Goutas post-Coventry City | We deserved it
Interviews
19th September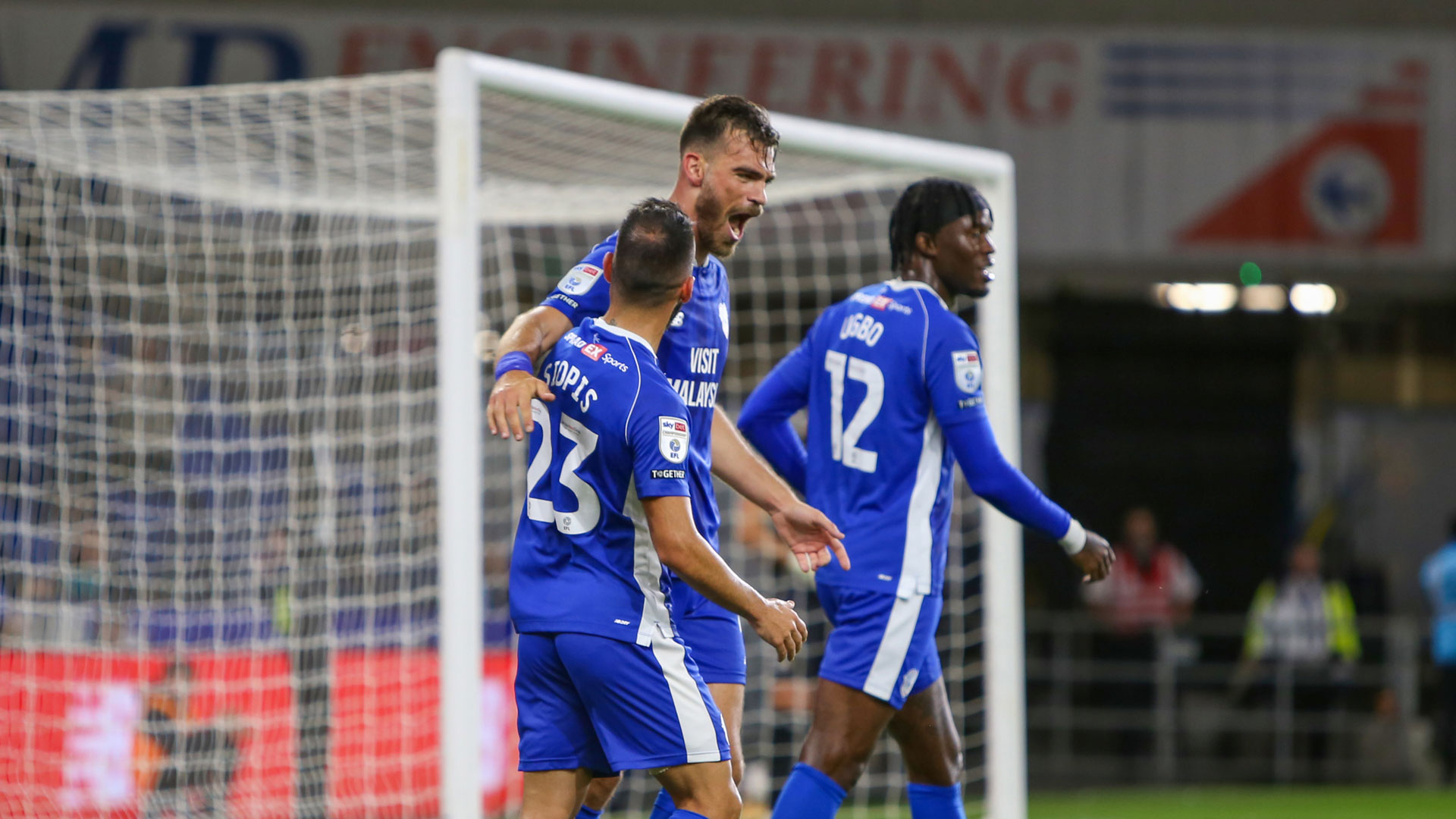 Dimitrios Goutas spoke to the press following the Bluebirds' 3-2 victory over Coventry City on Tuesday evening.
The centre-back opened the scoring for City, heading in his first goal since signing for the Club in the summer.
"I feel really amazing," Dimi began. "I think we deserve it, because this squad is amazing. We've worked really hard up until now. I think we lost many points at the end of some games, but I think we're back in business and we have to continue in the same way.
"For sure, we need time because we have a lot of new players. We've seen on the pitch that game-by-game, we have improved on our style and our game.
"I'm really happy to score. I was searching for my first goal. I had an opportunity at Ipswich, but I finally scored. I'm really happy that we won and that we got three points."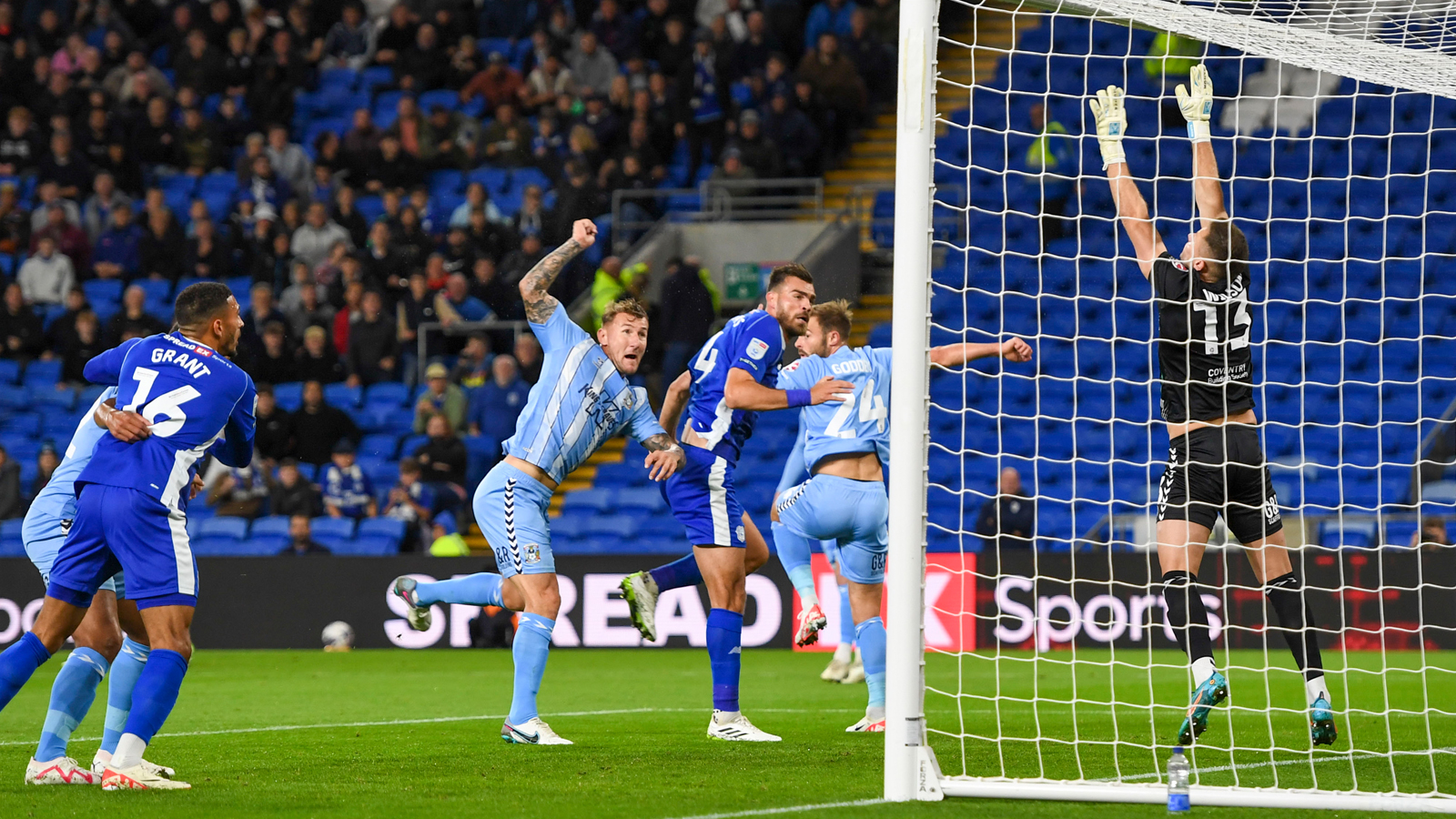 Also impressing in back-to-back wins for City is fellow summer recruit Manolis Siopis. Speaking about his teammate, Dimi continued: "He's a very good guy. He really helps the team, he runs a lot, he recovers many balls and that helps us a lot.
"He's little, but he's a big man. He has a big heart and he's done very well. He's a very good player."
The victory sees the Bluebirds head into Sunday's away fixture against Sunderland on the back of consecutive home wins.
Dimi concluded: "The atmosphere is amazing. The fans really enjoy the game. They really see the games like a celebration and this is all we need as players.
"As we said in the dressing room, we will look game-by-game to put on the pitch what we do in training, and I think we will be successful."
Watch more from Dimi, Erol Bulut and Karlan Grant on Cardiff City TV!