Harris pre-Brentford | We have to be at our best
Interviews
23rd December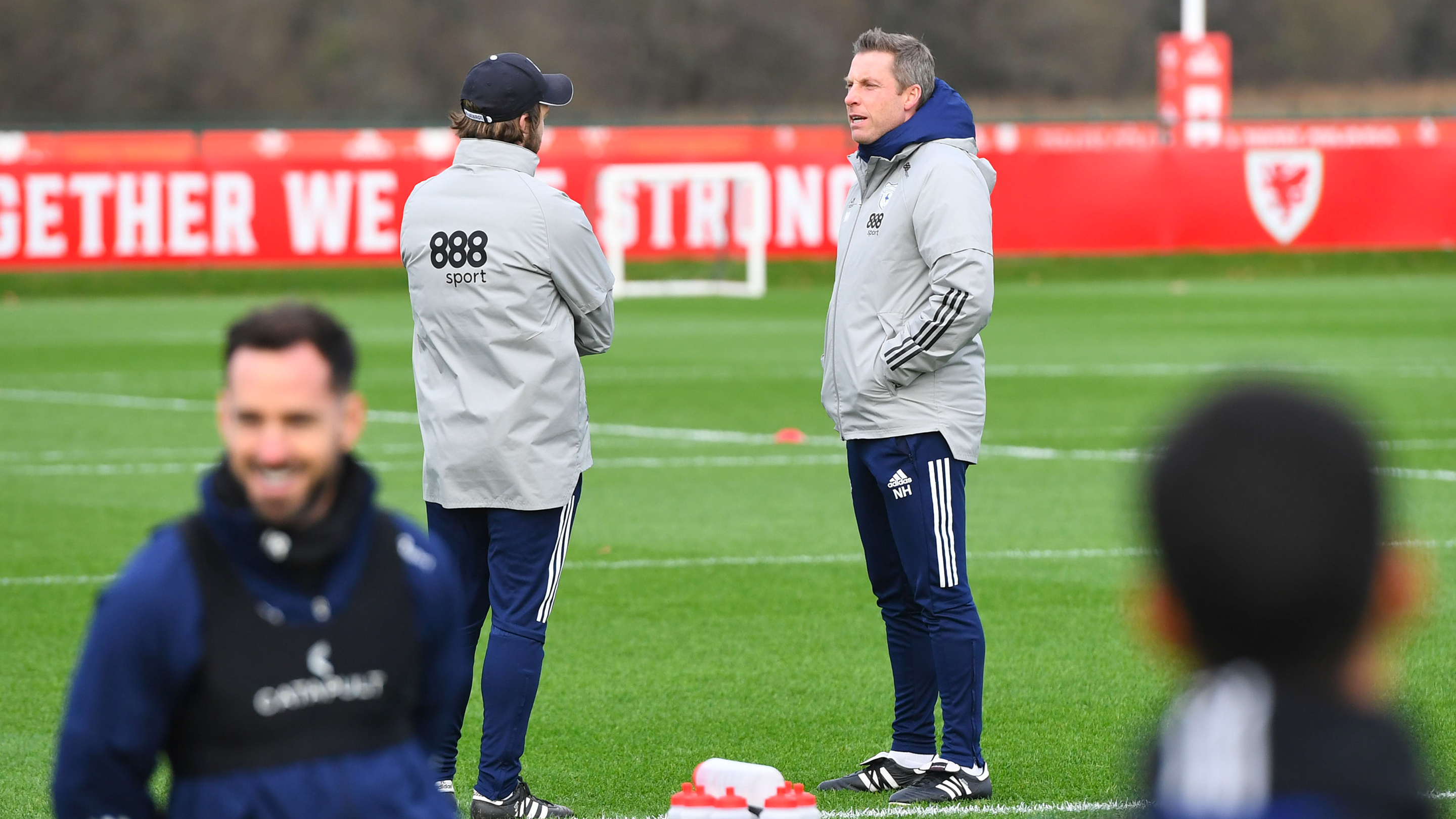 BRENTFORD PREVIEW | HARRIS
Neil Harris held a pre-match press conference ahead of Cardiff City's Boxing Day clash with Brentford.
Without a mid-week game, the Bluebirds have had some extra time on the training pitch in the build-up to their final home match of the year – something that the City boss hopes will stand them in good stead.
"After a quieter week in the schedule, and a few days back on the training pitch, I expect to see more legs in the team," he began.
"To actually have a few days training in a smaller environment and with a smile on your face has been really enjoyable for them.
"We have had to hold them back today and it will probably be the same again over the next 48 hours just to calm them down before Boxing Day, because they've played at that intensity the whole time.
"It has been good to get back on the training pitch and maybe just to come away from that demand that a fixture puts on everybody mentally and physically."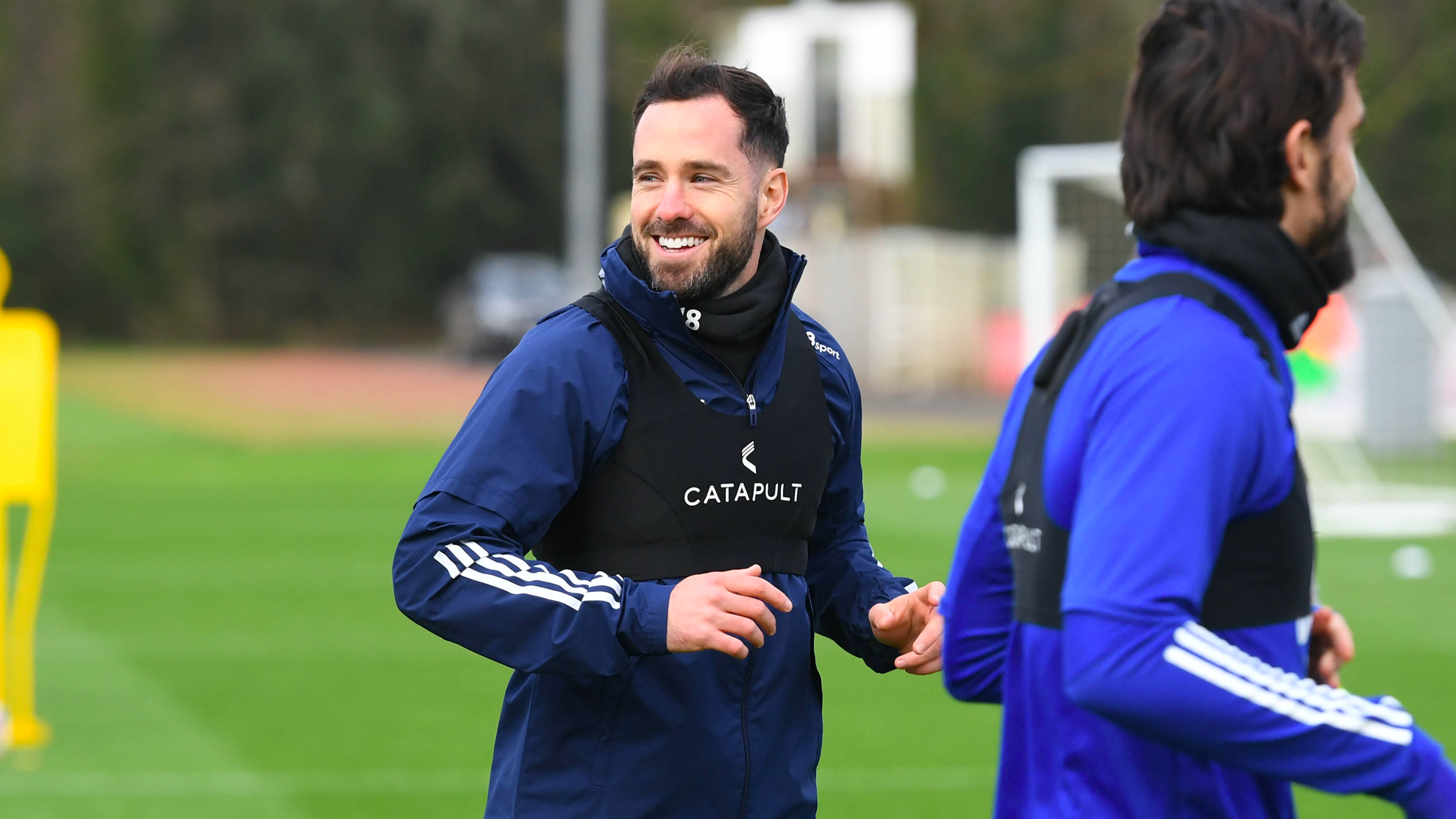 The manager next set his sights on Boxing Day's opposition, who travel to South Wales in fourth place after a run of 13 Sky Bet Championship matches without defeat.
"They're a well-rounded team, Brentford," he continued. "They've been a good footballing side under Thomas [Frank] and Dean [Smith] before him but have progressed into a defensively sound unit as well over the last two years.
"They're a team on a long unbeaten run and in good form having got through to the semi-final of the Carabao Cup.
"We're mindful that we have to be at our best and better than we were at Norwich. We know Brentford are a good side as well. We've played other good sides recently in Stoke and Watford and we expect similar against Brentford.
"Consistency will be key for us in the second half of the season, as it was last year."