Harris pre-Huddersfield Town | Consistency is key
Interviews
30th November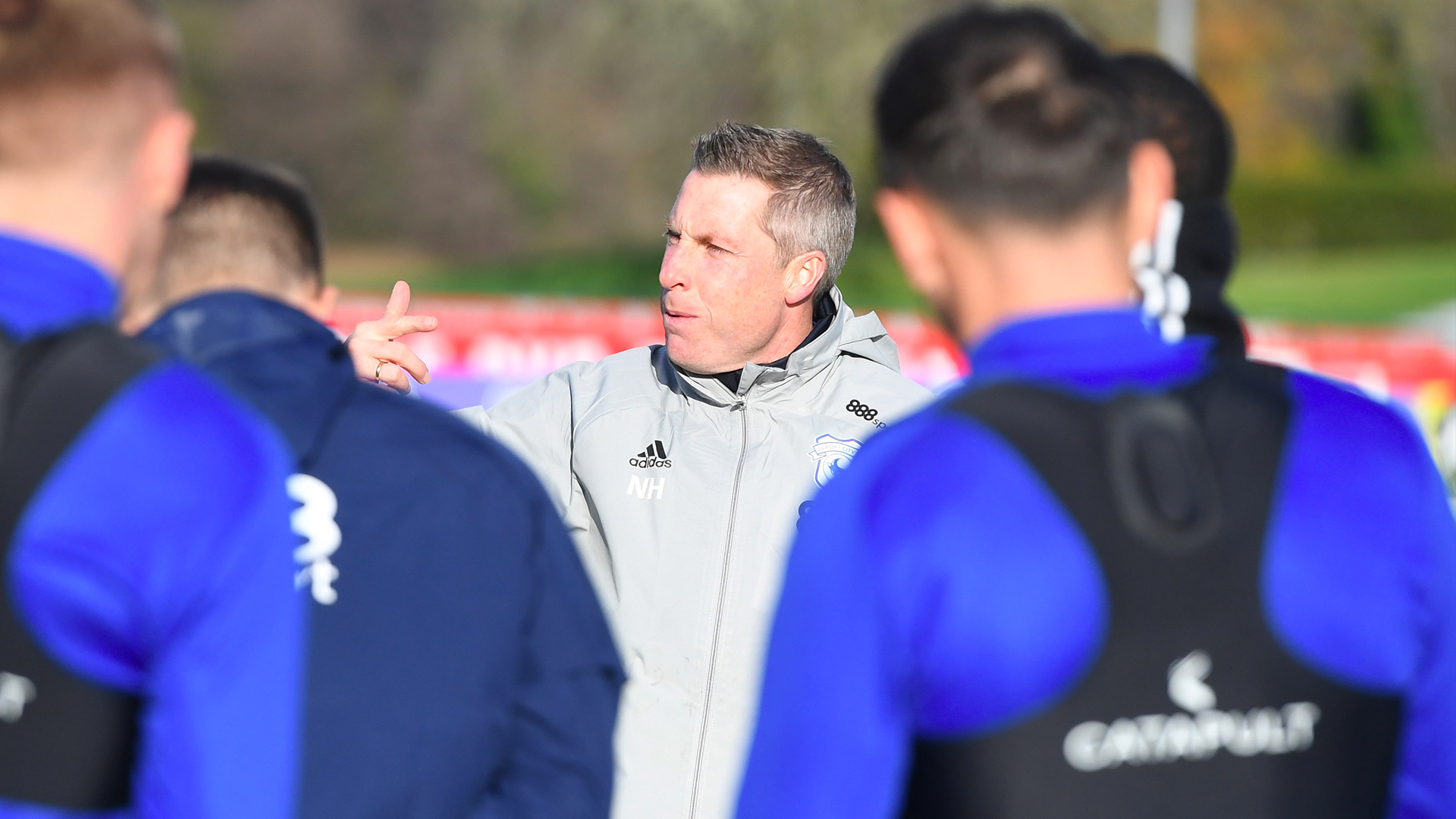 HUDDERSFIELD PREVIEW | HARRIS
Neil Harris held a pre-match press conference ahead of City's midweek clash with Huddersfield Town.
The Bluebirds boss began by revealing the positive atmosphere at their Vale training base as they build up to Tuesday evening's 7pm kick-off.
"As you can imagine, players coming in yesterday were extremely pleased with their performance individually and collectively, so there was a right buzz about the place," he said.
"Being in and being on the training pitch, it was really positive. But the players are fully aware: it was a strong performance, a very positive performance, but the same again is needed tomorrow to be successful."
Setting his sights on the Terriers, Harris explained that his men will need to replicate Saturday's showing if they are to build momentum into the festive period.
"A similar outcome would be lovely, but certainly three points would be the demand from me for the players," he continued.
"The players reacted superbly on Saturday against Luton, but it was one game. 
"I'm not taking away from that positivity but that's what I want to see from the players consistently. That's the challenge: finding that display consistently.
"We don't want to be seven points away from the Play-Offs at present. We want to be right in the mix, but we haven't earned the right so far this season to be in that group. 
"So, we need some consistency and we need some more results to build momentum. We'll take it one game at a time and we'll need to be at our best to beat Huddersfield Town, then we'll see where that takes us leading into Watford on Saturday."