Harris | Saturday will be another big test
Interviews
28th February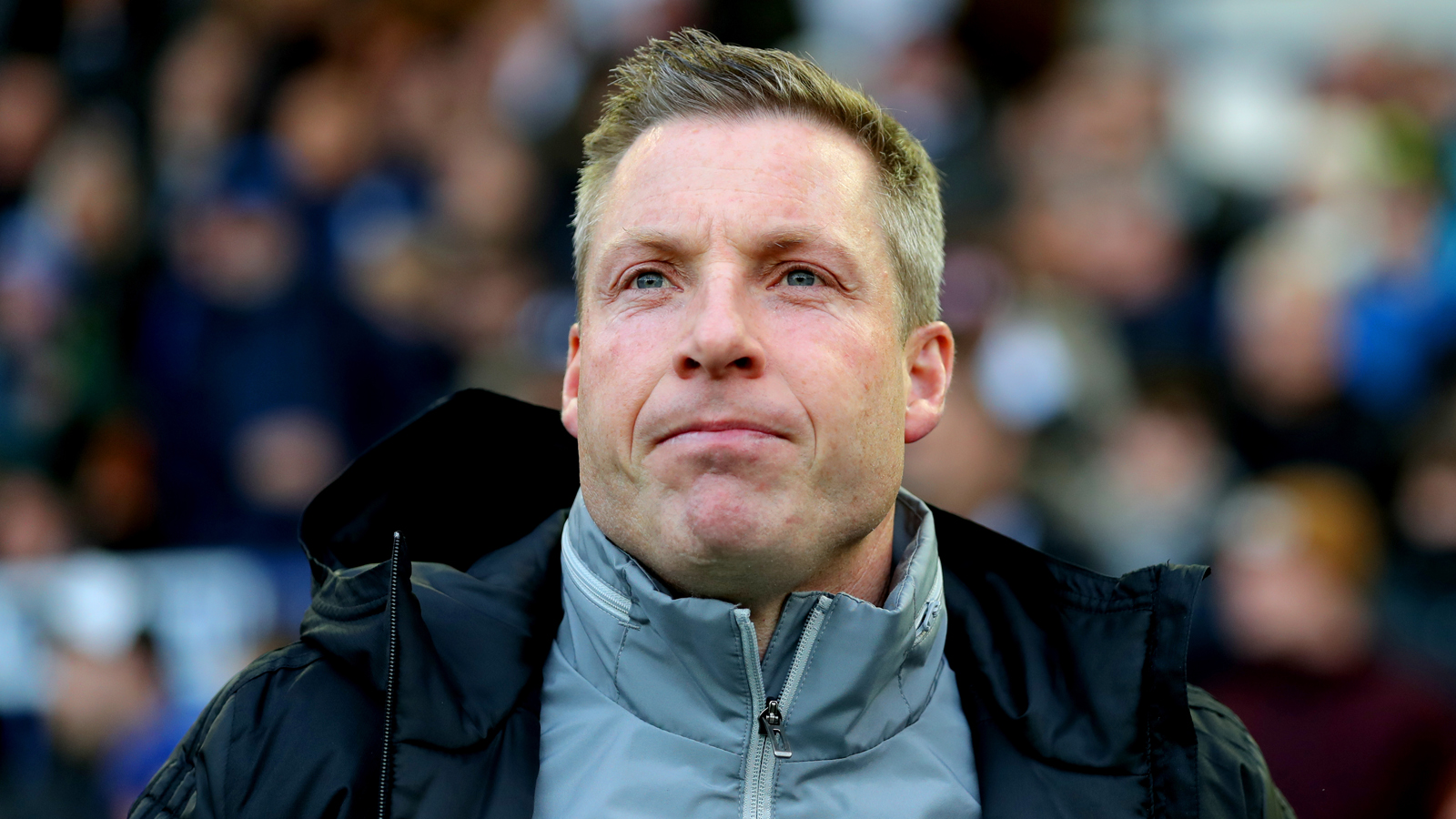 HARRIS' BRENTFORD PREVIEW
"The boys know that Saturday will present a big test," began Neil Harris as he sat down to speak with cardiffcityfc.co.uk.
Having returned to the training pitch with his side following Tuesday's match, the City boss' sights are now set on a return to CCS for this weekend's fixture against Brentford.
"Brentford are a really good side with a front three who are very strong at this level. They'll pose a threat to us, and the boys are all on the training ground looking ahead and on towards Saturday.
"It may look like a missed opportunity from our last match that we weren't able to close that gap, but you've got to look at the positives and say 'Brentford are six points ahead of us, so this is an opportunity to close the gaps on them'.
"We've been working so hard to try to get the results, and now we just need to build on that hard work and push ourselves.
"We're a team that will be feared if we start getting closer to the teams above us, and the competitive nature of the Championship means that a string of good results in a row can really propel you up the league table."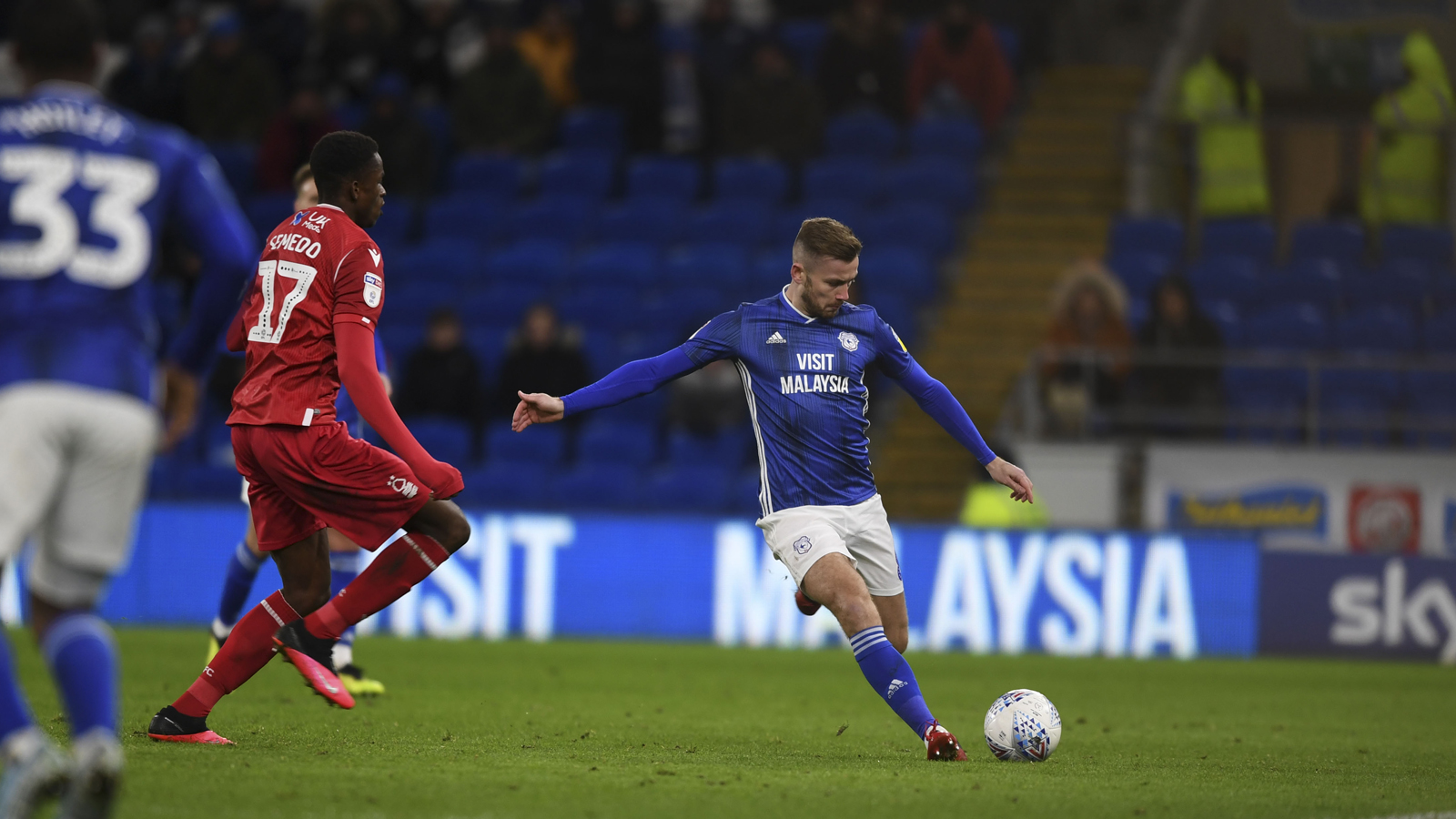 With Saturday's match providing the Bluebirds with an opportunity to return to winning ways and take points from a side above them in the league table, Harris continued by commending the attitude of his squad during the week, saving particular praise for newly-returned midfielder Joe Ralls...
"In this squad we have a group who know their standards and can see how far they've come in the last few months. They know what's expected from them by myself and the group as a whole, which is why we're looking for another positive reaction on Saturday.
"They're hungry to do well. They want to be successful, and know that the best way to do that is to continue building on results.
Harris concluded: "It's been great having Joe back in the group. Obviously he's not played the most football in the last four months really, which is why we've been careful in how we reintroduce him to the group.
"His time spent on the pitch has been another step in the right direction for him, and he's been as important off the pitch for us as we hope he will be on it."