Harris | We're standing up to be counted
Interviews
22nd July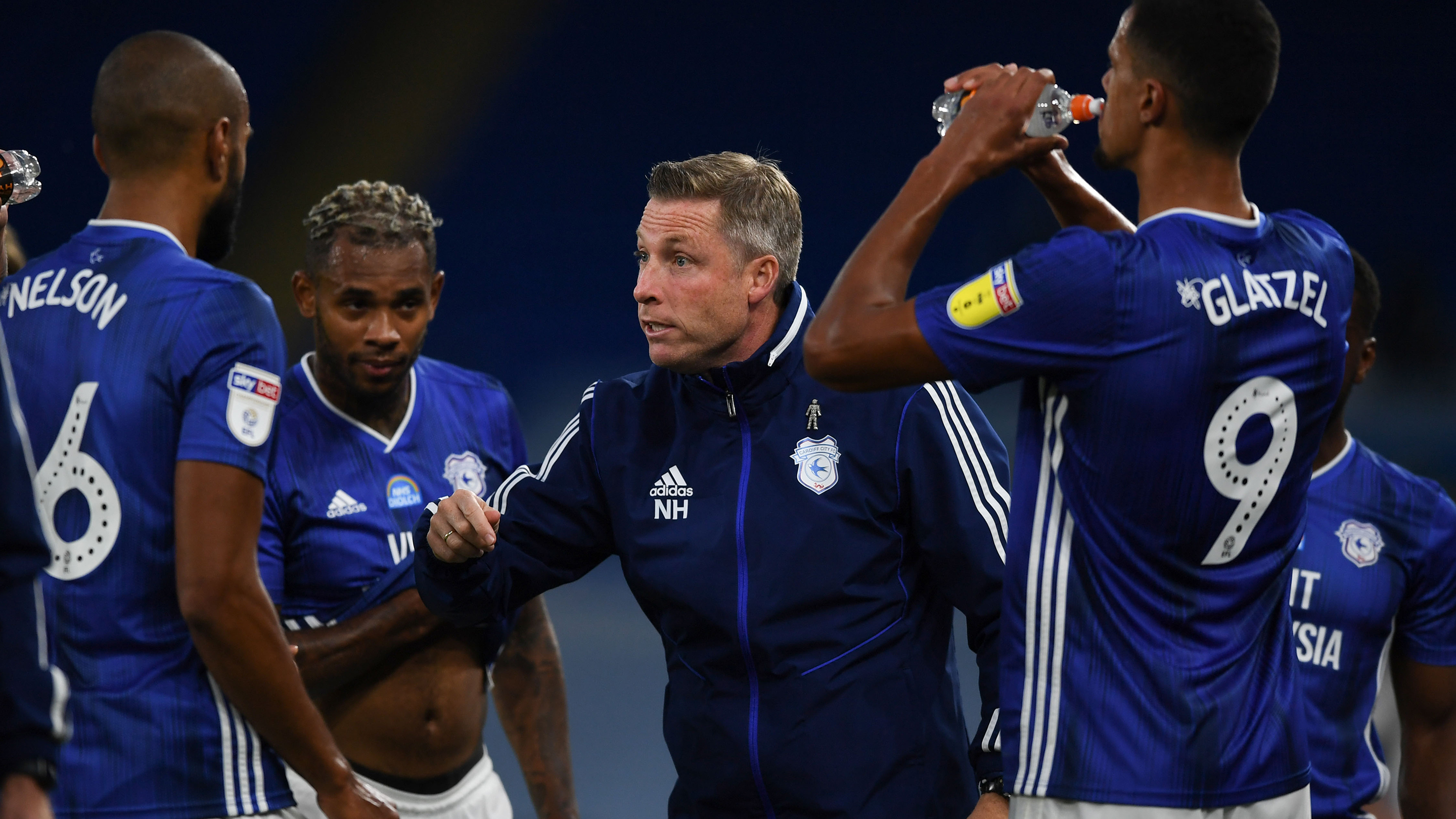 HULL REACTION | HARRIS
Neil Harris spoke to the press via video link following the Bluebirds' 3-0 final-day victory over Hull City.
A professional home performance against the Tigers set up a two-legged Play-Off Semi-Final against Fulham, kicking off at CCS on Monday evening.
Cardiff City vs. Fulham – Cardiff City Stadium – Monday 27th July (7.45pm)
Fulham vs. Cardiff City – Craven Cottage – Thursday 30th July (7.45pm)
"The message is clear," said Harris after the game. "We get into the Play-Offs when everyone else is on holiday and that's for one reason. That's to win."
"We are not going in to make the numbers up. We are going in because we deserve to be there; we deserve to be fifth in the league.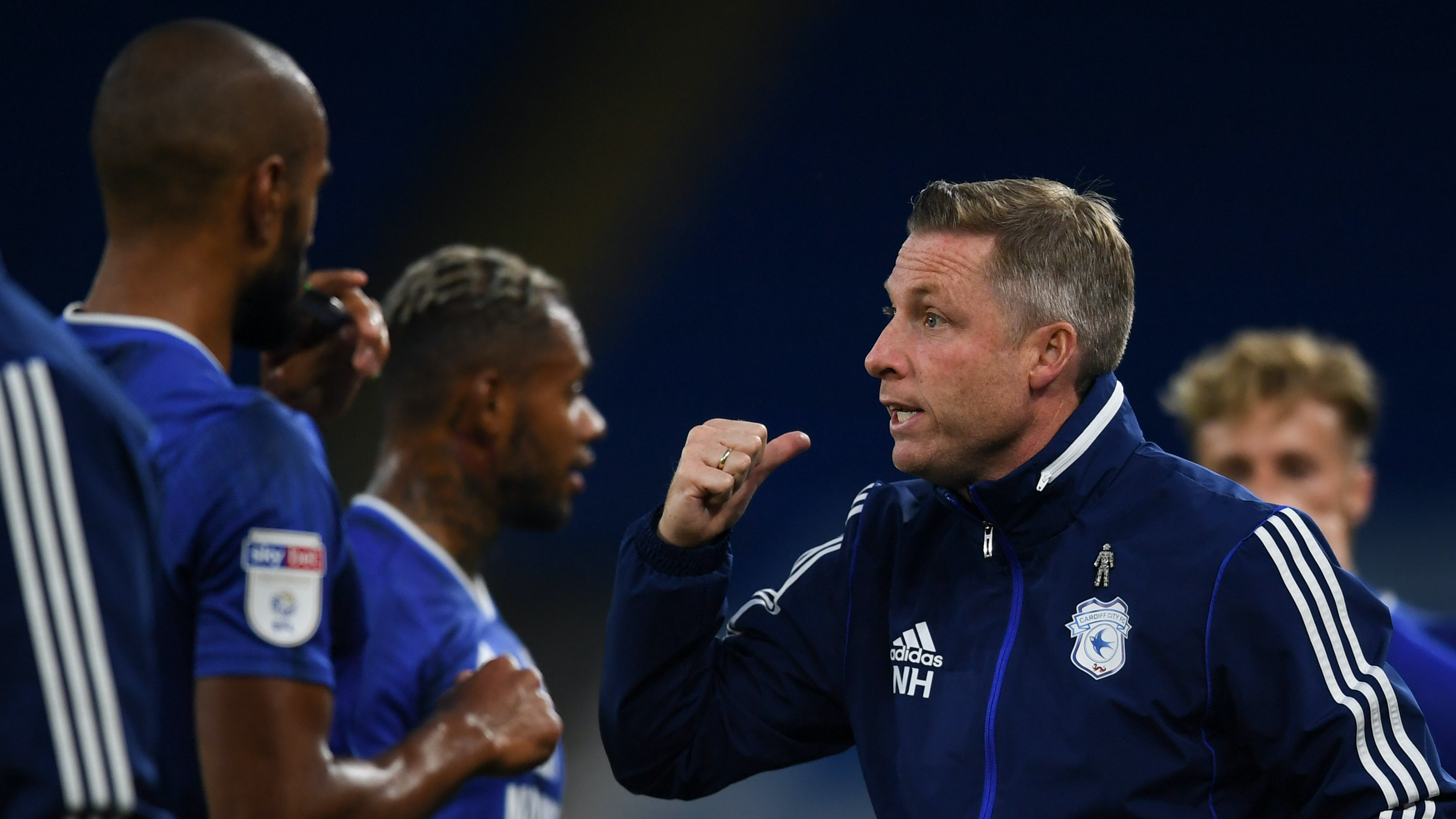 "Yes, there is a bit of pressure on us, but there is huge pressure on Fulham playing against us – a team that should be in the Premier League, given the money they have spent and are now spending. We will go and enjoy it."
While the Play-Off campaign will, of course, be played behind closed doors, Harris backed his men to motivate themselves and maintain CCS' reputation as a fortress for the Bluebirds.
"The atmosphere would be electric here," said Harris. "We wouldn't fear that anywhere else, but teams would fear it at Cardiff City Stadium with our fan-base.
"We've coped admirably well without them them. We've found a way of building our own passion. We've played with freedom and personality.
"That's huge credit to our players. I go on all the time about voice and personality but it's so important – especially at the moment. You need leadership to be a successful team and at the moment people are standing up to be counted."