History - Boro & City | Graham Kavanagh
History
26th February
Ahead of City's trip to the Riverside Stadium on Saturday, we caught up with the former City captain who led the Bluebirds to a famous promotion at the start of the century...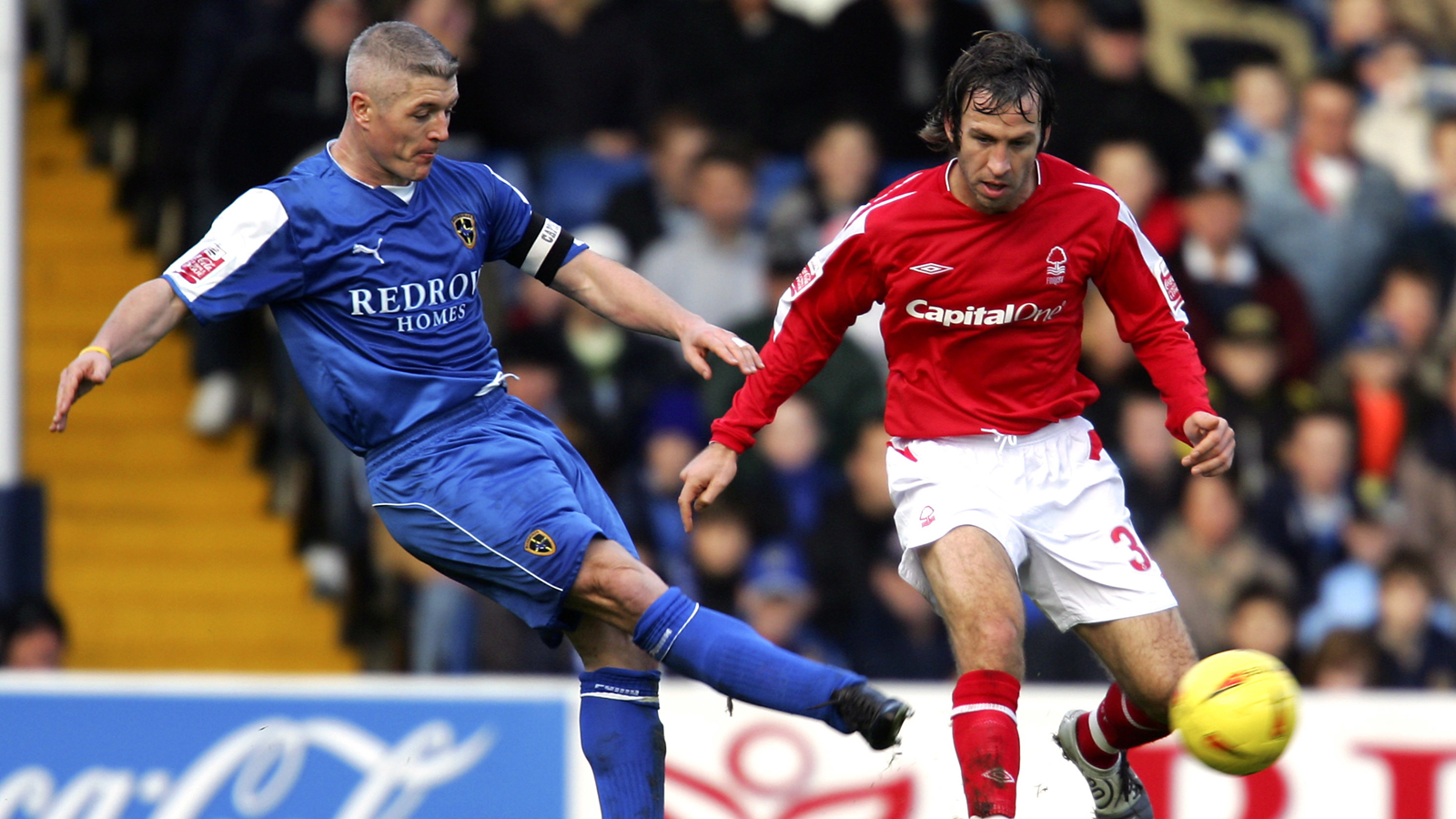 Starting his career as a youngster in his native Ireland, Graham Kavanagh played as a youth for Dublin-based club Home Farm.
"I started playing when I was young and eventually moved to play for Home Farm," began Graham. "They had a big history of players there going on to play in England.
"At the time, the biggest player was probably Ronnie Whelan, and he used to come back to Home Farm so we would see him occasionally.
"It was good that we could see somebody who was local and had made it, so that we could try to follow in his footsteps. The team I was in ended up going on an unbeaten run from something like U8 up to U18 in domestic competitions, so a lot of my teammates ended up going to different big clubs.
"I personally got spotted in a tournament in Northern Ireland called the Milk Cup. It's a great tournament with teams coming from all over the world. We played Middlesbrough, Liverpool and Tottenham Hotspur.
"I trialled for Middlesbrough and was going to fly over to join them when I had offers come in from Leeds United and Liverpool. Now, I was a Liverpool fan and the offer was a good one for me, but I had the sense that Boro were a club that brought players through, and I felt that I was really wanted there. They seemed committed to helping me develop and progress in the game, so I made the decision to go there, which was the start of the journey for me."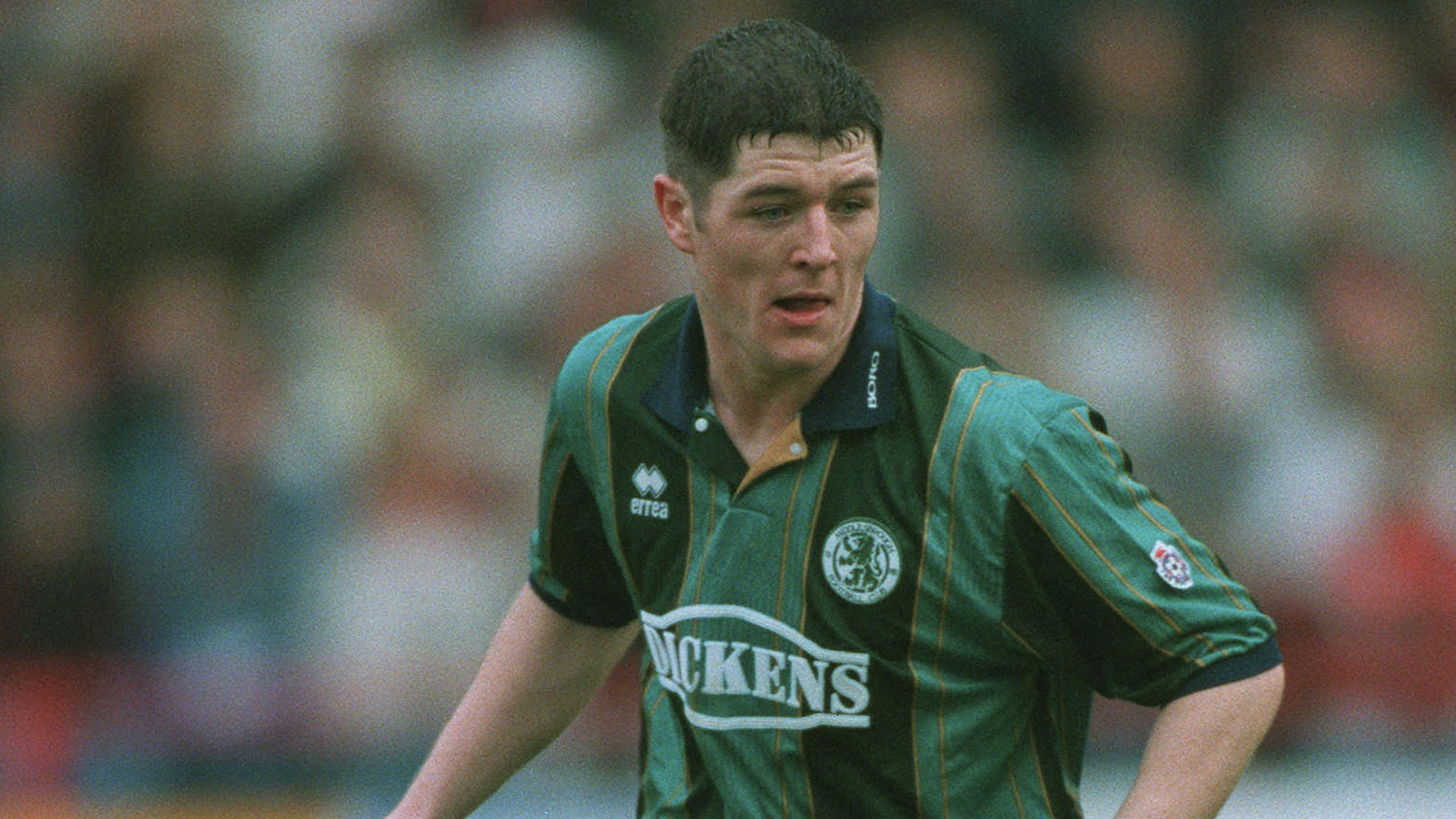 Joining Boro as a young man, Kavanagh worked his way to eventually making his debut in the Premier League in its inaugural season.
"It was difficult at first," explained Graham. "But the goal was always to give myself the best opportunity that I could. It took a while to get my body used to playing Saturday-Tuesday-Saturday-Wednesday, and after first making it to starting on the bench I then made my First Team debut against Nottingham Forest away, later that week playing at home against Sheffield Wednesday
"To make my debut home and away in the space of a week was fantastic. We lost the first game 1-0 and then drew at home 1-1. I was involved in our goal, so it was like the dream starting to come true, and feeling like I was making some headway.
"After a few seasons I wanted to play more football, so I ended up moving to play for Stoke, which turned out to be a different experience for me."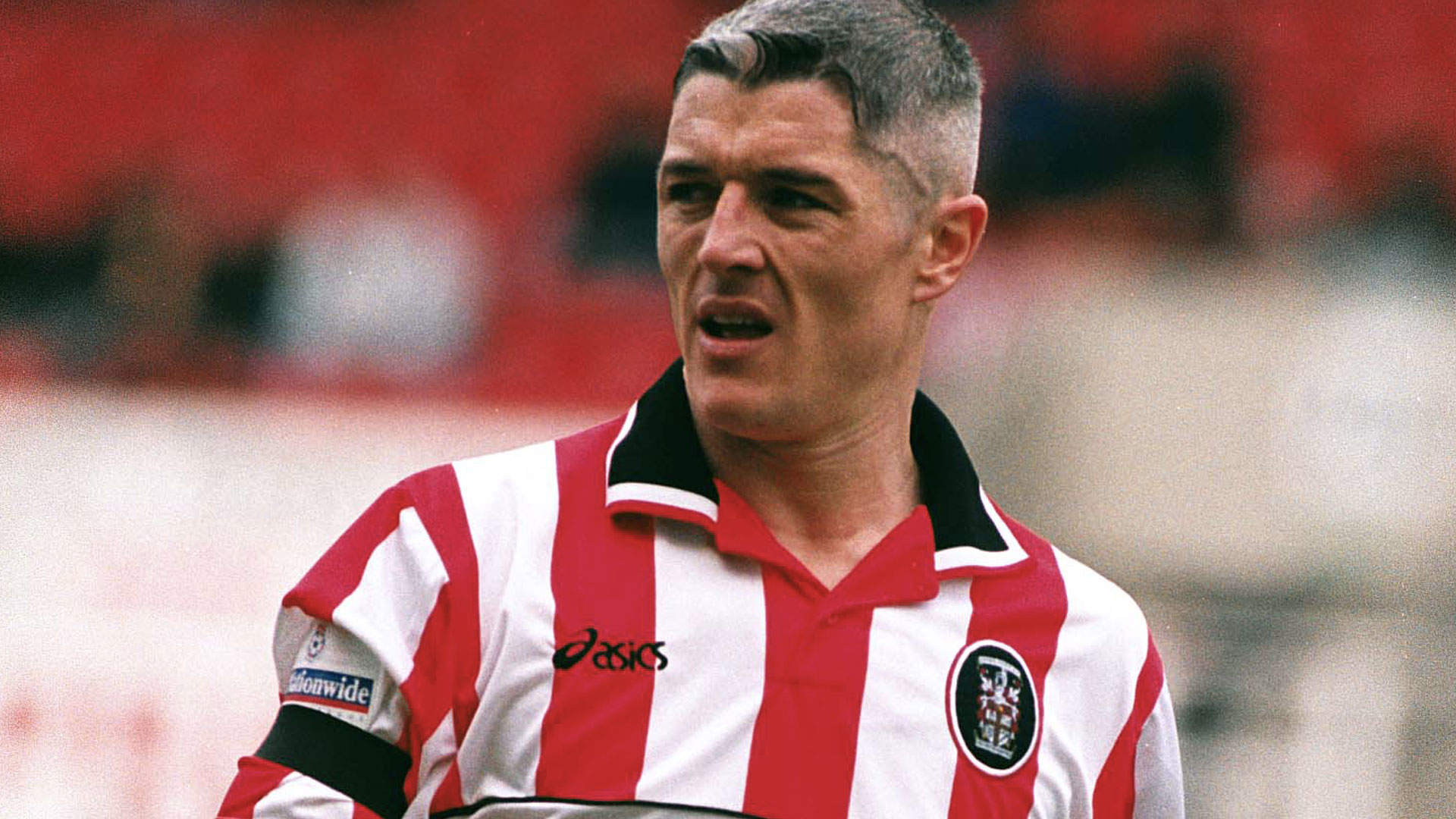 Kav continued: "I've often thought that Middlesbrough was where I learned to become a professional, and Stoke was where I learned to become a footballer, playing regularly twice a week.
"There's a massive difference, because on the professional side you learn to eat, sleep, train and recover, needing the intensity to recover in time for your next fixture.
"By the time I got to Stoke, once you get the results you need, you then need to get over them pretty quickly; you can't afford to dwell on past results because the next match is coming around really fast and you have to be able to perform in the right frame of mind. It's something that comes with experience."
Spending five years with the Potters and having made over 200 First and Second Division appearances, the midfielder found that his experience and leadership skills were sought-after in South Wales...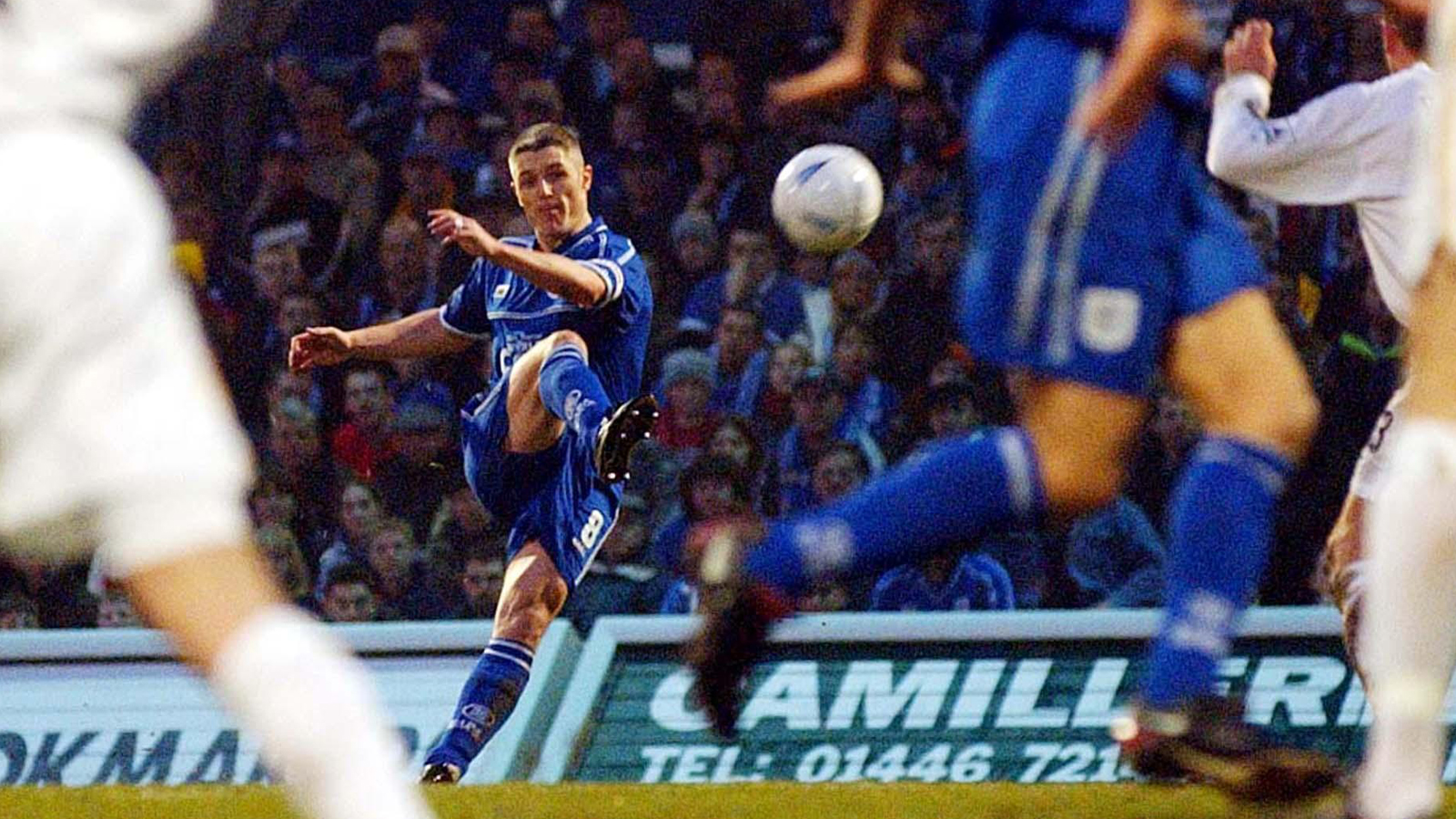 "I'll be honest, I didn't realise how big Cardiff City was as a Club until I went there," said Graham. "I could see the passion of the fans, as well as the determination of the city for the Club to do well. Also, the responsibility as a player and as a captain was a driving force, which I thrived on during my time there. I felt that with the timing of my arrival it was a really good fit.
"It was an easy sell getting me to move to South Wales, as I knew the role that I was meant to fill in the squad. I was coming into the prime of my career in terms of my experience and career, so it was an all-round good move for me.
"Lennie Lawrence came in as manager a little after my arrival. We'd beaten Leeds United in the FA Cup, and things were going pretty well, but we weren't romping it in the fashion that we would've hoped at the time.
"We got beaten in the round after in the Cup, and after a great run with Lennie then in charge on a temporary basis he got the job as manager.
"We lost in the Play-Offs at the end of that season, and Lennie instilled a need in ourselves to improve in the next campaign if we wanted promotion.
"He'd been manager when I started out at Boro, and he was good as gold with me, as I had more experience from the few hundred appearances under my belt!"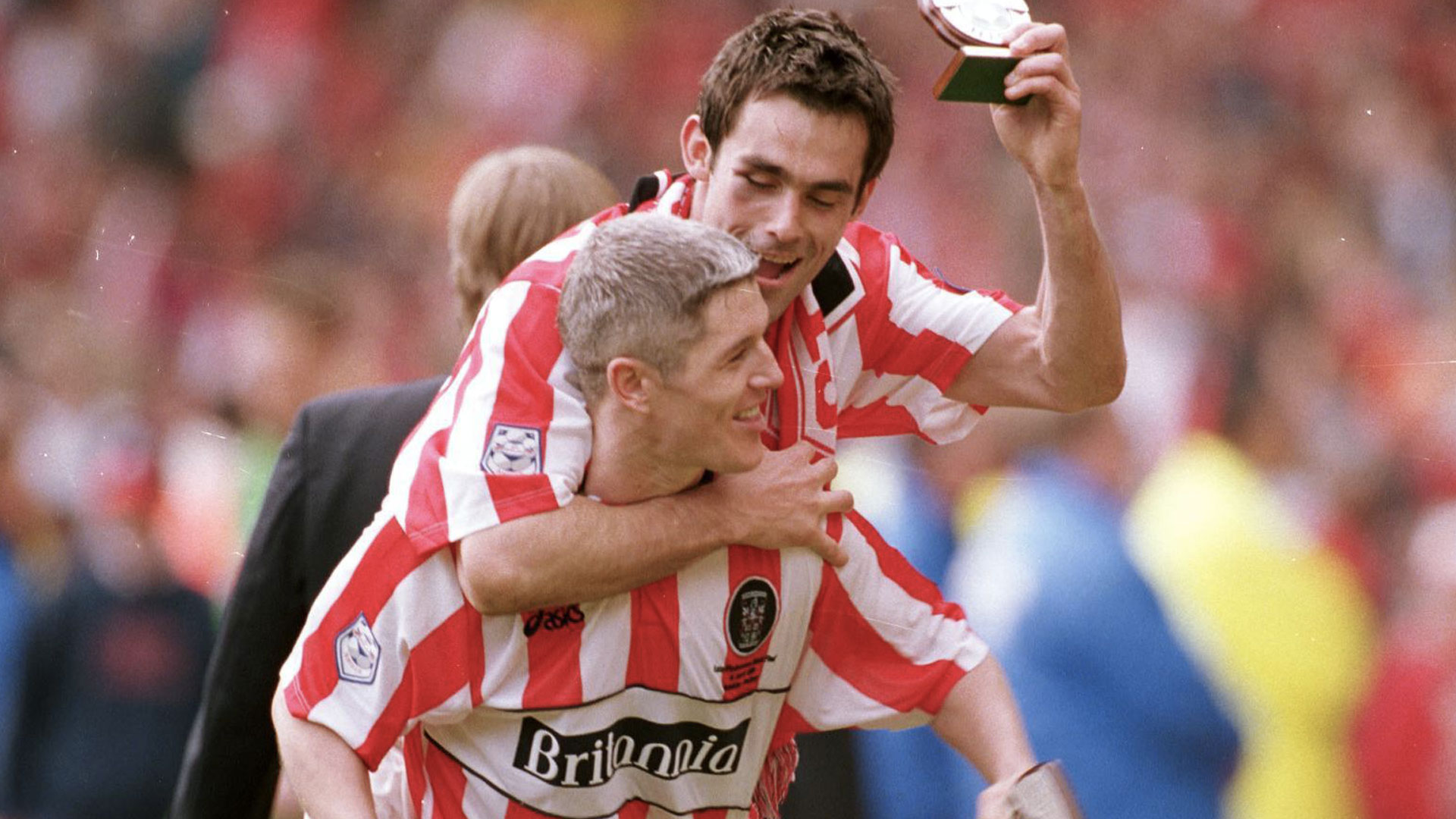 Lawrence wasn't the only familiar face that would follow him to Ninian Park, however, as Graham's former Stoke City teammate Peter Thorne joined the Club a few months after Kavanagh's arrival.
"It was good for me having a familiar face in the team, because I knew how Thorney played," Graham recalled. "I'd been asked about the possibility of him joining from Stoke and really wanted him to make the jump across.
"He was magnificent. I knew his game and what he could bring to the team; where he liked to cross, where he'd put the ball. I also knew that he'd like to hold on near the second centre-half, creating the gap for me to come charging through in the middle of the pitch to get some shots off.
"I'd score some goals off him just winning a header in the middle of the pitch, and even if he didn't win the header you knew he'd not let his marker get a clear header away. Having him there early on, both as a teammate and a friend, certainly helped me settle in at the Club."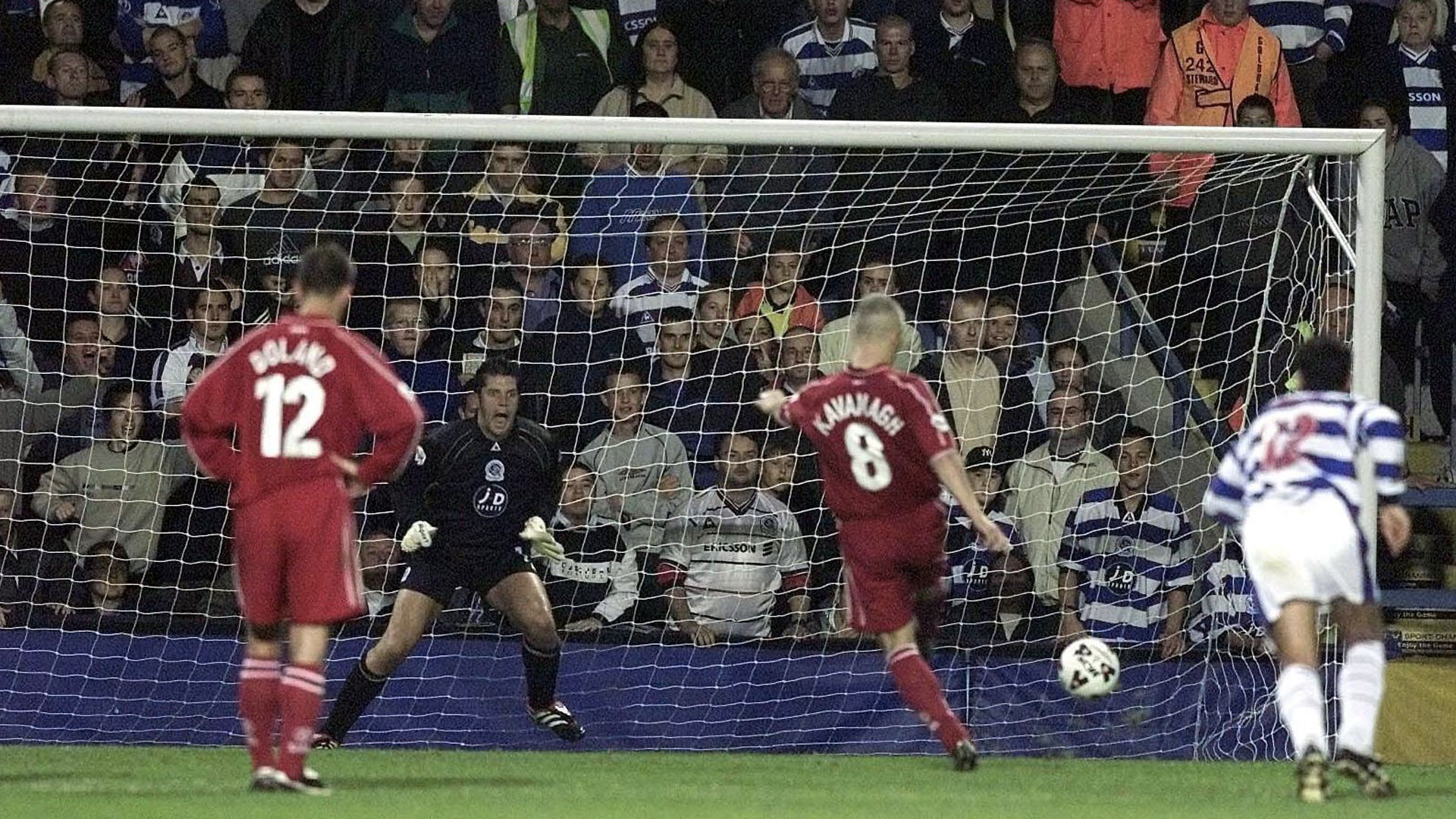 Falling short of the Play-Off Semi-Final at the end of his first campaign as a Bluebird, Kavs' second season was to follow, with the players and staff ready for a famous promotion charge...
"It was a really, really good time that next season." continued Kavanagh. "The feeling of being captain leading up to that Play-Off Final in the Millennium Stadium, with the responsibility and pressure from not only the fans but the City, you had to be up for it and have thick skin under the spotlight.
"In some respects you'd be happy when the rugby took over the newspaper covers, but the fans would always let you know what they thought. Going into that Play-Off Final, we know there was no room for 'unlucky stories', it had to be a case of performing to win.
"Beating Bristol City in the Semi-Finals did us a world of good. They'd beaten us twice in the season, so to defeat them got us over that mental hold.
"It was a tough game, and Queens Park Rangers could have won it if they'd taken their chances. As it happened, we won it with a magical goal from Andy Campbell, and everybody knows the rest!
"Afterwards, it was just the greatest sense of relief for us. We were exhausted, but excited to have cleared that level as we looked forwards to that following season. The energy it created over the Summer was absolutely massive for everybody, from players to fans, and of course we were excited."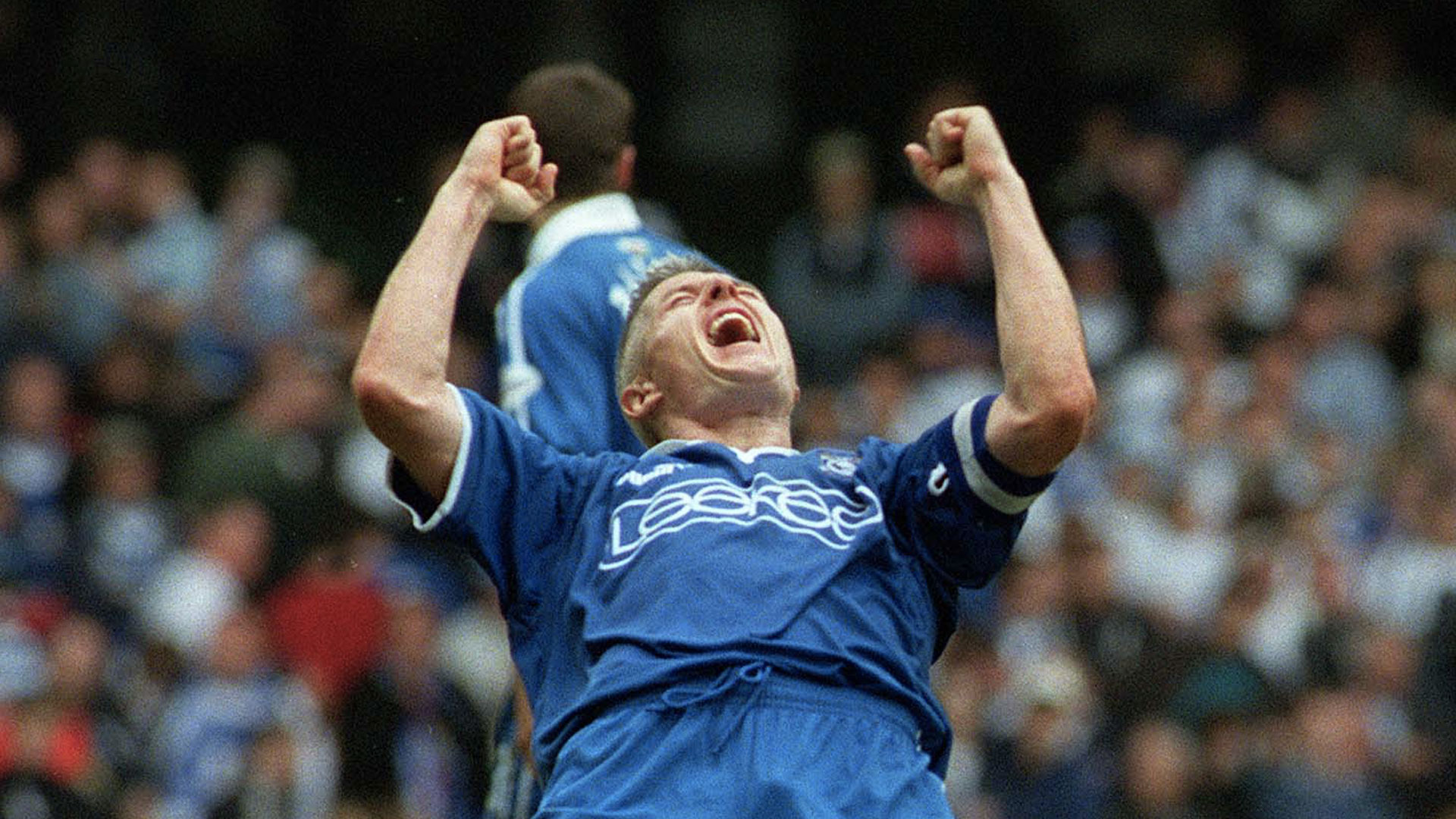 Making his international debut for the Republic of Ireland in 1998, it was City manager Mick McCarthy who gave the midfielder his first run-out for the Boys in Green.
"I got about four or five minutes from my debut against the Czech Republic," said Graham. "Then my next appearance was against Sweden, scoring alongside Mark Kennedy in the second half. It was massive in terms of my confidence at the time against a good side.
"It's something I'm sure any player dreams about, to play for their country. I know Mick as a man and as a coach, and he's somebody you want to play for. He's honest and straight with you, and he knows his football. He's direct in his approach and you don't want to let him down, which is something it looks like City have really bought into."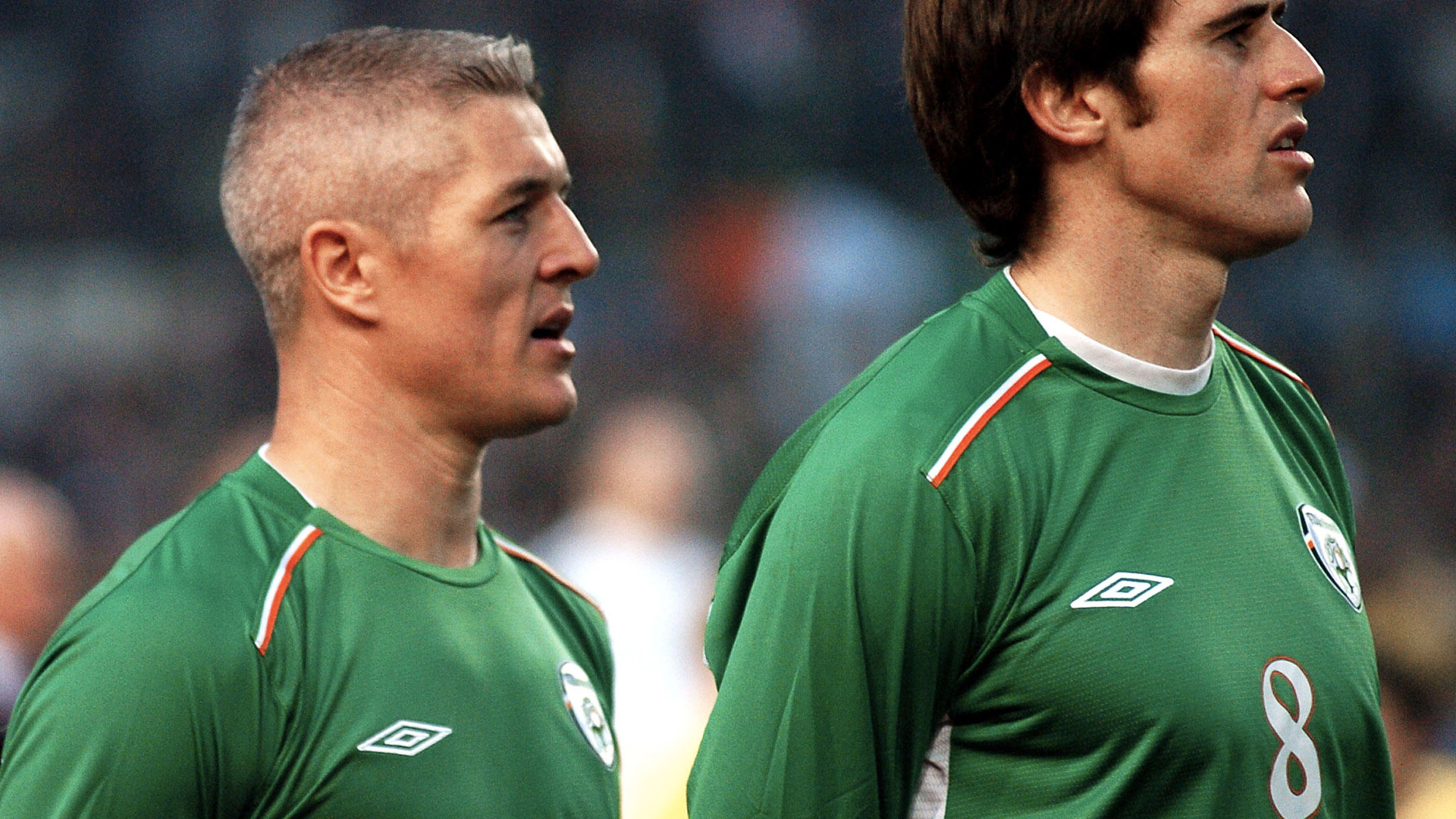 Retiring as a player in 2011 at the end of a 20 year career, Graham stopped playing with 630 appearances in all competitions at club level, with a further 16 Republic of Ireland caps to his name. A legendary captain who lead the Bluebirds from the lower divisions of the Football League, Kavs stands tall among City's fan-favourite players of the modern era.