History | Chris Barker: You'd think we were kicking off 1-0 up from the support we had!
History
5th December
Ahead of Saturday's match against Barnsley, we caught up with the former City defender who began his playing career at Oakwell before moving to Ninian Park...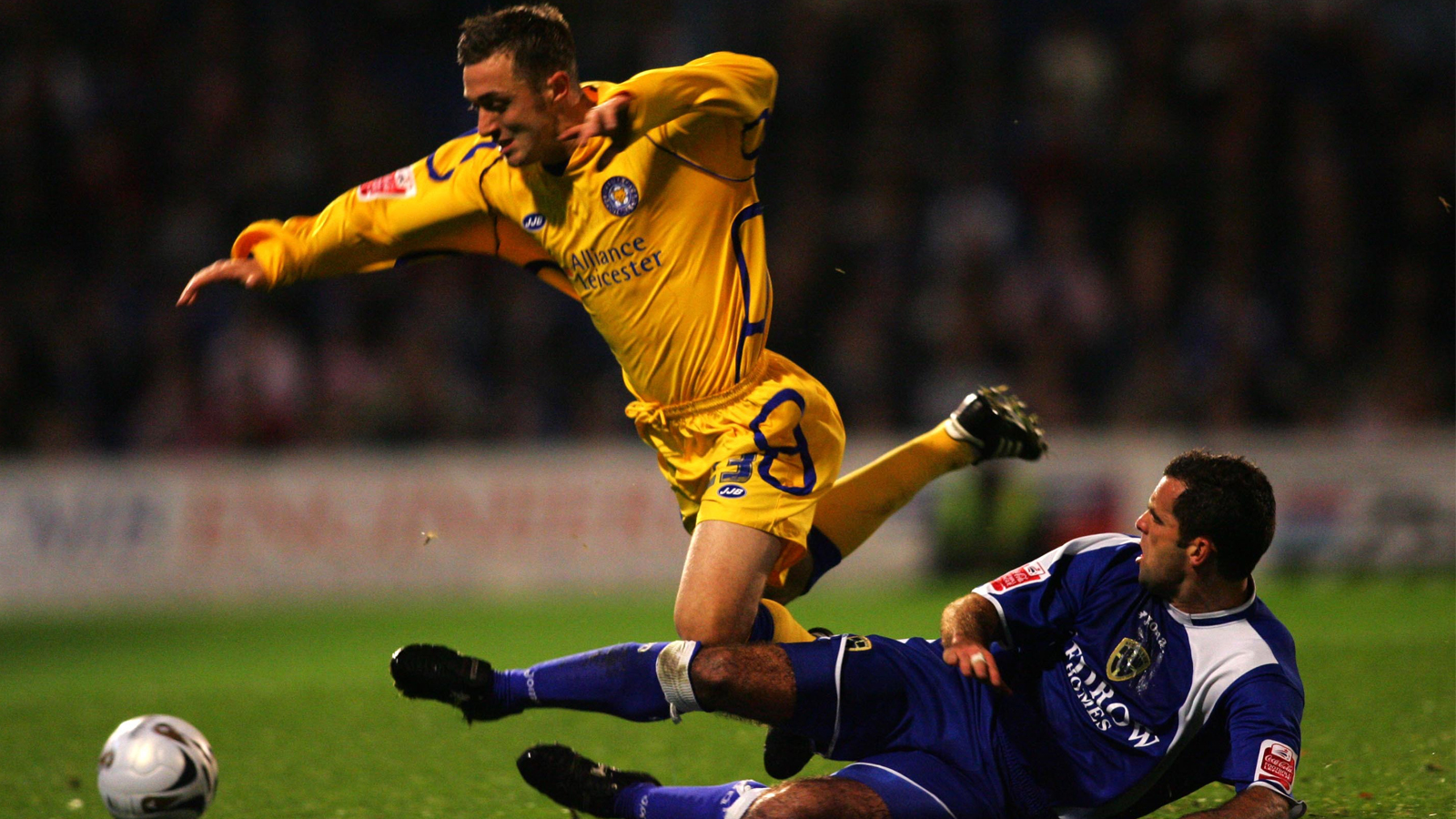 Born and raised in Sheffield, Chris Barker's introduction to playing football professionally came following his time playing as a schoolboy, being spotted by a Barnsley scout as a teenager...
"To put a long story short I got spotted by the Barnsley scout," Barker began. "My school got through to a cup final in a schools tournament, and I got a week's trial after being spotted at I match I played, which I believe was in Villa Park.
"Eventually I got a six month professional contract and then another year after that, I didn't play for their academy at all. Luckily after about four matches into my time there I got into the first team at Barnsley.
"My hero was John Barnes, because he was a left winger and I started out as a left winger. Granted I never played on the left wing, I was always a left back or a centre-half, but he was my hero when I grew up.  When he was playing for Liverpool they were a very good side in the 1980's and 90's, and I would love watching him play."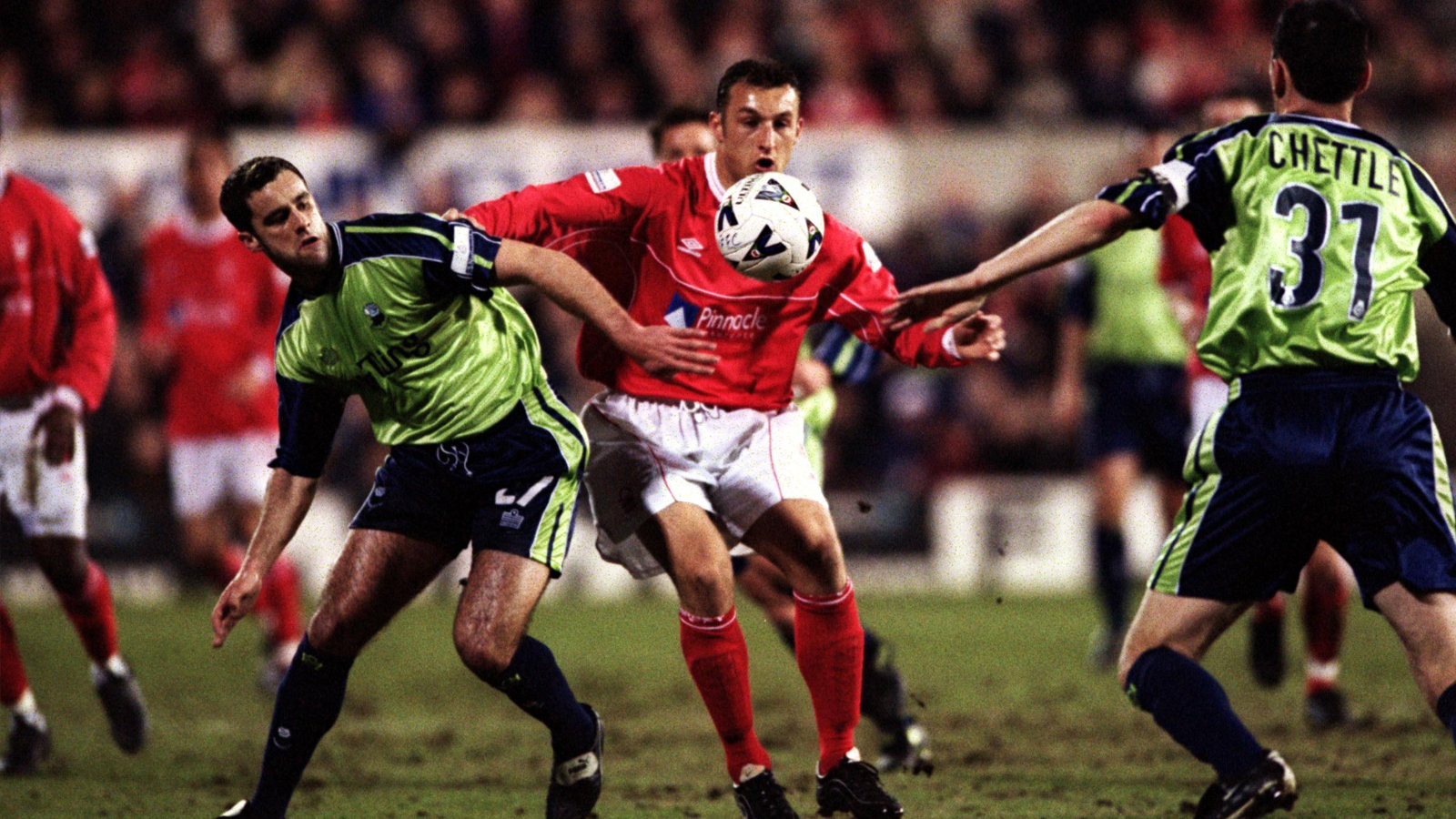 In a match between Barnsley and Nottingham Forest, Barker can be seen here battling none other than Riccardo Scimeca!
Adjusting to playing professional football was a challenge for the 19-year-old, but he stepped up and quickly became a regular for the South Yorkshire side.
"From where I was," he explained. "Going from playing non-league and school football to then being in the Championship within 15 months, it was a massive step up.
"We made it to the Play-Off Final to potentially go up to the Premier League at the end of my first season at the club, which was 1999-2000. We lost 4-2 to Ipswich Town but it was still a great experience, especially given it was my first season as a professional.
"In those days I was coming up when you had the the likes of Craig Hignett, Ashley Ward, Nicky Eaden and Steve Chettle in the side, with David Watson in the net. They'd been relegated a few years before from the Premier League, and I came into a very strong team with Dave Bassett as the manager.
"I think I played around 130 games in a row which is three seasons. We were relegated at the end of my third year at the club before I joined Cardiff City, but before then I think I played in every single game that I could for Barnsley.
"I thought it was incredible, given where I'd been playing just over one year earlier before joining that team. That was that, fortunately, as once I got into the side I never lost my spot."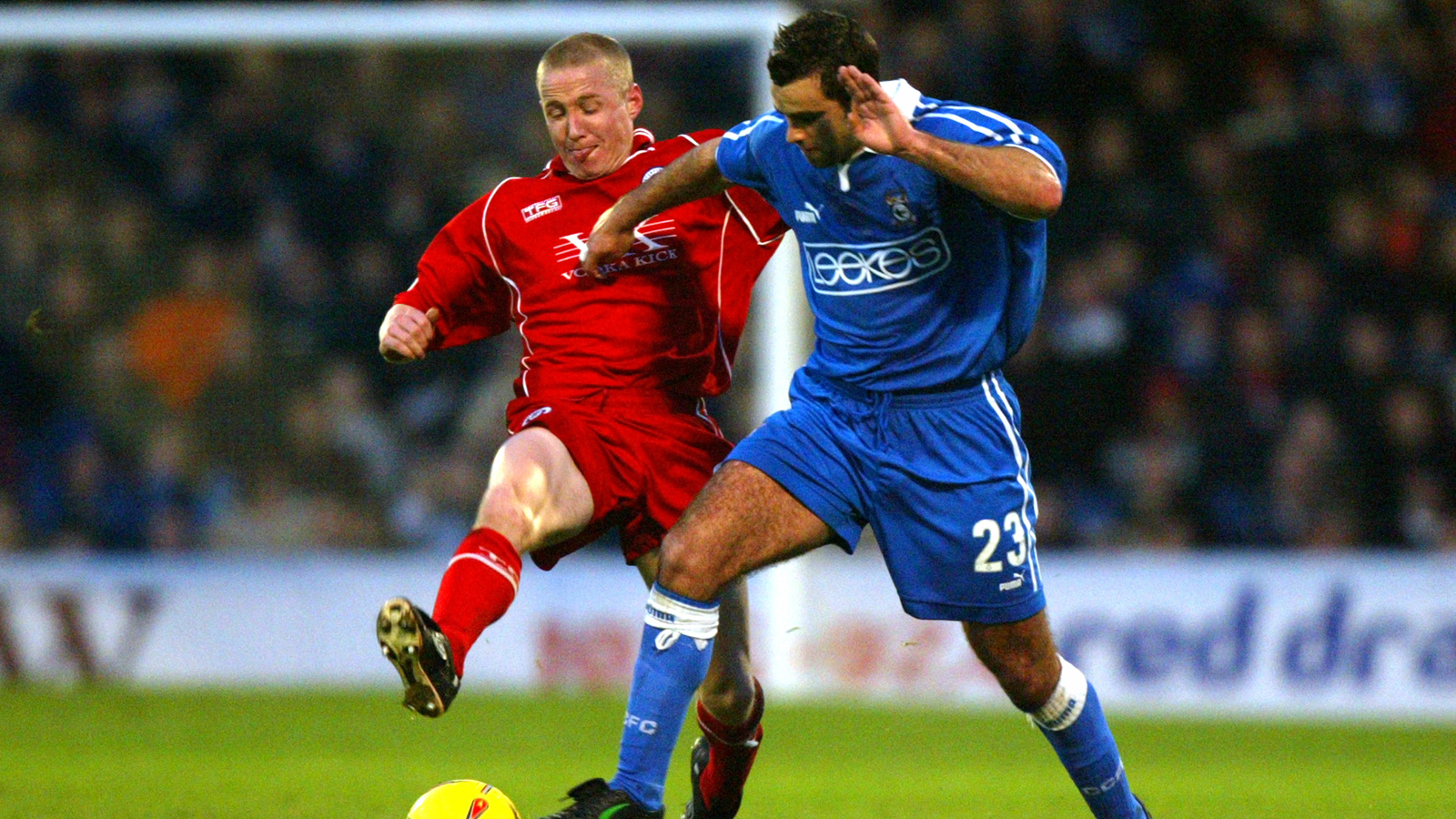 Barker made the move to South Wales following a three-year spell at Oakwell, where he had made a total of 130 appearances in all competitions for the Tykes. Having joined the Club in the third tier, Chris would play a crucial role in City's promotion to the First Division (now Championship) at the end of his first season in South Wales.
"I didn't know much about Cardiff City before joining, having played in the Championship up until then," he continued. "I was obviously a typical Northerner who never moved out of Sheffield and South Wales was 200 miles away!
"There were four or five interested in having me at the time, Sheffield Wednesday was one, as well as Wolves and Nottingham Forest I think. I joined Cardiff City after Barnsley had been relegated at the end of my third season there.
"After the Club came in for me I moved down to South Wales within days, and it was a good five years that I had during my time there.
"I was only 22 but by that stage I'd then played in two Finals. Ahead of the match in the Millennium Stadium I remember driving through the streets of Cardiff, and I remember that more than the game itself!
"We stayed in the Vale the night before, and driving through the city in the streets on the team bus, was incredible. After that I was playing in front of about 75,000 people, it was a great experience and something I'll never forget.
"I think that I may have started my first season at the Club a bit slower than I'd have liked as I joined the new side. I was fitting into the squad and moving away from home aged 22, and was probably a little bit homesick.
"Getting the promotion at the end of my first season was fantastic, and once again the step up from League One to the Championship was huge, but we held our own well with the players that had earned that promotion."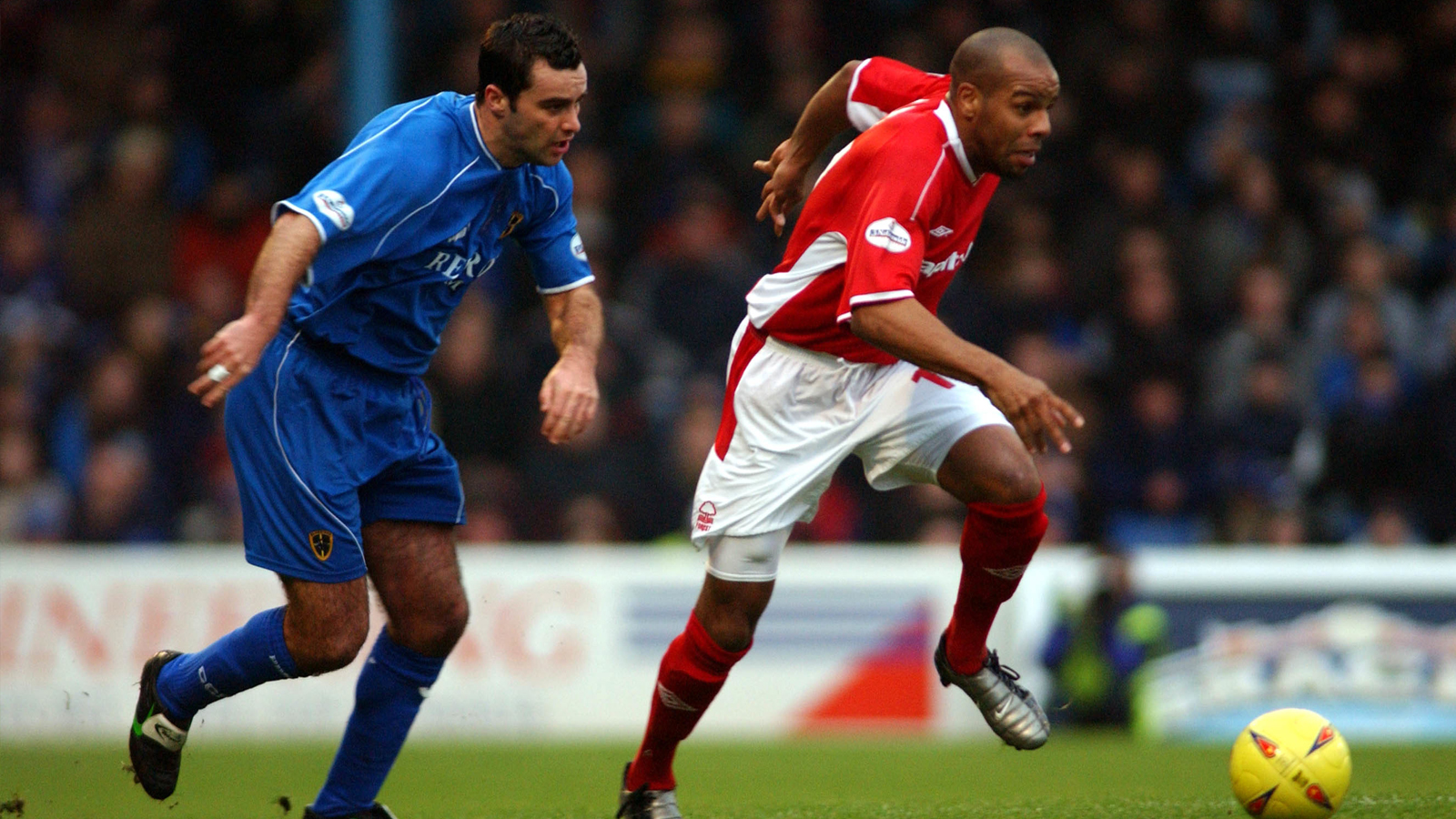 As well as the historic promotion achieved during his time at the Club, Barker also fondly remembers the support that he received from the City faithful, and the effect that the atmosphere created by the supporters had on the team's performances during that time.
"The move to play at Ninian Park was something new for me, really," he explained. "I'd been playing at Oakwell which was brand new at the time when I was starting out, but it was great to join a club with a proper old-school ground.
"It was a terrific atmosphere, and great for the home team to have 16-17,000 fans standing up and supporting you throughout. I think we would have started matches 1-0 up just from the crowd having your back.
"The supporters were fantastic to me throughout my time at the Club. I received player of the year one season, after I'd come back from a loan at Stoke City.
"I think that was a highlight for me during my time at the Club. To come back from that loan spell at the beginning of the season to then play around 40 matches for City was good enough in itself, but for the paying fans who come out every week and watch to then vote for me at the end of that campaign was an achievement that I am still proud of to this day.
"Of course the loan move was a setback initially, but it's about how you respond to it that matters, and I'm grateful for the support that we had during my time there.
"The Club has come so far very quickly in a short period of time. It's been great to watch them during the years since I stopped playing for them, and I'm proud if I've played even a small part in their history."