History | Mark Bonner: That night against the Whites is a highlight of my career
History
13th December
Fondly remembered by many a Bluebird, Cardiff City's 2-1 victory over Leeds United in January 2002 at Ninian Park has earned a near-legendary status amongst the City faithful.
Now, ahead of Saturday's trip to Elland Road, one of the men who took to the pitch in a blue shirt recalls his experiences of playing against the Whites.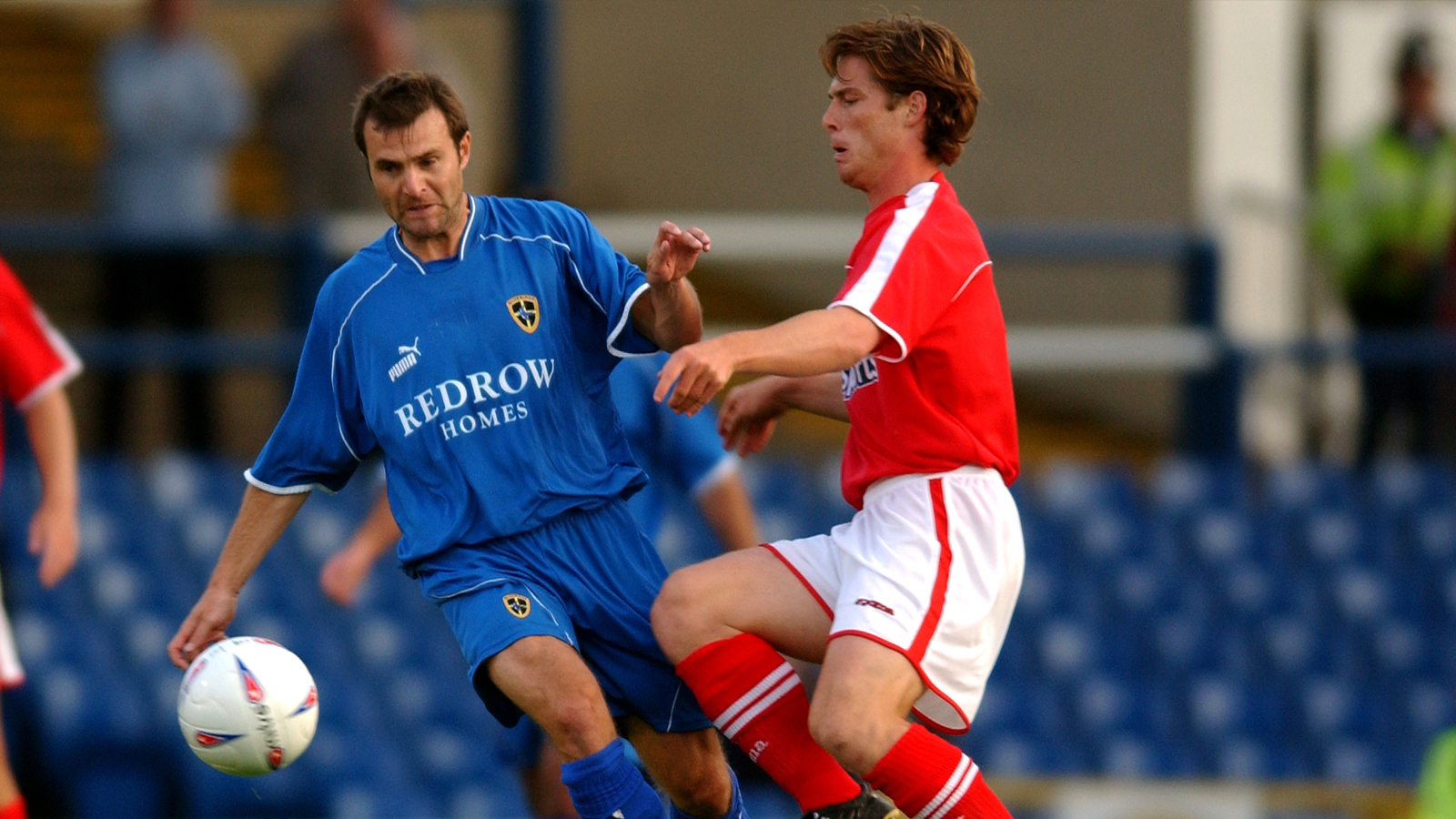 Born in 1974 in Ormskirk, Mark Bonner began his footballing career at Blackpool in 1991, before moving to South Wales in 1998.
Having been a regular for City during his time at the Club, when the Bluebirds were set to face then-Premier League club Leeds United in the third round of the FA Cup at Ninian Park, the midfielder featured in the starting XI that was to defeat the Whites.
"It's up there with one of the biggest games that I ever played in," began Mark. "Leeds were high up in the Premier league at the time, and also doing well in the Champions League. It was a huge game, and certainly up there for me with the 2003 Play-Off Final. It was a brilliant evening for us, and one that I'll never forget.
"We were quite confident ahead of kick-off, we had nothing to lose so we thought why not give it our all? As a player playing a couple of divisions lower than a Premier League team that are riding high in their division, you always want to test yourself against the best players, and if you're up to it on your day and they're not then anything can happen, especially in the FA Cup."
"We gave them a really big shock. It was a big game on a Sunday afternoon, and the City supporters were as excited as we were!"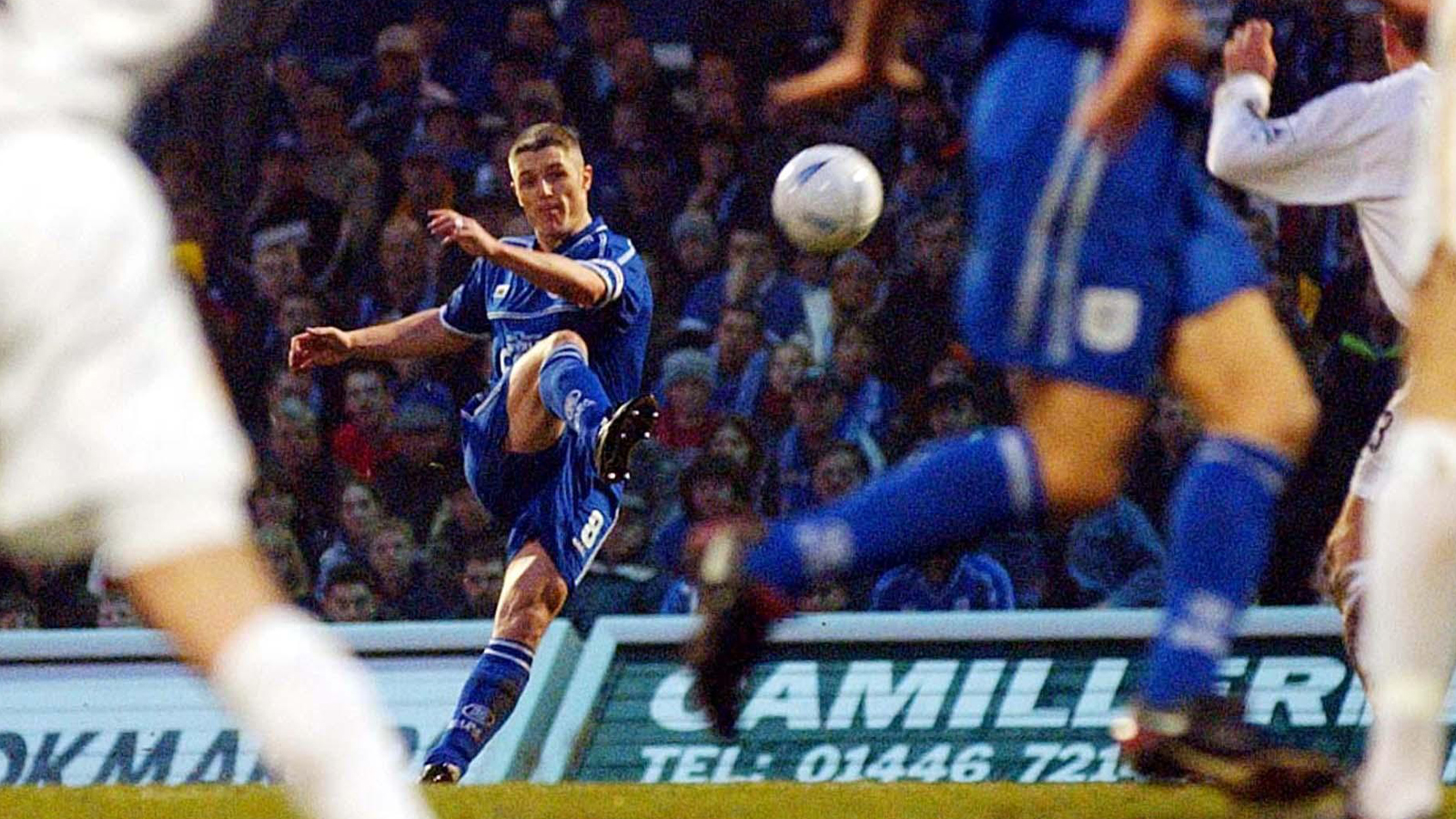 Having gone 1-0 down to the visitors through Mark Viduka, the Bluebirds equalised before the interval thanks to Graham Kavanagh. The City skipper took his free-kick from over 30 yards directly, the ball deceiving 'keeper Nigel Martyn and flying in at the near post.
With the scores level following an intense opening 45 minutes, the message was clear in the home dressing room at the interval...
"We knew at half-time that we had to keep going;" explained Bonner. "To get right up to them and give them a bit of a tough time if we wanted to get the result.
"All of us were very switched on that night, I don't think that they expected such strong opposition from us. I'm proud to have been involved in it.
"I played against Lee Bowyer, and he'd make quite a lot of runs around the pitch. One of my jobs was to be against him throughout, so one moment that sticks in my mind is when I put in a decent tackle on him and he slid off the pitch. I picked up a booking for it but it had been a good challenge to stop one of his runs."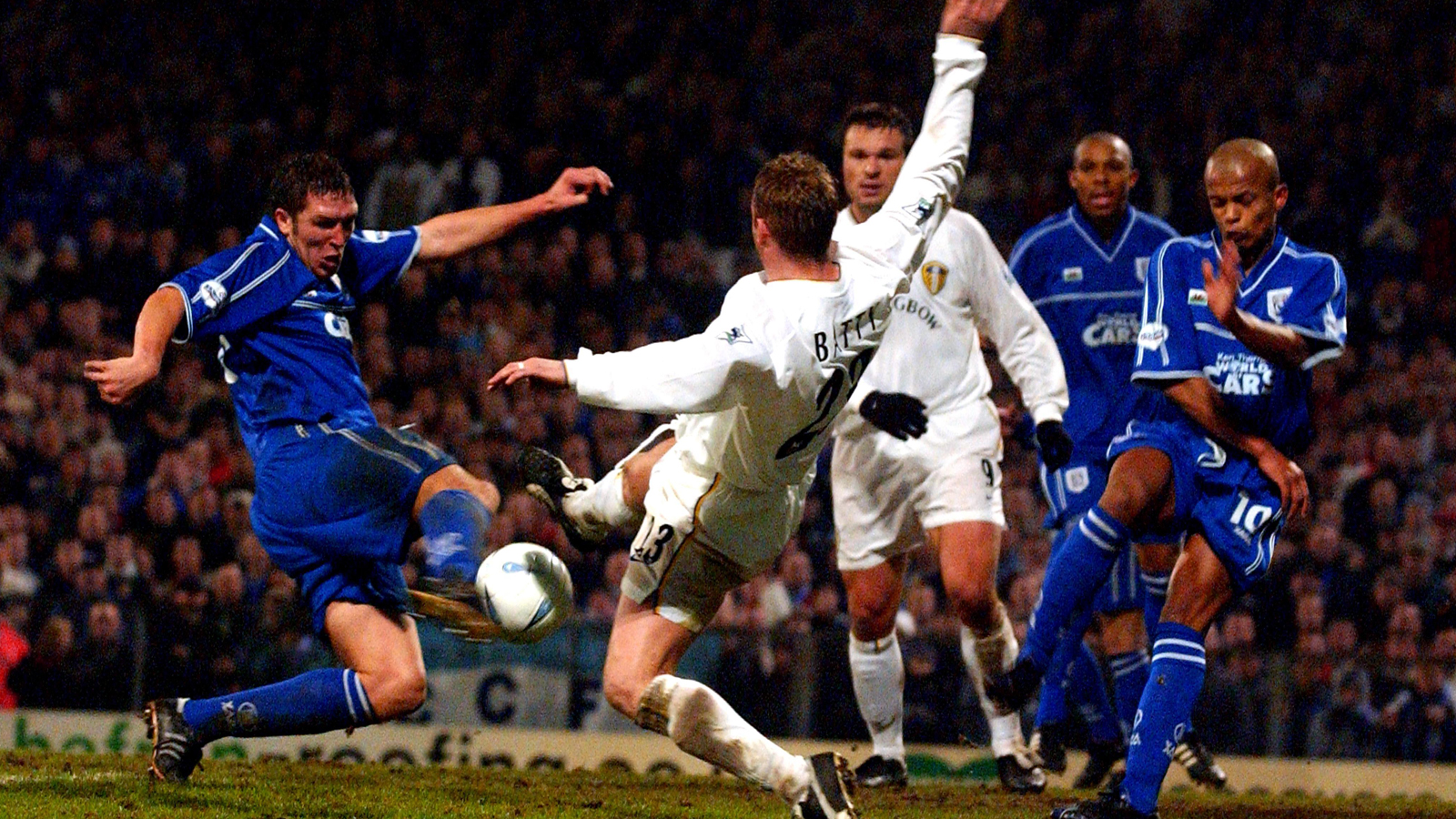 Scott Young makes it 2-1 to the Bluebirds in the 87th minute of play, striking home from the edge of the six-yard box.
"Scott Young getting the winner was fantastic;" he continued. "You can't ask for more than a local boy scoring a goal like he did to win such a big match for his club. It was the icing on the cake.
"We all put in a really big team effort. If every member of your team is outgunning every member of theirs then you always have a good chance of winning. 
"On that night everyone had a really good game and went up against what was a really good Premier League team and won. I think that everybody who played can be proud of what we did that night.
"The atmosphere was electric, and was certainly a tough place for other teams to visit. The supporters were right over the pitch and when they roared it pushed you on that extra yard. It gave you more determination and help you over the line, especially when you getting tired towards the end.
"When the supporters ran on at the end it was great because you could see their smiling faces, and it was great that you knew they were going home happy. It was all about creating memories for the supporters, and even to this day City supporters who bump into me mention that match, it's the first thing they talk about."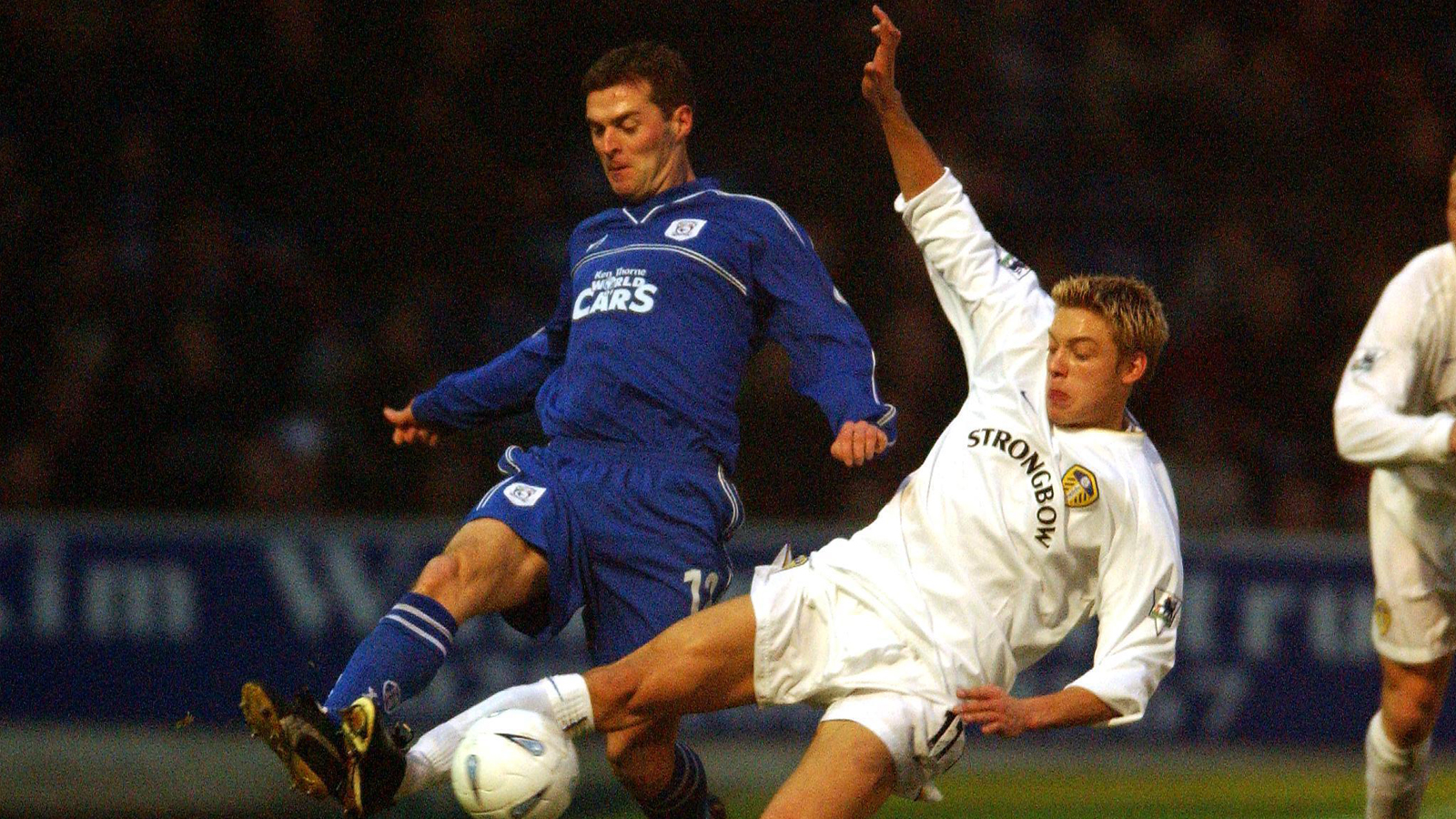 Willie Boland played alongside Bonner in the midfield throughout the fixture.
Having defeated the Whites at Ninian Park, Bonner would go on to enjoy more success during his time in South Wales, as the Club was promoted to the First Division at the end of the following season. 
Looking at the result in relation to the great things that were yet to come for City as they continued into the 21st Century, Bonner concluded:
"The result came as things were changing at the Club, and people started thinking to themselves 'who else could we beat?'. The attitude of wanting to continually do better as a club has stuck since then, I think, when you look at what City have achieved in the years since. That desire to go further ahead has shown over the years."