Hudson post-Aston Villa | A fitting tribute
Interviews
30th November
Mark Hudson spoke to the press after the Bluebirds paid tribute to Peter Whittingham by lifting the inaugural PW7 Foundation trophy.
Two goals for Kion Etete and one for Ollie Tanner sealed a 3-1 win for the Bluebirds over Aston Villa.
"It's been a tough occasion," Huds began. "It's been a really emotional build-up for everyone involved in it, but to have over 10,000 people come and support us, and to perform against a good side, was a fitting tribute.
"We went to Llandaff Cathedral earlier to pay our respects. It's been difficult for everyone involved. For Amanda and Pete's kids, to see them come out and be able to walk the team out and for everyone to be a part of it, was fantastic. It's been well organised, so really well done to everyone involved."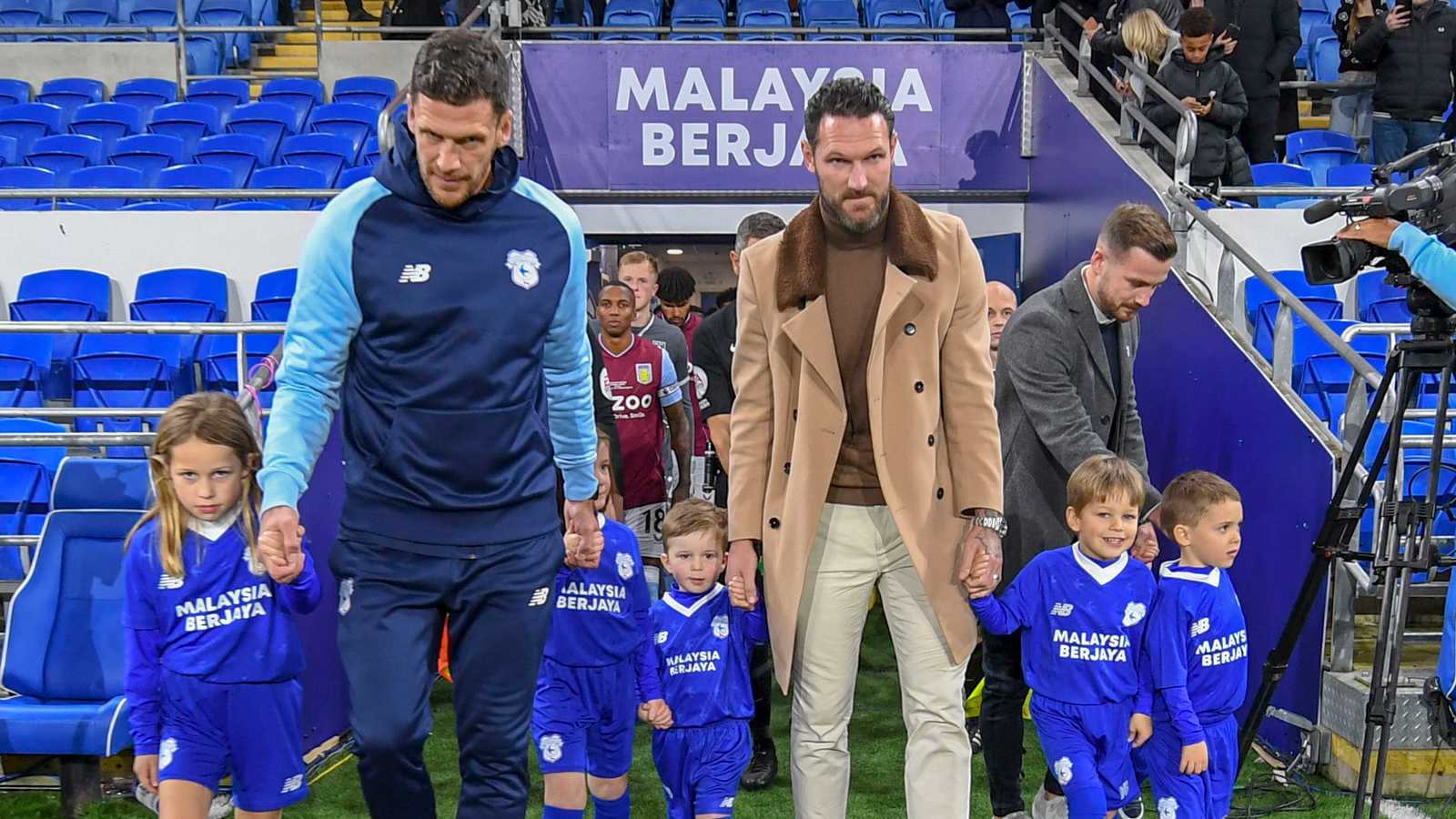 Hudson played with Whittingham for over five years, and the manager spoke about Whitts' presence in the dressing room.
He said: "I was with him for five and a bit years. He was had a huge impact in the dressing room with his personality - he had a dry sense of humour.
"His knowledge of football was through the roof. He had magical moments on the pitch for such a long period of time. His application to it, to his sport, to his family; he was just a great human being."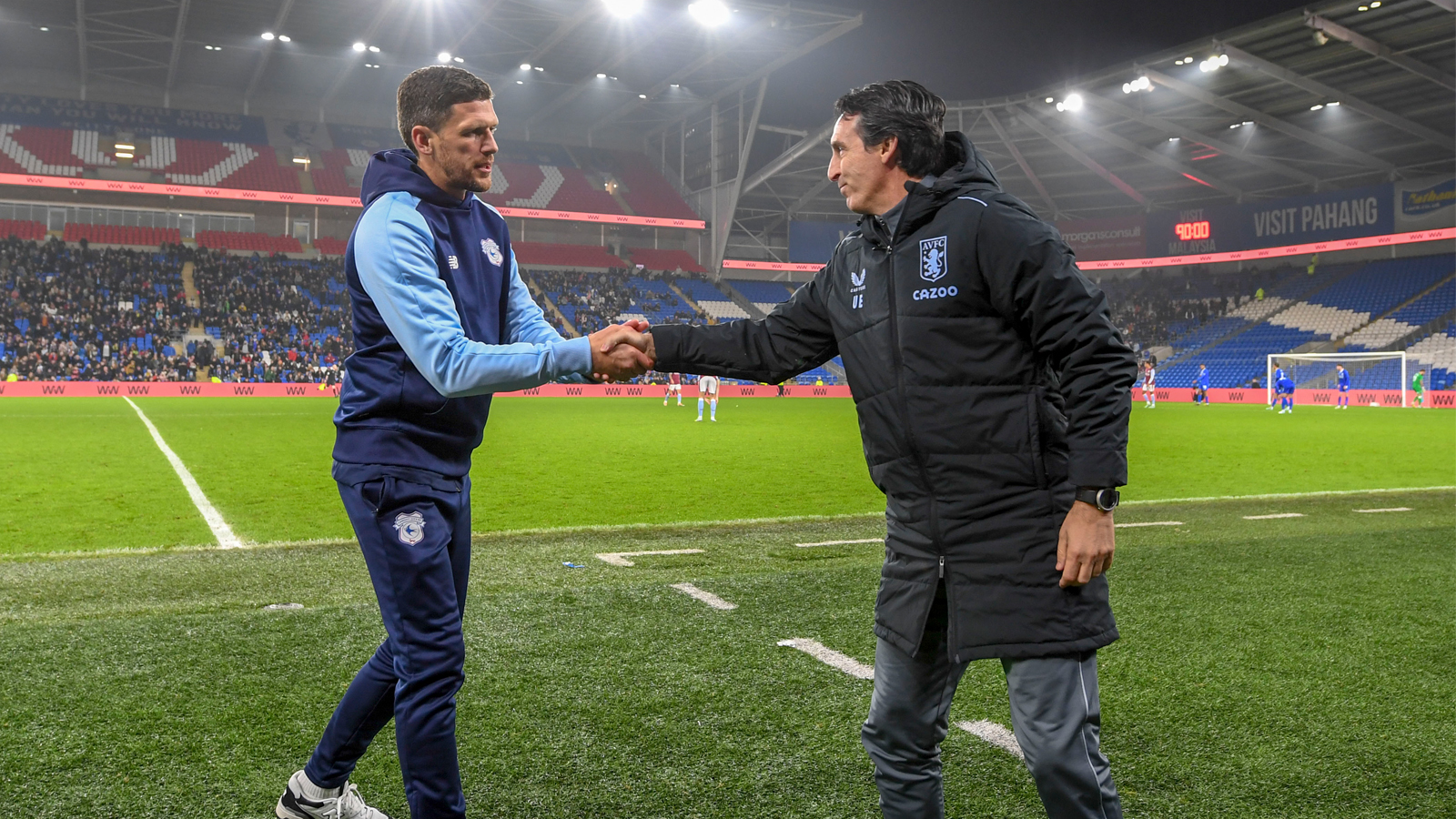 Hudson was delighted with how his team played against top flight opposition, with minutes for several Academy players providing an extra positive.
"Everyone involved today, including the four young boys coming through, applied themselves well with the decisions that we made. We had plans, and it was a really good exercise for them against a really good team.
"But most important was to have that amount of people come and support the PW7 Foundation and what it meant for everyone."