Hudson post-Blackburn Rovers | We didn't have that cutting edge
Interviews
1st January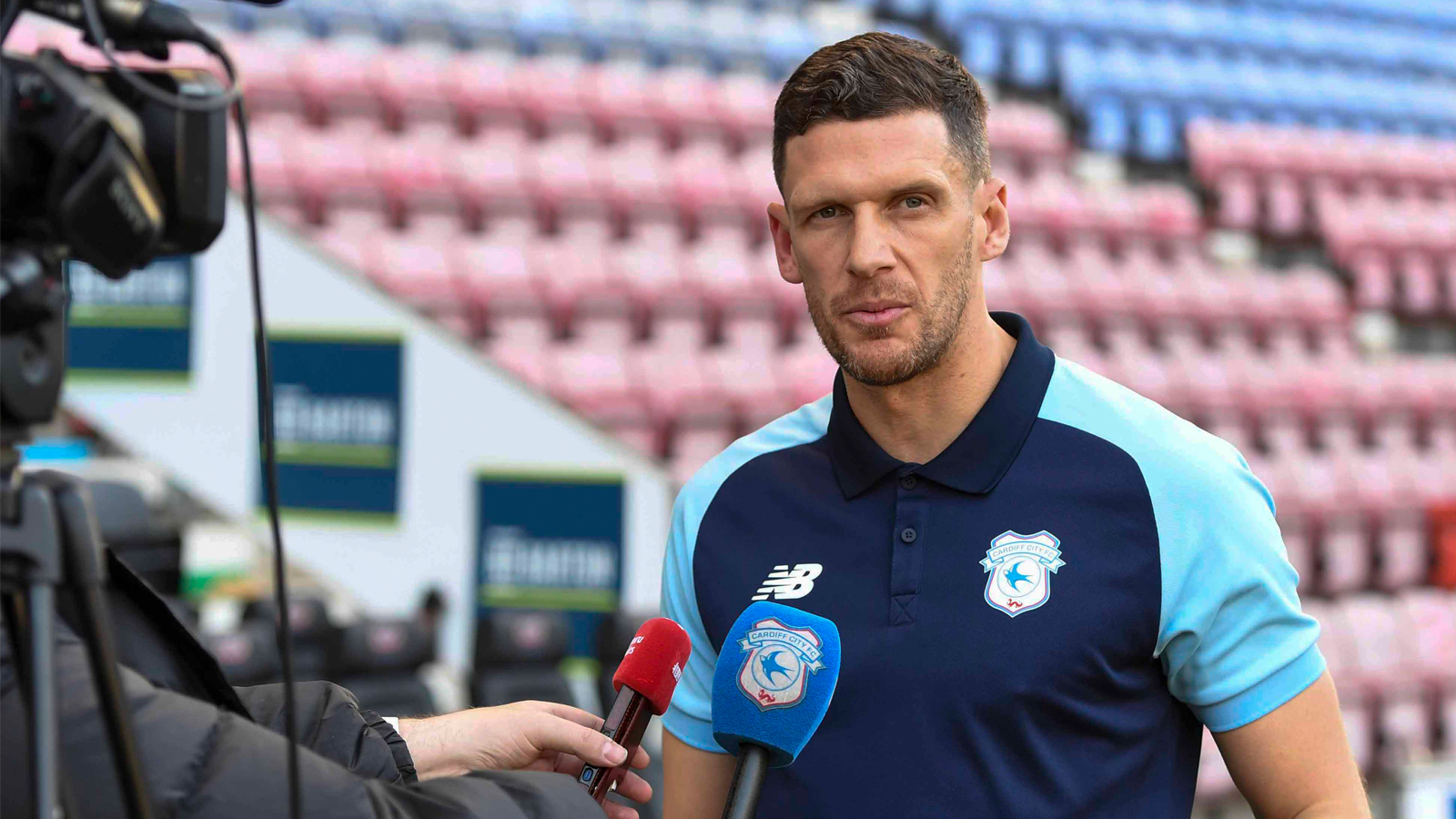 Mark Hudson spoke to Sky Sports after a narrow defeat to Blackburn Rovers at Ewood Park.
"We were resilient in the first half, but I don't think we created too many opportunities." Mark began. "In the second half, we didn't start the way we wanted to, and then we're chasing the game.
"When we've struggled to create chances, it's very difficult to break down a good side.
"After the last game, digging in as well as they did, they put a lot of graft in. I thought I'd freshen it up, and that might bring a little bit of impetus towards their goal.
"We've got players that are raring to go, trying to get onto the pitch. They brought some impetus to the game, but not enough cutting edge.
"We had a couple of moments, but we didn't create or have that real cutting edge or belief in front of goal or around the box, to go 1v1 or set someone to take their opportunity. It's something we need to work on."