Hudson post-Coventry | Consistent levels required
Interviews
15th October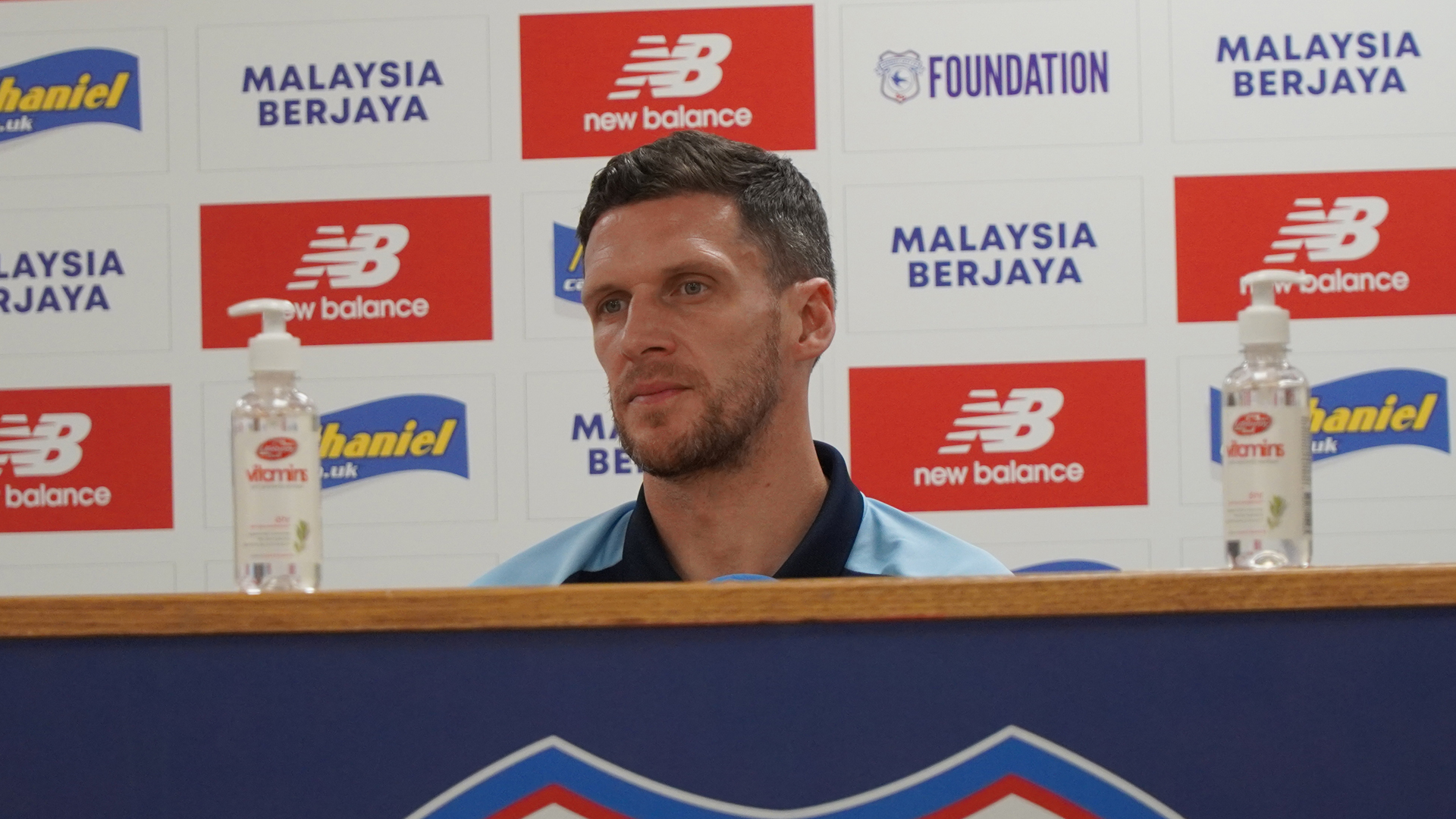 Mark Hudson spoke to the press following the City's 1-0 home defeat against Coventry City on Saturday afternoon.
"First half, we weren't at the levels that we were at last week, "Hudson began. "We spoke about that at half-time, then we started the second half really well and then scored a goal that was disallowed.
"We started the second half much better, we got ourselves back into the game and then it gets taken away from us.
"We've shown a lot of quality in the last few games, but I felt we were a little bit below the quality that we've been showing.
"We know if we dip below the highest levels of performance, then we know we're not going to get the results that we want.
"It was disappointing but overall, we didn't work the goalkeeper enough. There are no excuses for the performance, we weren't quite at it."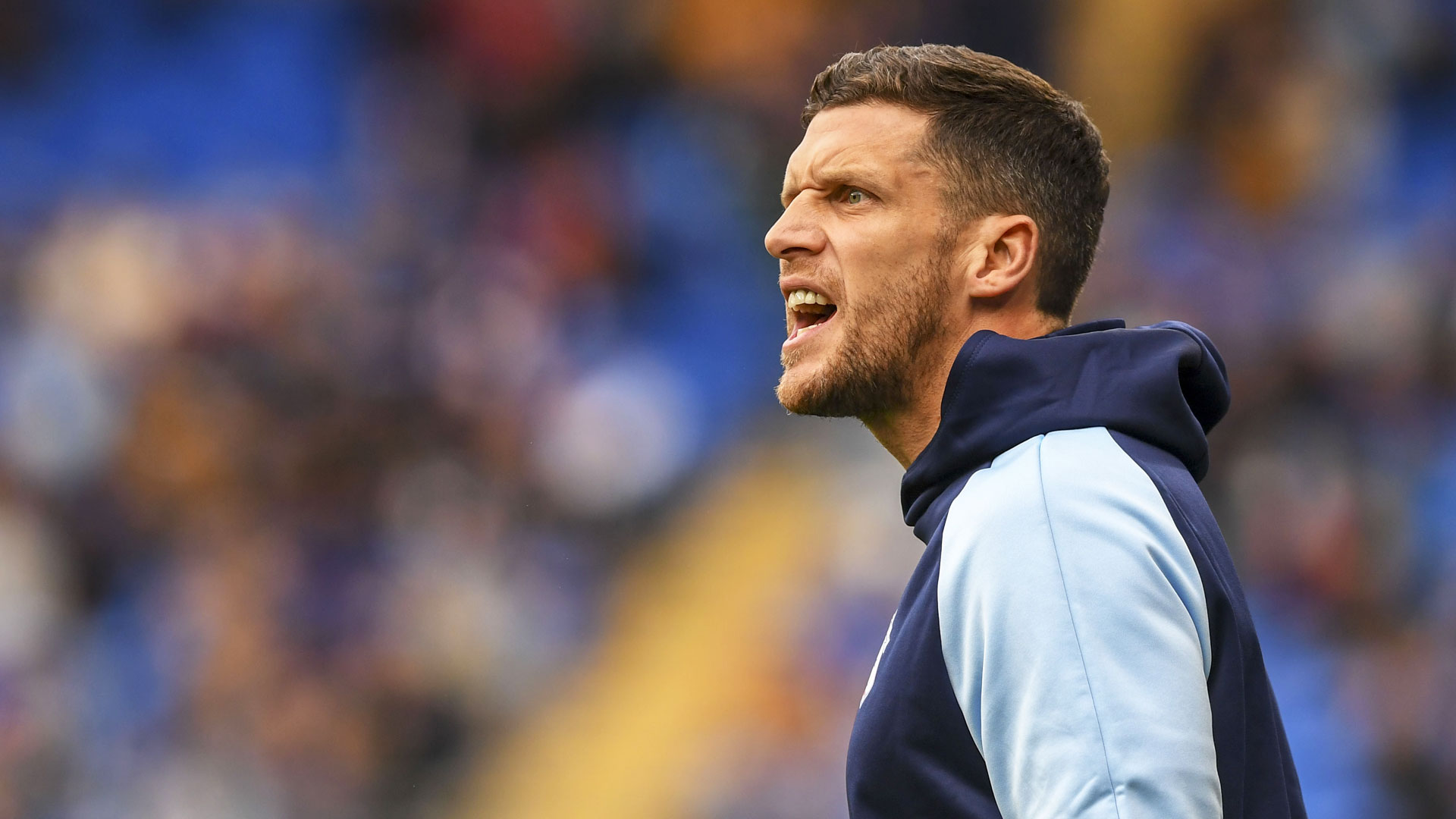 Following a positive start to the second period, Callum Robinson thought he had equalised for the Bluebirds after he finished neatly past Ben Wilson. However, the forward was denied his third goal of the campaign which left Hudson disappointed with the decision.
He added: "We're still trying to work it out. I've watched it back over and over again, he's onside and they have given it offside. They are saying they have made the decision because the defender was not in control of the ball.
"We have to agree to disagree on this decision because it can't be changed. We just have to move on now."