Hudson post-Stoke City | A point gained
Interviews
10th December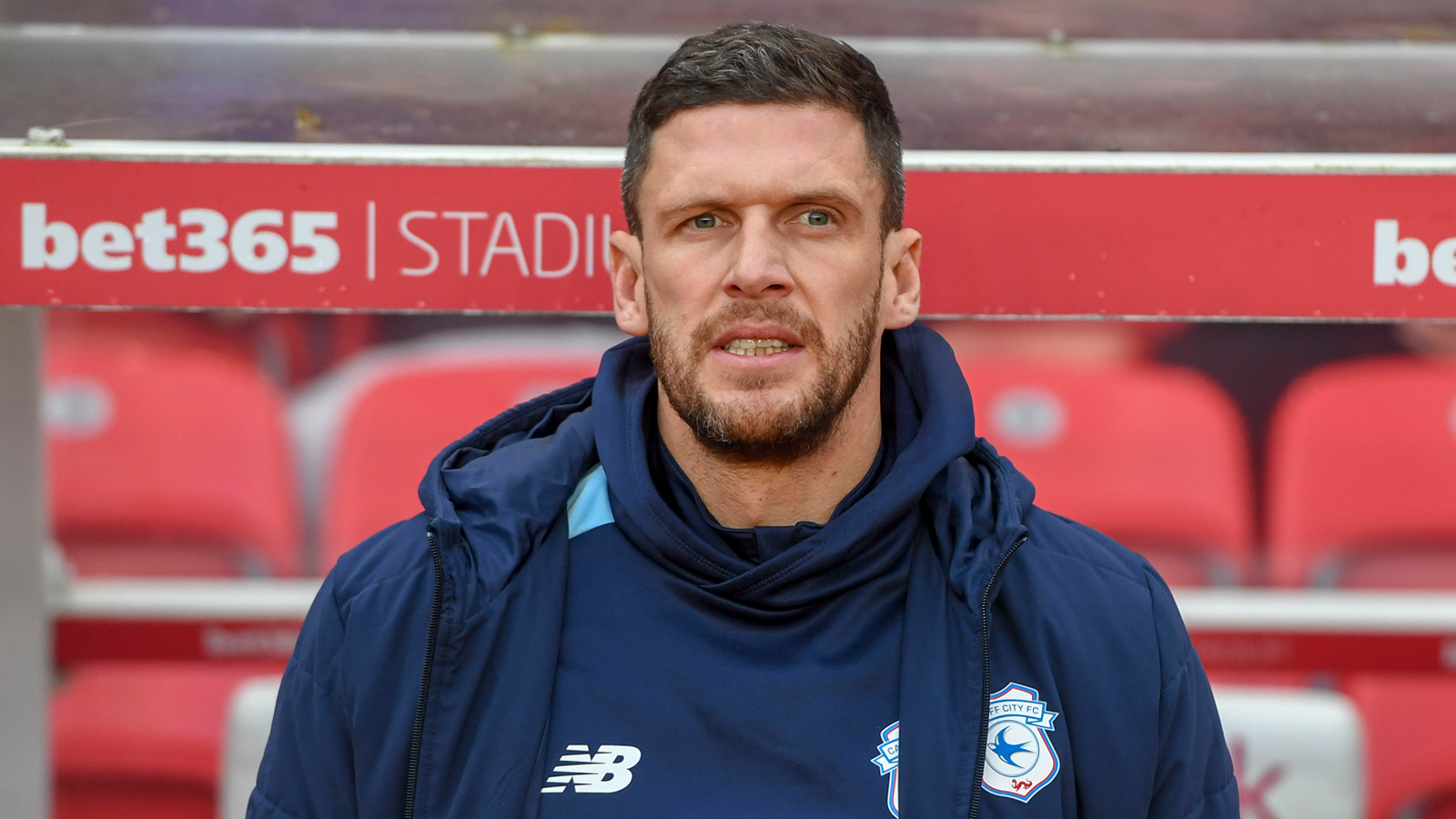 Mark Hudson spoke to the press following the Bluebirds' hard-fought point at Stoke City on Saturday afternoon.
"I think it was the start that we wanted," Mark began. "Then, I think we felt maybe it was a bit too easy and we took our foot off the gas.
"We couldn't re-organise, we didn't re-organise quick enough and we could have had the game taken away from us completely in that period, which we spoke about at half-time.
"Then, in the second half we came out, made the substitutions that we made, the lads that came on, Kion (Etete), Sparky (Mark Harris), Romaine (Sawyers) and Rubin (Colwill) at the end, all showed a willingness to chase a result, which is what we need going forward.
"I think if you look over the 90 minutes, it's a point that we need. Away at Stoke, it's a good point. We could have got three at the end, but they would have felt aggrieved by that with the incidents in the first-half, but I think we showed some fight.
"The football that we played was cut-throat and ruthless at times, the goalkeeper has pulled off a good save from Kion. It's a point gained and to look forward to Blackpool."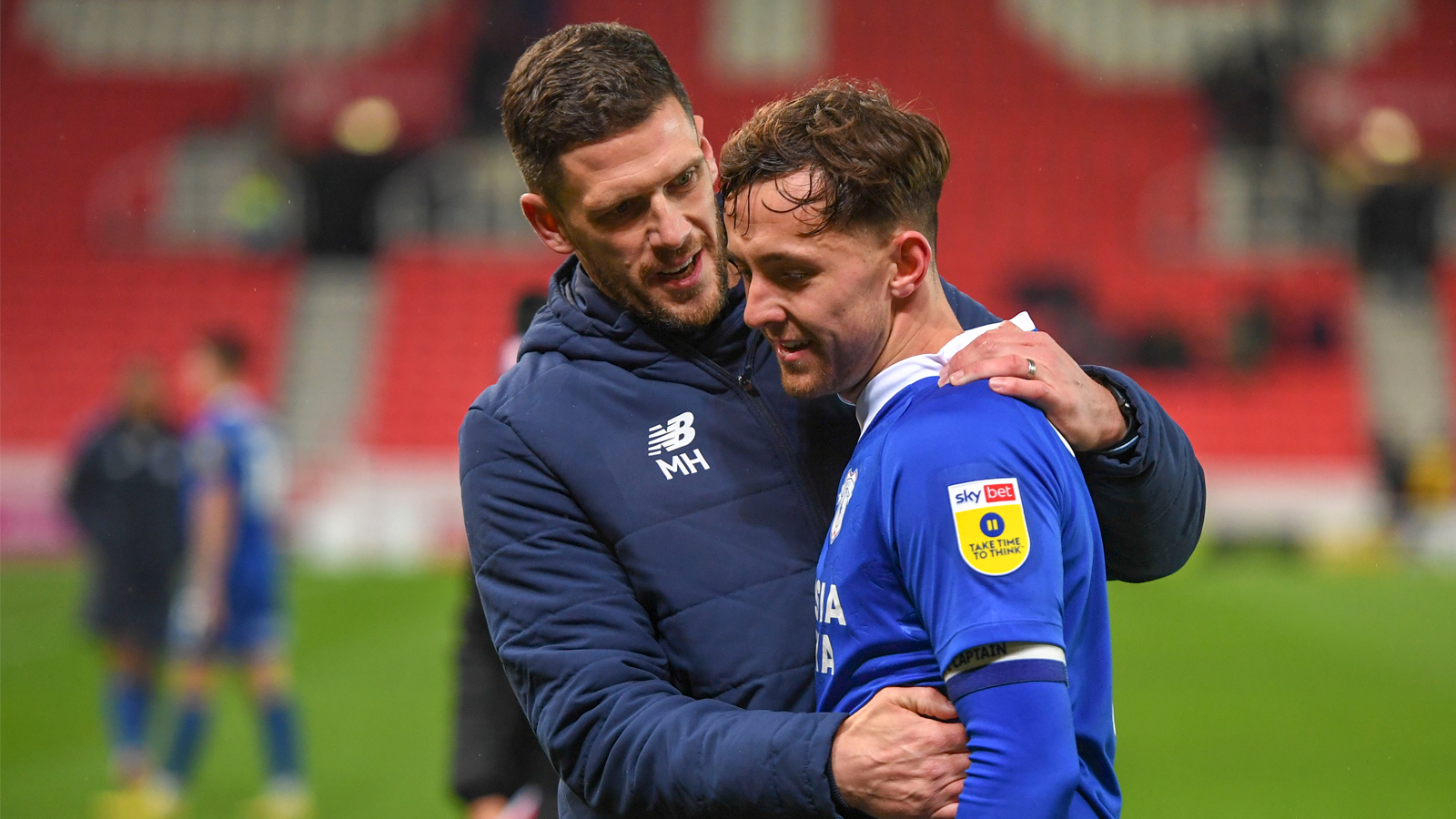 With 56 minutes on the clock, Hudson made a triple substitution, introducing Etete, Harris and Sawyers, which certainly aided the Bluebirds in equalising just two minutes later.
Praising the contribution of the substitutes, Mark added: "That's something that we've spoken about. It is for the whole team, it's not just the eleven that start.
"Kion, the impact that he's made in the last few weeks has shown that he's growing. His attitude, his willingness to work, he's always asking what he can do more, and that's exactly what we want. He came on and he was ready, so were Sparky and Romaine when they came on, they made an impact.
"We can still learn, there are certain moments in that second half where we were a bit too open, a bit too eager to go and get those three points. Sometimes, you have to have a better shape, but we'll look at that ahead of Blackpool."
The City boss concluded by praising his squad's hard work to battle for a point: "They work so hard and that's pleasing, but sometimes we can be better. It's a team game and you look at the subs that came on and made an impact, I'm buzzing for them."