Hudson pre-Burnley | We need to be right at it
Interviews
29th September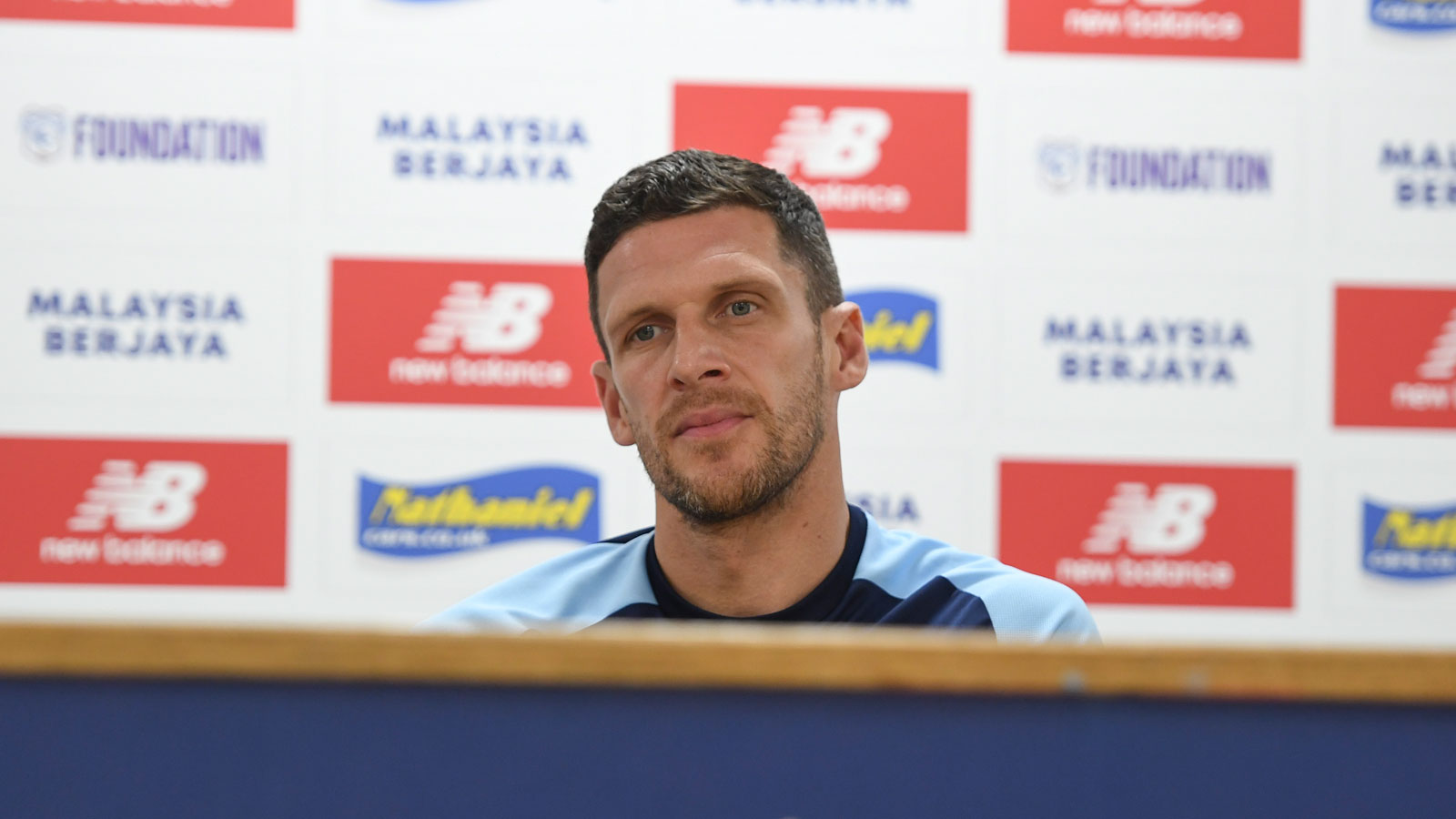 Mark Hudson spoke to the press ahead of our meeting with Burnley on Saturday afternoon.
"I've been asked to look after the Club in the interim, and that's a big honour for me." he began. "Obviously I was here as a player, and have been here as a coach.
"I've had a lot of experiences as a player and as a coach. I've been in this position before, so if I can call on any of the experiences I've had, I will.
"We've got three big games coming up this week, so that's our main focus. That's all I've asked the players to focus on, because it comes around so quickly.
"I called a staff and players meeting, where we were all together. The Club, and football, moves forward, and it's fast-paced, so we look forward to Burnley.
"It's about focusing on ourselves. I've said that to the players; we've got a big game on the weekend, something to look forward to, and to showcase what we're about."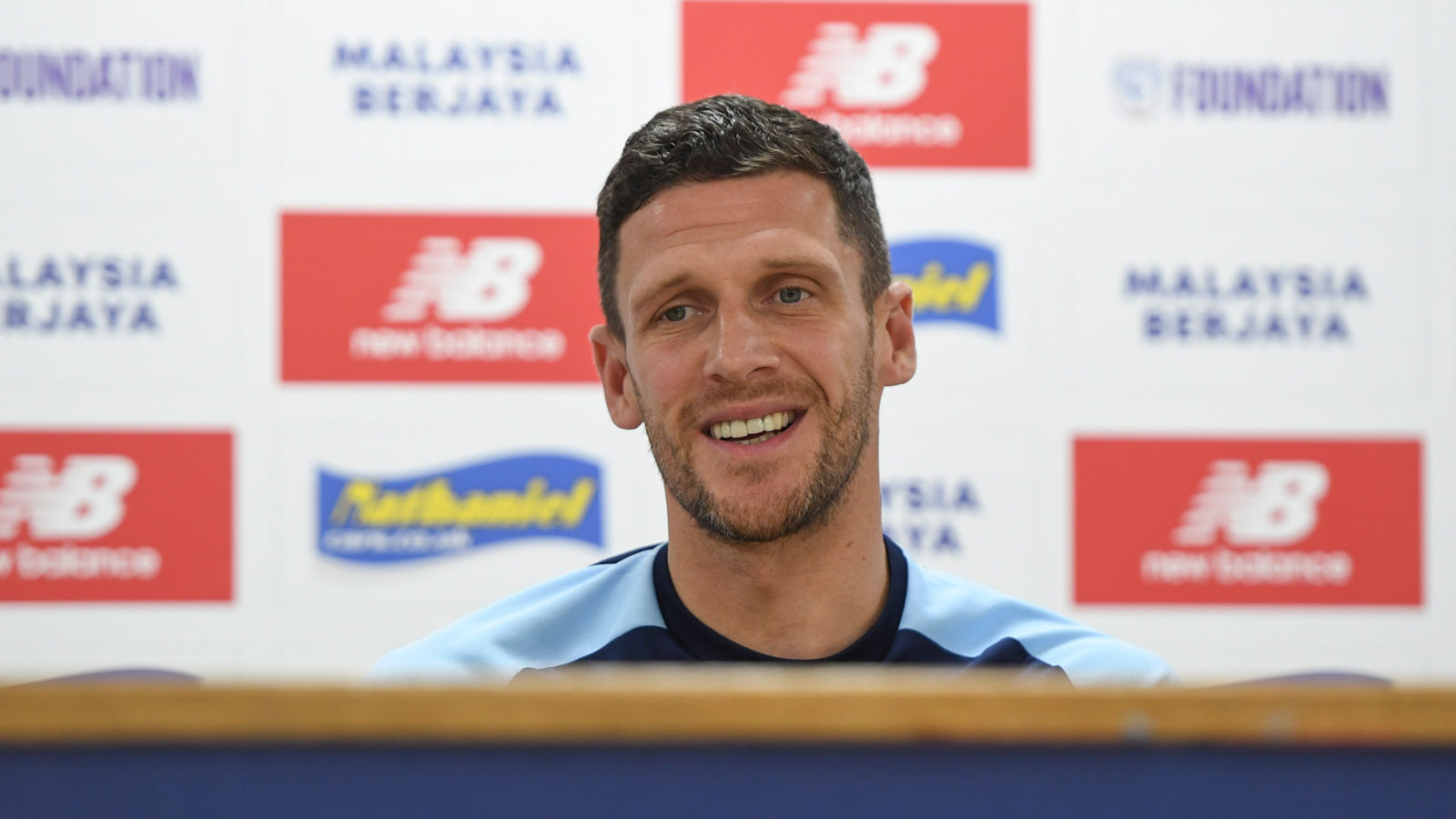 Hudson turned his attention to our upcoming opponents, who arrive in South Wales sitting in fourth place.
He said: "I think Burnley is a big game. We know how well they are doing at the moment, so we need to be right at it come Saturday.
"They've made a big change to the playing style, and they seem to be in a good vein of form at the moment.
"We've had some good time on the grass, and the players have taken it on board. They are in good spirits. The lads have all come back in today, but we've had time throughout the international break with the players.
"We've got three or four players who aren't quite yet able to get on the grass, but we're getting there."