Hudson pre-Coventry | A positive week
Interviews
13th October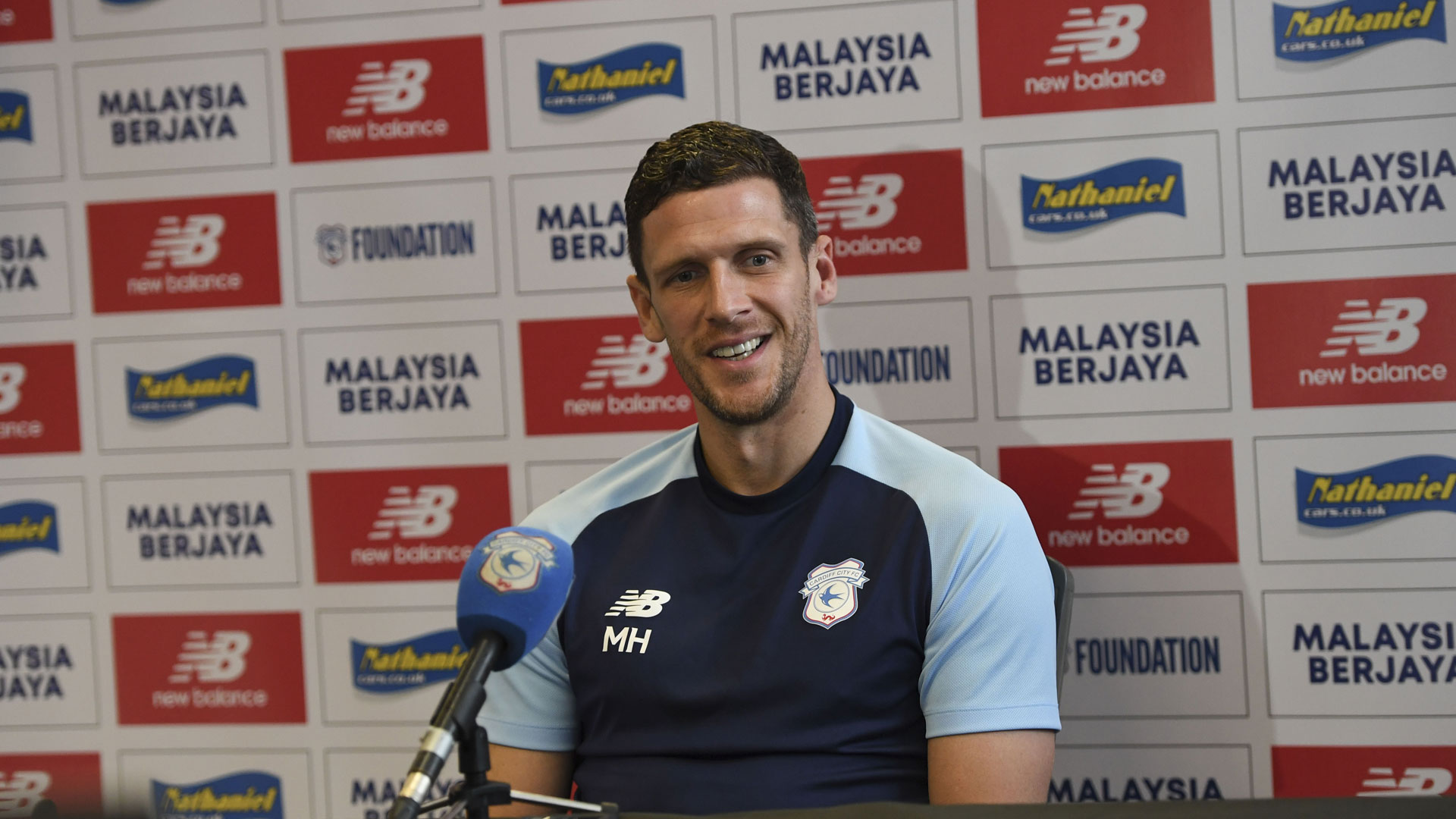 Mark Hudson reflected on a solid week of preparation ahead of this weekend's home fixture with Coventry City.
It's been the first week in many that City haven't had to endure a mid-week test, but as the interim boss stated, there's no resting on laurels despite the success of the seven days prior.
"It's never a free week," Huds retorted! "We've got another three game week coming up, but this week allowed us the chance to debrief the game and the (previous) week and focus on Coventry this weekend.
"We've another couple of good sessions planned; you need to recover the squad but work the ones who haven't had minutes, so it's been about that balance. It's been a good opportunity to do everything we need to."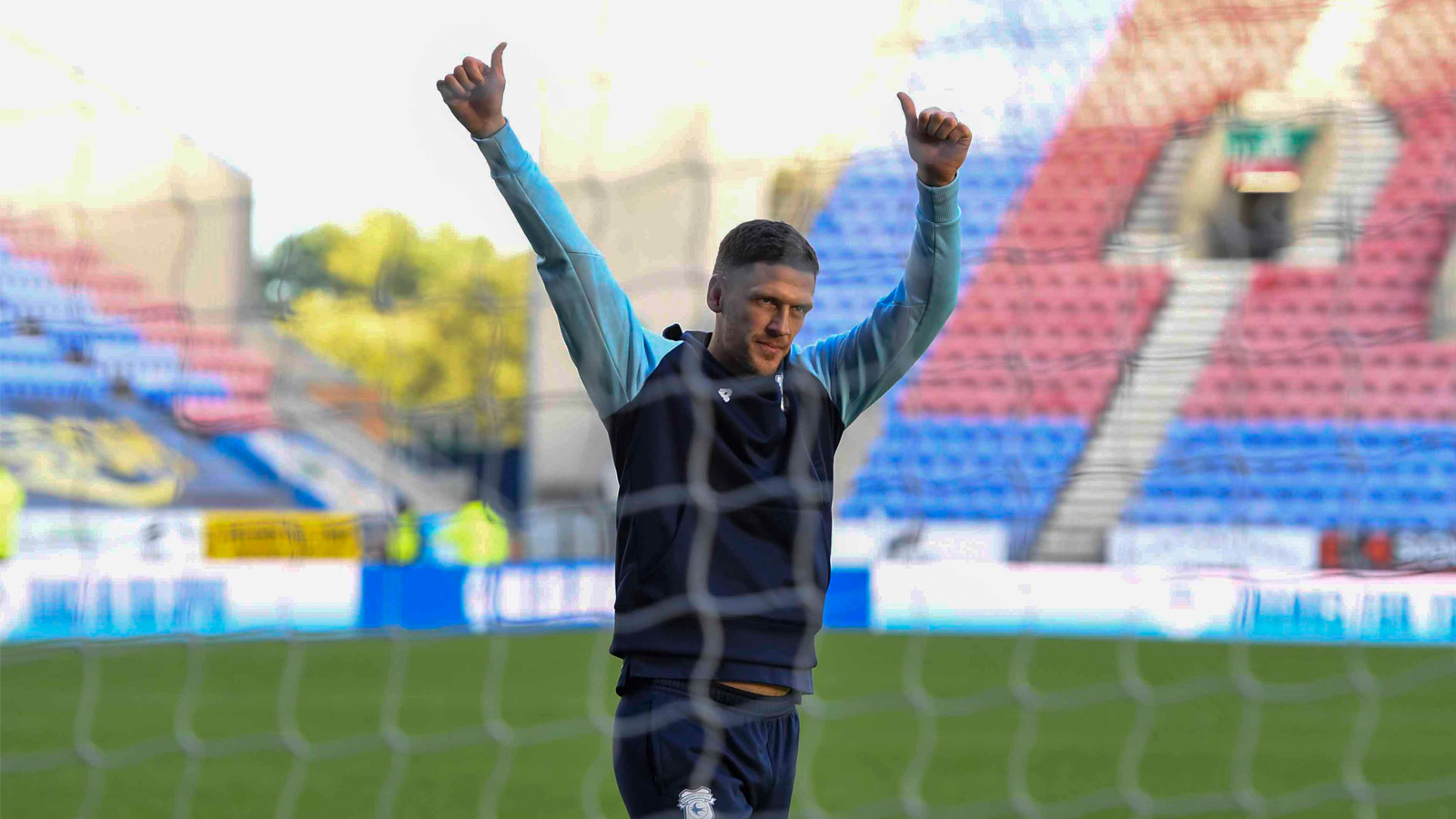 The Bluebirds head into this game on a three-game unbeaten run following a draw at home to Burnley and fine wins over Blackburn Rovers and Wigan Athletic.
"Seven points in three games was an excellent week, but it is only one week in a season, and you can't rest on that," Huds continued. "If you look at Coventry, they are a few games behind everyone so you can't take into account that position and we know it's going to be tough.
"We know they're a good side and you have to respect everyone in this division. At our place we know it's something we can look forward to, though.
"The fans at Wigan were unbelievable, especially with the train strikes and the difficulty in getting there. We're hoping to give them something to cheer about again on Saturday. Our aim is to show them consistently what we're about."
And on the injury-front, there was some further positive news ahead of the eight game block leading into the World Cup break.
"Isaak Davies is back on the grass for the first time, but he has protocol to follow; he's a bit away from pushing towards being in the squad and has lots of tick-boxes to check." Huds noted.
"Rubin Colwill completed half a session earlier in the week and is getting closer, so we're looking forward to seeing him again sooner rather than later.
Callum Robinson and Mahlon Romeo both took pretty heavy knocks (against Wigan and Blackburn) and could be said to be doubts, but we'll see how we go the next couple of days."