Hudson pre-Stoke City | I'm looking for consistency
Interviews
8th December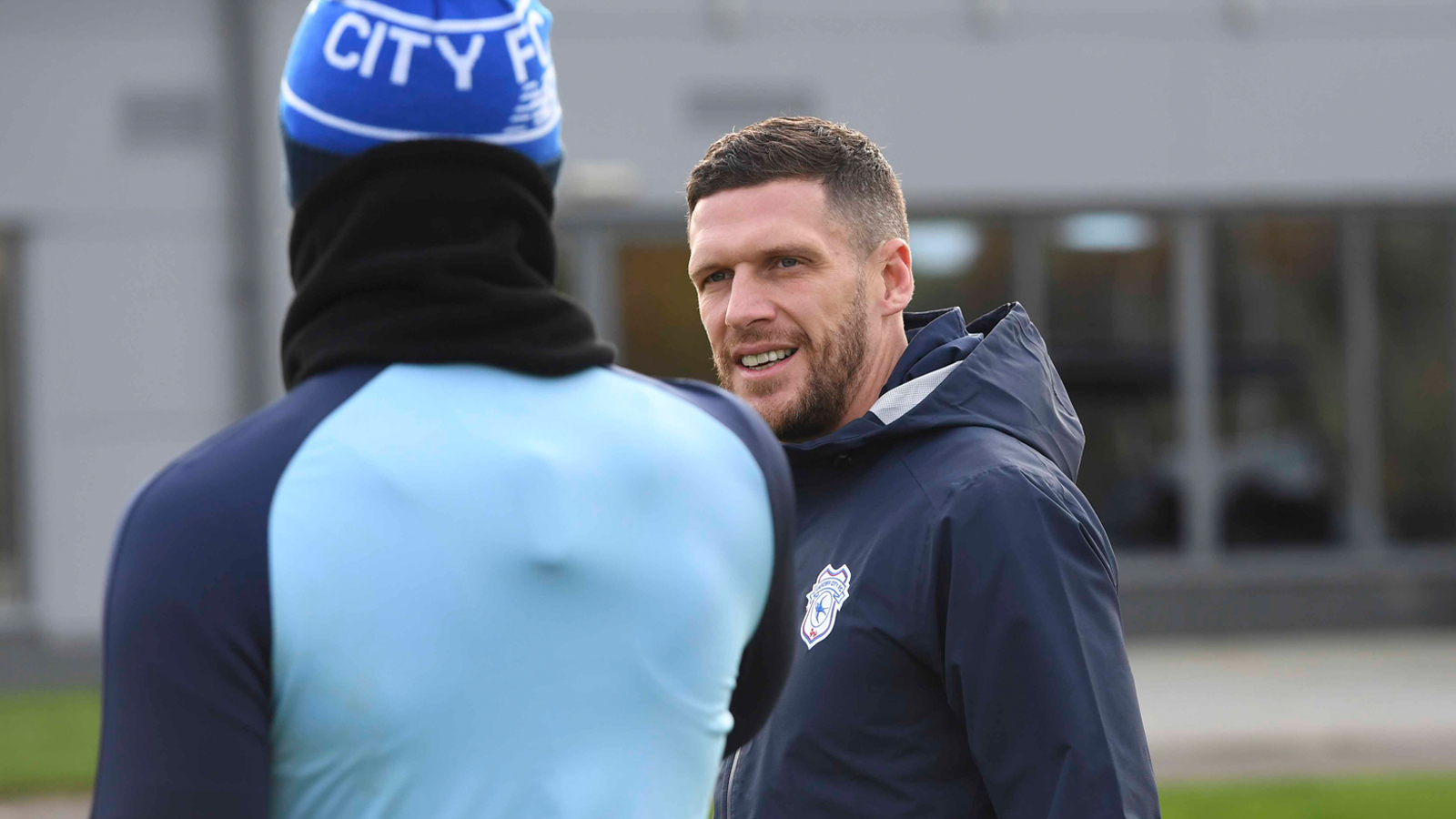 Mark Hudson spoke to the press ahead of the Bluebirds' return to Championship action at Stoke City on Saturday afternoon.
"Everyone has come back fit, which is the best thing." Huds began. "Obviously, we've got a player in Rubin who has played in a World Cup, which is excellent for club and country. We told him how proud we were of him as an individual, and I'm sure his family felt the same.
"We've put in some good work in the time that we've had. We've had Whitts' Memorial Match, which was brilliant from the Club's point of view, for his Foundation and for everyone involved in the game.
"We've done a lot of training in-house, and we managed to bring the intensity with certain sessions that we've done. We've got everyone near-on fit, which is something we're proud of."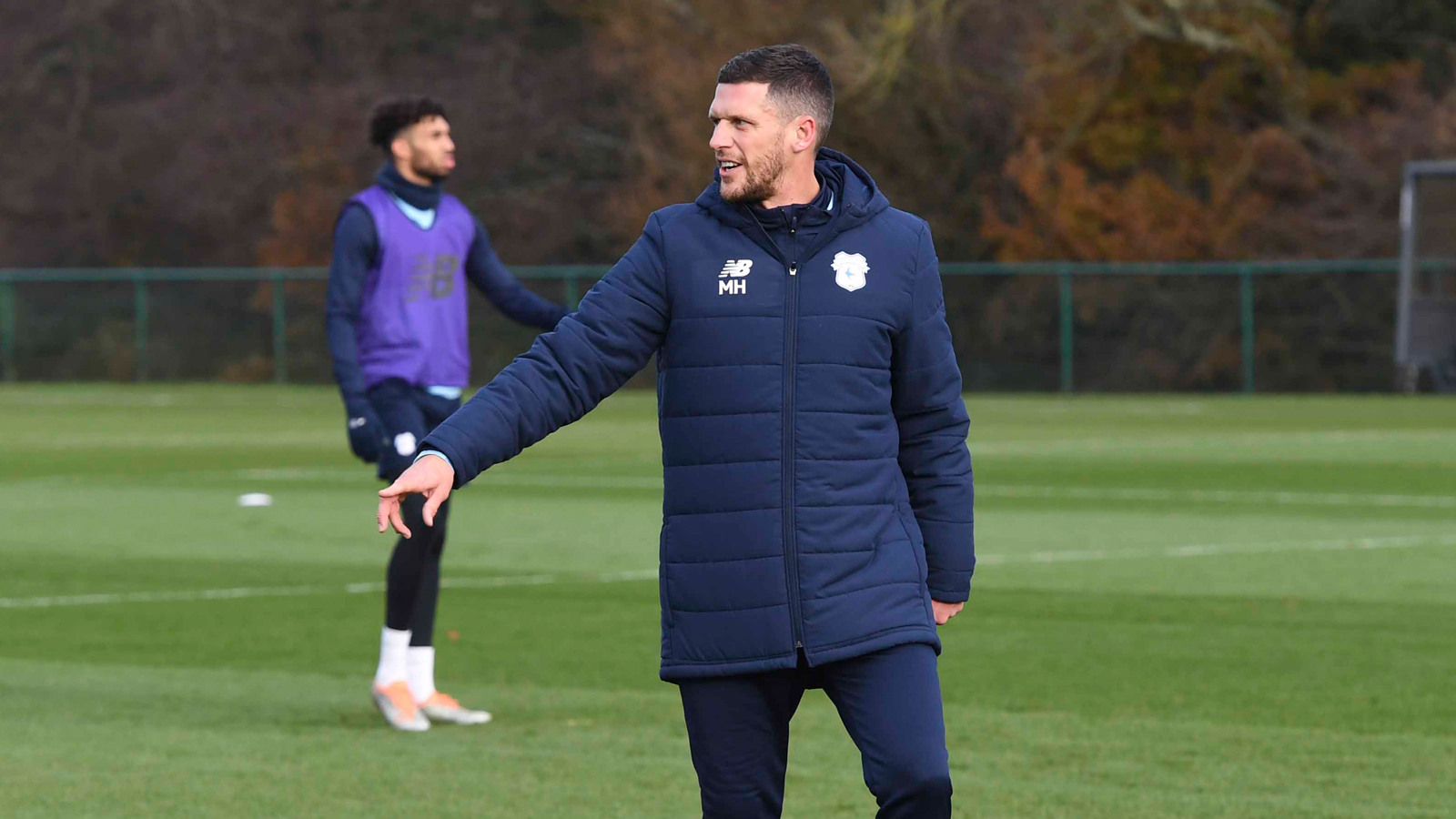 Continuing to discuss the status of his squad, the Bluebirds boss provided fitness updates on several First Team players.
"Isaak [Davies] has completed his first 45 minutes, which is excellent news. He's still got some minutes to pick up this weekend, and that's his last tick, basically, in the box.
"He's got to be able to play 45, come up in the second half, and then go again. But as soon as that's done, he'll be with us, so that's exciting news. He looks exciting, and he's raring to go.
"Jaden Philogene had a hernia, which became progressively worse. He had that patched up, and it doesn't take long at all. He's done three days with the physios, and he should be with us training next week.
"Ebou Adams has got something in his knee that just needs tidying up, and that's no secret. Ollie Denham will be back on the grass on Monday, so hopefully we'll have as many of them out there as possible.
"Callum [Robinson] and Callum [O'Dowda] both had two friendlies, which they played in and did really well for their country, which is great news. Then they had a little bit of a break after that, because we couldn't expect them to go all the way through."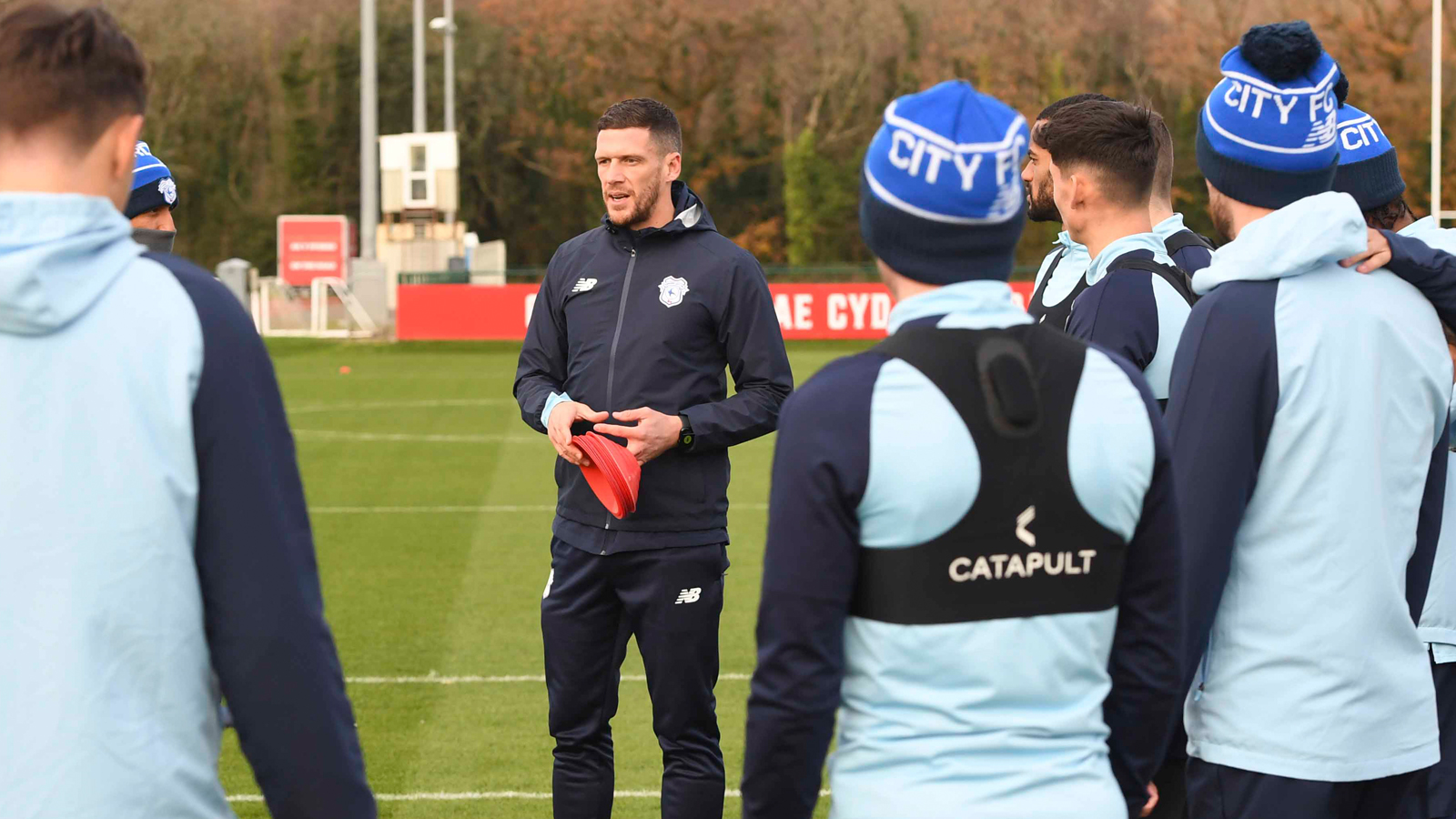 Huds then turned his attention to our clash at the Bet 365 Stadium, with the Potters currently in 17th position in the league table.
"It's been a bit disjointed, but we've been back together for a good period of time now, and done some really good work on the grass.
"I'd like to think that we can come back better. We're always asking for it, and that's something we'll continue to do. We know that there are things we need to work on, but there have been some really pleasing bits.
"I'm looking for consistency from the team, that whoever is used comes and shows their best selves, and that's what we ask of them. 
"We know that Stoke is a tough place to go, but any away game in this league is. We've spoken about them today, put it in the boys' minds of what we're going to experience when we go up there. We'll be fully prepared."