Hudson pre-Wigan | We've got to play with the same intensity
Interviews
6th October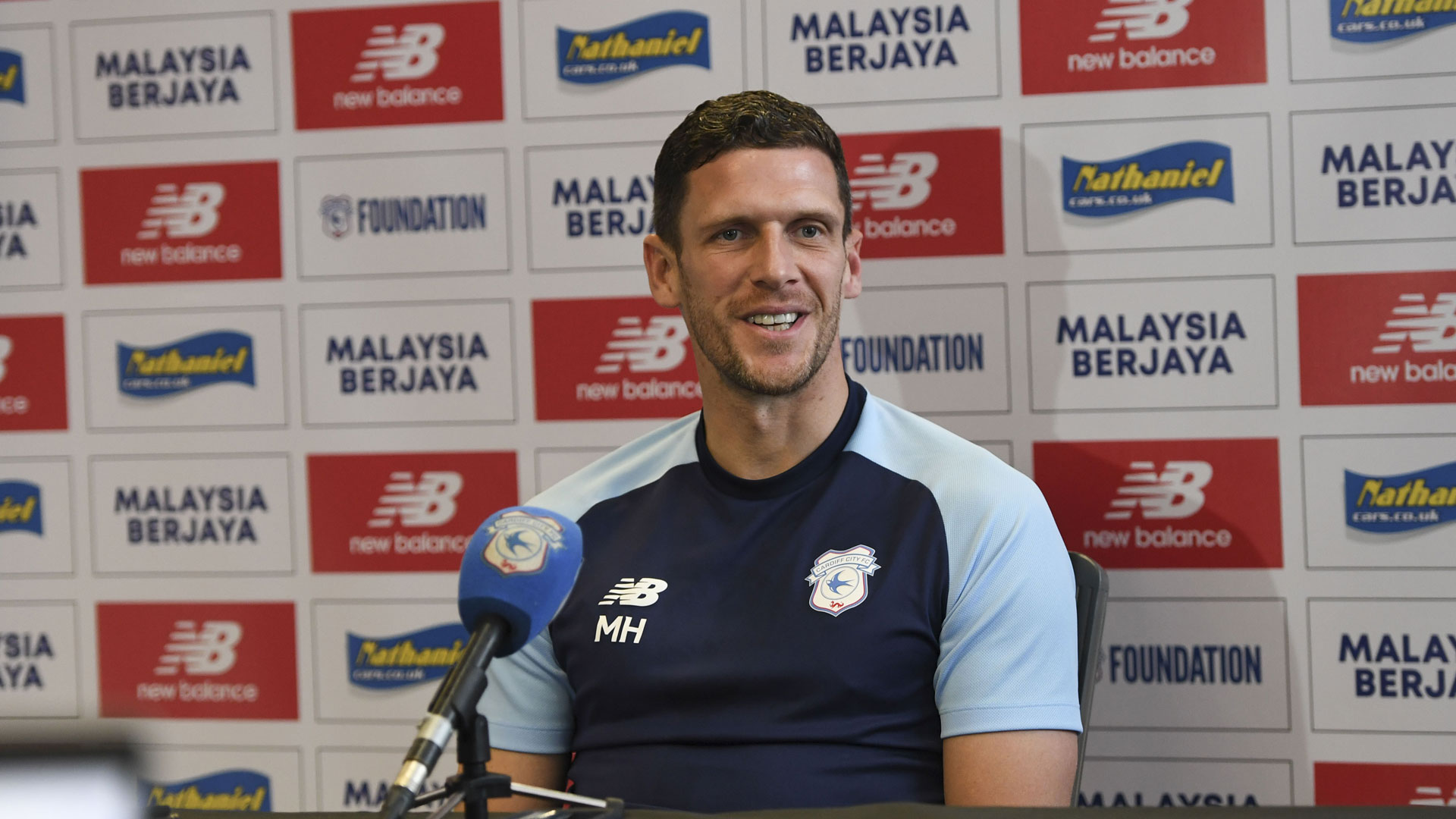 Mark Hudson addressed the press on Thursday afternoon, looking ahead to the weekend's clash with Wigan Athletic.
City's interim boss discussed his squad ahead of the trip.
"Mahlon Romeo has got an injury to his ankle," Hudson began. "It has settled better than it looked after the game. It's looking likely he will miss the weekend though, but we're waiting on a timescale.
"He has been really good. He's a good character and a top professional and he started the game really well. It's a shame. Throughout the season he has been a great addition to the squad. Fingers crossed it's not too bad. Perry [Ng] has been brilliant. I praise him all the time. His form has been so consistent for such a long period. He reads the game so well. But Jack [Simpson] has also been pushing to get involved. He came on and did well on Tuesday. Testament to them. Vontae [Campbell] has been training strongly. He puts himself about and leaves it all on the grass.
"Isaak [Davies] is starting to get going but is limited with weight-bearing. Rubin [Colwill] had a nick in his hip-flexor. He is out for a couple of weeks, maybe.
"Ebs [Ebou Adams] is edging closer. We're looking at getting him back in before the World Cup. He is such a good character to have around. He has stayed so positive."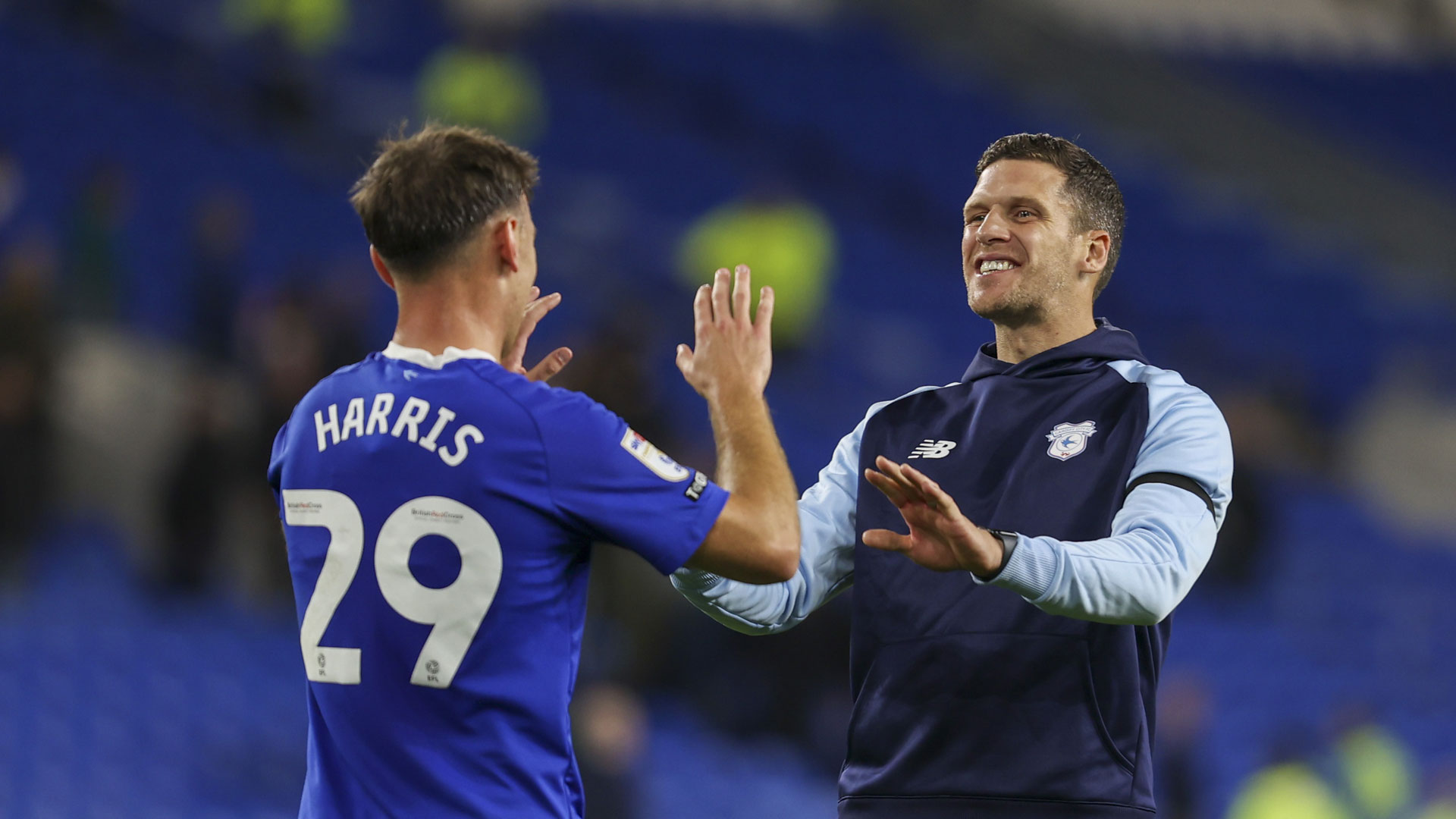 Mark Harris came off the substitutes bench to make a crucial impact on Tuesday night, scoring the winner against Blackburn Rovers.
Hudson continued: "You look at Sparky's attitude, it has been unbelievable. He comes off the bench and scores a screamer. He is another playing with a smile on his face. He is a top kid. He tries every day and does everything he can to make him better. I spoke to him about why he was being left out and told him he would have his chance. Everyone is pushing for selection."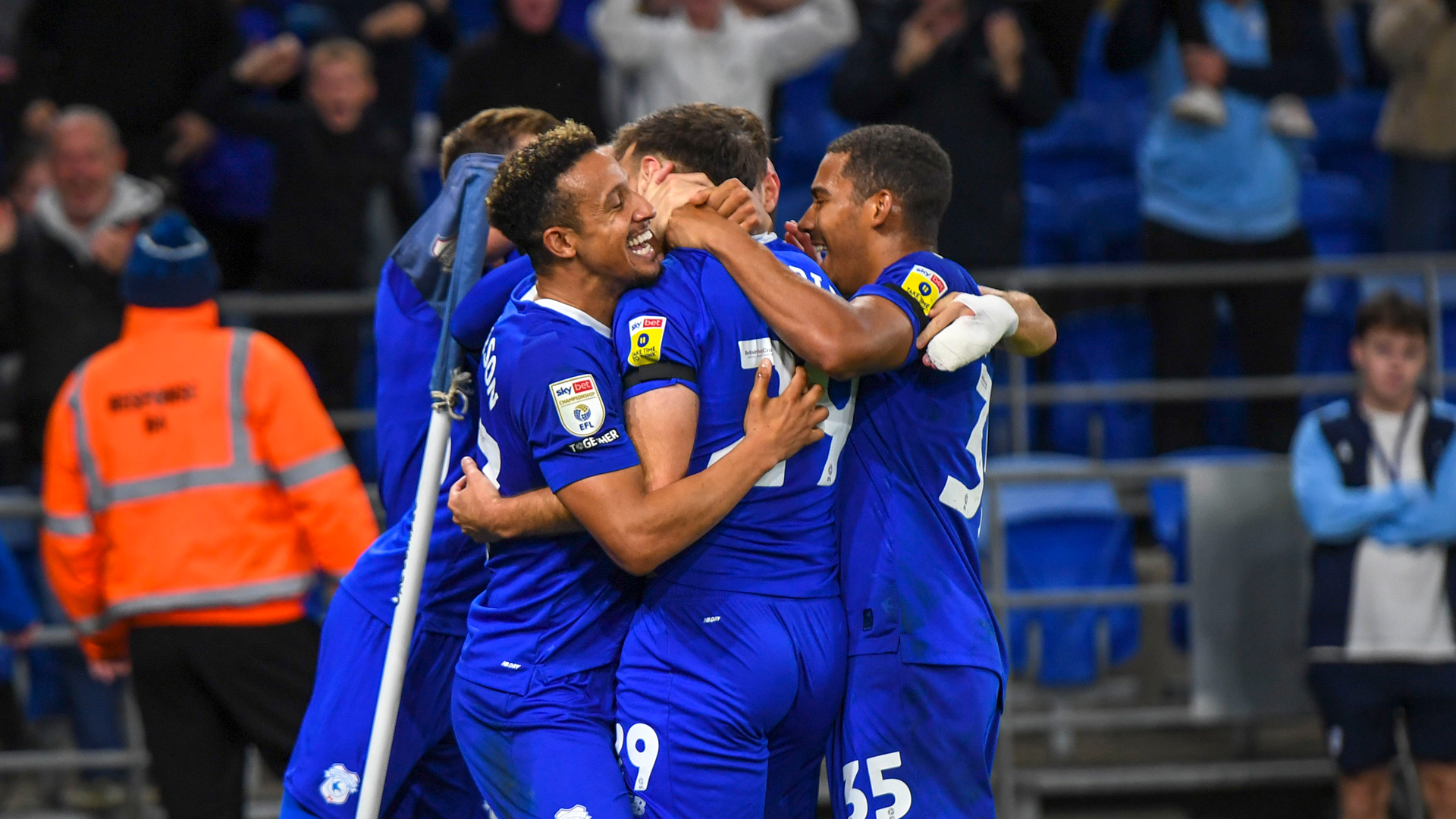 The focus now is on a busy October, which continues with Saturday's match at the DW Stadium.
"Away games are tough and we know this Saturday is going to be a tough game. We've got to travel up there tomorrow afternoon. We've got to prepare mentally for that.
"We're know what we are going to face. We've looked at Wigan today and showed the players what to expect.
"We've got to play with the same level of intensity as we have in the last two games. It is about the consistency of doing that.
"We've asked them to go up there and perform and we'll prepare as well as we can."