Ikpeazu | I'm delighted to come here
Interviews
1st February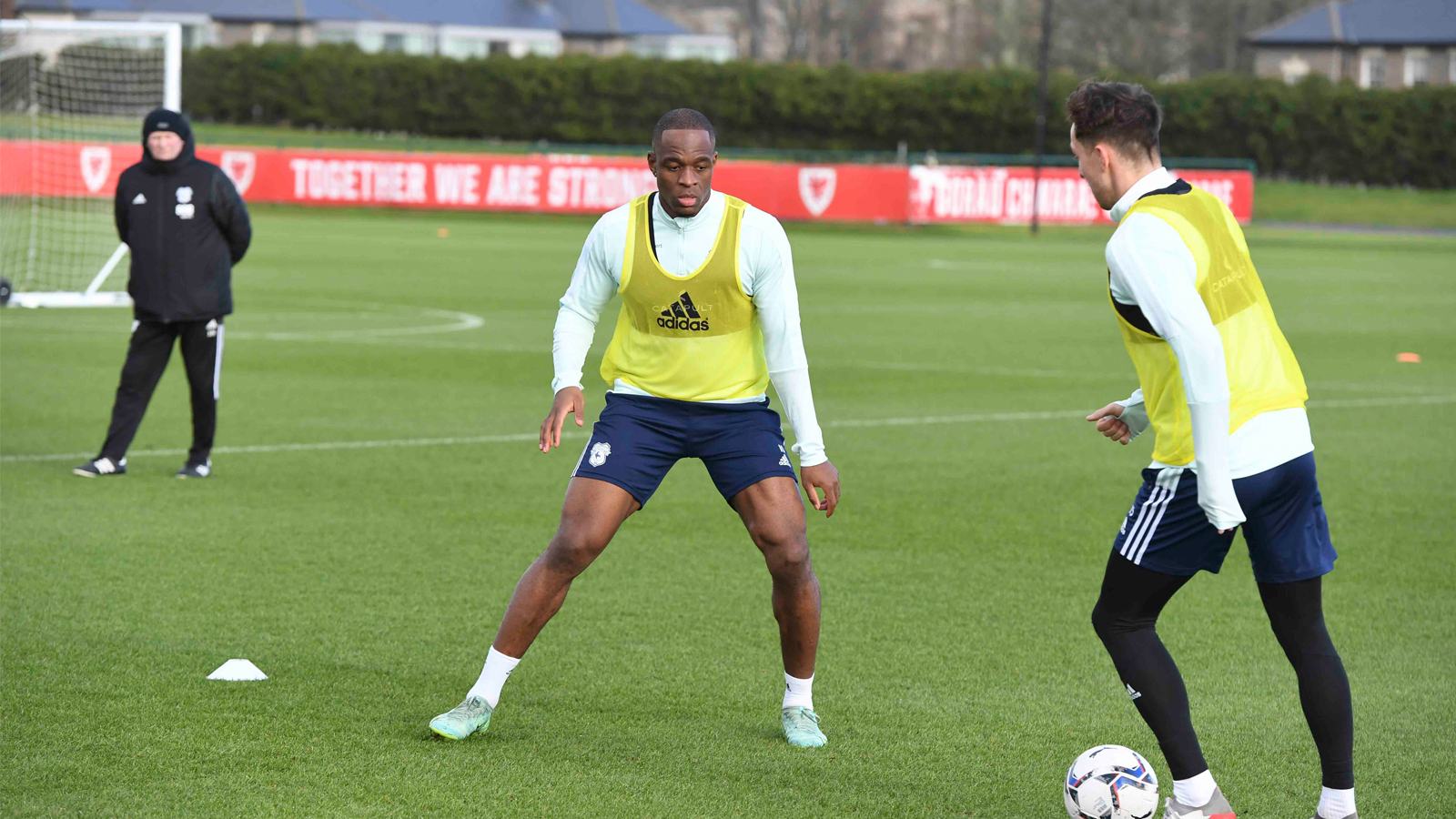 After joining the Club on Deadline Day, striker Uche Ikpeazu spoke to Cardiff City TV after his first training session as a Bluebird.
"I wasn't sure if it was going to get over the line, but in the end it did, and I am delighted to come here." the 26-year-old began. "I'm really looking forward to it.
"The manager is looking forward to having me, to come in and help the team climb up the table. I trained this morning and the lads are buzzing to have me - it's nice to come to a new club and feel welcomed.
"I'm physically strong, but I can shoot off both feet, score goals and bring teammates into play. I'm looking forward to doing that."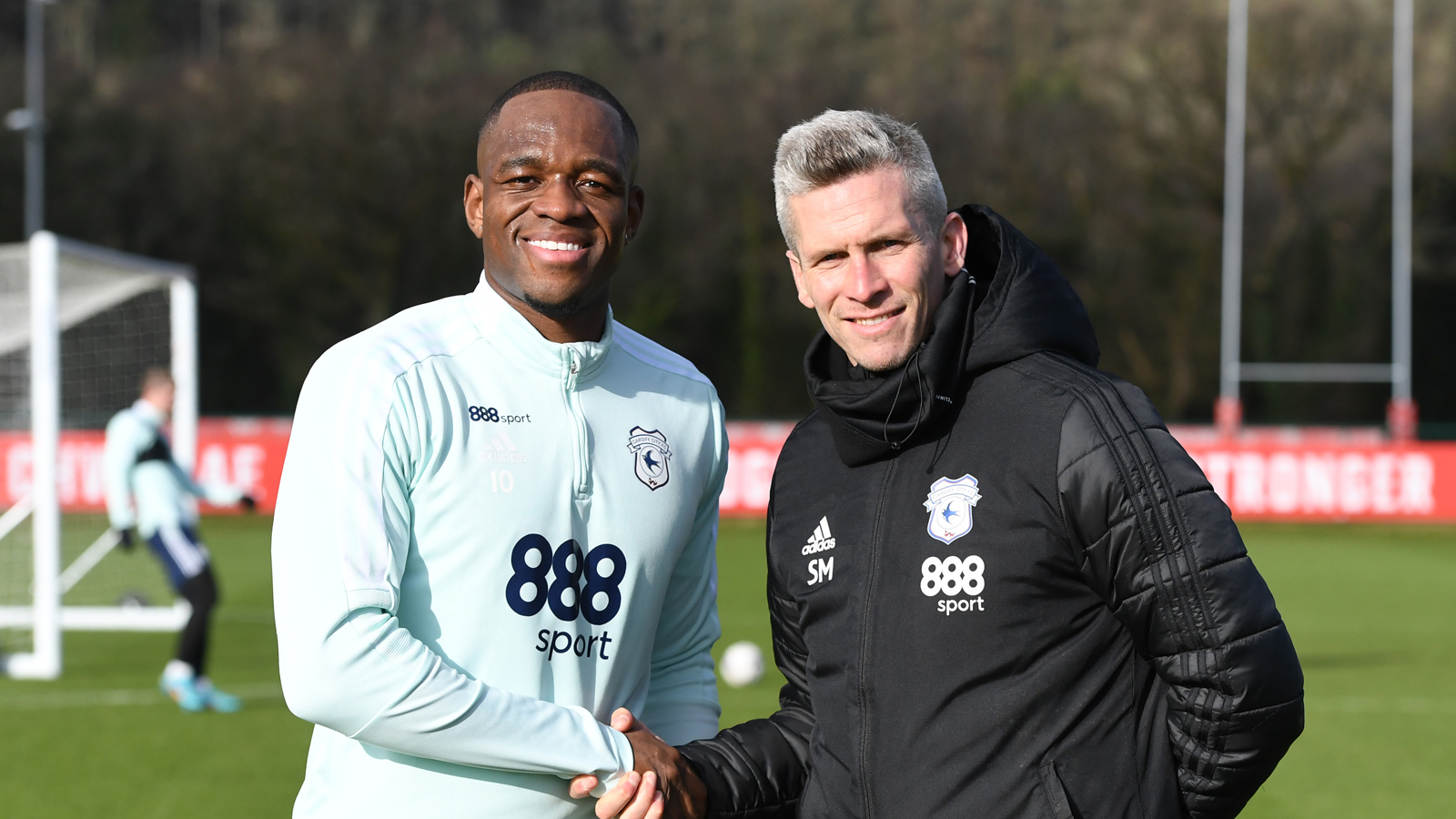 After describing his first day in the Welsh capital, Uche expressed his happiness at linking up with a familiar face in the City squad, before turning his attention towards his hopes for the rest of the campaign.
"It was a very light training session, because I packed my stuff last night and didn't arrive here until 1:45am! Then I was in this morning, so it was a light session. It just feels good to be training and involved in the group.
"I was with Sean Morrison at Reading - he's a good friend of mine, and we've always kept in contact. I was a young player at Reading while he was just breaking through, so he was someone that we looked up to. He's having a great career, and it's great to be around him again."
Speaking of our upcoming Championship fixtures, Uche concluded: "It's not an easy division, especially when you're in a position that we're in at the moment. But I can see from training that we've got a talented group.
"The lads won on Sunday, and I feel that by coming in I can help them climb up the table, and that's my main goal."
Watch Uche's first interview as a Bluebird in full on Cardiff City TV now.