Imperial Cars become Cardiff City FC Women short sponsor
Women
5th November
We are pleased to announce that Imperial Cars has become the short sponsor of Cardiff City FC Women.
Imperial Cars are car finance specialists and have 14 dealerships across the United Kingdom, with their Cardiff showroom being based at Penarth Road, CF11 8LR.
Their aim is to help customers find a quality, competitively priced used car that offers both performance and value for money.
Upon the announcement, Imperial Cars Marketing Manager Lisa Benton said: "At Imperial Cars we are very proud to be a part of a new era of sport.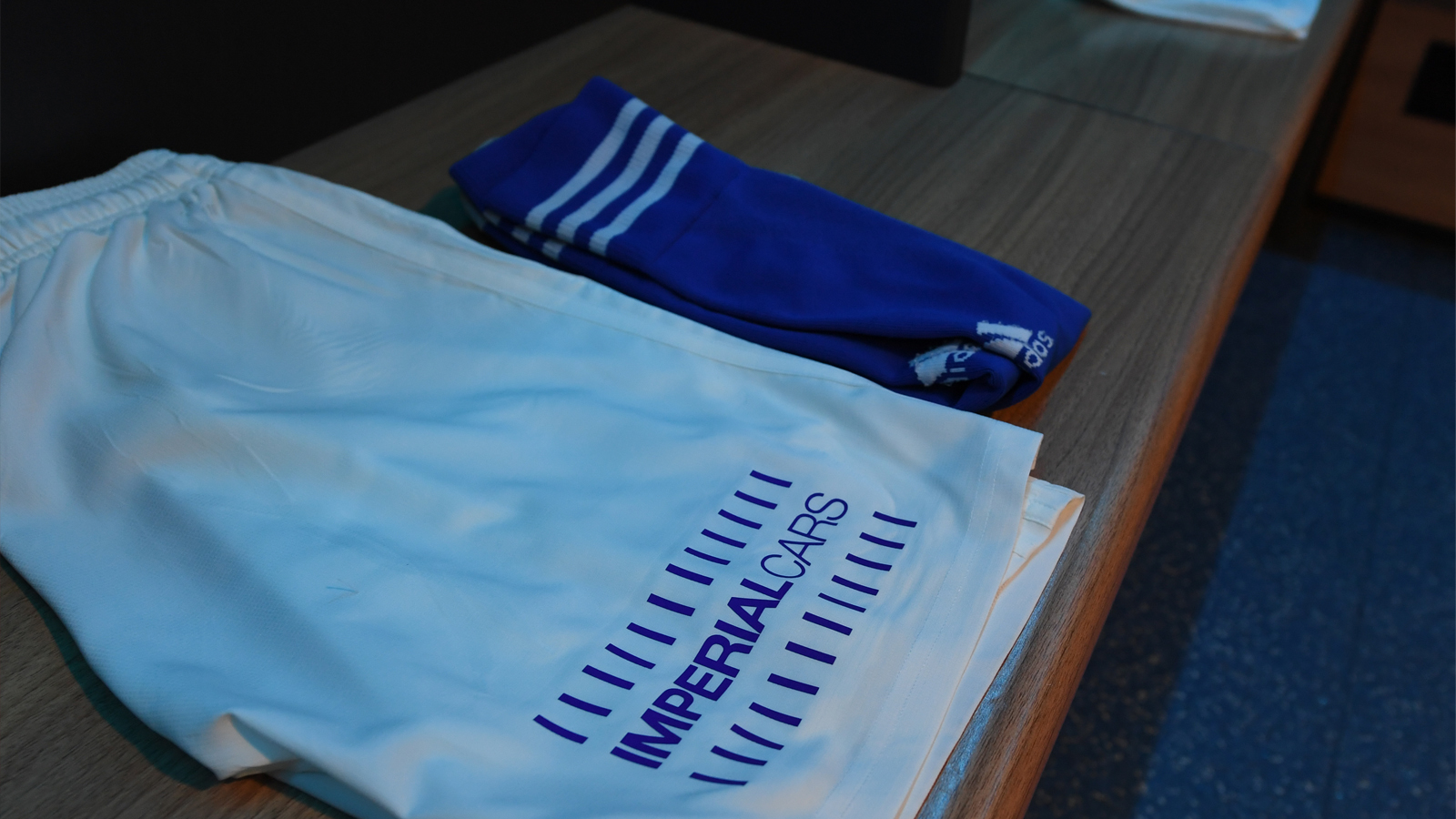 "Women's football is growing and it is an exciting time to be a part of it. Cardiff City FC Women are positively impacting local communities and this is what we also try to achieve with our sites.
"We look forward to the remainder of the season and the success the team will have."
You can visit Imperial Cars in store or online at www.imperialcarsupermarkets.co.uk.