Keenan's March Walking Challenge
Academy
1st March
As well as his usual rigorous training programme with the Bluebirds, midfielder Keenan Patten is walking 10,000 steps everyday this month of March to raise vital funds for Cancer Research UK.
The 19-year-old's fundraiser has had a great deal of support after being set-up on Friday, February 26th and donations can be made, here.
"I saw a stat that one in two people in their lifetime will be get cancer," began Keenan. "Cancer is around and it's horrible for people and families to deal with, but when it's close to home, you realise how bad it is.
"I've had a couple of people close to me and in my family get cancer - people who are fit and healthy can still develop it, it can happen to anyone and some may not realise they have it.
"The resources and technology around are incredible, but more research still needs to be done and that requires funding."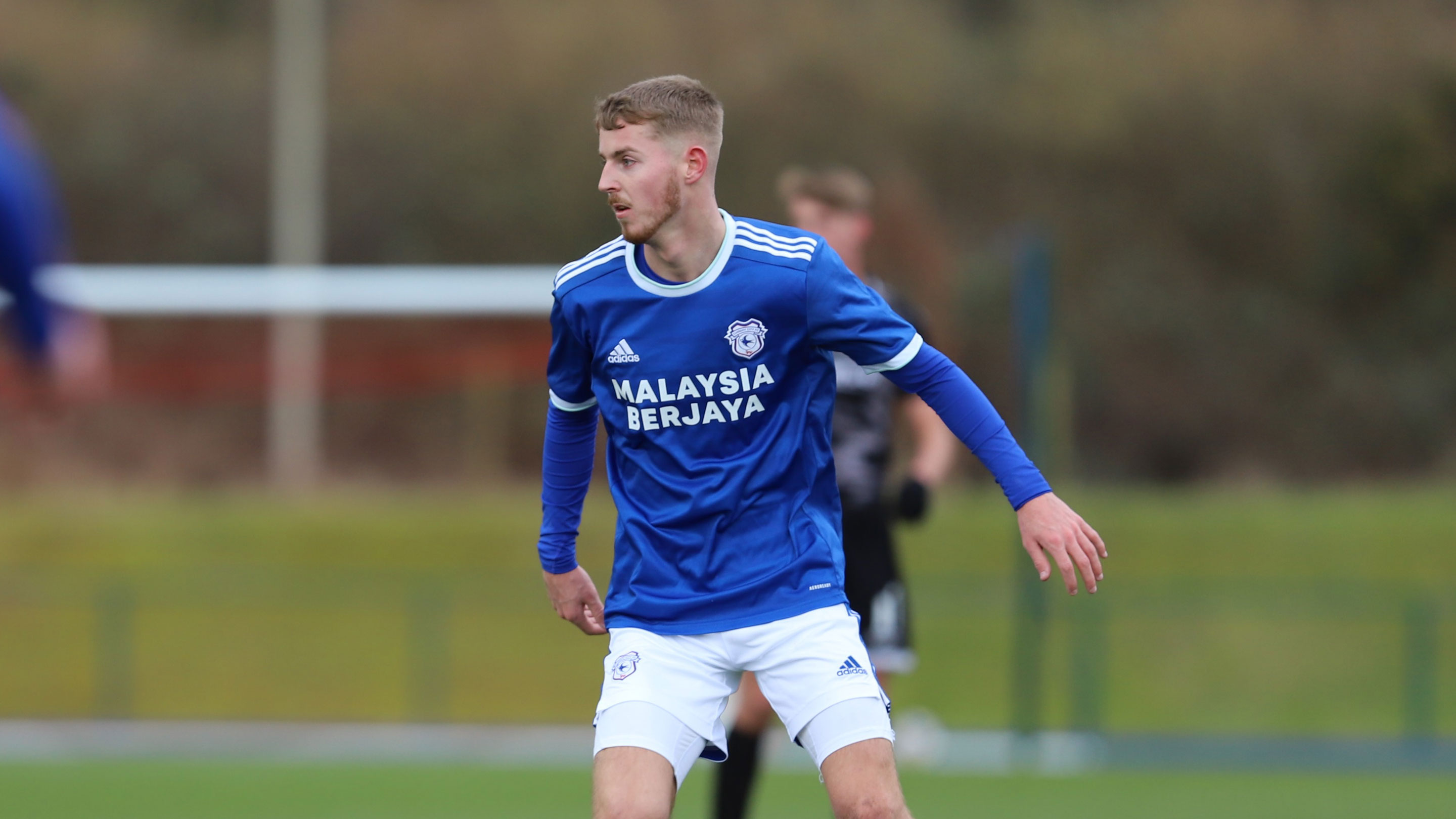 Keenan went on to speak about February's #MySolPatch campaign in support of Lymphoma Action and Sol Bamba, before discussing his own research and the importance of fundraising.
"It was an important campaign," the midfielder continued. "It was a shock to us all with Sol because he's so bubbly, young, fit and healthy: it can happen to anyone and that's why funding is needed for more research.
"There's a lot of key information to find out, so funding is needed to help discover it and I'm happy to do my bit by walking 10,000 steps everyday in March."
He concluded: "I'm very grateful to everyone who's donated so far and I hope the donations can just keep coming - any amount helps because it all adds up."
Donations in support of Cancer Research UK through Keenan's fundraiser can be made, here.