Lamouchi post-Huddersfield Town | We're proud of what we've done
Interviews
30th April
Sabri Lamouchi spoke to the press after Saturday afternoon's 2-1 defeat against Huddersfield Town.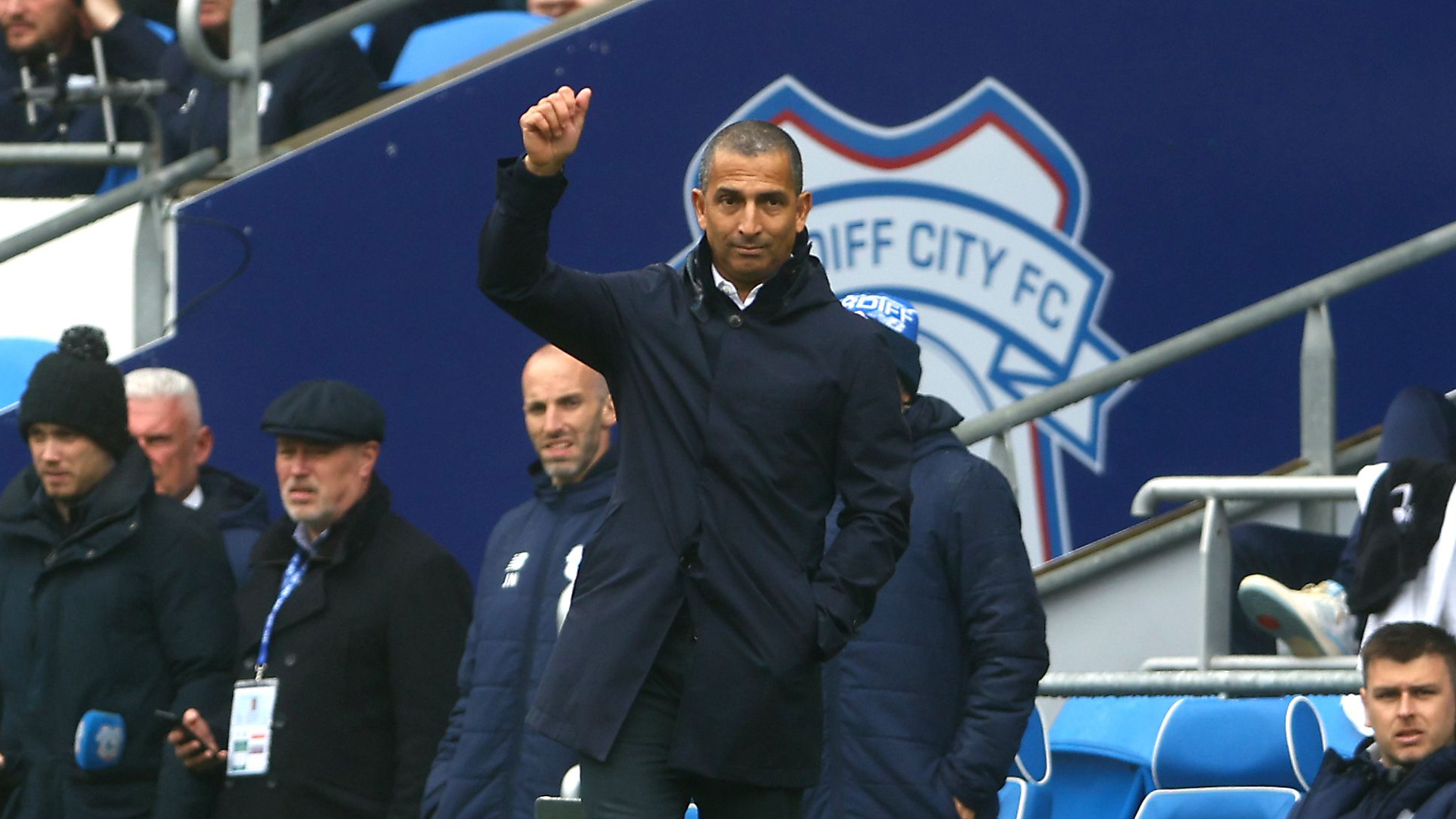 Reflecting on the performance, Sabri shared his thoughts on the context of the fixture, with Sky Bet Championship status secured earlier in the week for next season.
"It's not exactly the way we wanted to finish our season," Sabri began. "As I said to the players, I was upset with the performance. But one month ago, we would bite your arm off to be safe before this game. Of course, we're not happy today, but our target was to stay in the Championship.
"It's been a tough year, but we did it, we are safe. Imagine if it was a different scenario today, and that's exactly what I said to the players. We're not happy with the performance, not happy with the result, but what a job they have done. We must be proud of what we've done.
"It's a massive achievement. I remember three months ago. I signed for a massive club, and I said there was enough quality in this squad to stay up, and we did it."
Continuing, the manager highlighted the busy schedule which contributing to a change of personnel on the pitch.
"We tried to play more of a passing style than we usually do, but you have to understand the context," Sabri explained. "This was the last day of April, and we have played eight games this month. Ten minutes in, Kion is out with a hamstring injury. We had a problem with Perry before the game, Cédric before the break, with the captain after the break. These players have played a lot of games.
"I cannot praise these players enough. The goal was to stay in the Championship and the job is done. We cannot complain about our players. We played Rotherham 48 hours ago and we came back late that night. Huddersfield have had ten days to prepare for this game. It's a huge difference, especially at the end of the season."