Lamouchi post-Swansea City | A cruel scenario
Interviews
1st April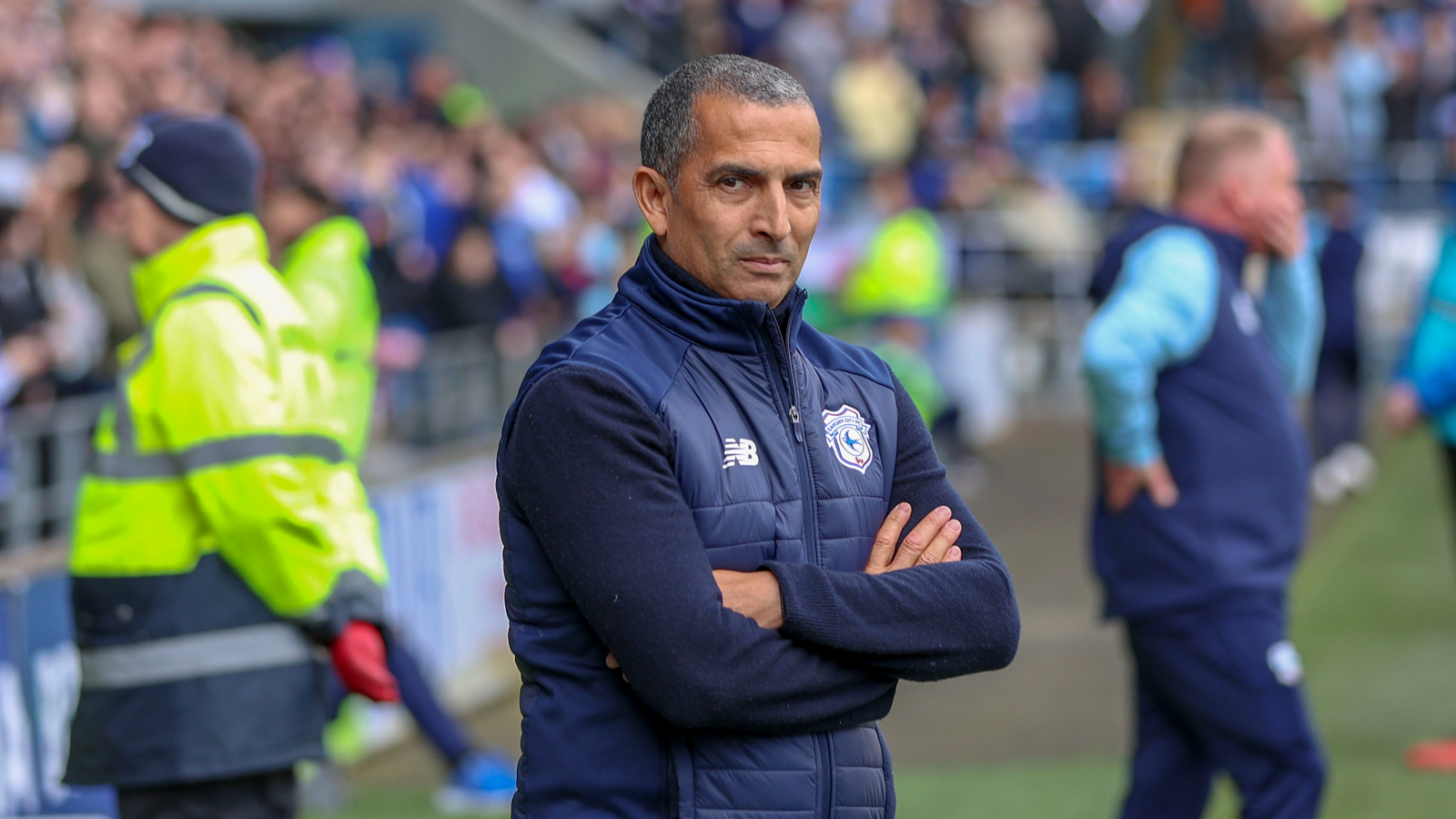 Sabri Lamouchi spoke to the press after the South Wales derby at Cardiff City Stadium.
"I can't complain about the scenario," Sabri began. "When you start and finish the game in this way, you're sad and disappointed.
"We paid the price, made mistakes at the beginning, one, two goals really easy. I have no complaints, it is just a cruel scenario.
"We came back into the game with a fantastic goal from Jaden [Philogene] before the break, so we had a chance to get back into it.
"We started the second half with a different mentality, different quality and we pushed and pressed them a little bit better, with no mistakes at the beginning of the second half. [Sory] Kaba scores another goal, and I was thinking it was an important goal.
"I can't complain in the end about the desire to get back into the game, to play with the same mentality and desire to get the result."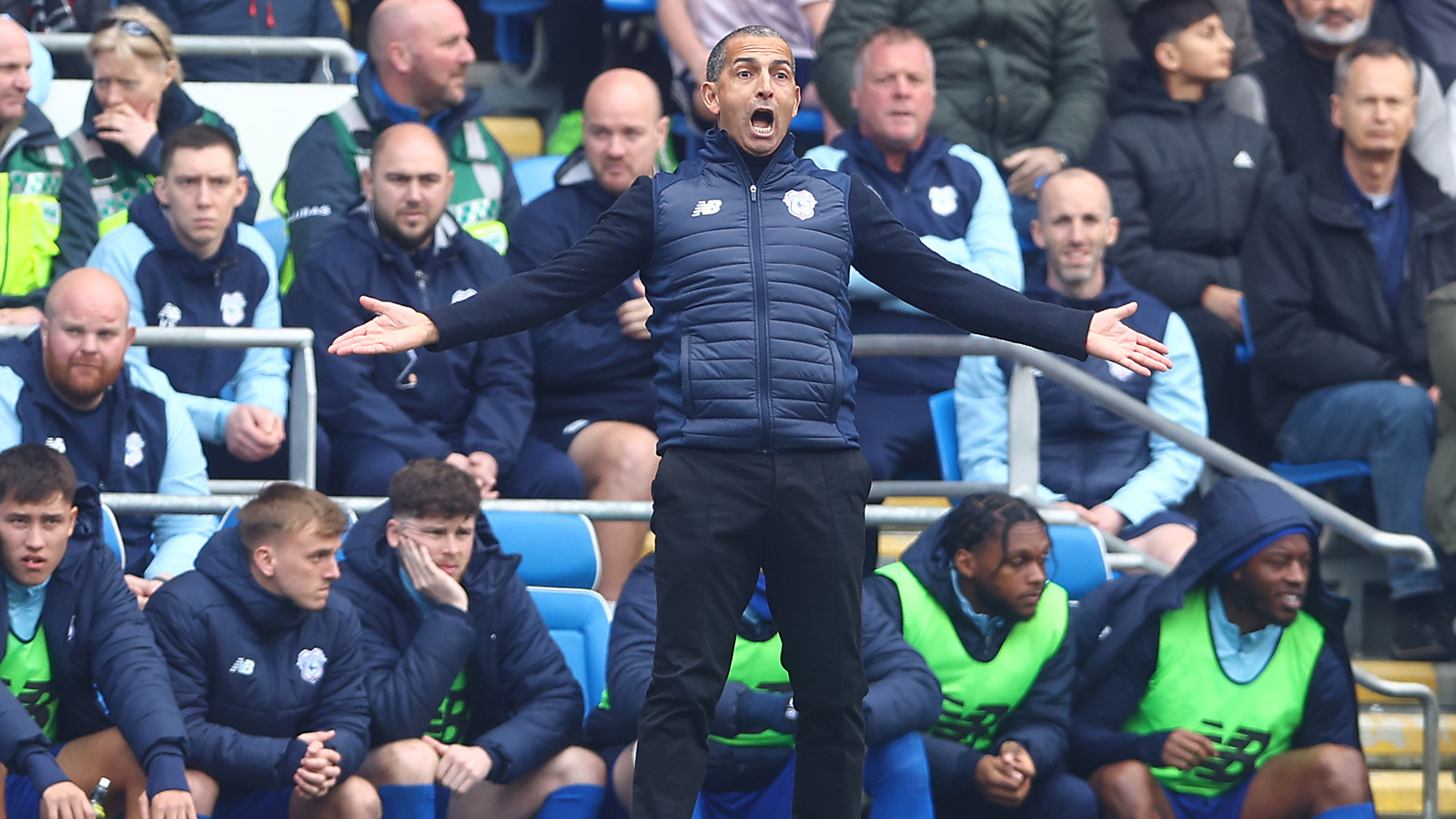 Sabri thanked the 28,000 strong crowd in attendance at Cardiff City Stadium, and praised their support of the Bluebirds until the very end.
He said: "It was the best atmosphere since my arrival. Unfortunately, they are probably like us, very disappointed, very upset, by the result and the scenario. But they supported the players until the end. It was absolutely unbelievable from them.
"We have to keep our heads up and walk forward. We need to focus on that. But the way we play, the way we fight, the way we come back in this game is very positive.
"The players tried to start well, and it wasn't the case, but we got back in the game. We deserved to score before and at 2-2 we were just focused on finishing the game like that. But for some reason that didn't happen, and that's football."