Lamouchi pre-Bristol City | It will be tough until the end
Interviews
2nd March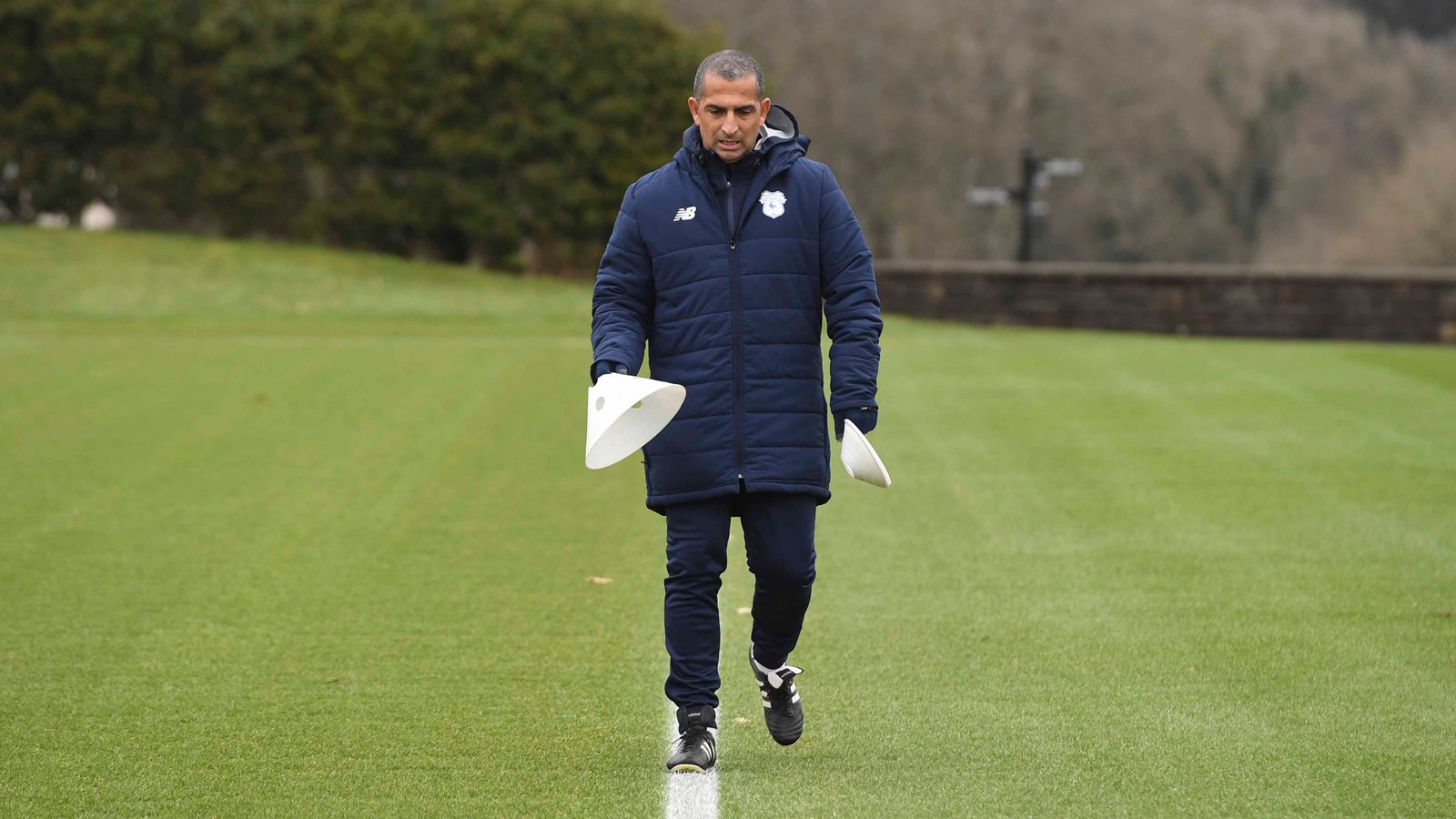 Ahead of our Severnside derby clash on Saturday, Sabri Lamouchi spoke to the press to preview the match.
"We're very focused for the derby." Sabri began. "For our fans, for the club, for the people here, it's really important, so we've been really focused in the training sessions on coming back with the right mentality.
"I'm happy because we won against Birmingham and Reading - they were two games to win. So now we move on, to look forward and think about Bristol.
"I watched the game against Manchester City, and I was impressed by the performance from Bristol. They played well, they have a good squad, a young squad and a good manager with a lot of experience.
"They were well organised, with good quality and good individual players. It was a different competition, a different team and a different context. The players know that, as well."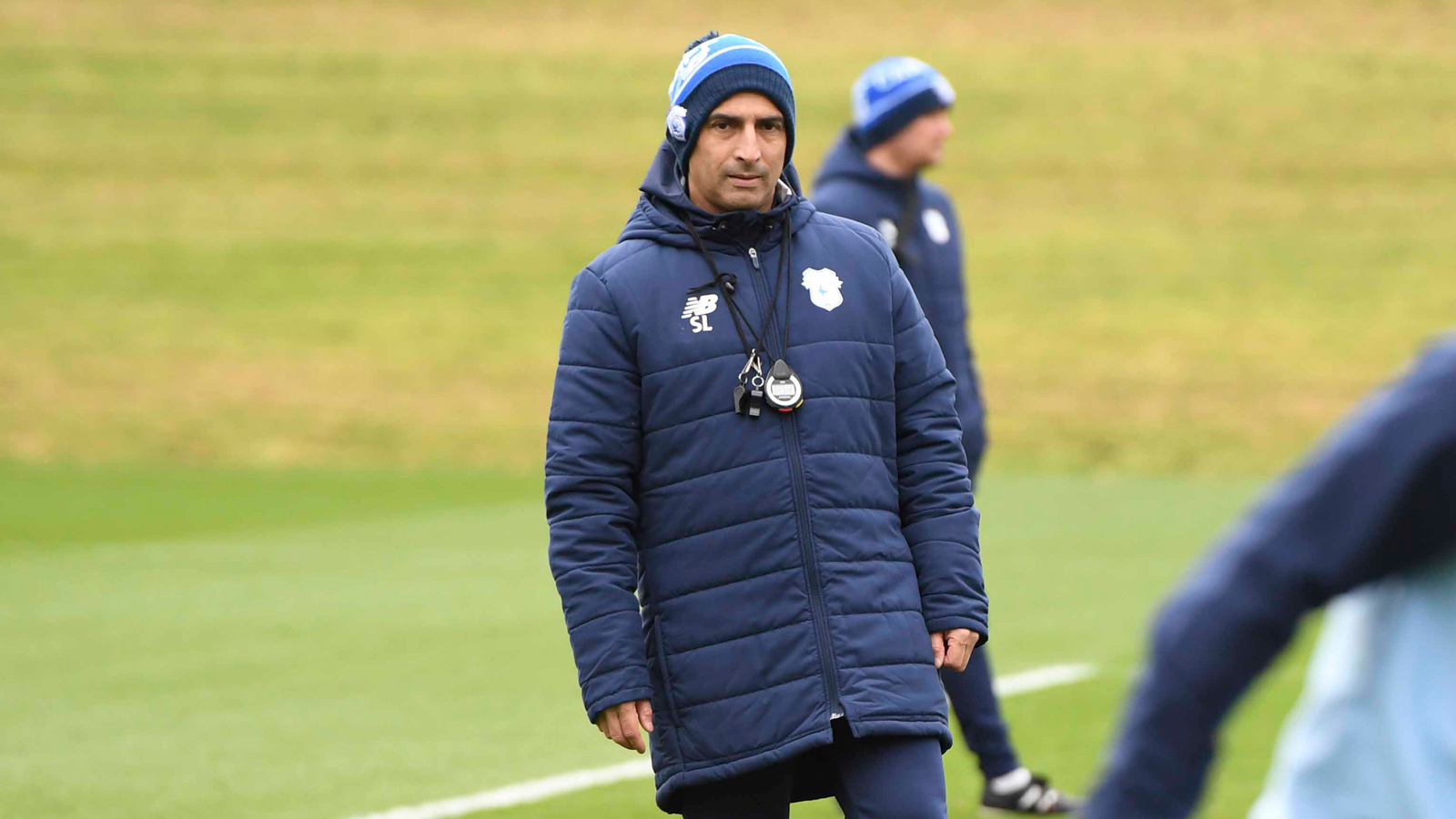 As we approach the latter stages of the season, Sabri was keen to keep the emphasis on the performance of his players, rather than focusing on other results.
He said: "I'm just looking and thinking about us. Where we are depends on us. We need to focus on our job, our result and our performance.
"It's like twelve finals - and a final is not just to play, it's to win. The next one is the derby, and it will be difficult, as you can imagine.
"It will be tough until the end, so it depends just on us, and the desire to play together, to fight together, to get the result as soon as possible, and to try to move on and get out of our situation.
"After Birmingham and Reading, I saw many positive things. It's my responsibility to try and show them the road and do the job in a good atmosphere."