Lamouchi pre-Hull City | I want more from everyone
Interviews
3rd February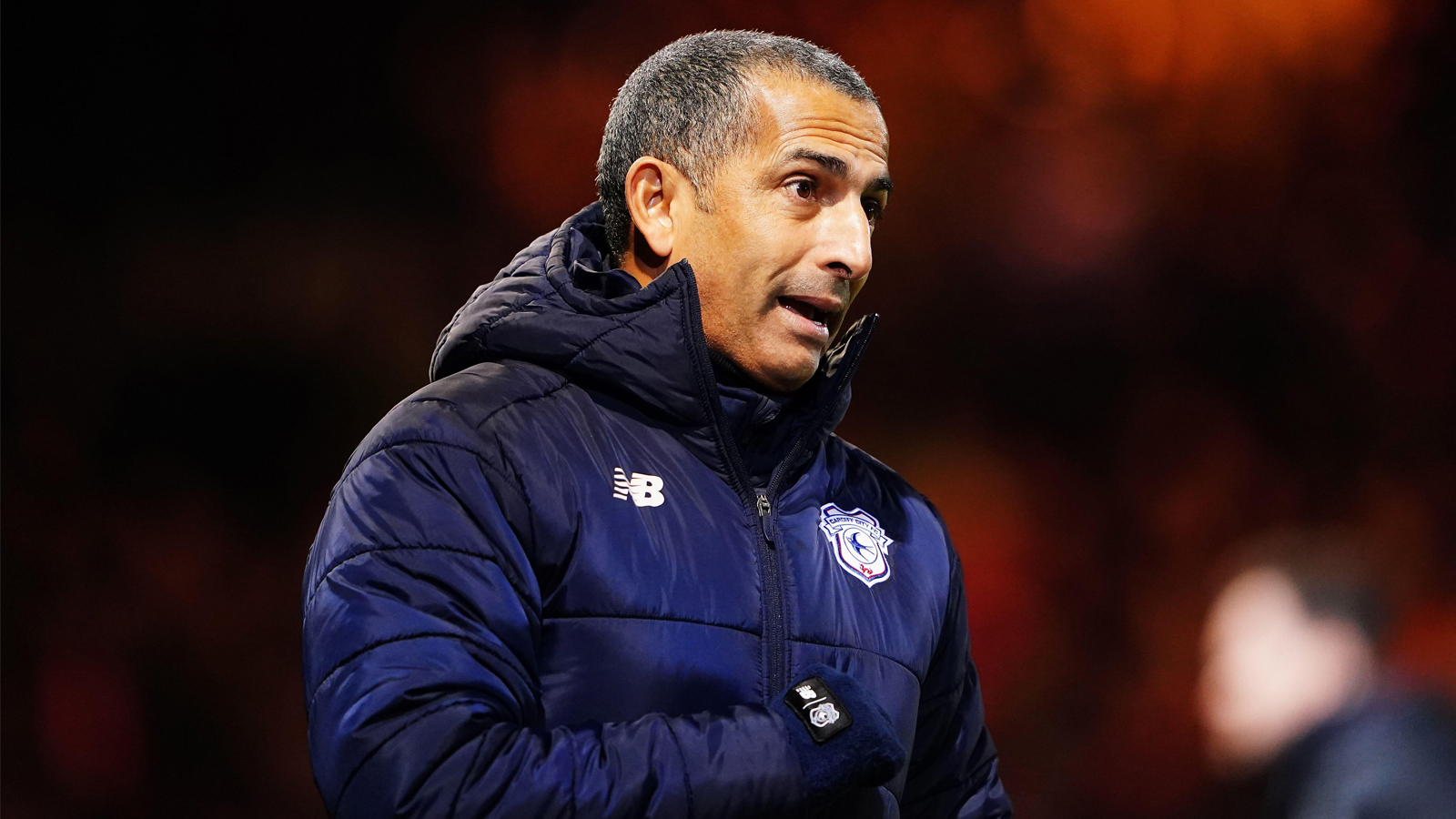 Sabri Lamouchi spoke to the press ahead of the Bluebirds' trip to Hull City on Saturday afternoon, describing the welcome he has received since arriving in the Welsh capital.
"It's an unbelievable place. I've received a warm welcome from everybody, which I really appreciate." Sabri began. 
"We have to change something, because right now the results are where they are. I can't complain because the players fight together, and we competed [at Luton]. But the small details in the end make the difference.
"As I said to the players, we don't have a lot of games - 17 until the end of the season. So we need to improve, we need to be more focused, and I want more quality."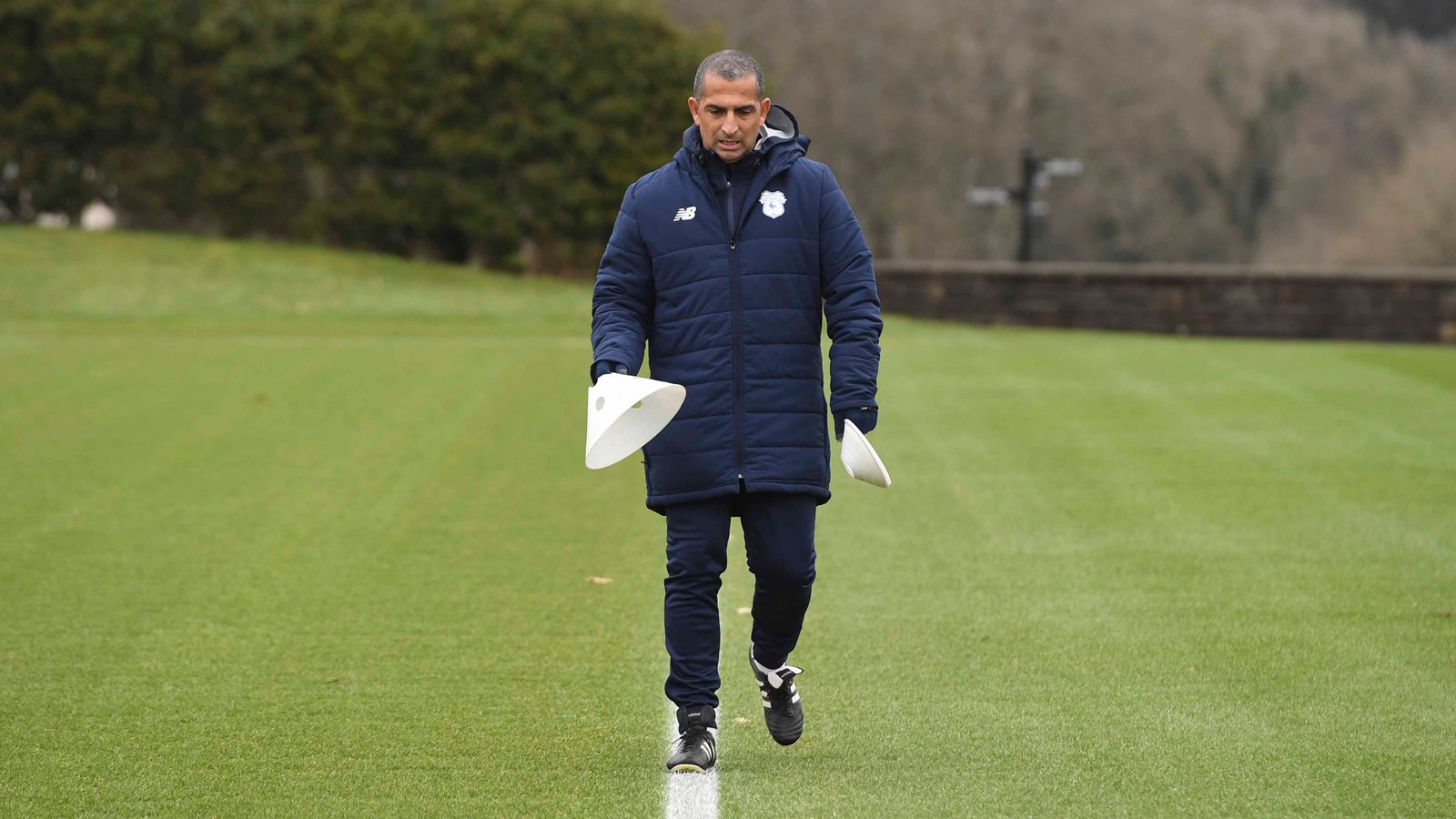 Sabri went on to discuss our clash with the Tigers at the MKM Stadium, and also commented on Deadline Day arrival, Sory Kaba.
"We must be ready for all training sessions, and all games. This team [Hull] was, more or less, similar in our situation a few months ago.
"All games will be different - [Hull] will be different to two days ago. We need to be compact, aggressive and bold.
"We must believe in what we are doing every day. That's why I'm asking for everyone to improve himself, and to give a little bit more. I want more from everyone.
"We need to put the ball on the floor and to try to play with the intention to disturb the opponent, to create situations, create the chance to score.
"Inside the box we need to be killer, to score. If we scored first in Luton, maybe the game is different. In Luton, or Hull, or in different places, if you score first, especially for us, it can be a help."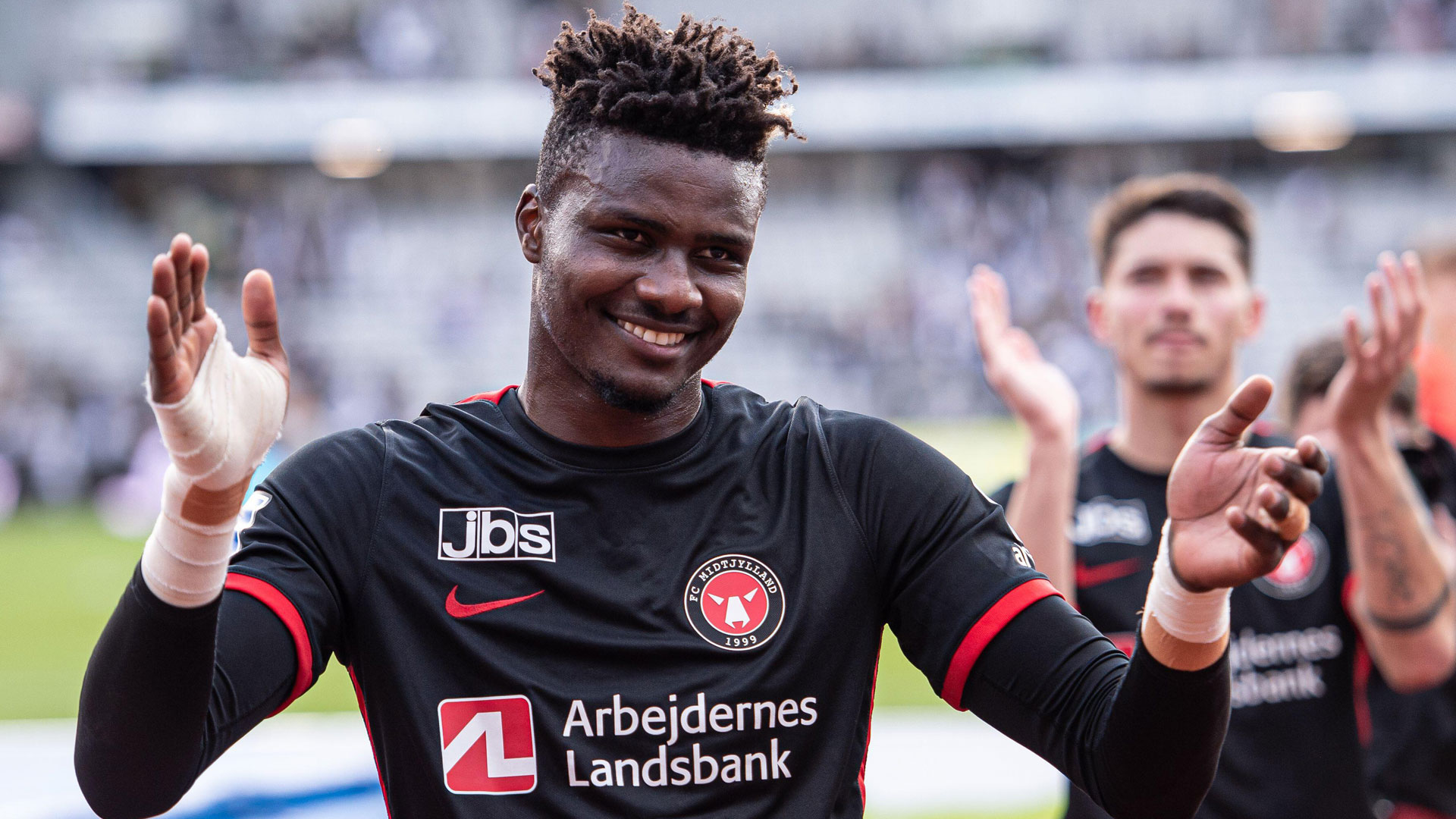 On Sory, Sabri added: "We're talking about someone who is not in the building. I need to see the player face to face, to sit with him.
"His last game was in a different country, a different league, and a different time, as well. The last game he played was in November.
"Only with him here will we find the best solution, and the best way to use him. I don't want to take any risks, for the Club or for him.
"For sure he will travel with us to Hull, because he needs to know the players, the staff and the Club."