Lamouchi pre-Middlesbrough | We must be ready
Interviews
9th February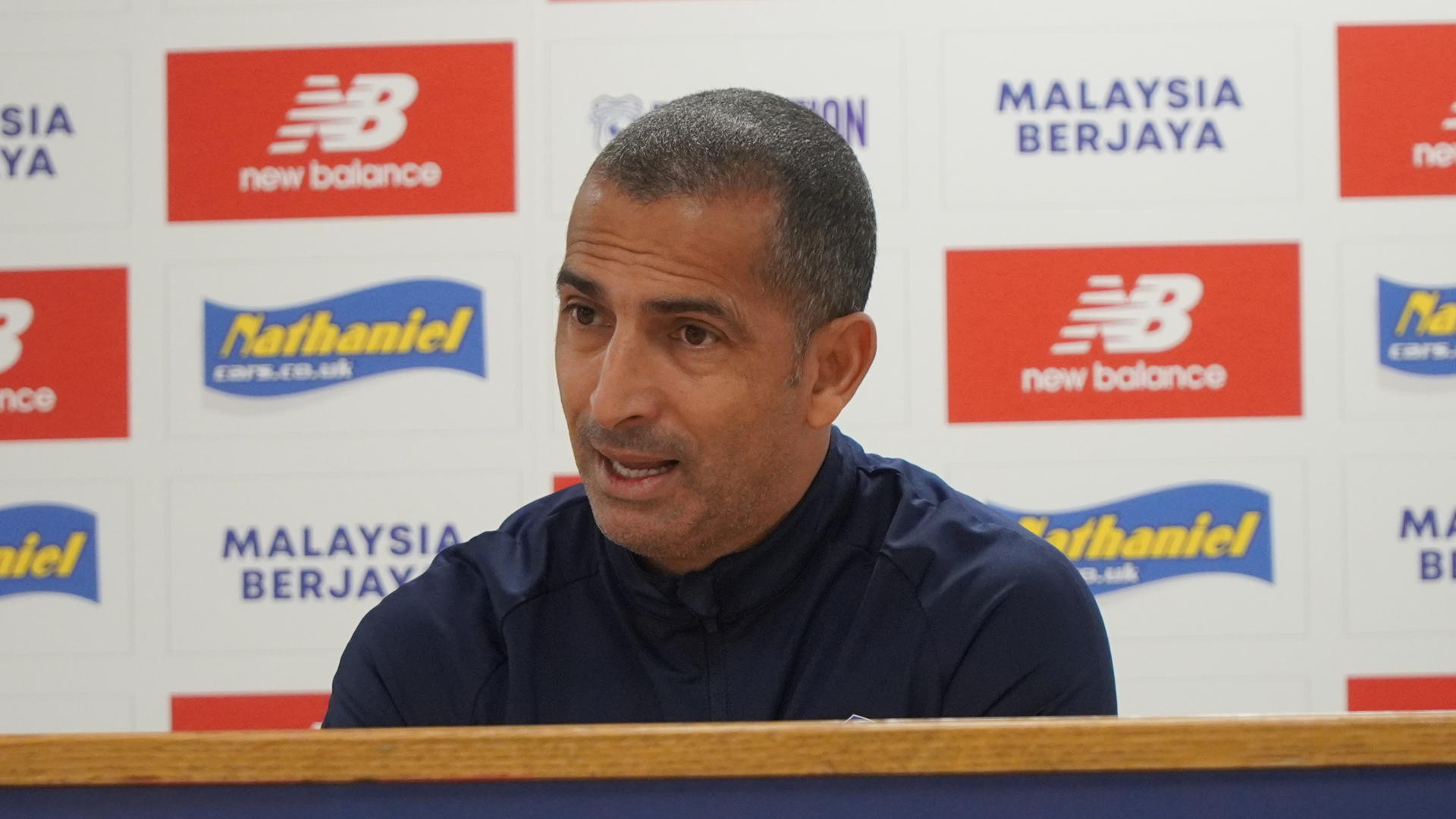 Sabri Lamouchi spoke to the press ahead of his managerial debut at Cardiff City Stadium this Saturday, as Middlesbrough travel to the Welsh capital.
"The first game at home is really important." Sabri began. "We hope to give the fans the warm welcome they gave me on my first day.
"It will be a difficult game I know, but I know in this league everything is possible. We will do our best, and with fan support we will try to push and to disturb Middlesbrough.
"[We've had] two games away, now the first at home against another team, a different team. One of the best, if not the best one. I like the way they play, the manager, Michael [Carrick], is doing a great job there.
"Some players, they are playing like they've never played before, like [Chuba] Akpom. It's the best time for his career. They have very good players, but we play at home. Important games, 16 finals, and this one is the first of 16 finals."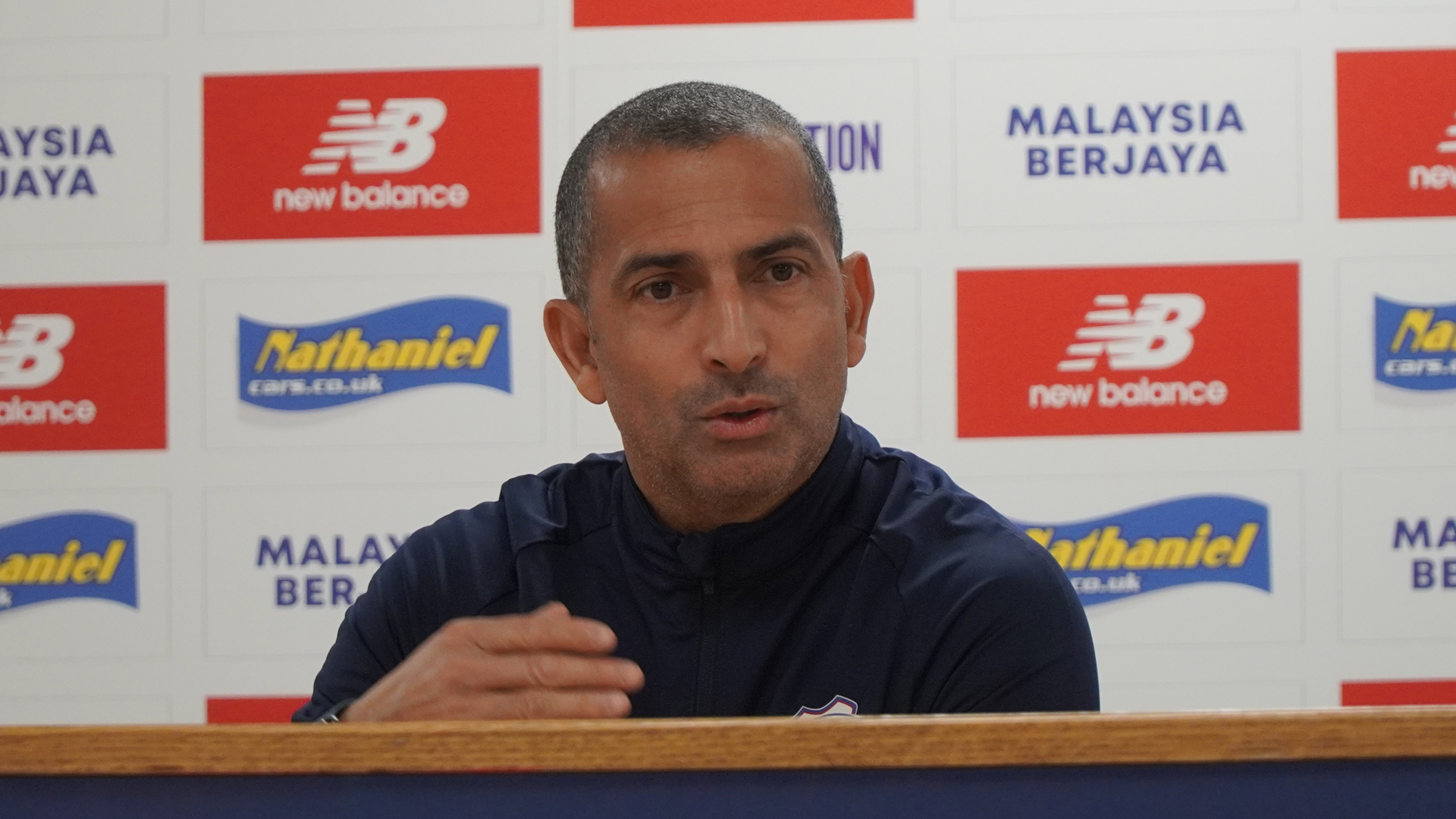 Sabri reflected on his first two matches as City manager, discussing the aspects of his side's performances that have been worked upon over the last few days on the training pitch.
"At Luton, for me one point and a clean sheet was a perfect result, and maybe we deserved that. But we lost, and we did not create too much. We played much better at Hull; we created more, but we didn't score.
"We deserved better, but at the end we don't have any points, or any goals. We have to work to try and change this. We need more aggressivity, more determination, from minute one until the referee's whistle at the end of the game.
"At the end of the [Hull] game, we were so disappointed, upset. We are not crazy enough to ignore the situation. We have to work, score, get points and win, to try and change this moment.
"We must be ready. We started the week with good sessions, to try to show them what was good and not good in the last two games. Step by step, we will see."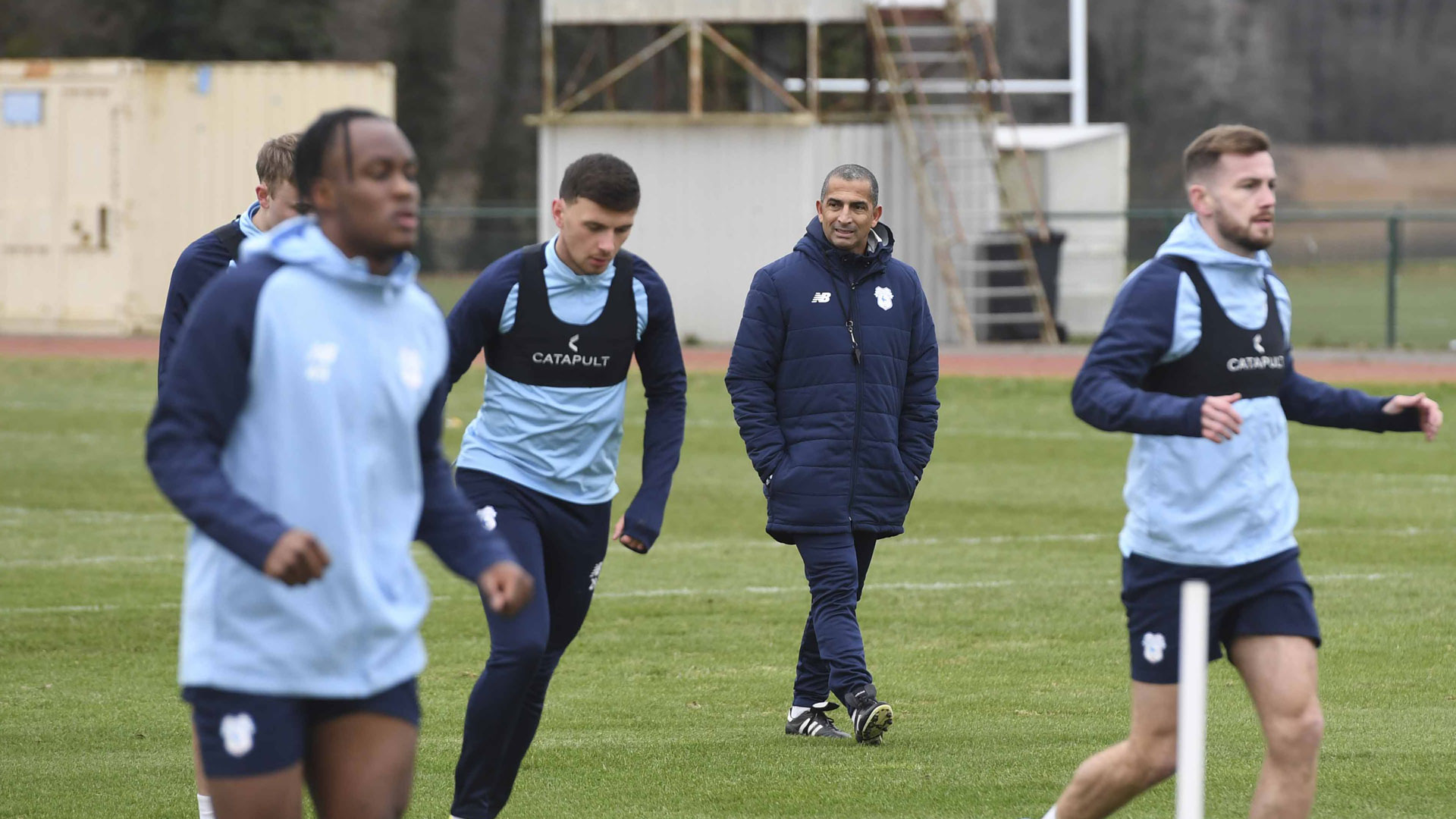 The boss went on to provide a fitness update ahead of Saturday's clash, before praising the mentality of those in his City squad.
"Rubin Colwill received a kick on his ankle, so he didn't train yesterday. We will check him today, but I don't think it will be serious.
"Mahlon [Romeo] started the week with us, so he will be available for the game. Ebou Adams is not training yet.
"This squad has enough quality to go out and achieve the goals at the end of the season. Where I'm so impressed is that they are all good boys, so nice. It's so good to work with these kinds of people. They love the Club, and they are close to the Club.
"I'm so impressed with the mentality, with this situation. This locker room is polite, educated, smart. This is our job, our passion, and we must focus on that in every session, every game.
"I want points, I want to score goals, and win as soon as possible. We will start to play much better, game after game, win after win, because it's only like that, with confidence, that you can play better.
"The supporters, they are behind the team, behind the Club, behind the players. They need to support them, especially in this kind of situation. We must do our job, work hard with passion and determination, but with the support of the fans."