Legends Lockdown | Naughts & Thommo!
History
6th May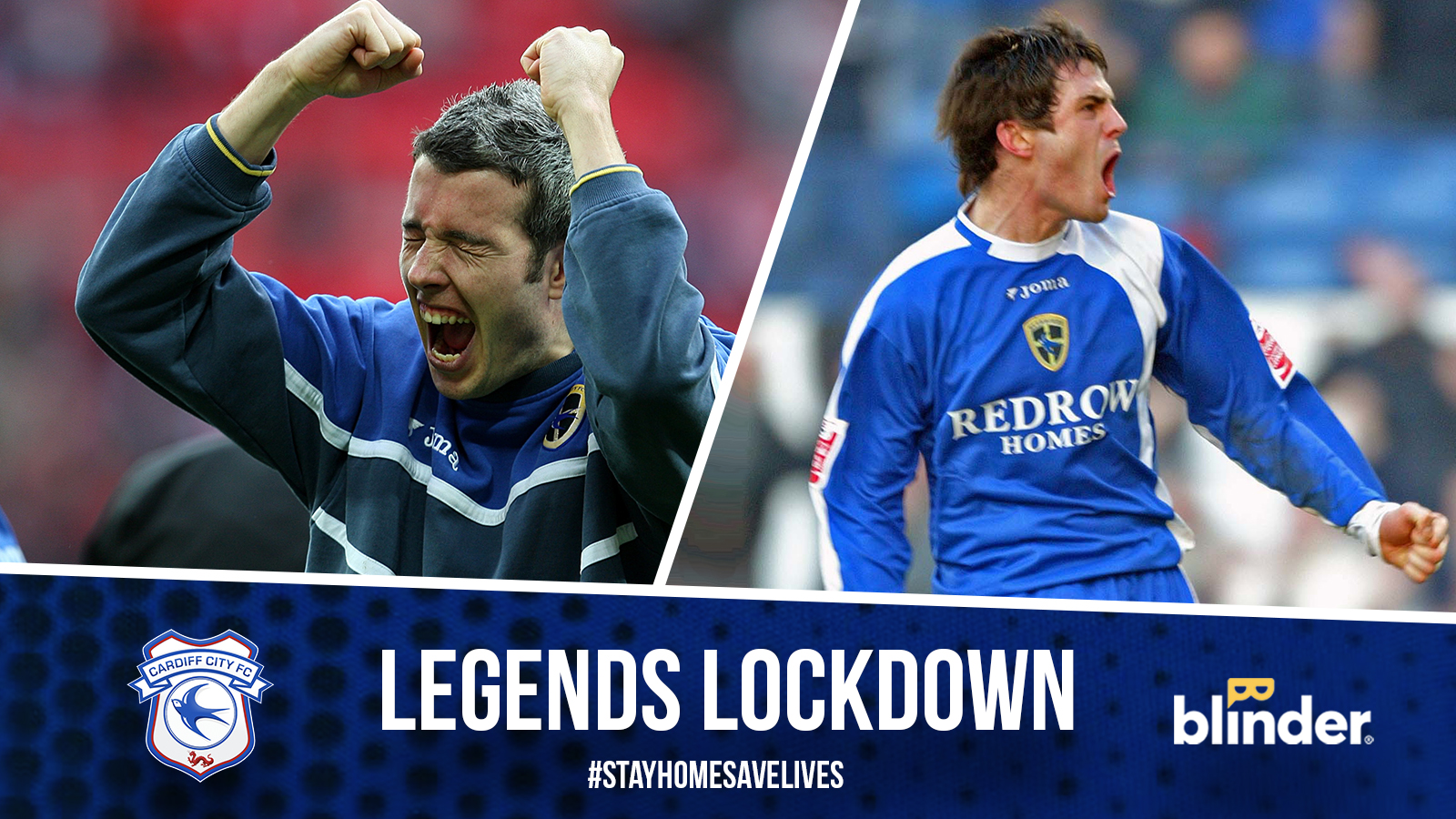 LEGENDS LOCKDOWN | NAUGHTS & THOMMO – PART 1
Our Legends Lockdown series has seen some Bluebirds icons pick up the phone and get in touch to reminisce on their time in the City shirt.
Next up in the series are Kev McNaughton and Steven Thompson! 
Teammates for the Bluebirds and on the international stage, Naughts and Thommo formed an intrinsic part of the City side that reached the 2008 FA Cup Final.
Courtesy of video interview platform, Blinder, they took the opportunity to look back on their favourite stories from on and off the pitch during their years in the Welsh capital.
Watch all four parts of their Legends Lockdown here, with our previous episodes available in full below.