Match Preview | Cardiff City FC Women vs. Abergavenny Women
Women
13th March
Cardiff City FC Women return to action at Cardiff International Sports Campus this Sunday afternoon, hosting Abergavenny Women.
The Bluebirds are playing their first competitive match since November 29th – with lockdown halting the WPWL campaign from early December.
This game will kick-off at 2pm, behind-closed-doors – with live match updates coming from @CardiffCityFCW!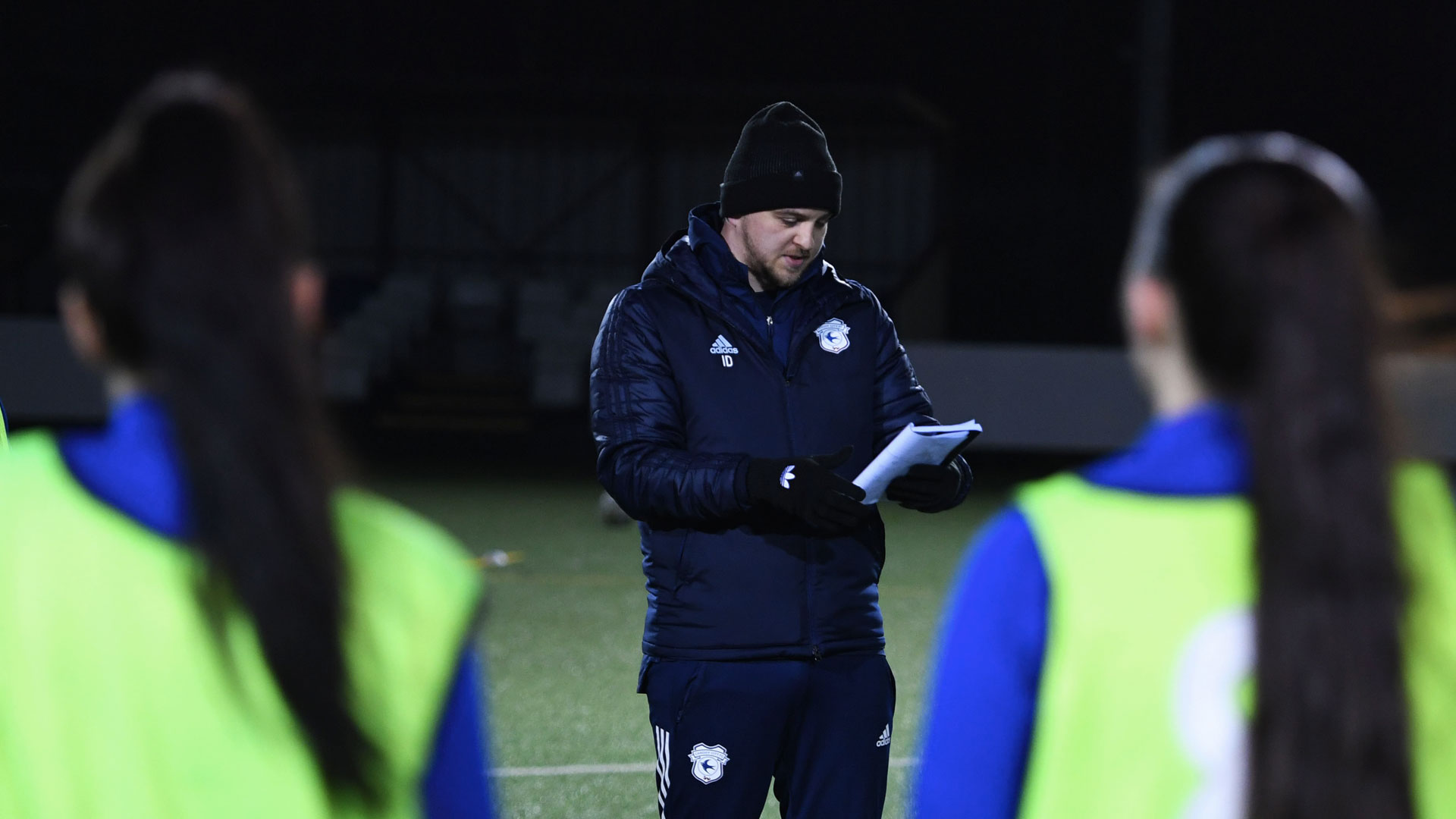 "We're incredibly excited," said Head Coach Iain Darbyshire. "It feels like an age since we've had a match to play. It's been three months off.
"We're expecting a difficult game. It's always been a challenge against Abergavenny. They are unbeaten in the league, and they've scored a good amount of goals. They've got a new coach who seems to be doing a very good job, and they've brought experienced players in. Historically they've always been tough to play against, home or away, but we're prepared.
"We're expecting a tough challenge, but we're focusing on ourselves. We've prepared extremely well, given the circumstances of coming back in two and a half weeks. The girls are in an incredible condition and everyone is fit, so we're in a great place. We're just very excited to come back and play football, and enjoy being on the pitch again."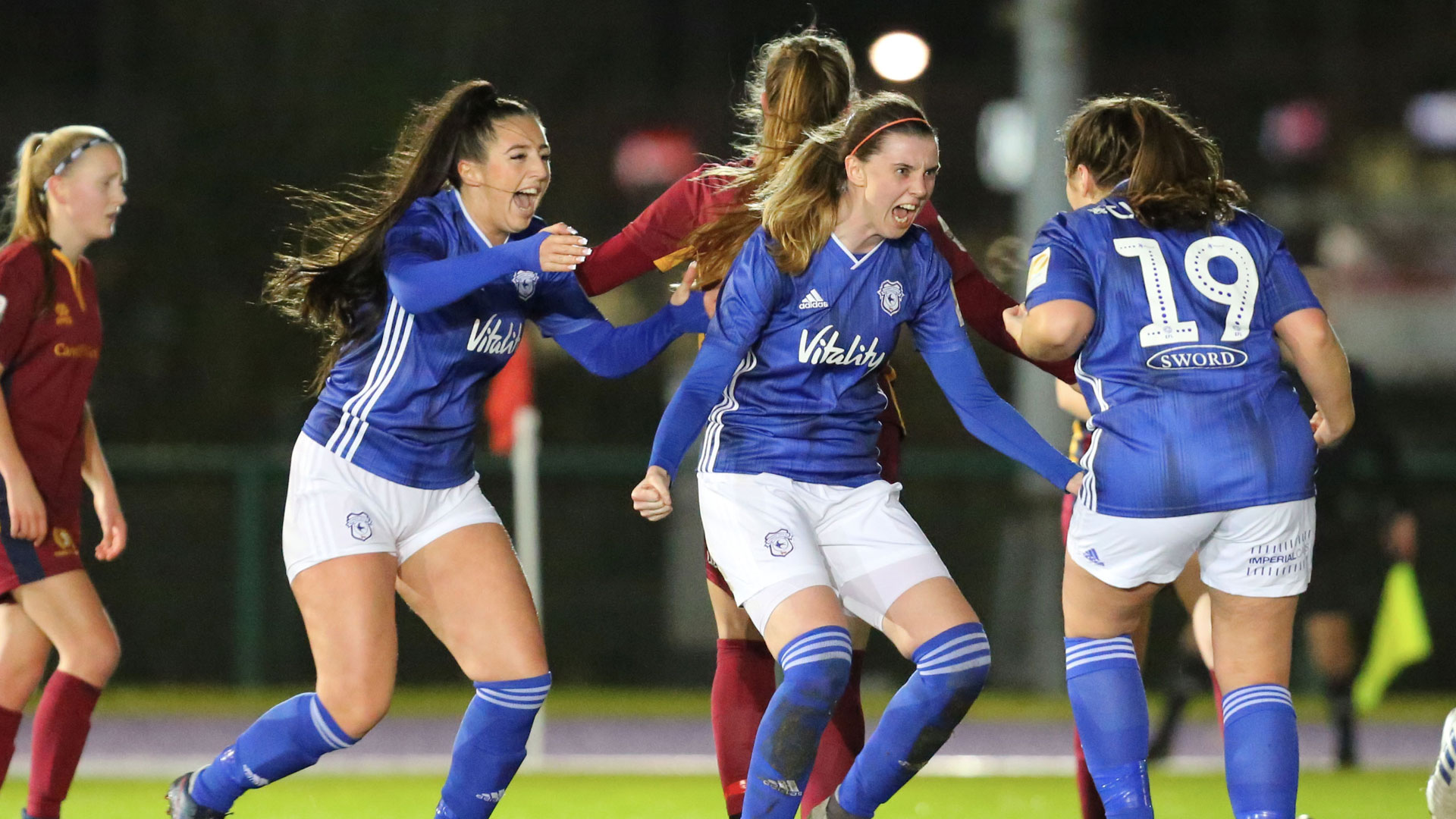 City's No.20 Zoe Atkins added: "We're all just so happy to be back training. Obviously playing so soon after coming back, we're just ready to go. We've got to fight, and we're ready.
"I think all teams are in the same position, they all want to get going. But personally, and for the team, we're just ready.
"We're back with strength in numbers again. Obviously we were struggling towards the end of the first part of the season, but that little break we had was a blessing in disguise with injuries. We're all ready to go now - the team is set."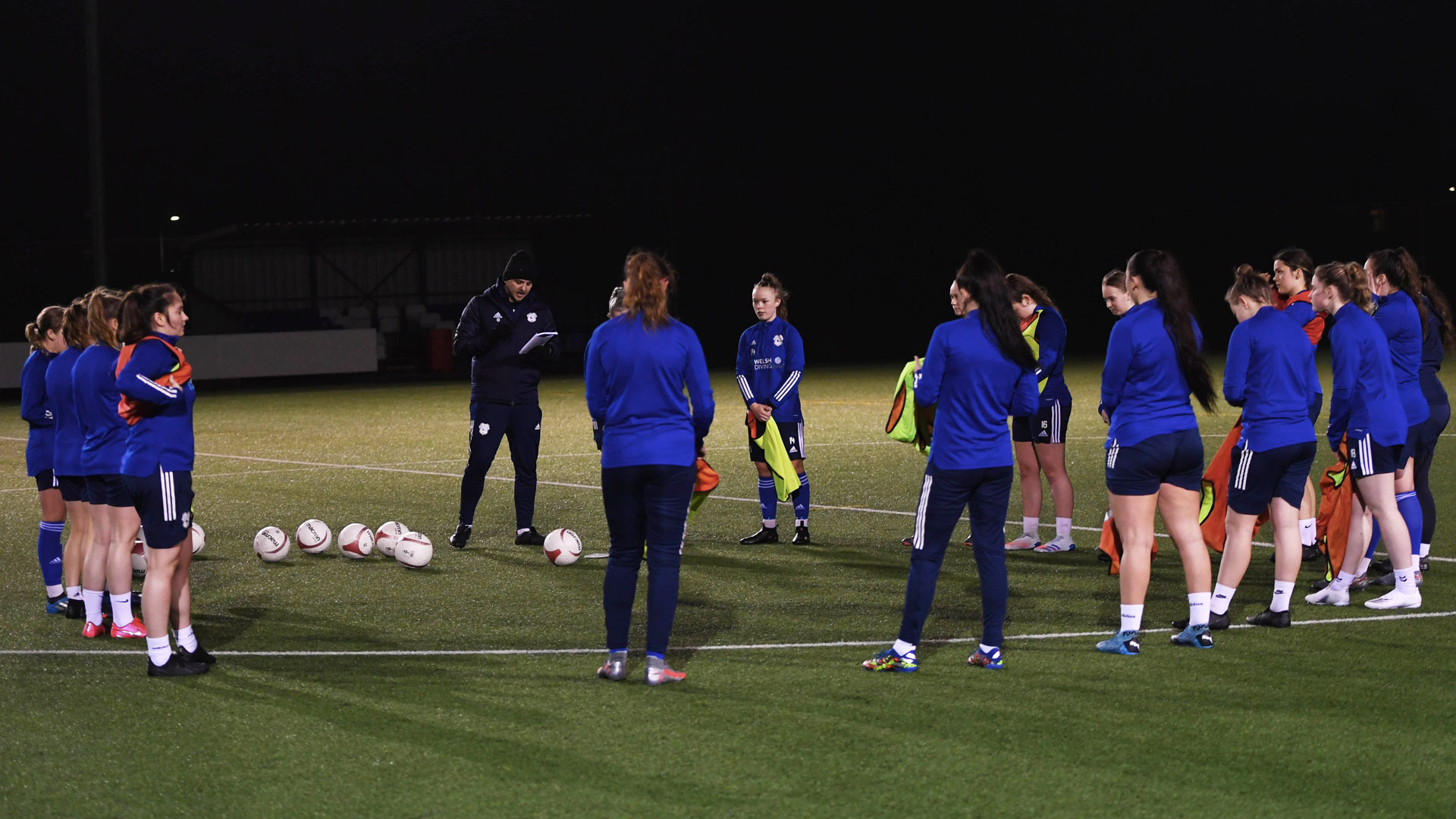 Iain continued: "If you're going to prepare for football, you need to be training properly. Road running is great for keeping yourself fit outside of football, but you need those short, sharp bursts, you need to be working with a football and you need to be conditioning yourself back into that way.
"We've done quite a lot of full-size matches in training, just because we need that match fitness, sharpness and conditioning to prepare in the best way possible for the game on the weekend.
"We're very confident that we are ready. We touched on a few things in training last week, but we're very confident, very happy, and hopefully we can get a positive result and really kickstart our return to football."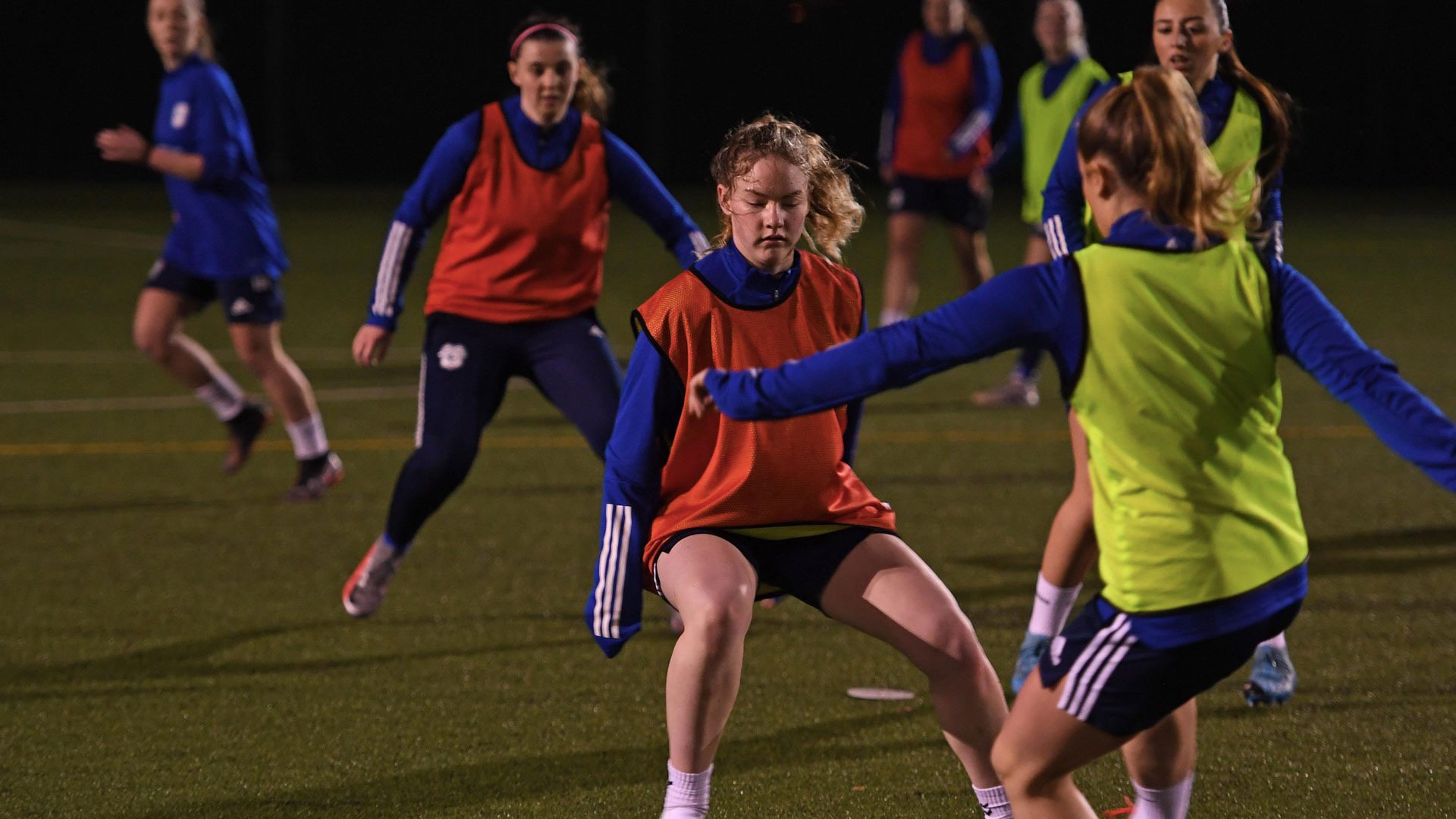 "Abergavenny is a good start for us, because it's not going to be easy," Zoe added. "They've been strong and we've been strong, so it's going to be a tough battle, especially for our first game back.
"It's going to be very tiring, and we're going to be feeling it in our legs, definitely. We're all fit enough, so we've just got to stay together and push ourselves through the next couple of weeks.
"We're all excited, and we're all strong, fit, and raring to go. We just can't wait."
Follow @CardiffCityFCW for all the latest news, match updates and more!