Match Preview: Cardiff City FC Women vs. Cardiff Met Women
Women
8th January
The Bluebirds travel to Cyncoed Campus to face the Archers on Sunday afternoon - kick-off at 2pm.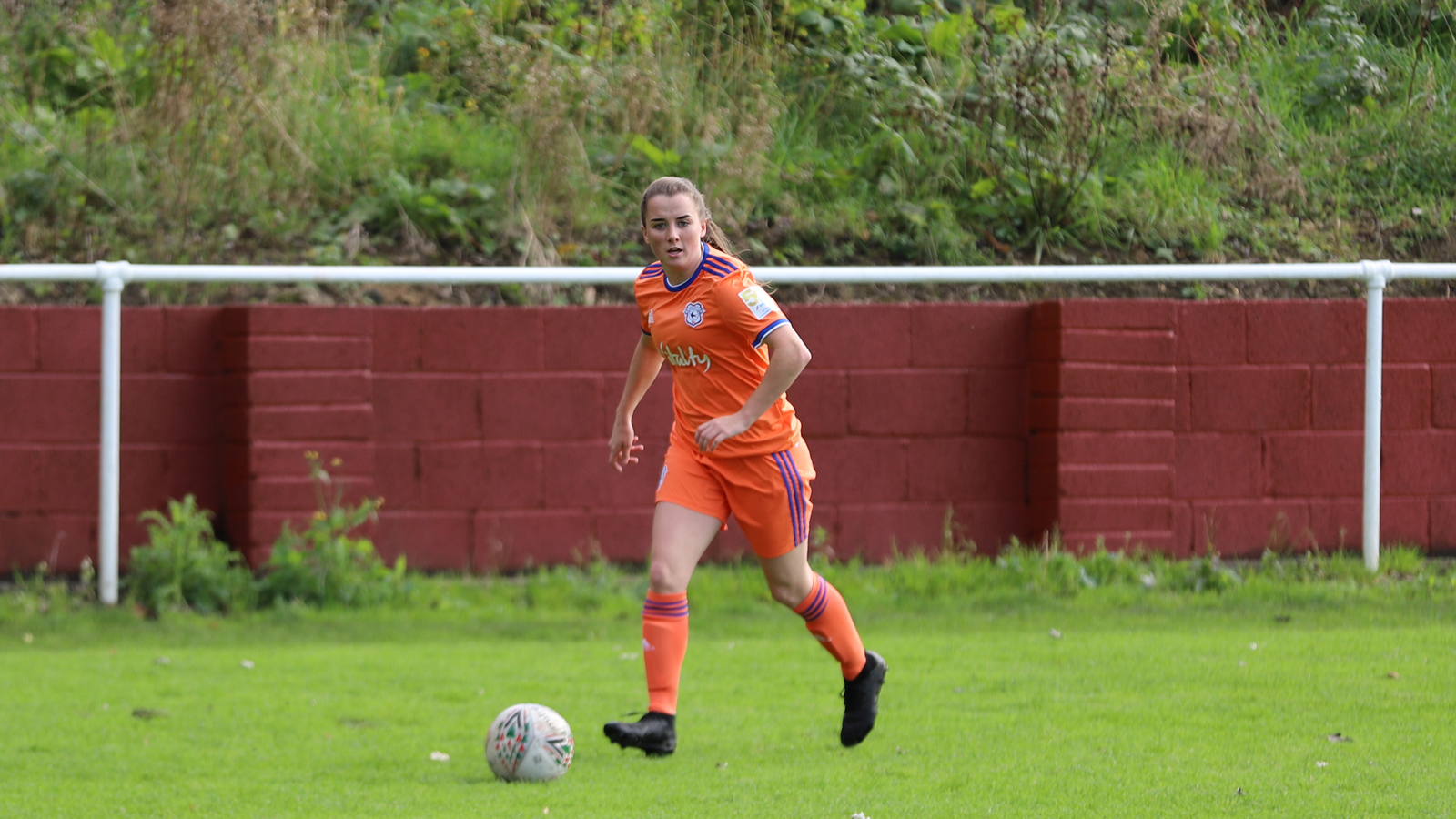 City's Form
City began 2020 with a terrific 5-1 victory over Abergavenny on Sunday, January 5th. The Bluebirds started the better side, with an opener from Danielle Green scored in the first 20 minutes of play.
Kate Jeremiah added a second with a superb piece of individual skill, before Green bagged a brace with another well-taken effort inside the area. Catherine Walsh secured City's fourth moments later with a daring header, before Green secured her hat-trick at Cardiff International Sports Campus.
City have conceded only five goals in their WPWL league campaign thus far, with the team performing strongly and remaining in second place on the league table after six matches played.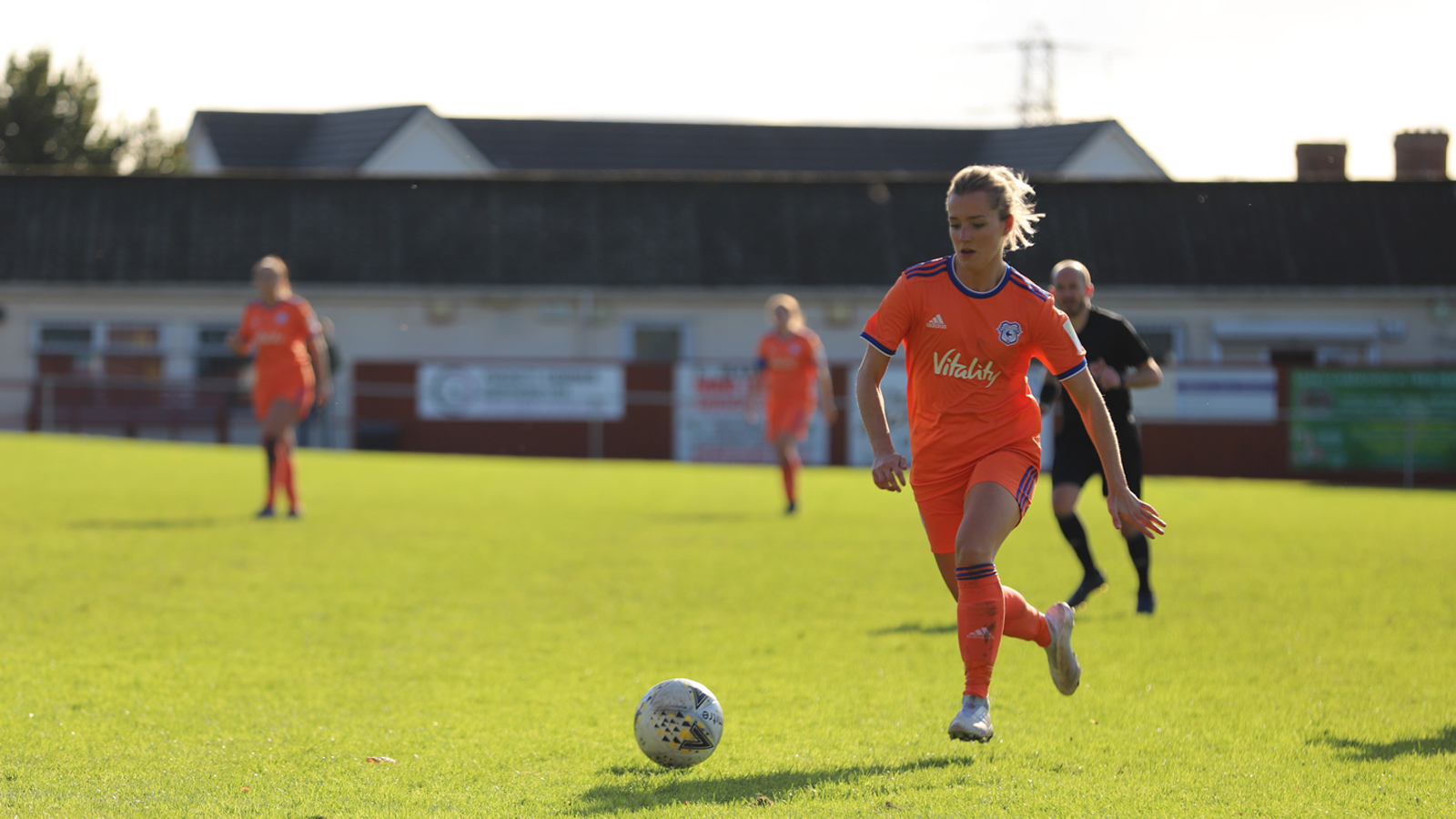 The Archers
Sunday's opponents are currently the WPWL champions, having won the league at the end of the 2018/19 season. The Archers went unbeaten in their last campaign, amassing a total of 44 points from 16 matches by the season's end, drawing once each against Swansea City and Port Talbot.
This season, Cardiff Met have lost twice, falling to a 1-0 defeat both at home and away against Swansea City in their current WPWL league campaign. In their most recent outing on January 6th, the Archers were narrowly defeated by the Swans, as Lauren Smith's 19th minute goal proved the difference between the two sides.
Currently in third place on the table, a victory for the Archers on Sunday would bring City and Met level on points at the end of their first meeting this season.