Match Preview | Cardiff City vs. The New Saints
Women
28th September
Cardiff City Women play their third game of the 2023/24 Adran Premier campaign this weekend, taking on The New Saints.
The fixture will take place at Cardiff International Sports Campus on Sunday, October 1st, with a kick-off time of 2pm.
TICKET INFORMATION | SUPPORT THE BLUEBIRDS
Tickets are now on sale for Sunday's fixture, as the Bluebirds play their second home match of the season.
Get your tickets here!
On arrival at Cardiff International Sports Campus, tickets will also be available to purchase with card-payment only.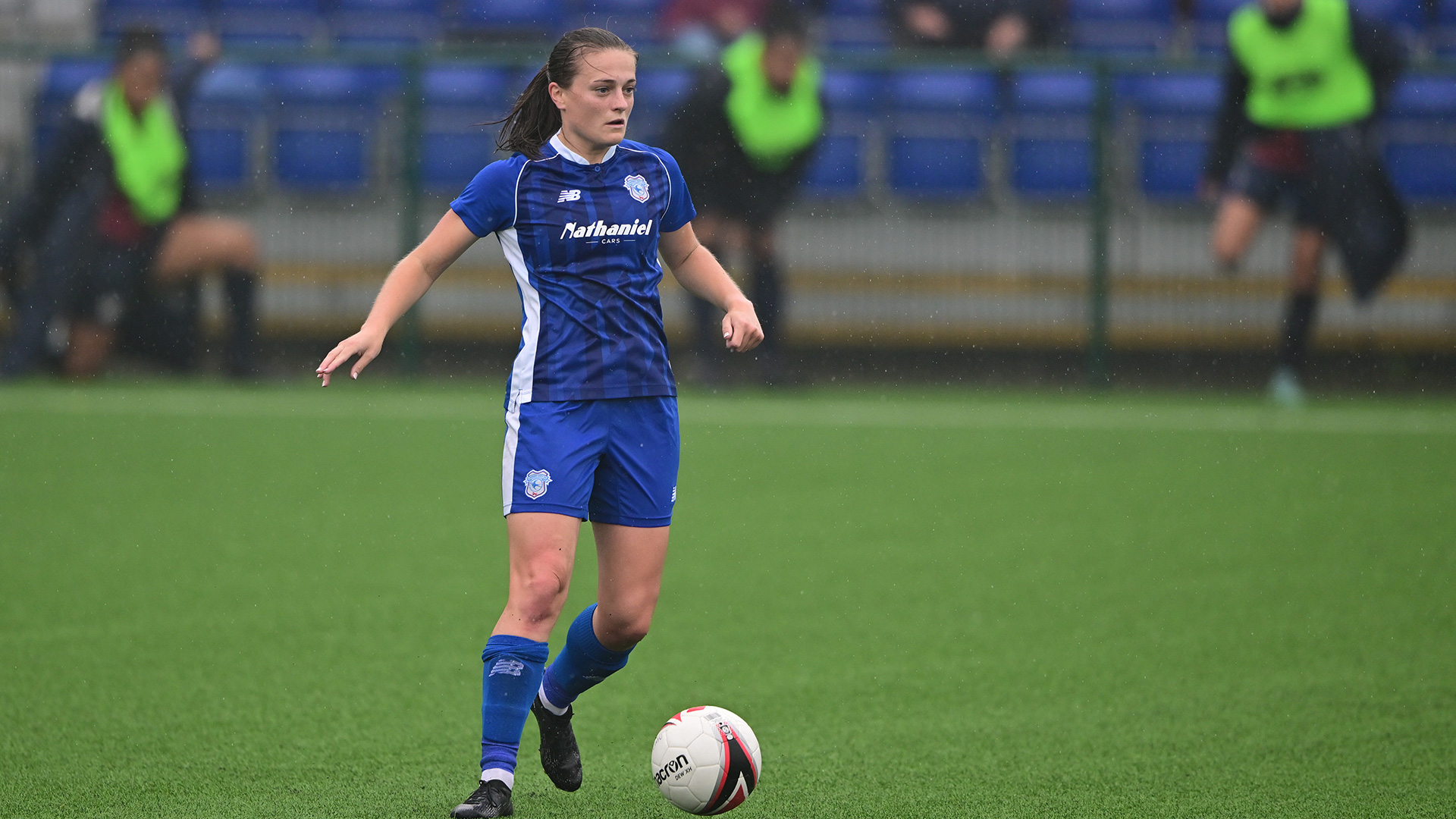 ADRAN PREMIER | SEASON SO FAR
The Bluebirds head into Sunday's fixture having picked up four points in the opening two games of the campaign.
On the opening day of the season, Iain Darbyshire's side recorded a 3-1 victory over Cardiff Metropolitan University, with Rhianne Oakley and Megan Bowen netting for City, the latter scoring a brace.
Last time out, a goalless draw was played out against Aberystwyth Town, in which City created a series of chances but couldn't quite find a breakthrough.
Sunday's opponents are on the same amount of points, having also recorded a 3-1 win on the opening day, as they defeated Pontypridd United.
Taking on Cardiff Metropolitan University last weekend, the Saints played their part in an eight-goal thriller, as the contest ended in a 4-4 draw.
Attacker Caitlin Chapman has started the season well for The New Saints, with three goals to her tally in the 2023/24 Adran Premier.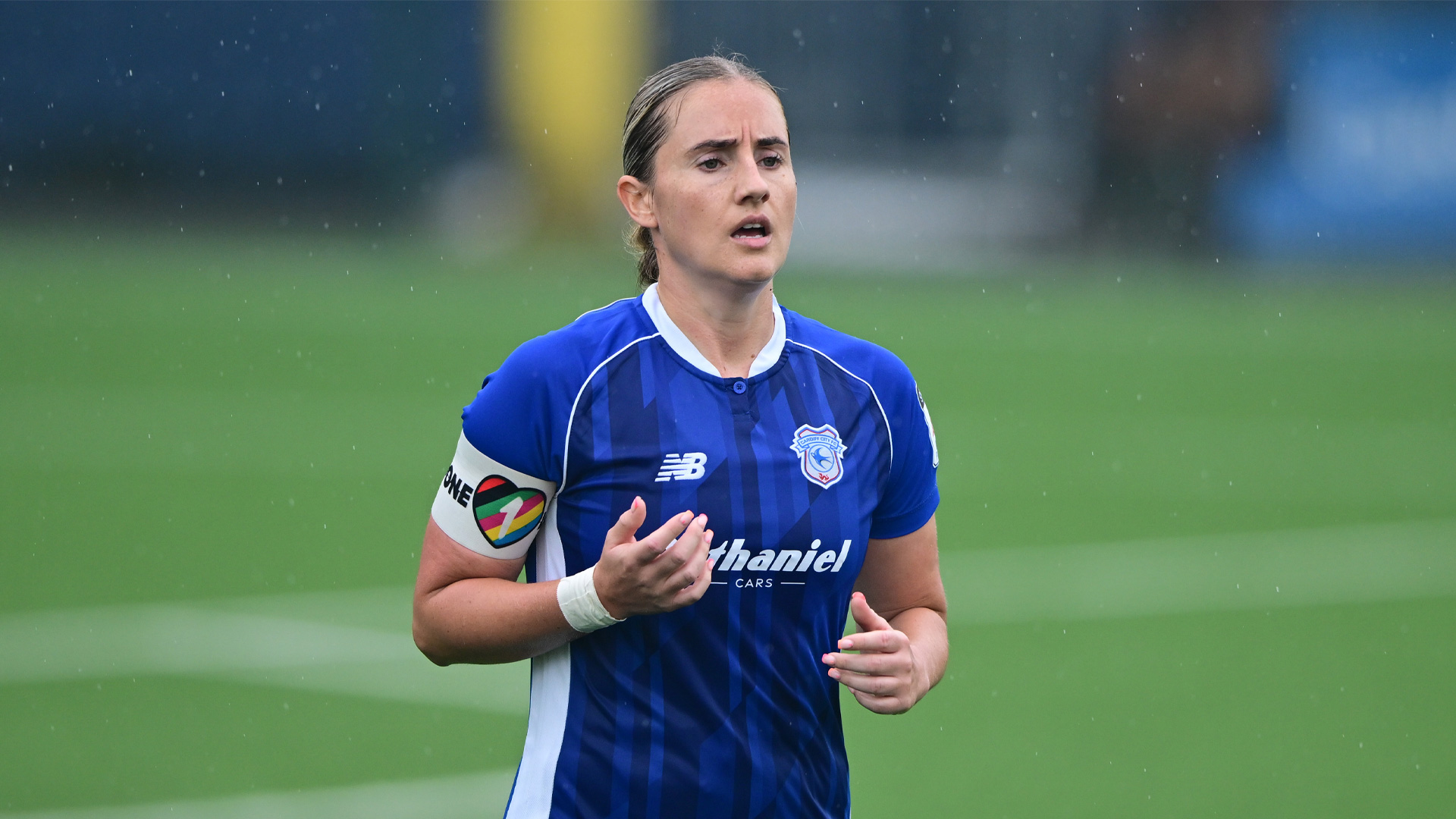 IN DEPTH | STATZONE
Ahead of Sunday's fixture, let's take a look at some interesting stats…
Since joining the Adran Premier in 2021, the Saints have competed against City in six league fixtures. The Bluebirds have been victorious in all six meetings.

In the four league clashes between the two sides lasts season, City netted 16 goals, an average of four per game.

The Saints had a positive Phase Two last season, averaging 1.5 points per game. They recorded two wins over Cardiff Metropolitan University and defeated Swansea City Women.

Sunday's opponents are the current top scorers in the Adran Premier this season, with seven goals.

City's Siobhan Walsh has five goals in her last five appearances against The New Saints in all competitions.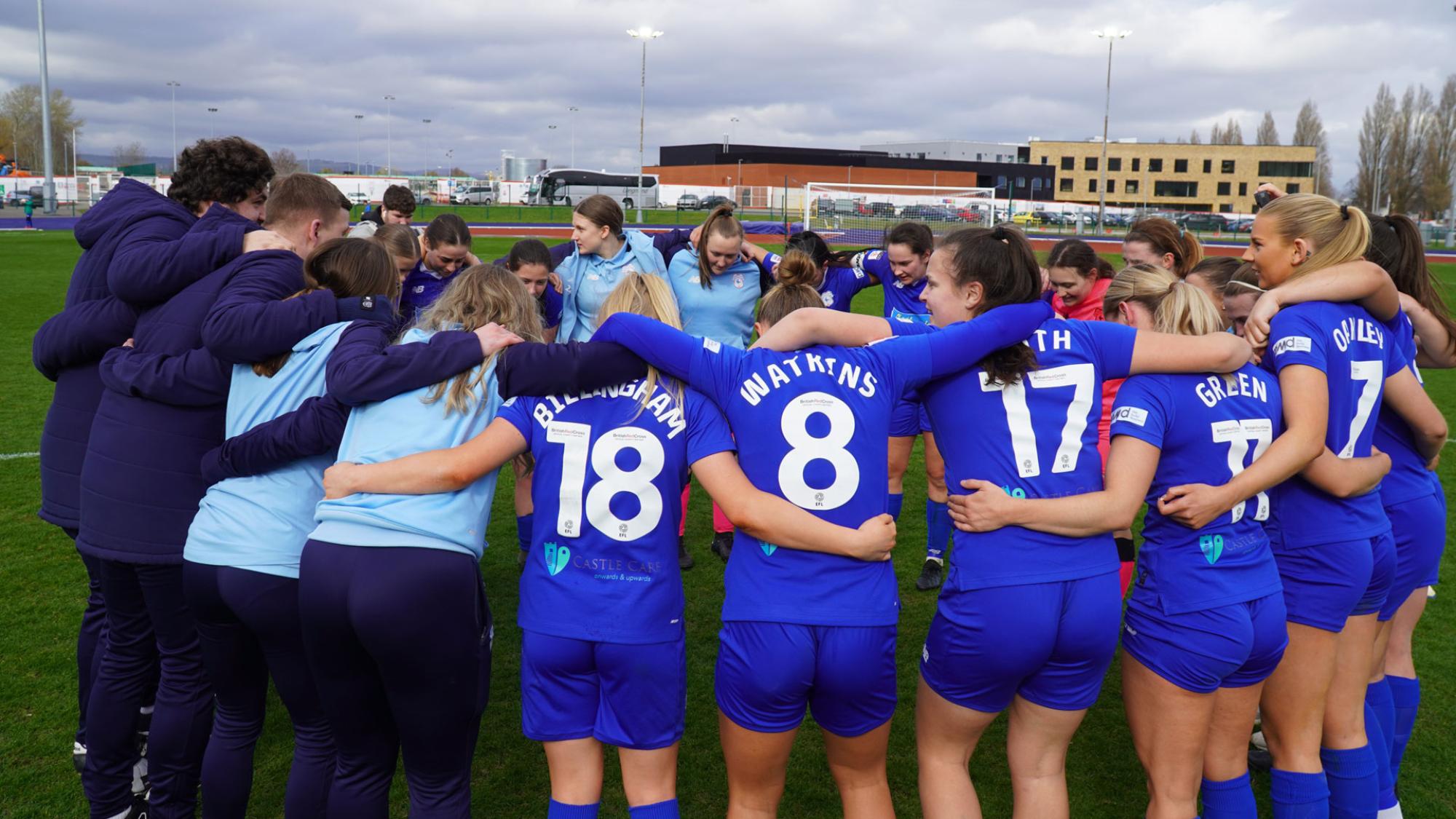 CITY MEMORIES | FFION PRICE AND HANNAH POWER
The last meeting between City and the Saints was back in March, which will bring back special memories for the Bluebirds.
City recorded a 3-1 victory, with Ffion Price netting, along with a brace from captain Walsh, which secured the Adran Premier title.
Darbyshire's side finished top of Wales' top-flight for a second time in the Club's history.
Reflecting on a memorable day, Price said: "It's hard to sum up in words what that day meant to myself personally. Growing up as a kid, supporting the club you love is one thing, but to put on the shirt and represent the badge is something I can't describe.
"Never for a second did I think I would score. I'm pretty sure my celebration shows that! I will remember that day for the rest of my life. That day truly summed up the hard work and talent of the squad. It was a moment I hope to relive again and lift the trophy at the end of this season."
Centre-back Hannah Power, who played a huge part in City's title-winning campaign, added: "It was one of the proudest moments I've ever had at this Club and in football in general. When that final whistle went and we knew that we had won the league by beating a strong TNS side, it was amazing.
"I felt so grateful that all of our hard work we'd put in over the course of the season had finally paid off."