Match Preview | Cardiff Met Ladies FC vs. Cardiff City FC Women
Women
21st January
Cardiff City FC Women travel to Cyncoed Campus to face Cardiff Metropolitan University on Sunday afternoon, 2pm KO.
The Bluebirds will be looking to make it back-to-back victories in 2022, having secured a 3-0 win over Pwllheli in the Adran Trophy last time out.
Phoebie Poole's superb first-half brace, along with Zoe Atkins' goal in the second period booked City's place in the next round, where Barry Town United will be the opponents.
In the previous league game however, the Bluebirds fell to a 4-1 defeat at the hands of Met, with a chance to make amends this weekend.
The Archers head into the fixture on the back of an emphatic victory in the trophy, securing an 8-0 win over Llandudno.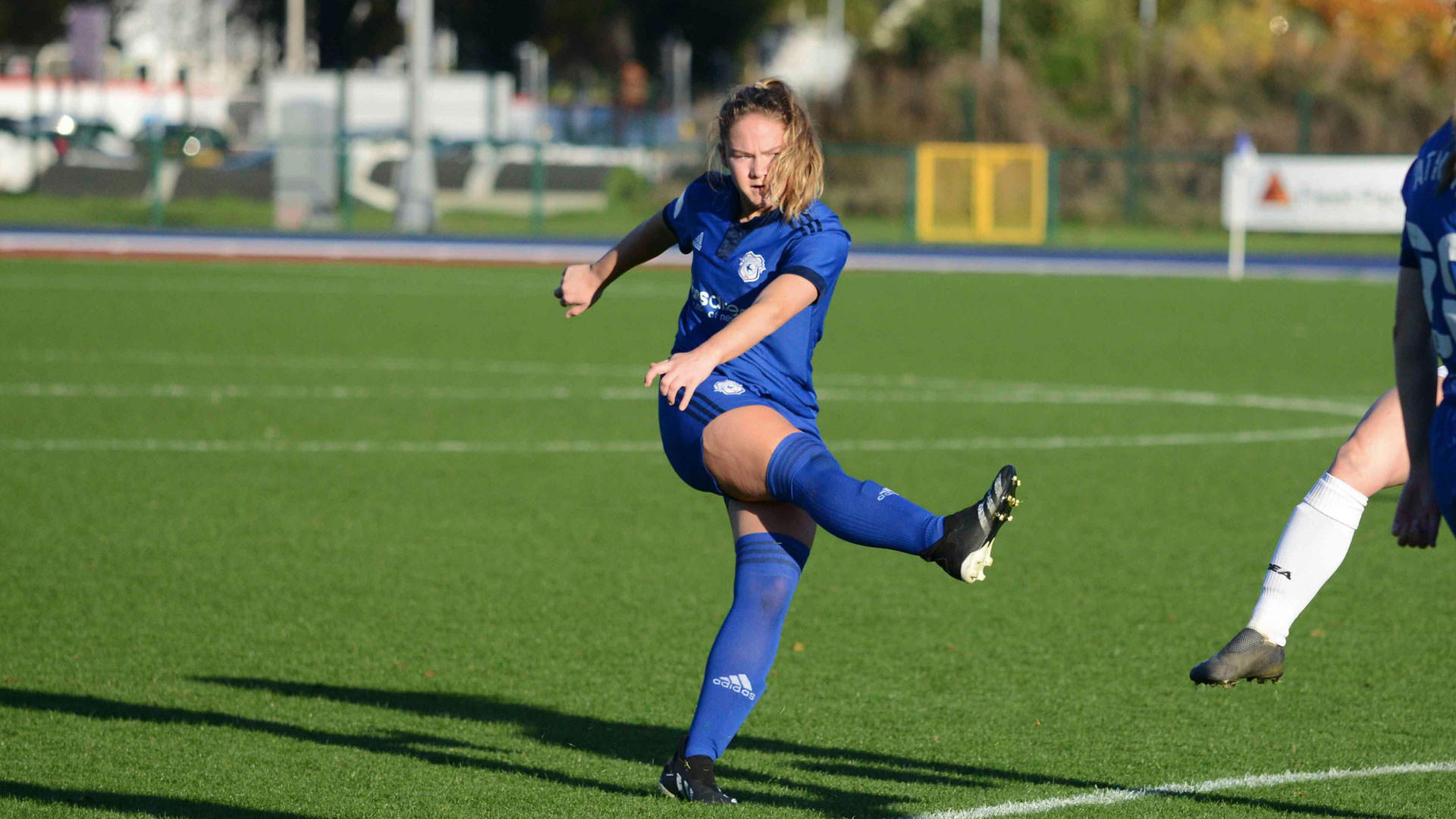 With the Bluebirds trailing Sunday's opponents by three points in the Adran Premier table, the fixture will be of high importance in the title-race, as reflected by head coach Iain Darbyshire:
"We had a tough game against them before Christmas. We've reflected on it and looked at where we can improve," Iain began. "We've had a few good training sessions since being back, so we're confident that we can put in a good performance and hopefully get a positive result.
"It was a good win for us last week. Everyone played a good amount of minutes, we had some good moments in the game, but we know that it's going to be a different test this weekend. It'll be a tough challenge, but we aim to start winning these games and that's what we're going to have to do if we want to be up there in the league or win a cup.
"It's a massive game. We want to keep tabs on the top two, that's what we've set out to do. We've improved this year and have a bigger points tally than last year, scoring more goals and conceding less, so it's just about getting points in these games. That's the next step for us as a team."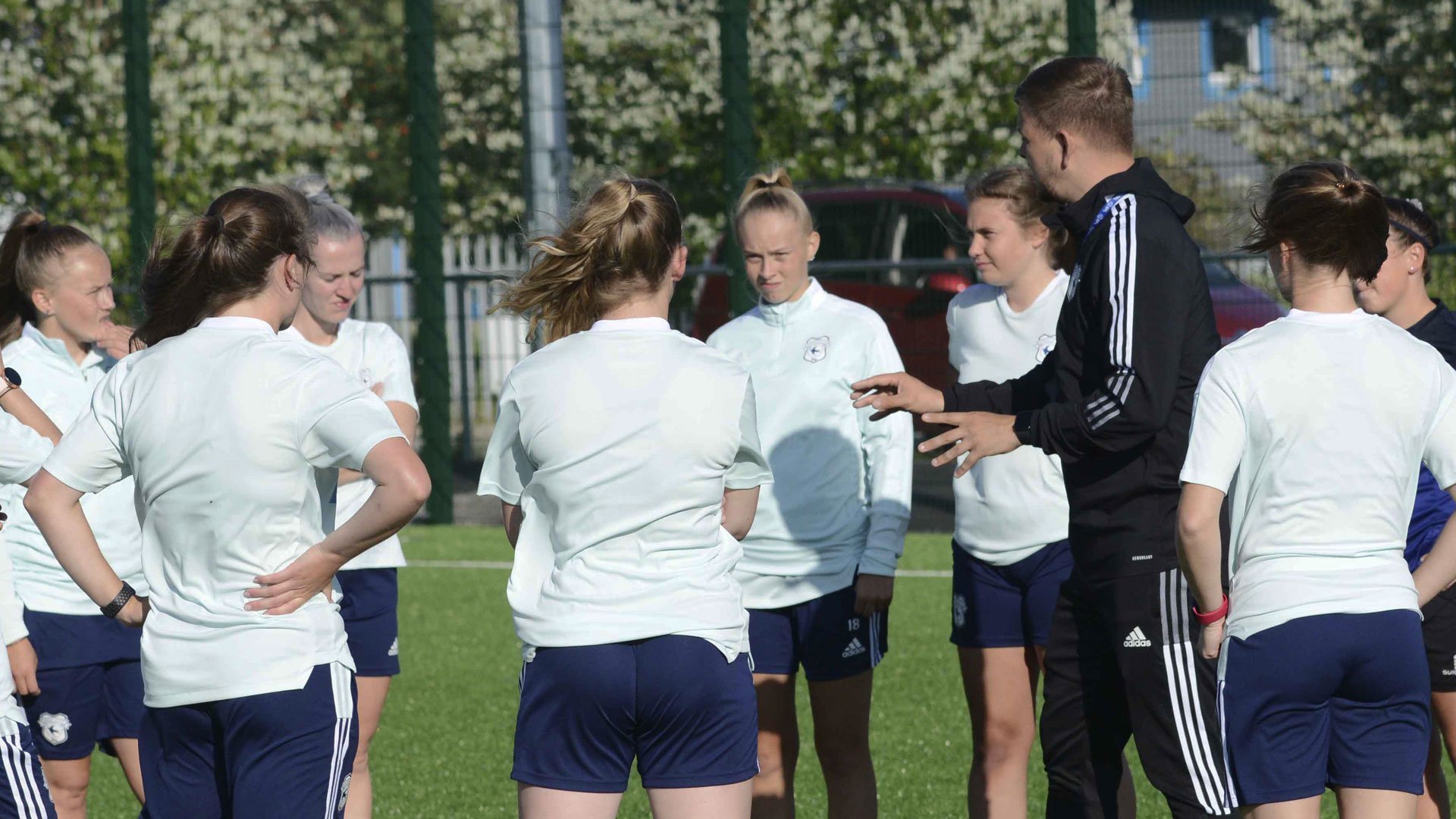 Heading into the contest in positive form having netted twice in the victory over Pwllheli, Poole added: "It's always a massive game against Cardiff Met. Hopefully, we can come out on top if we all put in 100%. Last year, I think we were mentally and physically tired when we played them, so the break was really good for us. In training, we've been really focused, so hopefully we can come out on top.
"It's a really important game. Our main focus this season is to get into the top two or win silverware if we can. I think that's what's going to motivate us girls on the weekend to get three points and keep in touch with our targets."