McGuinness post-Fulham | We had some of the better chances
Interviews
27th February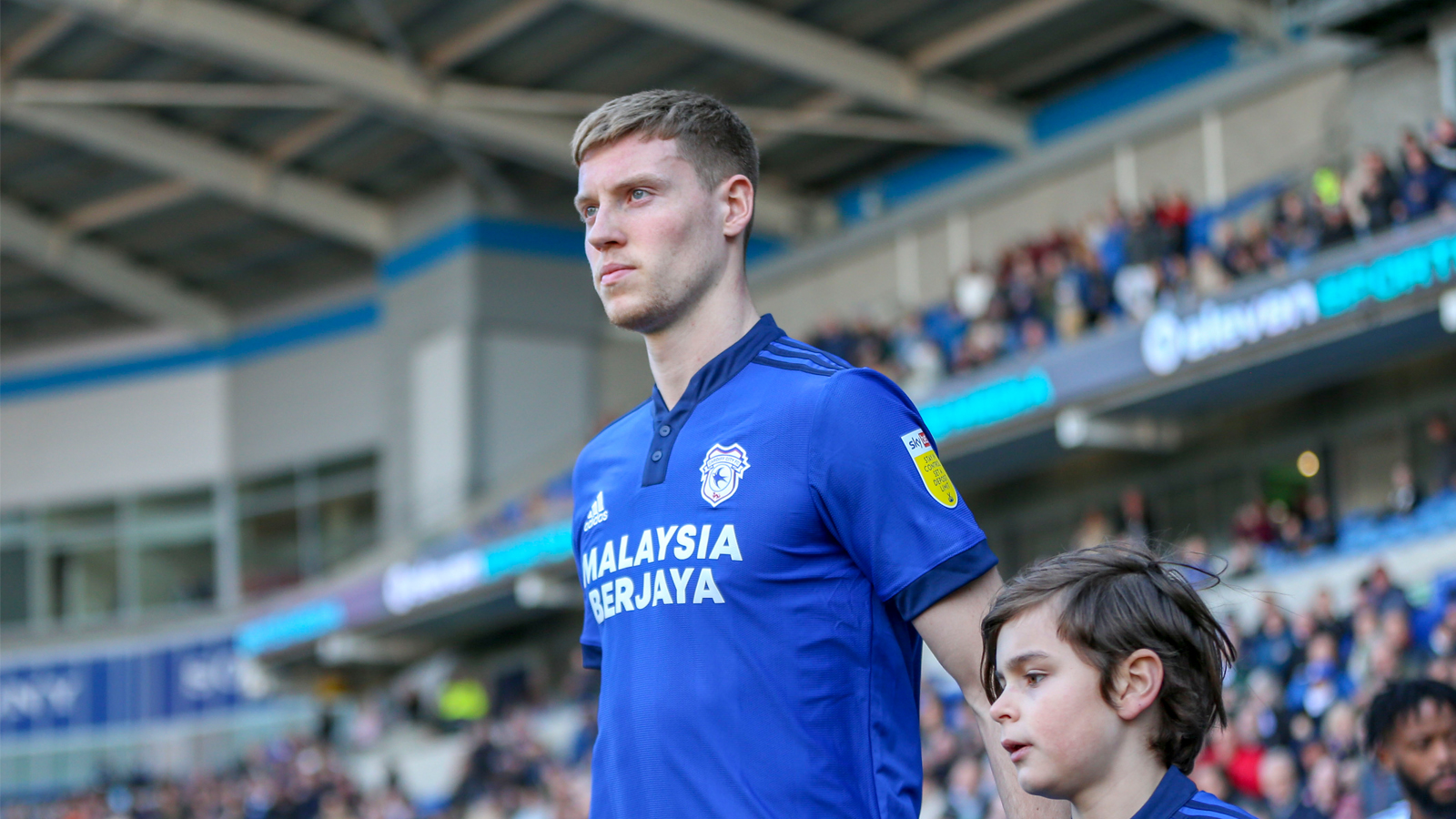 Mark McGuinness spoke to Cardiff City TV after the Bluebirds fell to a narrow 1-0 defeat to Fulham on Saturday afternoon.
"It was a tough game, and we knew that it was going to be tough going into it." Mark began. "They are a top side, top of the table, and you could see that.
"We had glimpses, we had opportunities, and we had some of the better chances as well, especially in the first half. We felt like we could have nicked one at the end to get a result.
"I felt that me, Flinty and Perry managed to keep Mitrovic pretty quiet for most of the game, but he got one chance and he scored, and that's why he's the best in the league. It's just frustrating when somebody scores like that after you've kept him quiet for most of the game."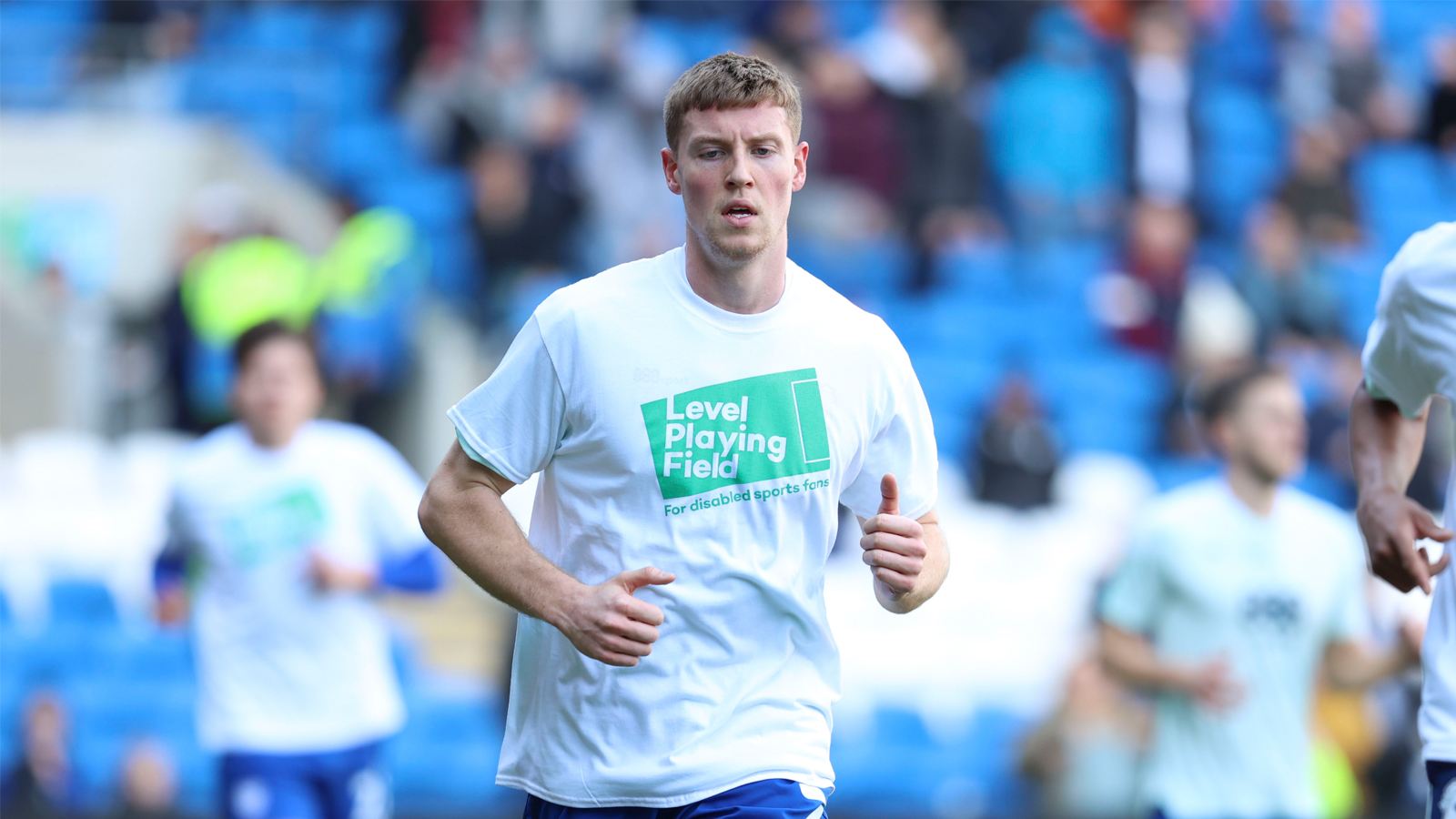 The 21-year-old has formed a settled partnership with Aden Flint and Perry Ng in recent weeks, and, after praising his defensive teammates, went on to discuss our upcoming fixture with Derby County.
"Perry and Aden are fantastic. Both of them are really good players, with loads of games between them. This is my first Championship season, but I feel like I've learnt a lot over the last 26 games, so hopefully that can continue."
On Derby, Mark commented: "It's going to be a big game for us. If we play like we've done for the last couple of games, and just tighten up a little bit, I'm sure we'll get a good result. We're all looking forward to it.
"The fans have been incredible. We've had that little run, and we're still on that run. We've lost two games, but we need to keep going. There are lots of games left, so we just need to keep going and pick up some results."