McGuinness post-Watford | We'll continue to work hard
Interviews
7th October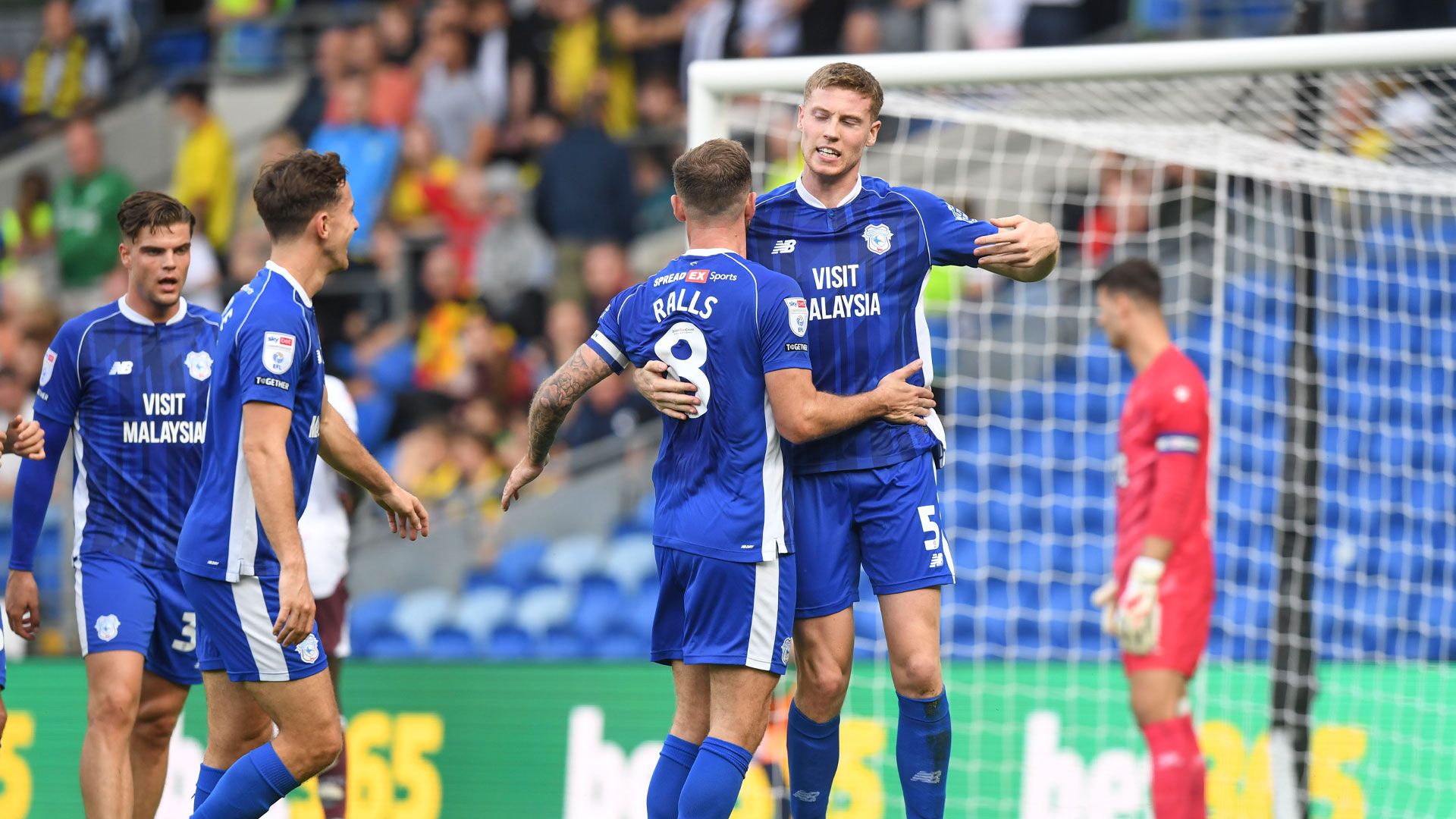 City's goalscorer Mark McGuinness spoke to the media after the Bluebirds were held to a 1-1 draw with Watford.
"It was frustrating out there actually." Macca began. "I thought we had some good bits in the first half an hour, we got that goal.
"We've had a long old month, been successful, but things weren't clicking out there. We had a lead to hang on to but unfortunately, there were a few errors and it was a mistake in the end, but we probably didn't deserve to win.
"When you're playing Saturday and Tuesday, it's tough but that's not an excuse. We just didn't turn up today and that's as simple as it is."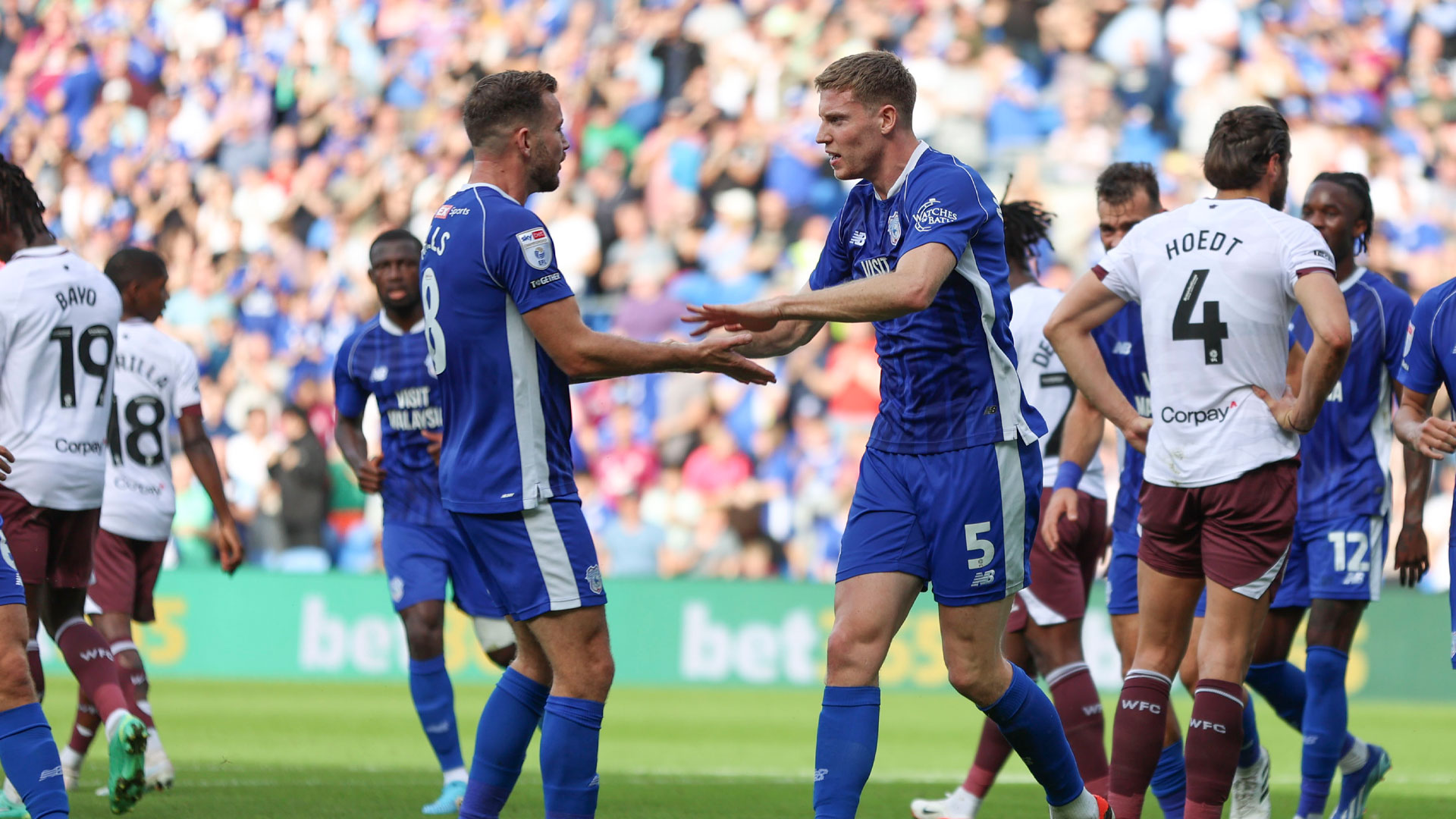 McGuinness reflected on his second goal of the season for the Bluebirds.
Macca continued: "I snuck around the back and it just fell and I swung my leg at it. Luckily it was only five yards out.
"It was nice for me, and something I want to keep doing. I should be scoring a few from set pieces so I'm glad. If I can chip in with five or six a season, I'll be more than happy and I'm sure the team would as well."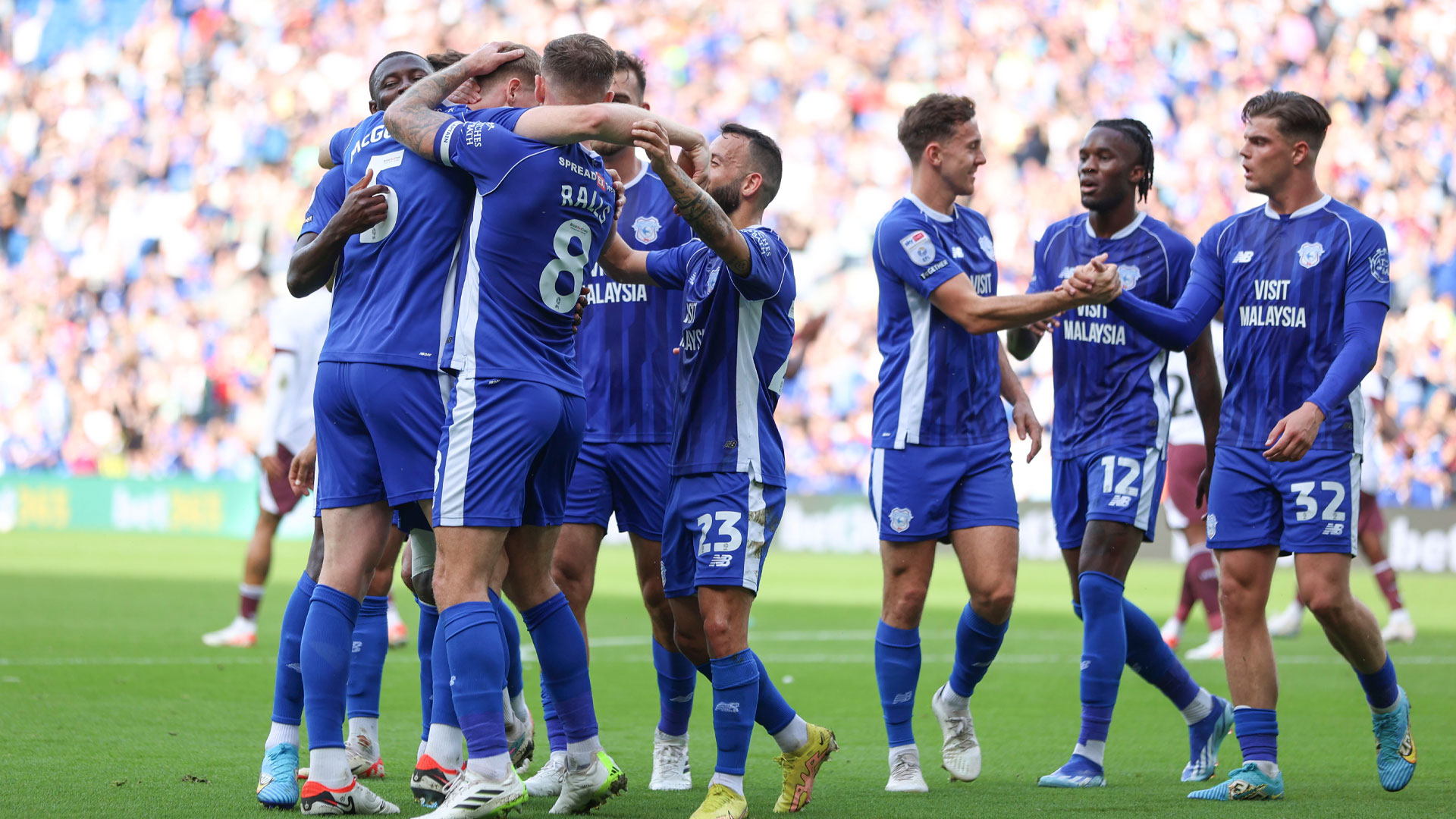 Ahead of the international break, Macca spoke optimistically about City's next block of games.
"We've picked up a good few points over the last month or so. We're in a good position to go and kick on again.
"We've got a nice block of games to look forward to, we can get our heads down and hopefully have the same sort of run."