Mick post-Preston | The credit goes to the lads
Interviews
20th February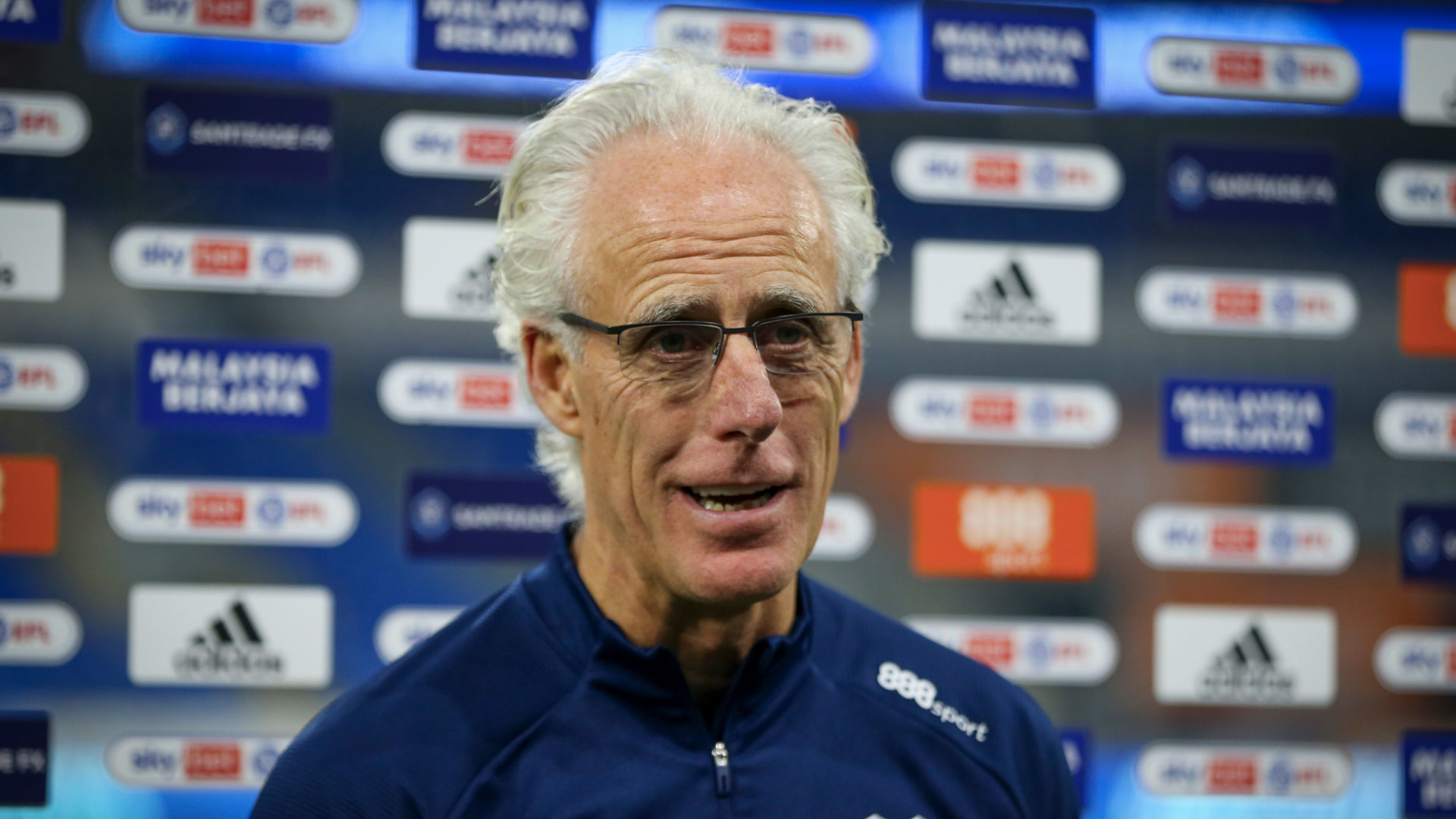 PRESTON REACTION | MICK
Mick McCarthy's men produced another excellent display at both ends of the pitch to record a 4-0 victory over Preston North End.
The Bluebirds boss spoke to the press and media after the match, praising his players for their free-scoring performance and their determined defensive efforts to keep another clean sheet.
"I'm delighted, of course." Mick began. "Any win is a good win, but winning 4-0 is better still. The lads have done all the hard work. They've put some real graft in, and I've been delighted with them. The credit goes to them.
"The three big defenders are very good defenders. They all like blocking the ball, they'll all throw their bodies in the way and they'll all put their heads in.
"We've got a very solid centre at the minute, and it's working. Every team will be trying to find a way to play around it, play through it, and beat us."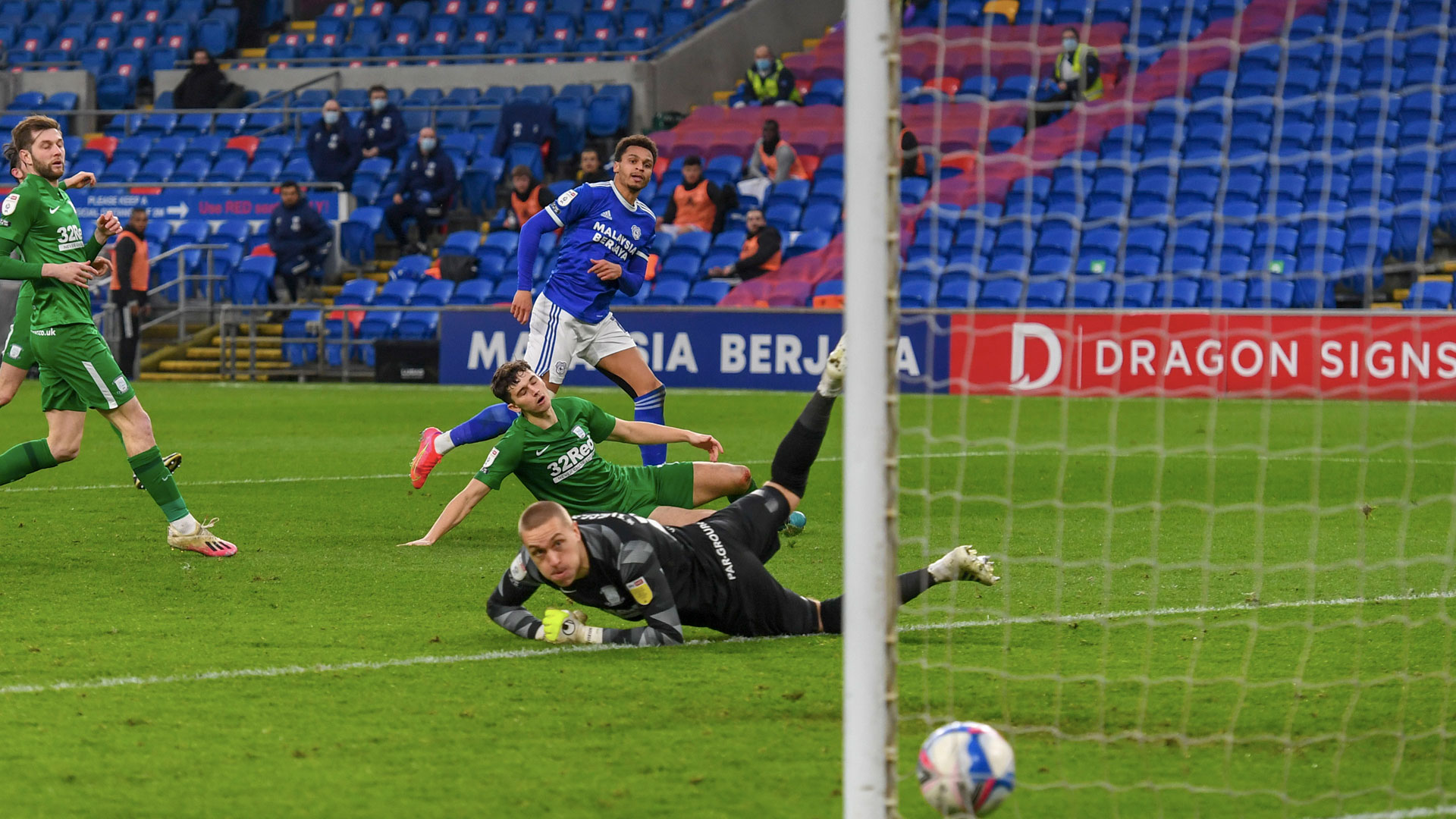 Josh Murphy netted City's second goal at the start of the second half, and the Gaffer commended the 25-year-old's superb showing in an advanced attacking role.
"He did really well. I put my arm around him at the start, because I felt he needed a bit of loving to help him to get back to his best. He's bought into every single thing that me and TC have asked of him, and I'm glad he's reaping the rewards because he's a lovely kid."
Mick continued: "We've got two wing backs who are doing remarkably well and are both good players. We're not playing with wingers, and we can adapt if we need to do that. But Harry (Wilson) has found his slot in behind the strikers, and Josh is allowed to run a bit more freely, as well. It's suiting him for now, and let's hope that continues."
Dillon Phillips made two remarkable penalty saves during the second half, and McCarthy was full of praise for the man between the sticks.
"Dillon kept his calm and saved the first one, and I think Flinty wins the ball for the second one, but nevertheless, the referee gives another one, and Dillion saved that too.
"I'm pleased he did, because it could have been a nervier last 25 minutes at 2-1!"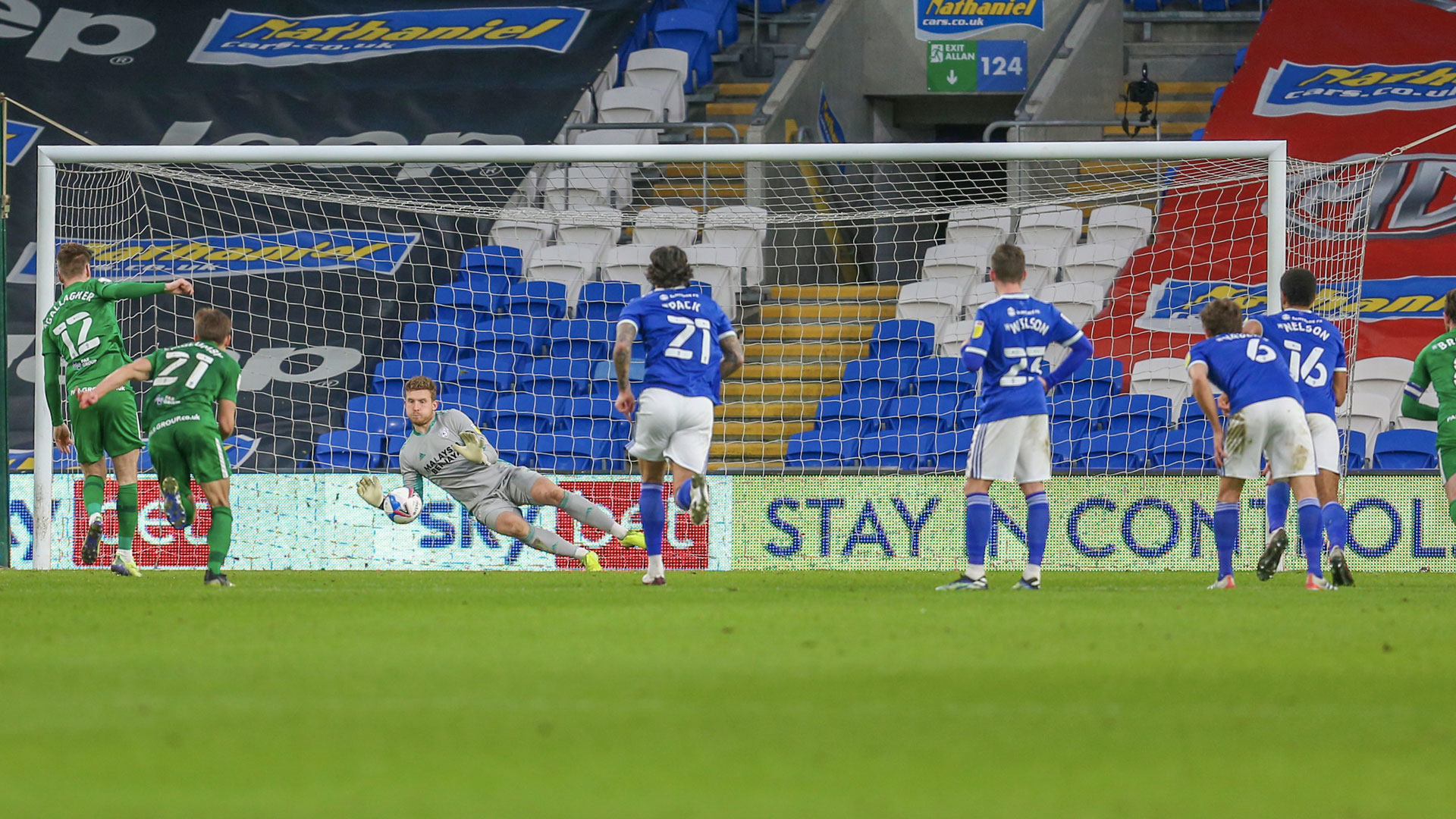 Mick concluded by looking ahead to Tuesday night's clash with AFC Bournemouth, who sit three points ahead of the Bluebirds in the Championship table.
"We are where we deserve to be, because of the results, the performances, and the way the lads have played. The reality is that the players have played very well, and we've had to scrap for results. Five wins on the bounce has got us into 7th spot, and those wins have earned us that.
"We'll go to Bournemouth and try to get a result there, and see what happens. We'll just keep scrapping away and picking up points."