Mick post-WBA | We're all bitterly disappointed
Interviews
28th September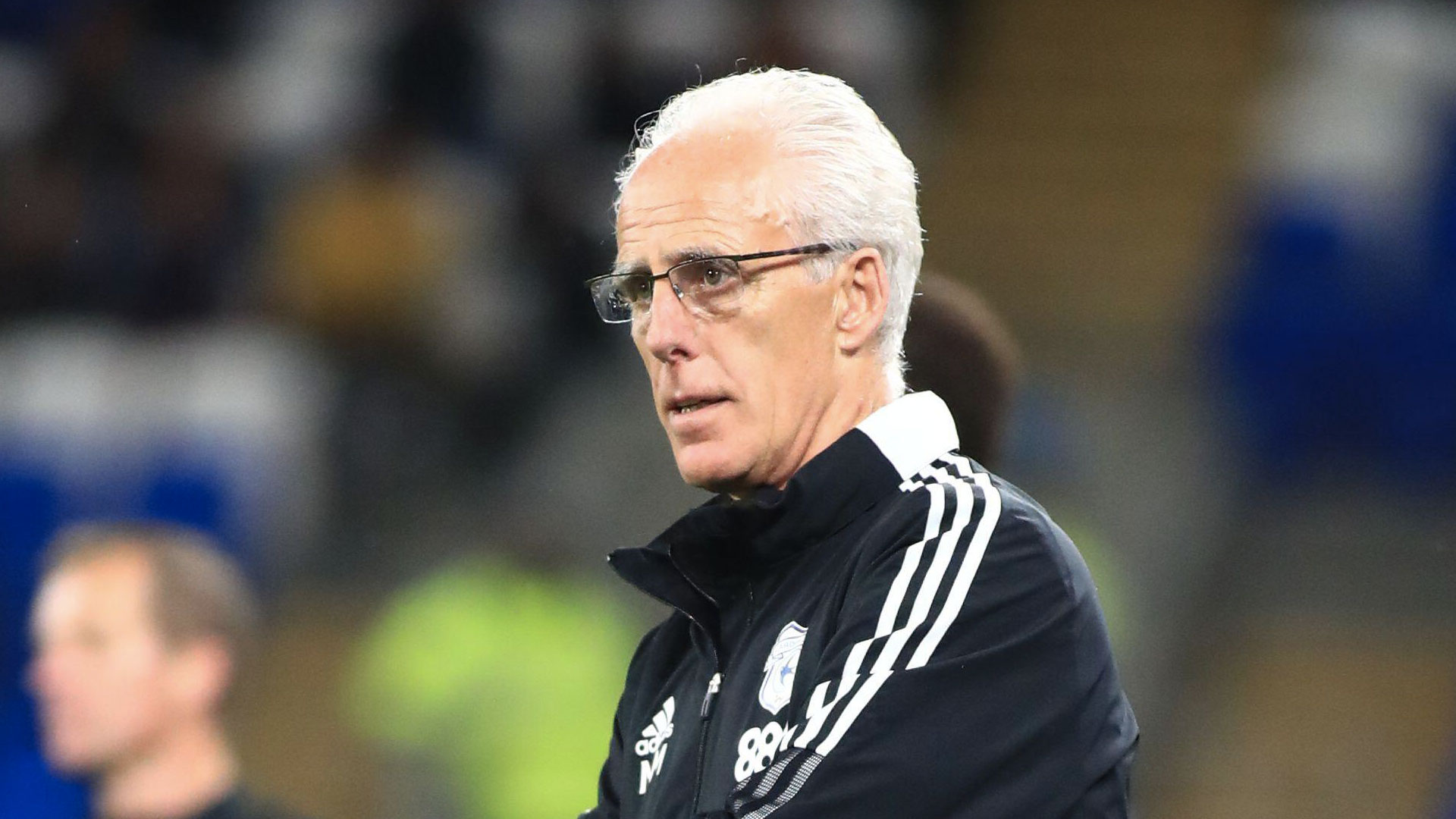 Mick McCarthy revealed his thoughts to the press following Tuesday evening's clash with West Bromwich Albion at Cardiff City Stadium.
"We're bitterly disappointed," began Mick. "We were beaten by the much better side, but we've contributed to that with the goals we gave away - they were poor goals to concede.
"We had a bad start with five minutes gone: it's an unbelievable strike but we probably could have got a block in.
"I come in and take the responsibility for it and I always will because it's my team, my tactics, the way we do it, but they [the players] are very aware and very honest about it, quite a few of them have been saying that they need to take part of the responsibility."
The Gaffer went onto speak about the fan reaction during and after the game.
"I fully understand them," he continued. "I've got no complaints about the fans at all, they come to support us, watch us and expect better performances, so I share their frustration.
"Whether we can get back into the form we were in last season I don't know, but we're going to have to try - that's for certain.
"We need a result and need it fast because confidence starts to go, and that makes it difficult for everybody, so we still need to stick together and get a result.
"Everybody will be working as hard as we can to make sure that we turn it around, the players are disappointed as you'd expect and we all know it's not good enough."
Watch Mick's full post-match press conference on Cardiff City TV.