Mick pre-Blackburn Rovers | We want to put it right
Interviews
8th April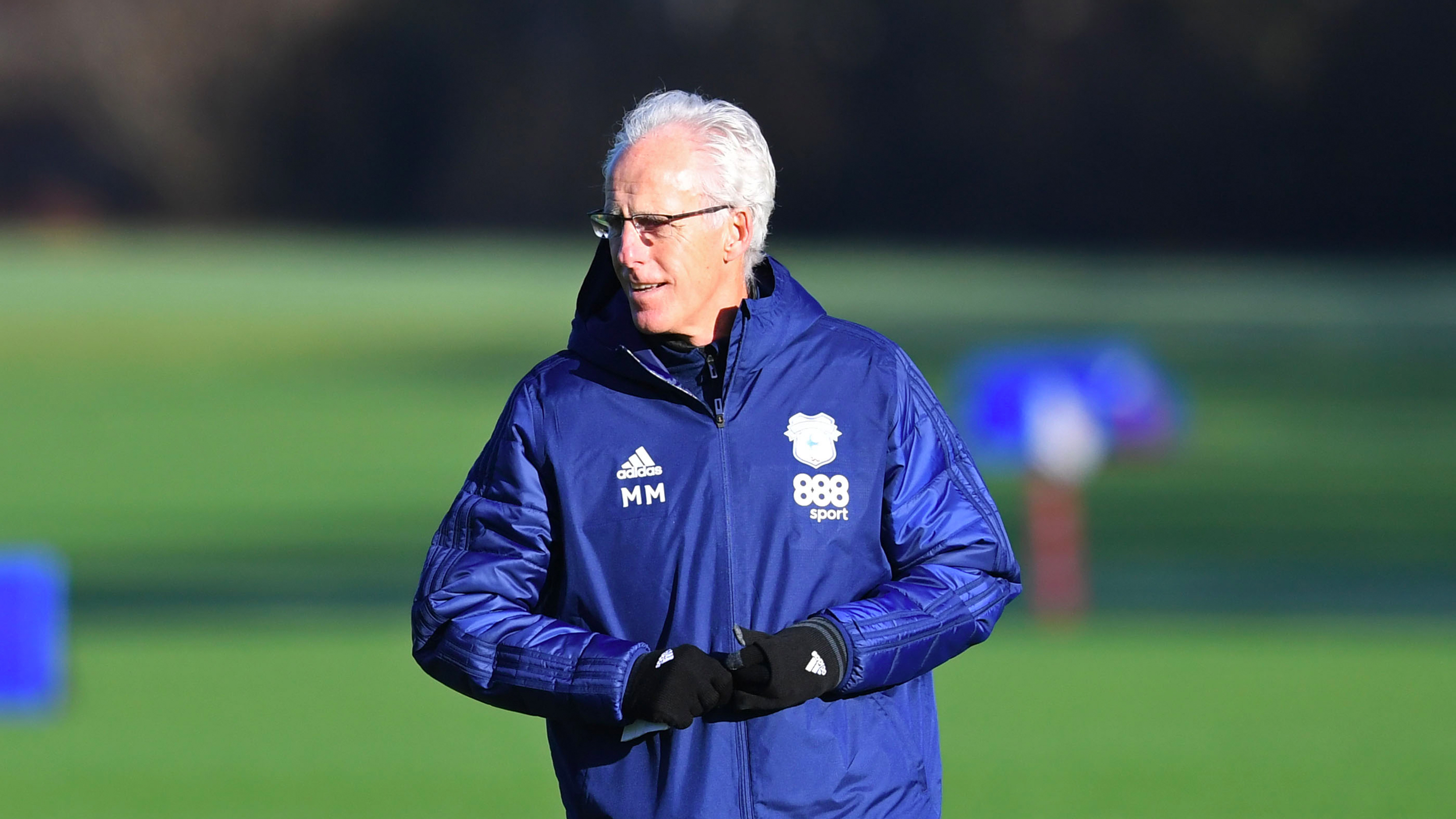 BLACKBURN PREVIEW | MICK
Mick McCarthy held a pre-match press conference ahead of Saturday's clash with Blackburn Rovers.
The Gaffer began by reflecting on Monday's disappointment as he eyed an important response at CCS.
"The lads were all hurting," he said. "We've trained hard today and trained well. You've got to get out of the malaise though. We've lost a game but because of the scoreline it makes you feel even worse.
"We've been really good at defending free-kicks, corners and throw-ins, but we could see on the night that we got it wrong on Monday. It was a bad performance and sometimes you have to give credit to the opposition as well. 
"In the next game, when you've lost and lost as heavily as that, we want to put it right."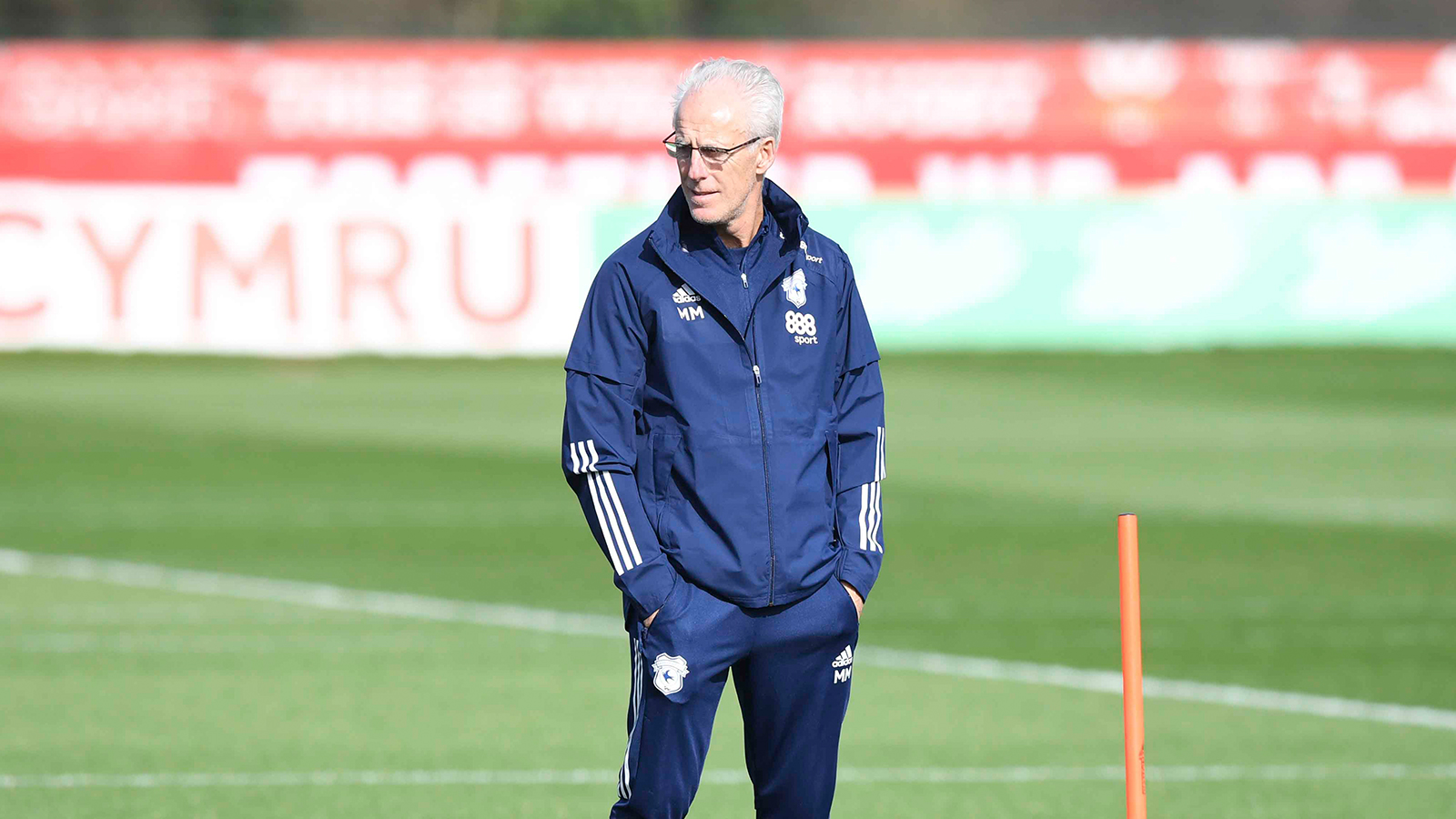 The Bluebirds return to the Welsh capital to face Rovers on Saturday (3pm kick-off, Cardiff City TV) with Mick looking forward to seeing a reaction from his men.
"Tony Mowbray's side will be a good footballing team, there's no doubt about that," Mick continued.
"They've got pace up front and Tony's teams will always get the ball down and pass it through the lines, so it will be an interesting game.
"You'll learn about the reaction though. The only way you can get back to it is by doing what we did previously. That was that we all worked damned hard individually and for each other and we were a real good team. 
"That's what we want to continue to be. Individually we're not going to win games but collectively, as we've proven, we can be a good side."