Mick pre-Swansea | Derby games are always special
Interviews
16th October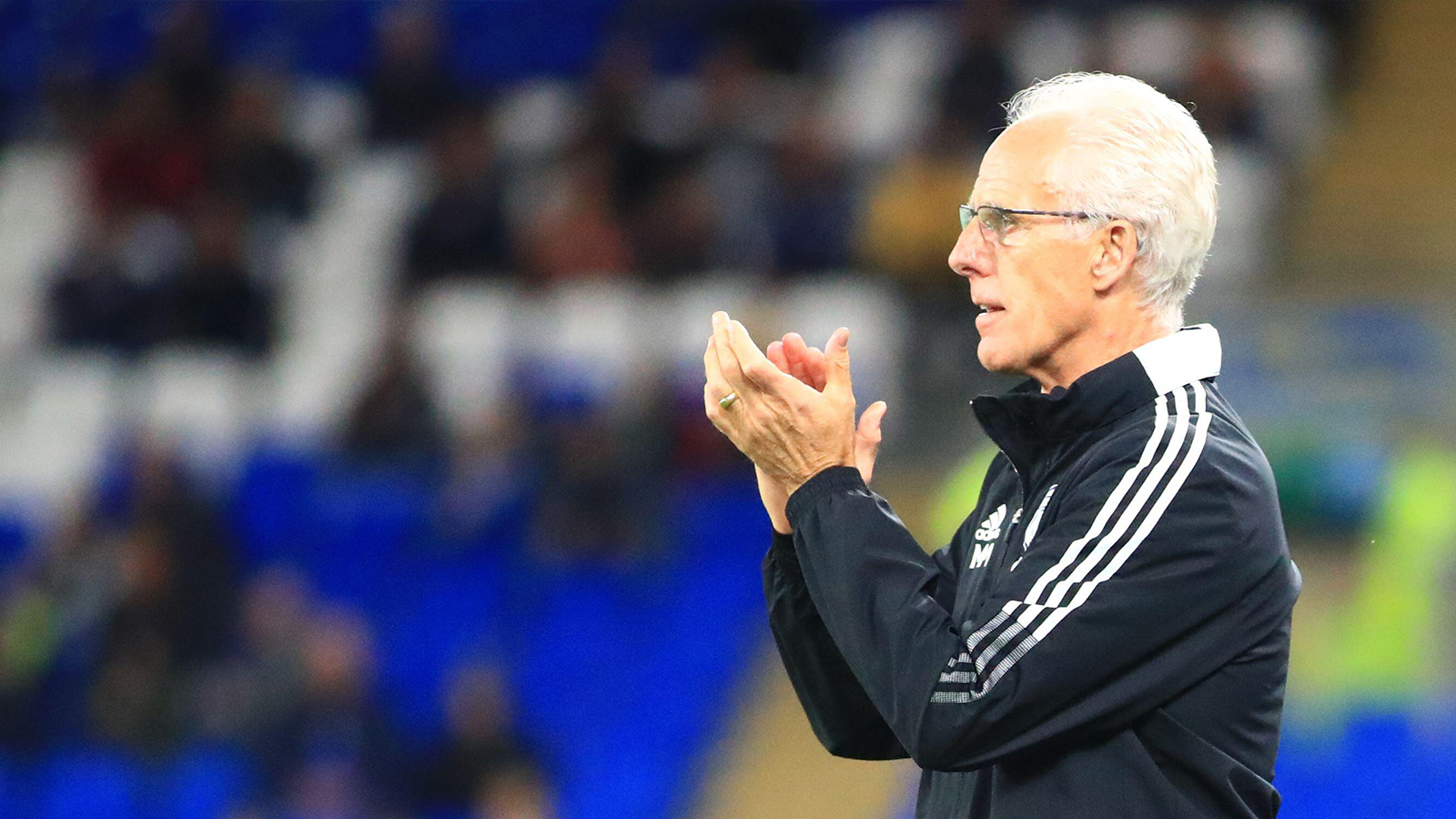 Mick McCarthy held a pre-match press conference ahead of this weekend's South Wales derby.
The City boss previewed Sunday's crunch clash with the Swans as he looked forward to a derby match back in front of supporters.
"I don't think there's ever a bad time to have a derby – they're great games," he said.
"I love the derbies and even more so now because we had them last year with nobody there. I think it will be a bit different, this one!
"They are always special, always intense and they're always high-profile. I love that about them: if you can win them, they're brilliant, if you get beat, they leave you pretty low.
"I'm always excited by derbies: They're great games, great atmospheres and great occasions."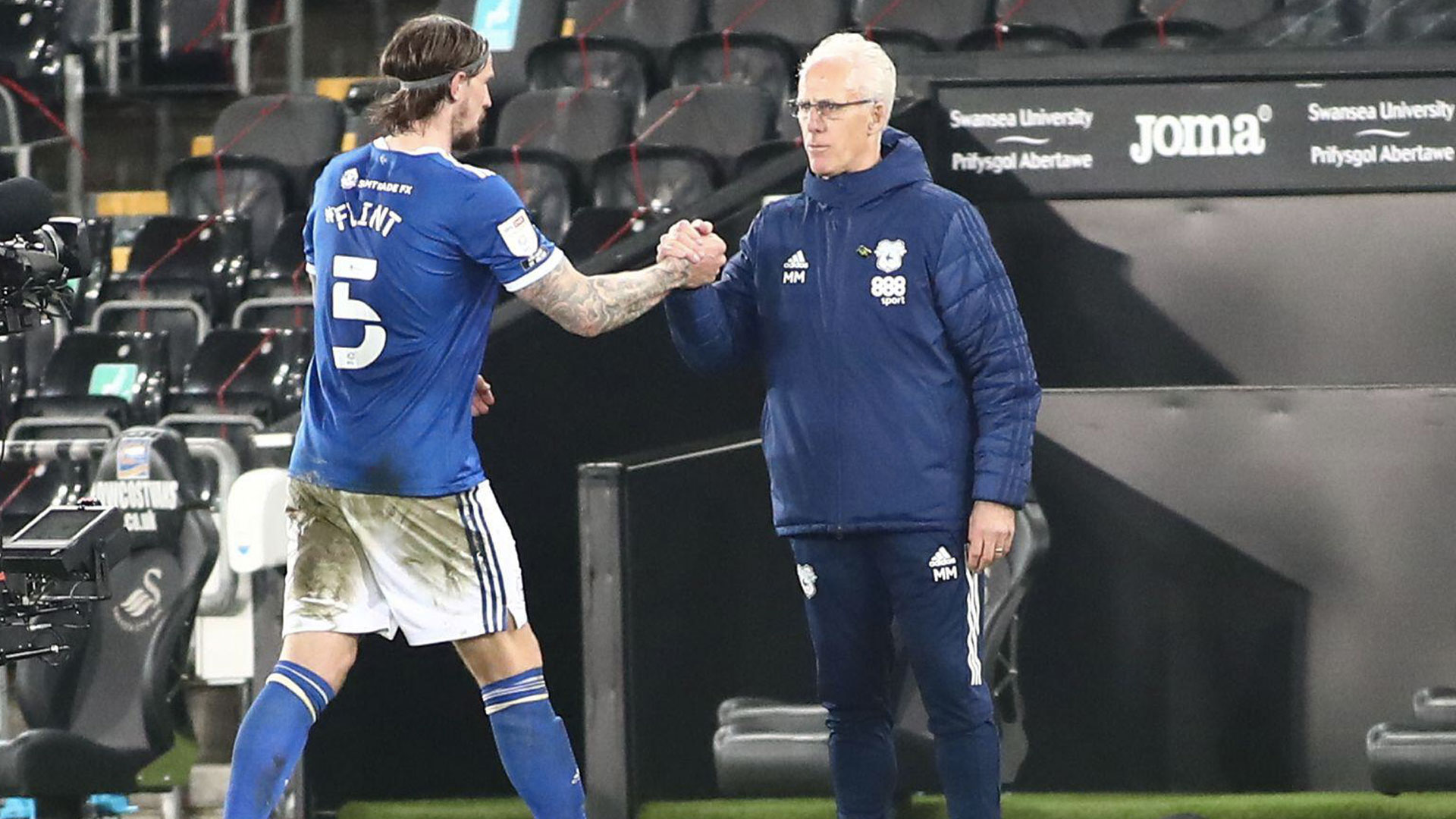 Aden Flint's towering header saw the Bluebirds take the derby spoils in the last meeting between the two sides.
Mick gave his assessment of what he expects from the encounter as he eyed another derby victory this time around.
"They like to have possession of the ball and keep the ball for fun," he continued. "They play out from the back, keep it at the back and try and open you up.
"It's important for us to be compact and make sure that's not the case. They're a good football side and we're looking forward to the game.
"We need to win, they need to win, and the derby adds that extra spice, national pride and bragging rights to give the game that extra importance."