Mick pre-Swansea | I love the competitive edge
Interviews
19th March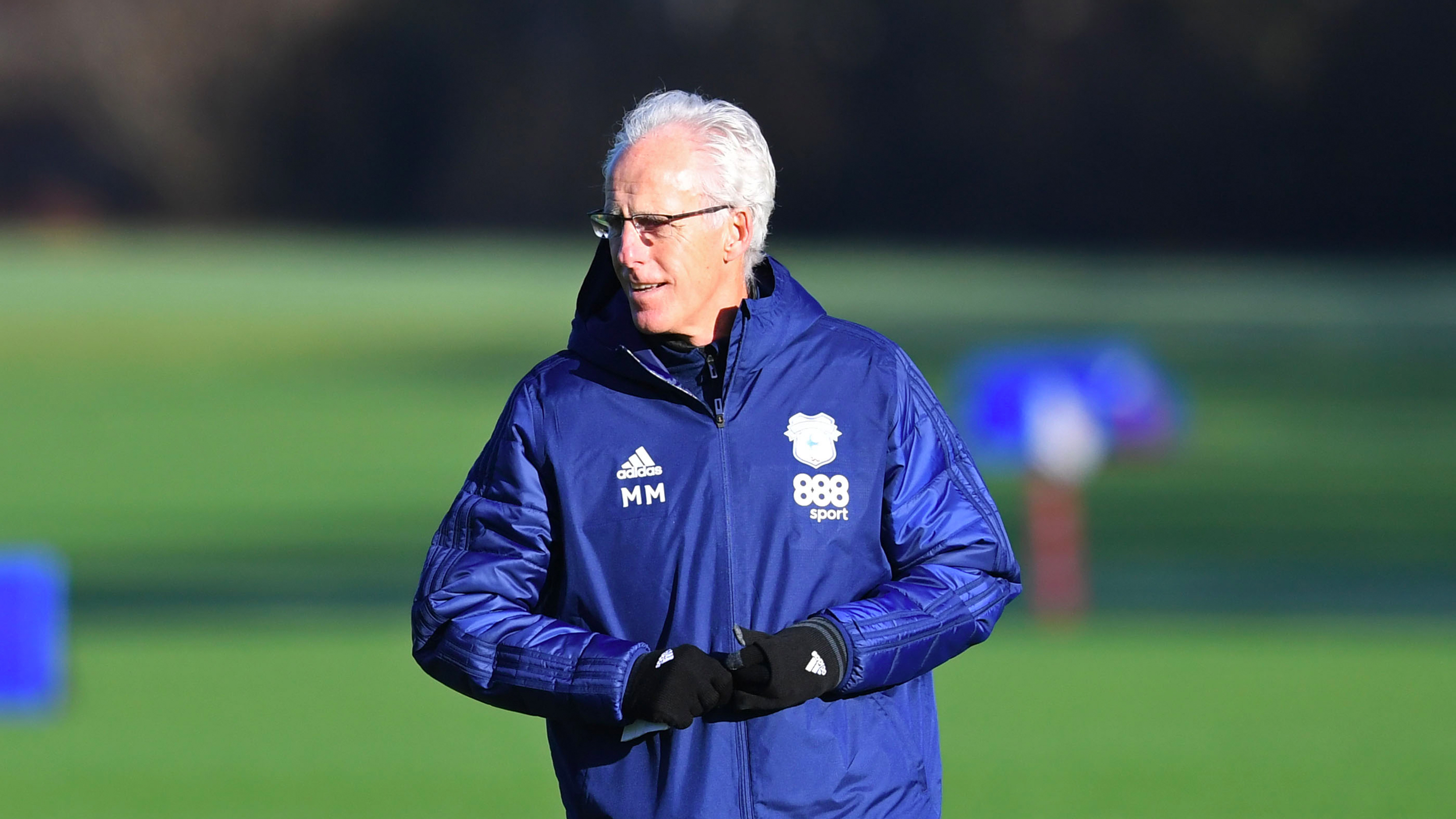 SWANSEA PREVIEW | MICK
Mick McCarthy held a pre-match press conference ahead of this weekend's South Wales derby.
As the Bluebirds prepare to head to the Liberty Stadium for Saturday's 5:30pm kick-off, Mick explained how much he relishes a rival clash.
"Everybody's derby is the big derby, wherever you are, wherever you live," he began. "Everybody has a derby game against somebody. This is the big game for us and it's the biggest one, because we're playing in it next.
"I used to love them as a player, playing in the big derby games, and I still love them as the manager. 
"They always get the hairs standing up on the back of your neck. It's a lot better with fans in, everybody knows that. But nevertheless, the pride is still at stake.
"The result still matters, the performance still matters and it still matters to the fans that, despite the fact they can't be in the stadium, it's their important match. I respect that and we have to do our very best in it."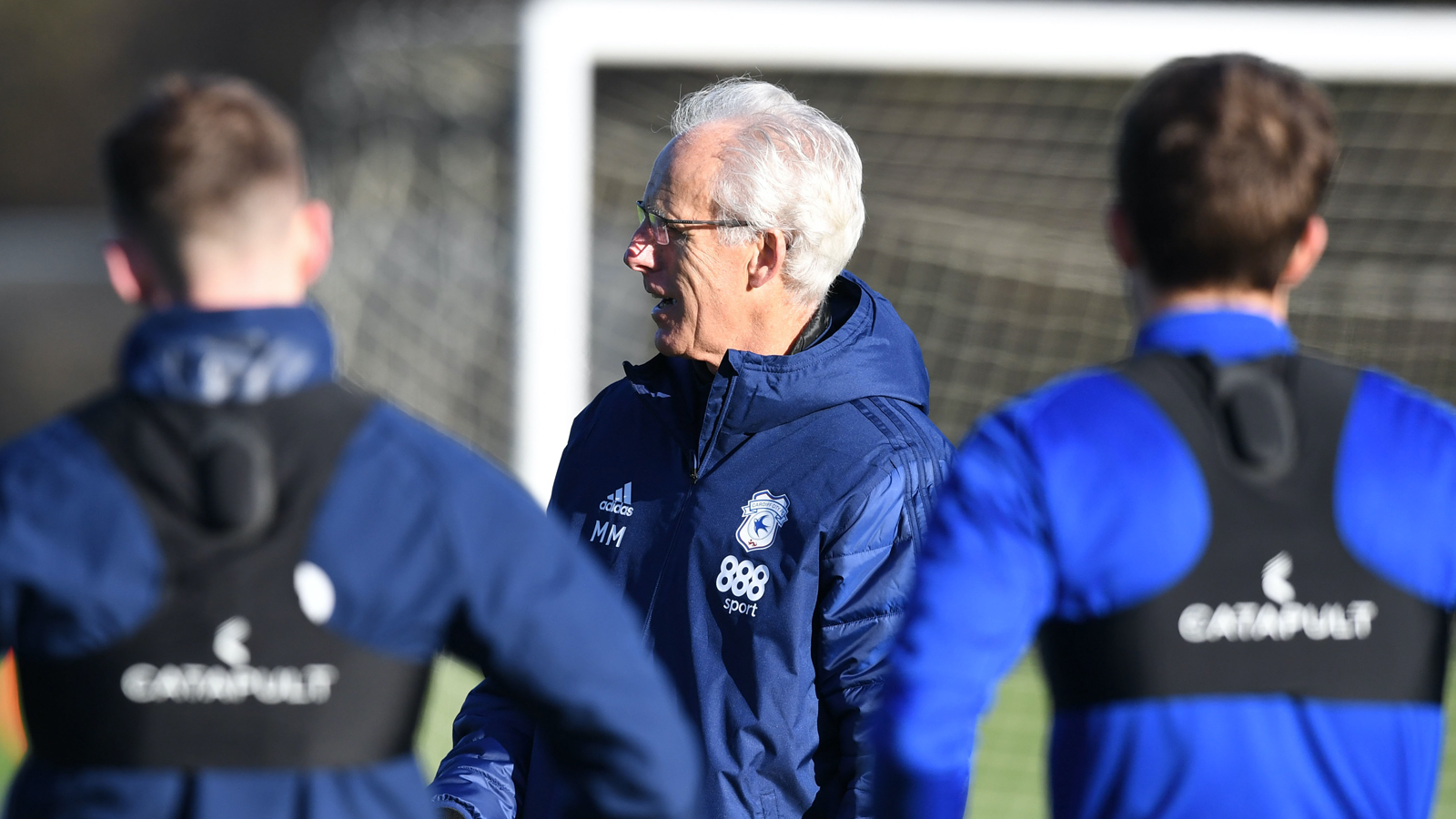 The Gaffer went on to emphasise the importance of his players' spirit, as he eyed an important result against the Swans.
"You play like you train and you train like you play; every day is a competition," he continued. "You try as hard as you possibly can and then in derby games, there's that little bit extra – wherever it comes from, I've got no idea but it gives you that extra edge. 
"I love a derby in terms of the competitive edge that the game gives you and very often it's the ones that approach it with that competitive edge that win the game.
"Nobody's ever said to me that my team's lacked heart and it certainly won't be wanting on Saturday, that's for sure. 
"The only way you can affect the result is to look after your performance individually and collectively. If we play as well as we have, we can win it."