Morison post-Blackburn | The final third must be better
Interviews
15th January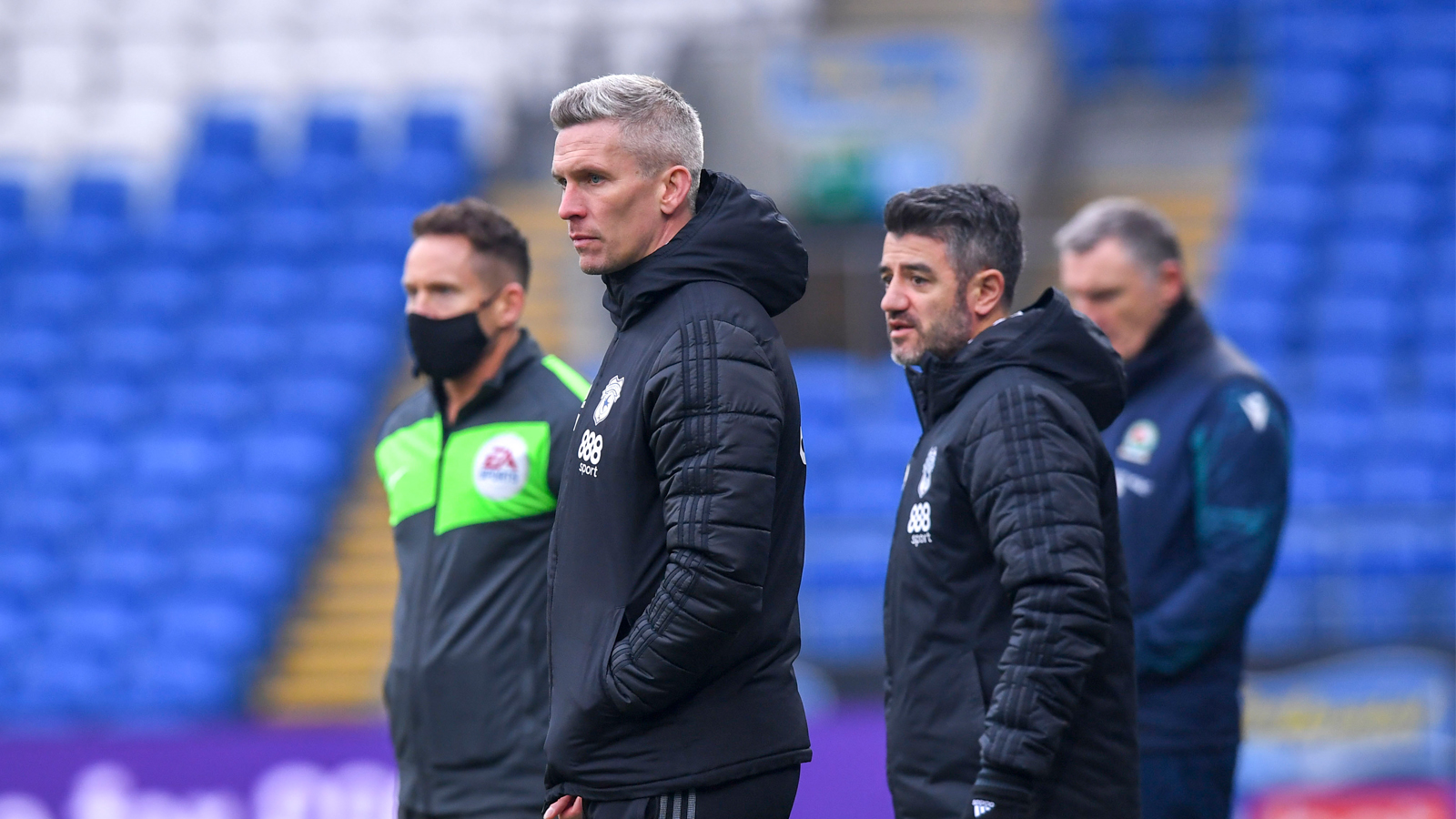 City boss Steve Morison spoke to the press after his side fell to a narrow 1-0 defeat to Blackburn Rovers at Cardiff City Stadium.
"We weren't good enough in the final third, but we dominated the game, apart from maybe the first ten minutes." Steve began. "But we couldn't put the ball in the back of the net.
"We're frustrated, because we've lost a game which we should have got something out of. We're trying to get ourselves out of it, and doing the best we can.
"We didn't give up too many chances, and we dominated with the ball. We were playing a top team in the division, but I understand that all of that is irrelevant if we don't win the game."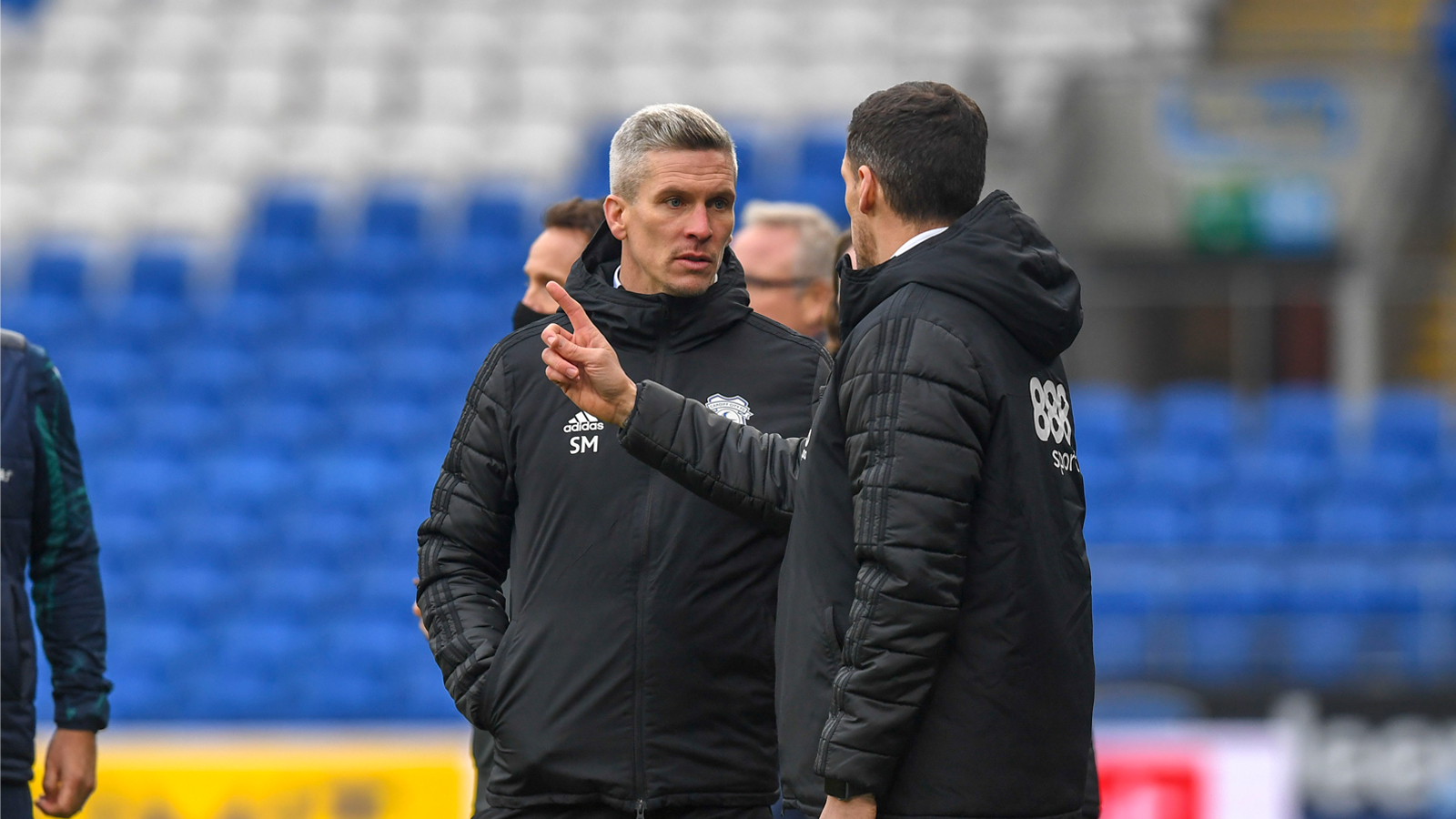 Despite the final score in the Welsh capital, Steve expressed his happiness with the performance of the side, but stressed the importance of converting chances.
"We've gone toe-to-toe with Blackburn today. We'll keep on performing, and we'll keep doing what we're doing. But, if we play like that and get better in the final third, we've got a much better chance of winning games of football.
"We're going to sustain our work defensively, giving up very few chances. But, there have been too many games where we haven't scored.
"We really controlled the game today. Two thirds of the game was excellent, but the final third has got to be better. We have got to go and put the ball in the back of the net."
Watch more from Steve on Cardiff City TV.