Morison post-Bristol City | You have to take your chances
Interviews
21st August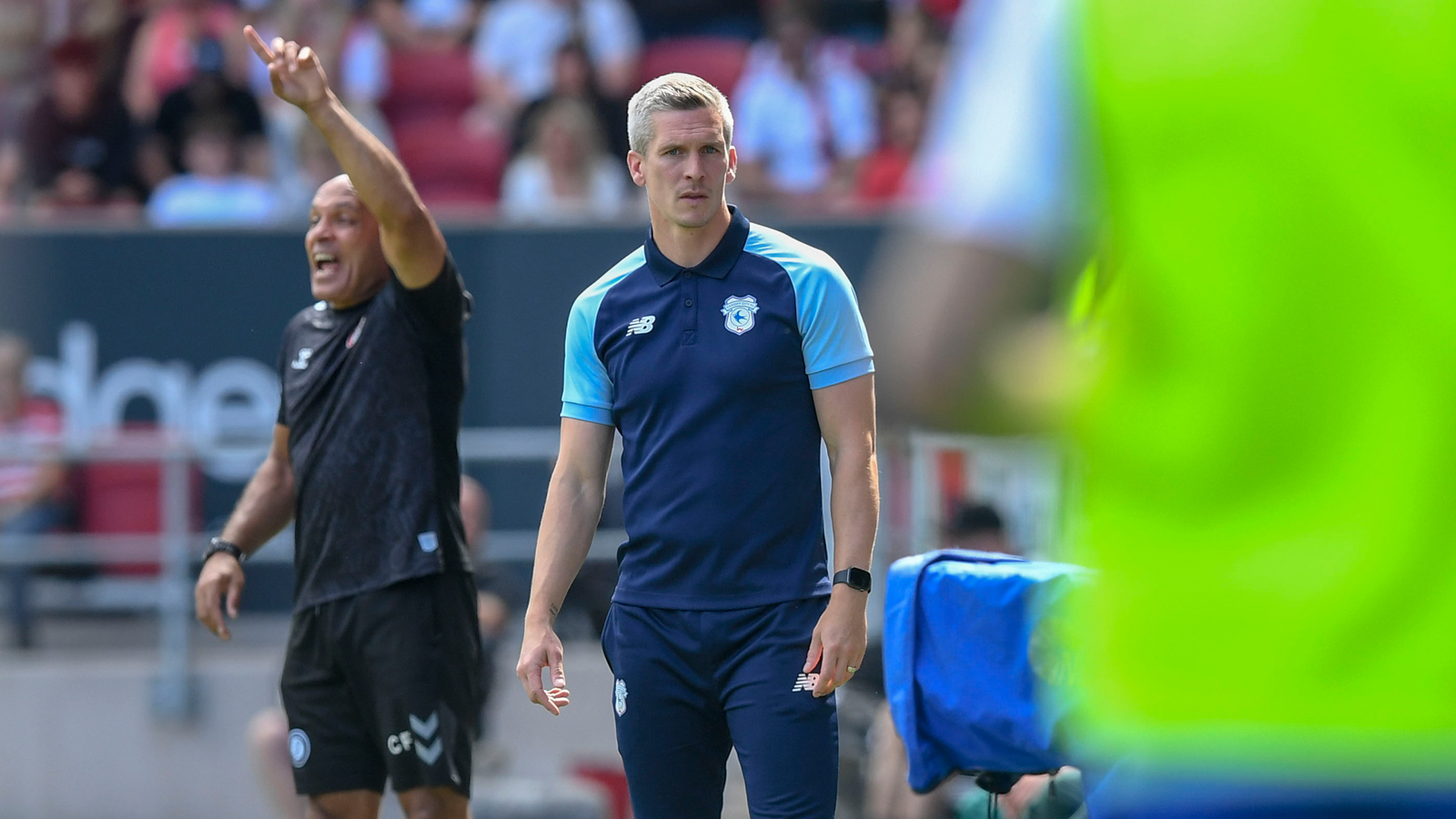 Steve Morison spoke to the press following the Bluebirds' defeat to Bristol City in the Severnside derby on Sunday afternoon.
"It was always going to be a tough start to the game, because everyone's fresh and energetic," Steve began. "We saw that period out; they had that one chance, where Ryan Allsop makes the save. We have the big moment in the game where we have to score and they go down the other end and score.
"They got most of their chances through us committing men forward and hitting us on the counter, which is something we had to deal with. It's all pretty much irrelevant, because we lost the game."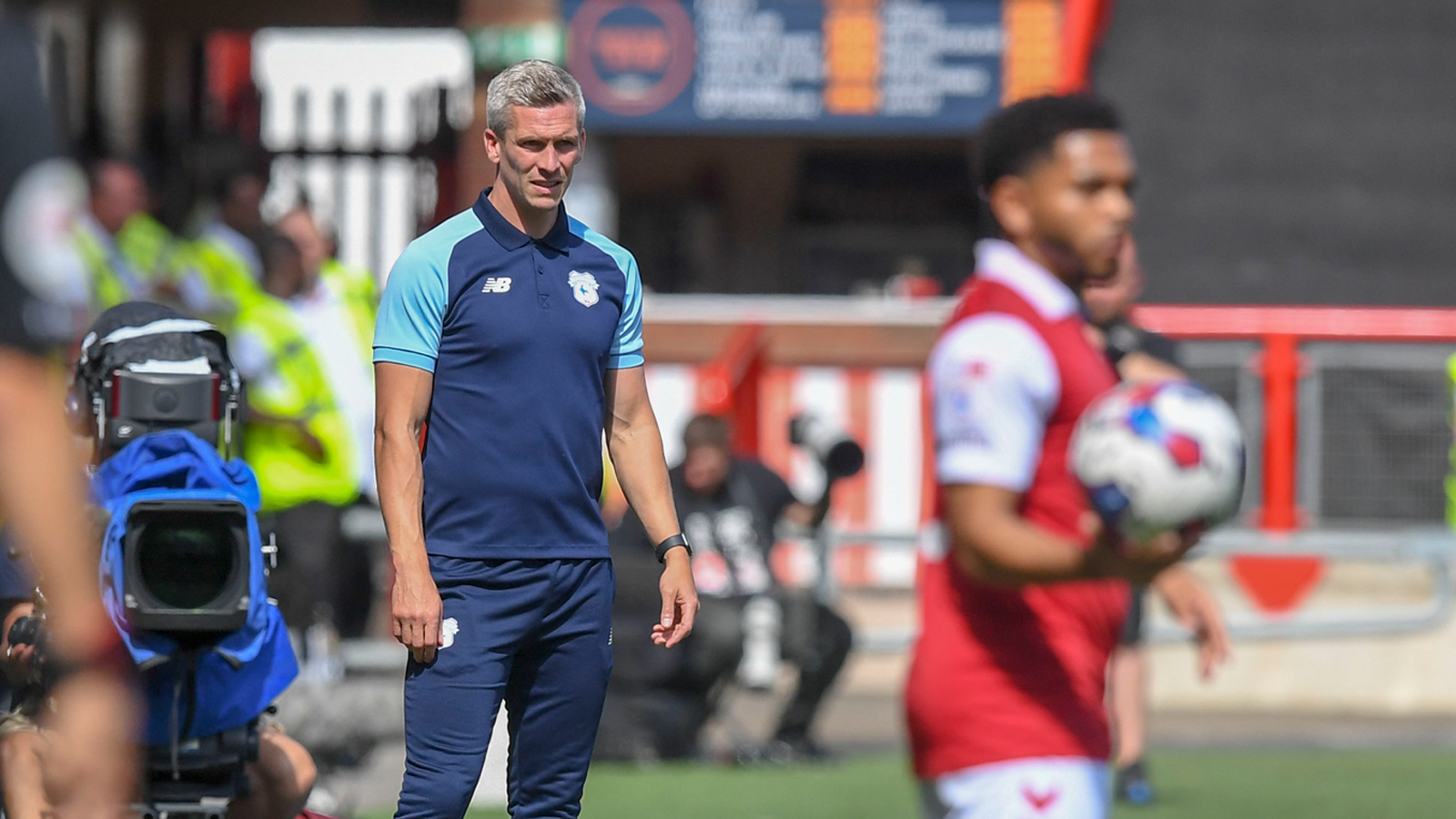 The Bluebirds created chances in both halves, with Max Watters and Mark Harris notably going close to getting on the scoresheet. 
Steve added: "You just have to keep plugging away, keep working hard, keep believing, be confident. Just keep putting yourself in the areas and take your chances. It's all about the mindset. I can't tell you what they're thinking, I can only help them to take that chance."
With the Bluebirds now 12th in the table following the first five fixtures of the season, Morison expressed the importance of a reaction, with Preston North End up next for City.
"We played the way that we asked them to play, we had moments that if we had taken, the game turns on its head. We've won two, lost two and drawn one, five games into the season. There are going to be ups and downs, but if I could pick an up and a down, I'd pick an up in a derby and a down on Wednesday night at West Brom, but I can't do that.
"We dusted ourselves down after the West Brom result. They go and win 5-2 on the Saturday and we go and lose 2-0, but ultimately, I understand that nothing matters, because we lost a derby. Now our challenge is to hope everyone turns up next week with the same positive attitude that they have done in the early parts of the season and be the first team to score against Preston. That's the aim now."