Morison post-Forest | We carried out our game plan to a man
Interviews
30th January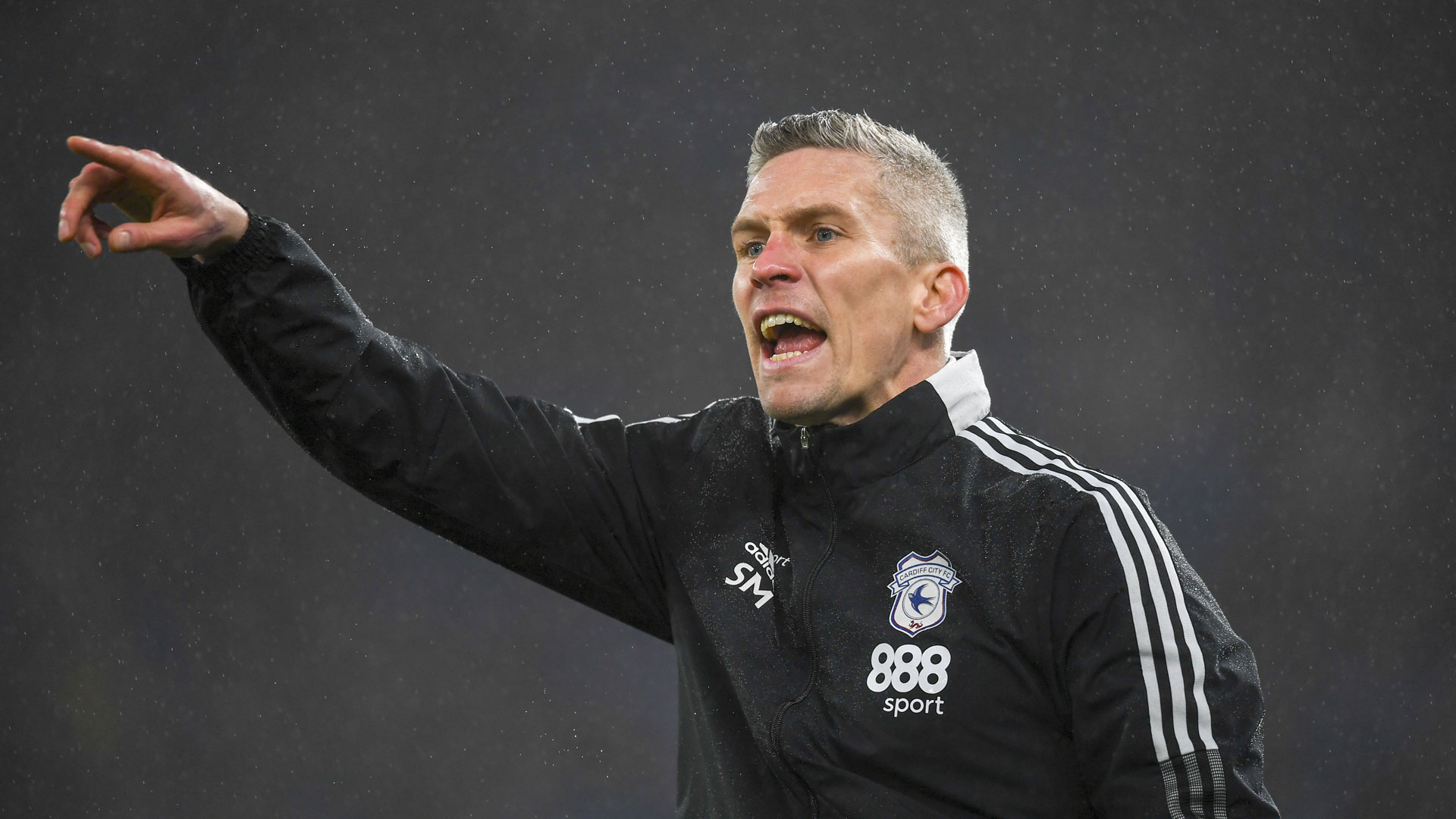 Following the Bluebirds' victory over Nottingham Forest on Sunday afternoon, City boss Steve Morison spoke to the press.
Having signed on loan from Norwich City until the end of the season, new recruit Jordan Hugill made a dream start as a Bluebird, as his early effort, along with Isaak Davies' second-half goal was enough to secure the three points.
"It was a complete performance, from start to finish," began Steve. "Like we do every game, we had a game plan, I asked the players to carry it out and they carried it out to a man. Once they step over the white line, it's up to them to carry it out, to leave everything out there, they did that today and that's what happens when you do.
"We've just spoken in there now and I said I was gutted for Moz and Alex (Smithies), because they've done everything right. They had a couple of moments in the second-half, but they're a really good team with individual players, they're going to have that. Up to thirty minutes last week, they carried out the plan perfectly then what happened happened, but this week, from start to finish, they were excellent.
"I think it really did help with the bodies that we brought in during the week because what I've been trying to get at this whole time is that we've been heavily reliant on the young players and ultimately, they've never been in this situation before. They don't know what it means or feels like to win, lose, draw Championship games and go on runs of not winning games. They needed help and we've got that help in the building now."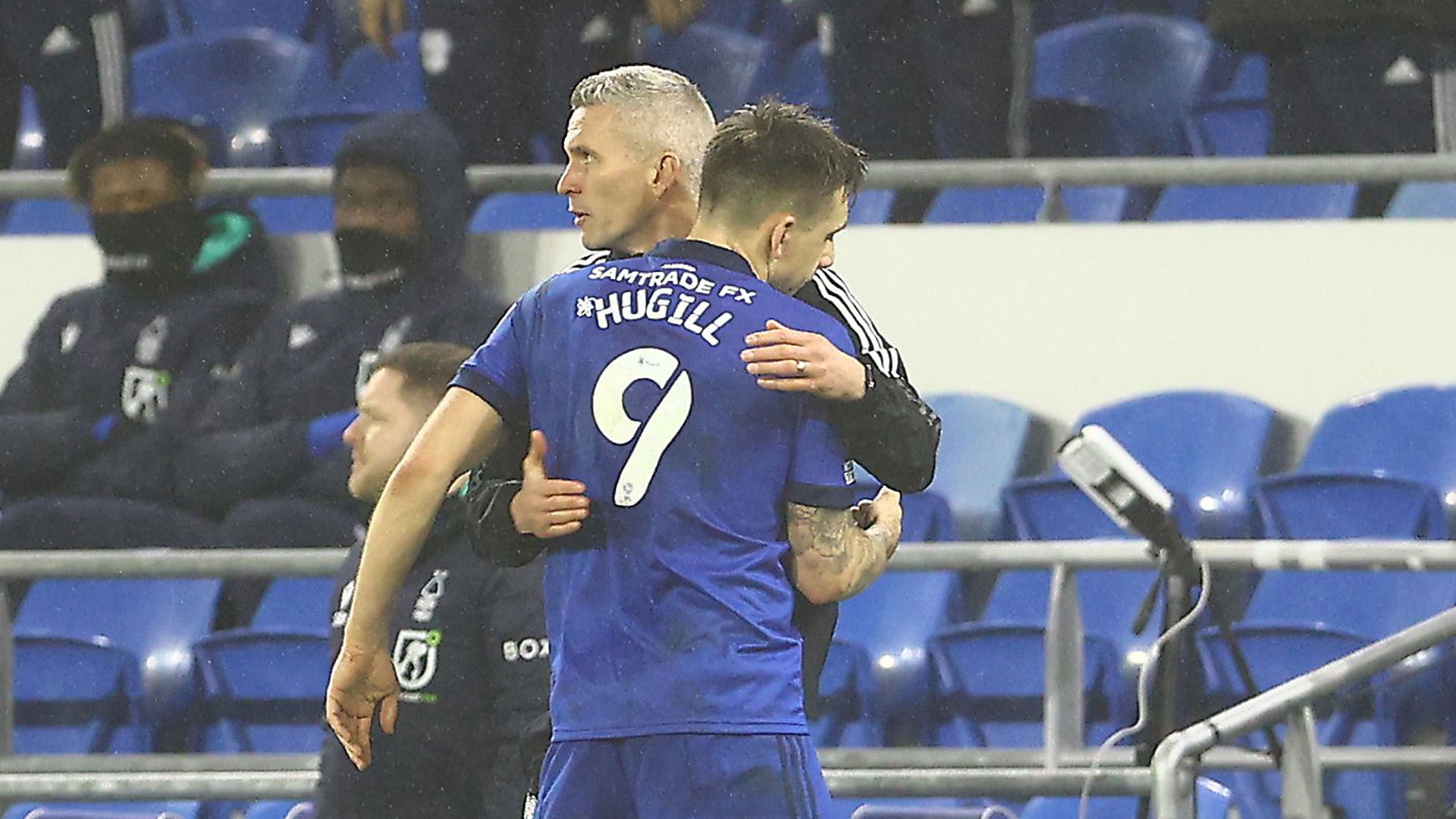 As Hugill netted on his debut for City, Morison expressed his delight with the attacker's performance.
"That's why I brought him in. I was waiting on other people because I knew what I wanted to do, knew the players I wanted to bring in. I was actually in the press conference when my phone was going and all of a sudden, I had two signings within twenty minutes.
"Jordan Hugill is an excellent Championship football player. People get caught up in the stats when it comes to strikers and goals. He's always performed really well in a two and I think if you look at where he's been, you don't play for those clubs and you're not part of those clubs if you're not a really good football player. For me, I think he just needed a little bit of love and we'll get really good performances out of him.
"Even if he hadn't have scored, it's all the other stuff he does, that's what you have to appreciate. Obviously, like with football management and teams, people only focus on the end goals like whether you've won or as a striker, whether you've scored, whereas if you look at his career when he's played in a two, the person he's played with has scored a lot of goals. It's because he does all the horrible stuff that goalscorers don't normally do."
Watch more from Steve on Cardiff City TV now.