Morison post-Norwich City | To a man, we were excellent
Interviews
30th July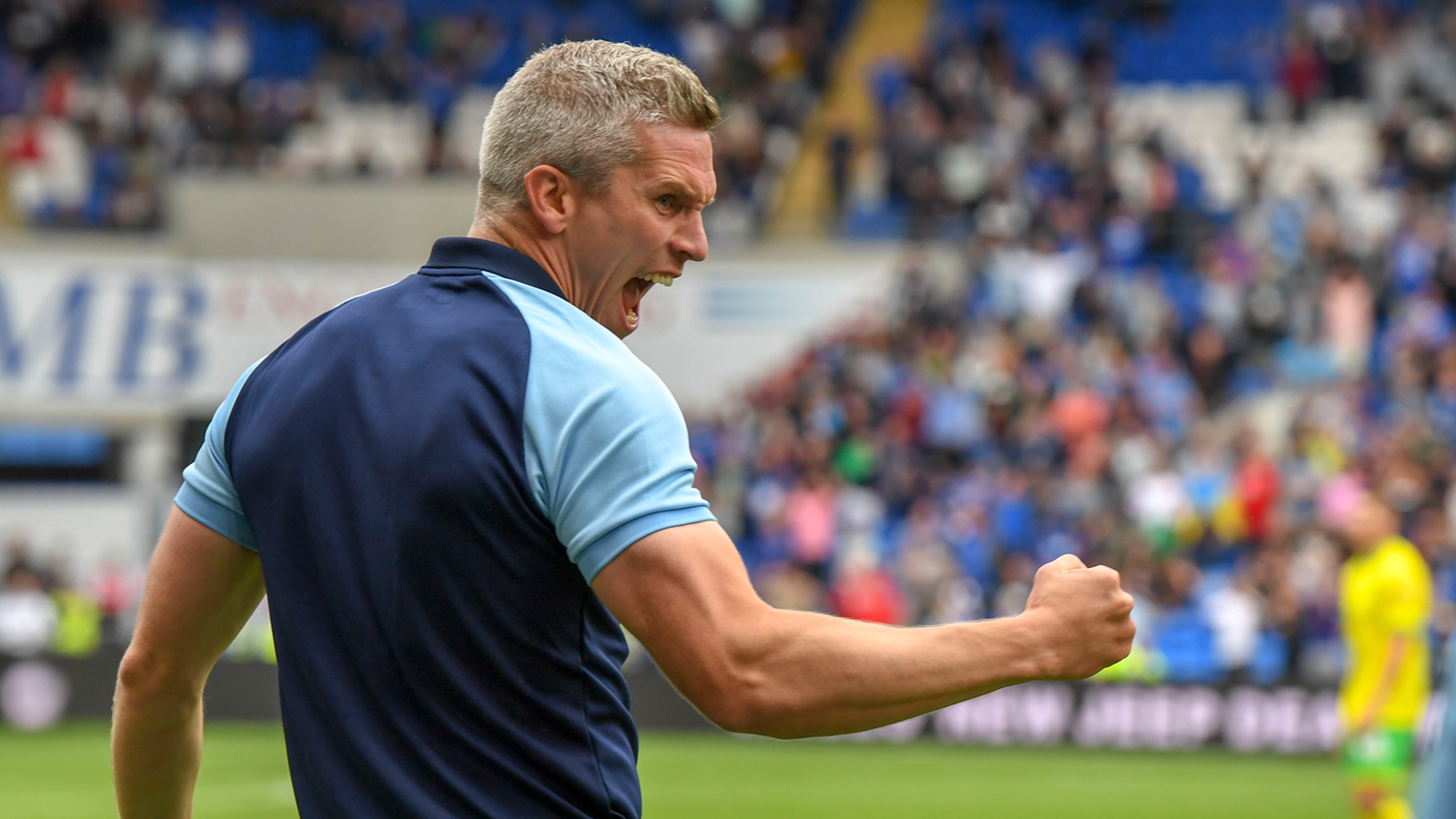 Steve Morison spoke to the press and media following the Bluebirds' win over Norwich City on the opening day of the 2022/23 season.
"We set out to win the game and we managed to do that, so we're really pleased," Steve began. "The players are buzzing, they're really happy. You're in football to win games, and I said to them at the start of the game that it's over to them now, to see what they could do, and they were fantastic.
"To a man, we were excellent - I thought the lads were fantastic. They showed everything we've spoken about. People talk about style of play, but the fight, heart and spirit that they showed shone brighter than anything today. Romaine scores a goal out of nothing, and it was a good day at the office.
"We put a group together that we feel can carry out a certain job, and that's why we put them together. We looked at characters, and looked into everything. We see it every day and knew where we were at. We knew that as long as we didn't freeze on the stage and let our nerves take over, that we can play well."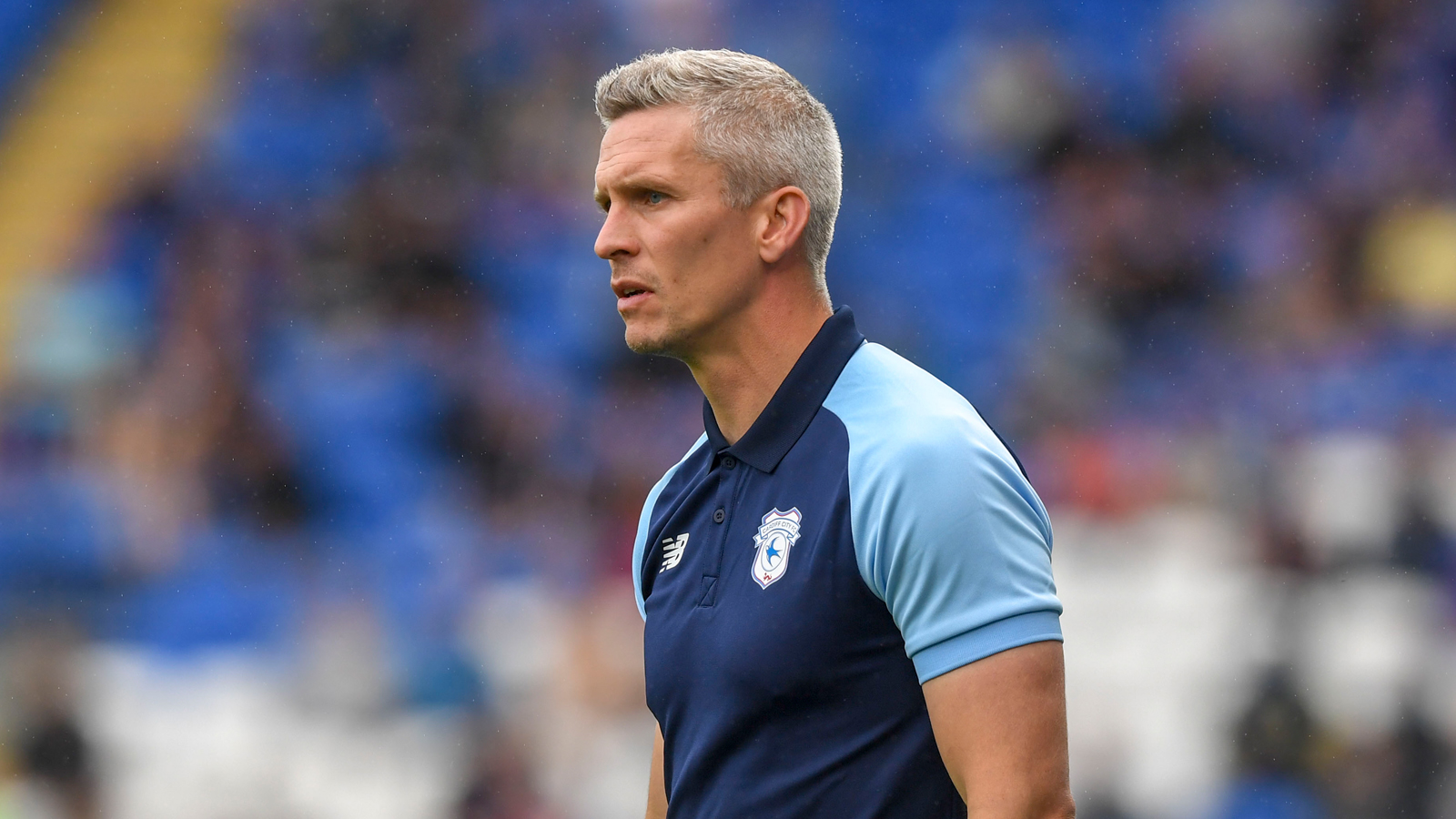 Having made the perfect start to his time at Cardiff City Stadium with the winner, Morison expressed his delight with performance of midfielder Romaine Sawyers.
He said: "He's a bit of a football geek! He loves the game, loves the tactical side of it, understands the game really well. He's an organiser when he's out there, and he really does get it.
"I showed him exactly what we wanted from him, and it simplifies the game for him, which allows him to have moments like that.
"We spoke at half-time about our two eights not getting high enough to get a goal. It was great for him and great for everyone, fans included."