Morison post-Portsmouth | We have to learn from it
Interviews
9th August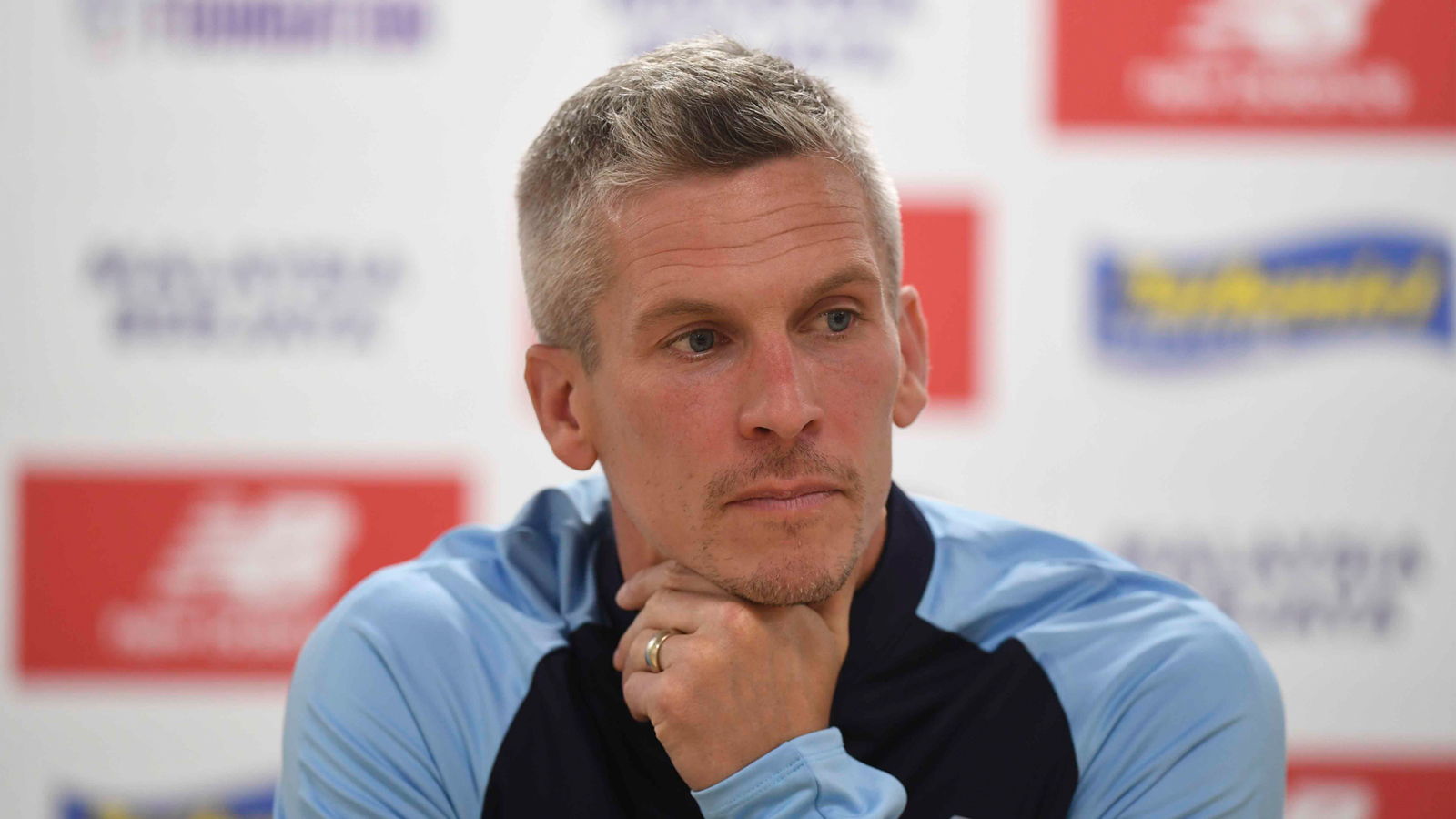 Steve Morison spoke to the press after the Bluebirds' defeat to Portsmouth in the First Round of the Carabao Cup.
"Nobody likes to lose a game of football," Steve began. "We had numerous opportunities - they had a third of what we had, and scored three of them. Every goal could be preventable. It's frustrating on the whole.
"Arguably, the turning point was making the two subs in the 50th minute. Everything change we made was pre-planned, we knew what we were going to do.
"We wanted to get Rubin Colwill on and get him minutes. We thought it was more beneficial to put Rubin in this game than in the U21's this afternoon.
"He's got 40 minutes under his belt. But it was a really frustrating one, because from the 50th minute onwards, we were really poor."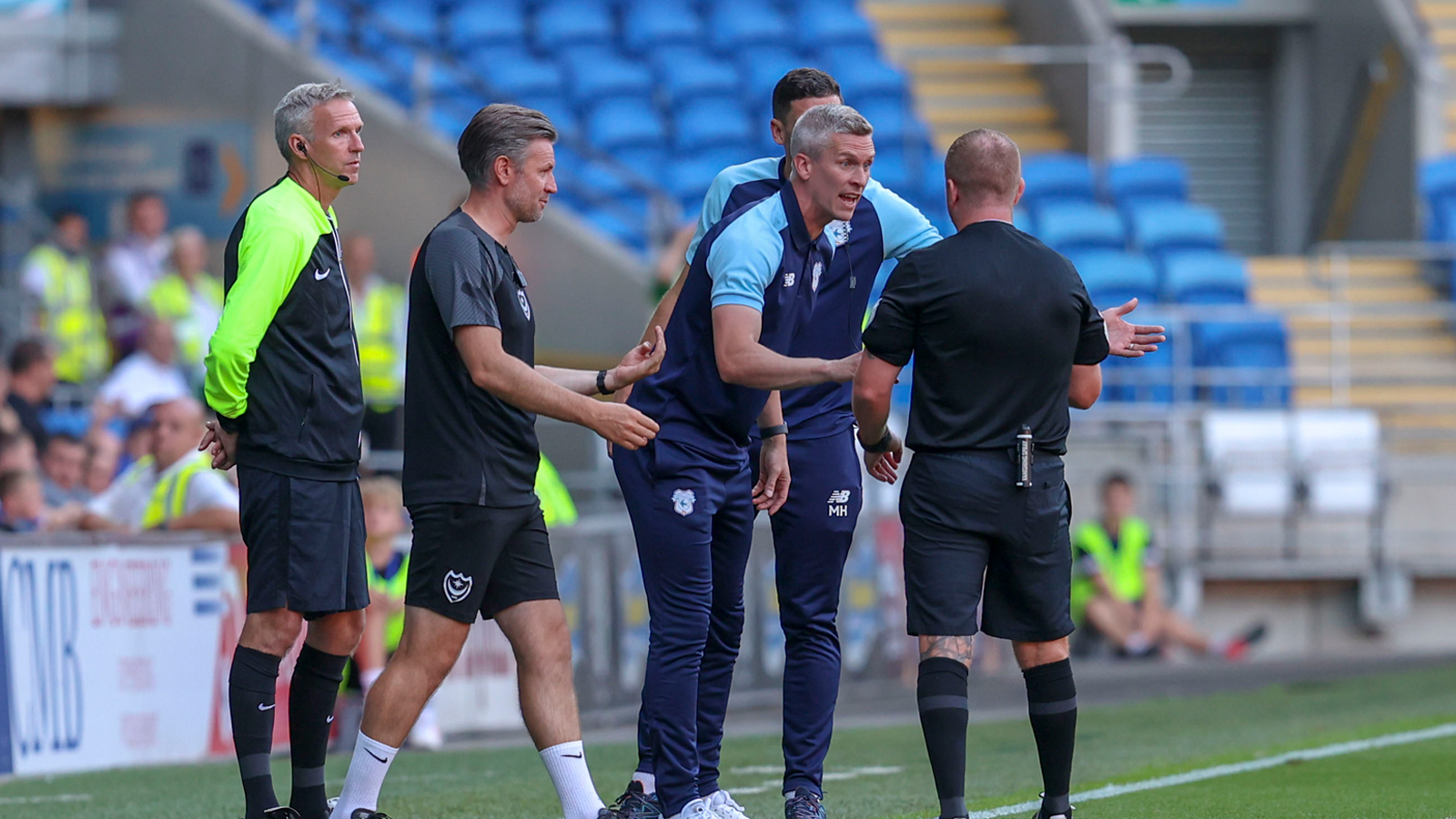 With City creating chances and having the majority of possession in the first half, Morison expressed that the Bluebirds weren't clinical enough when on top.
He said: "It's the hardest bit of the pitch; it's the toughest part to get right. You want to get them to that area, but there are only so many patterns and movements you can work on.
"The tough thing for us is that you've got Ollie Tanner's first game at this level, Jaden Philogene's first game of his pre-season, Rubin's come on for his first minutes of the whole of pre-season. Mark Harris and Gavin Whyte, it's their first starts, so it takes time.
"No different to Saturday, we were good for parts but not good enough, and lacked that intensity. Against Norwich, we got the lead and had something to hold onto, but we didn't do that tonight and it's disappointing."
He concluded: "We have to learn from it. We went through Saturday's game on Monday morning, because you have to see it, positive and negative. We'll do that again this week with the same process."