Morison post-WBA | A great point
Interviews
17th August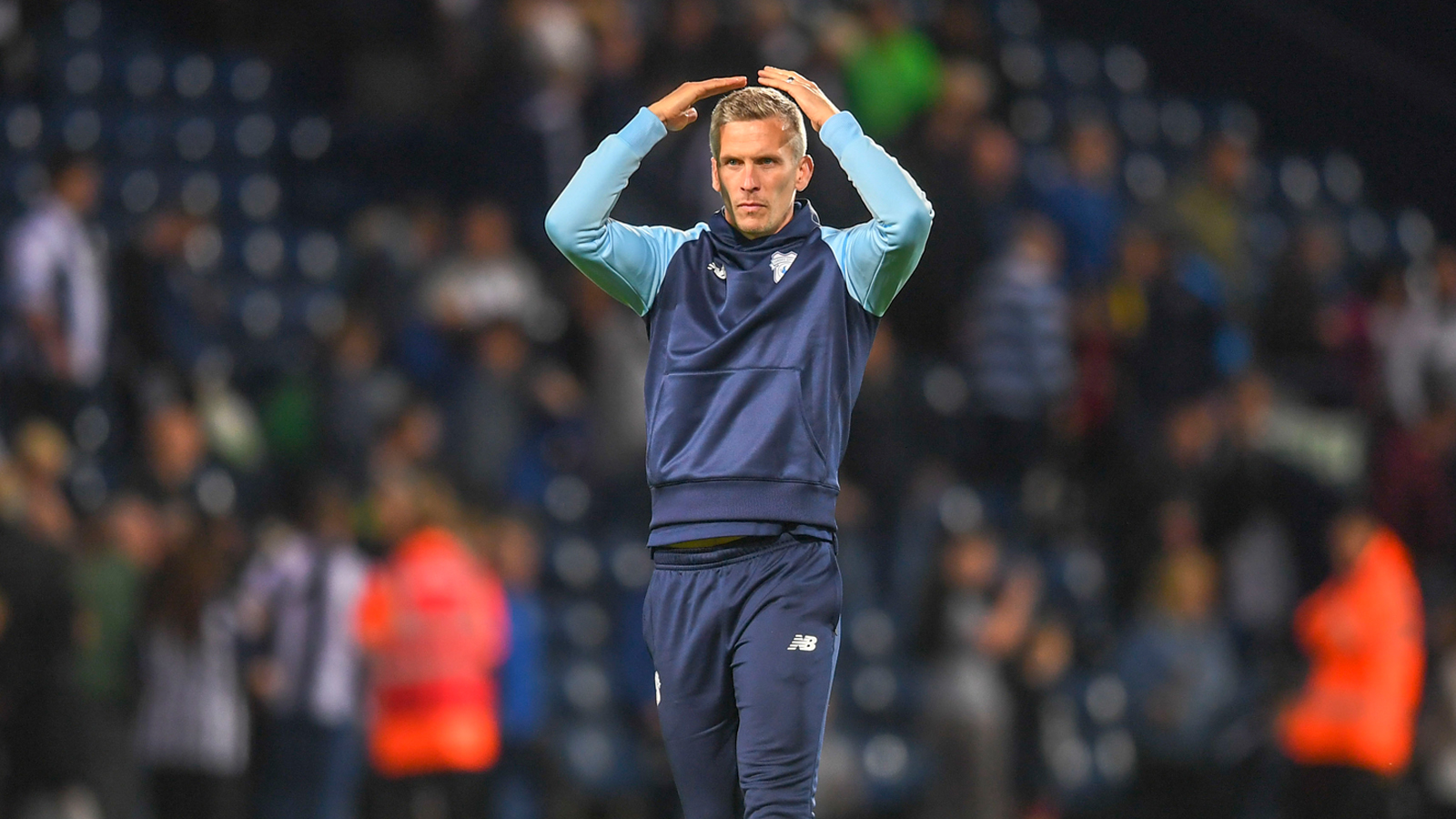 Steve Morison spoke to the media after the Bluebirds earned a hard-fought point against West Bromwich Albion on Wednesday evening.
"It's a great point," he began. "It's a really tough place to come. We had to deal with the pressure in the first 20 minutes, and then, off the back of that, it was a pretty even game.
"This league is about not losing games of football, and being consistent with your performances. Neither goalkeeper was really tested - I think Ryan had to make a save right at the death.
"It was a pretty even game, and I think a draw was a fair result. If you come away to West Brom and get a point, you'd be pleased."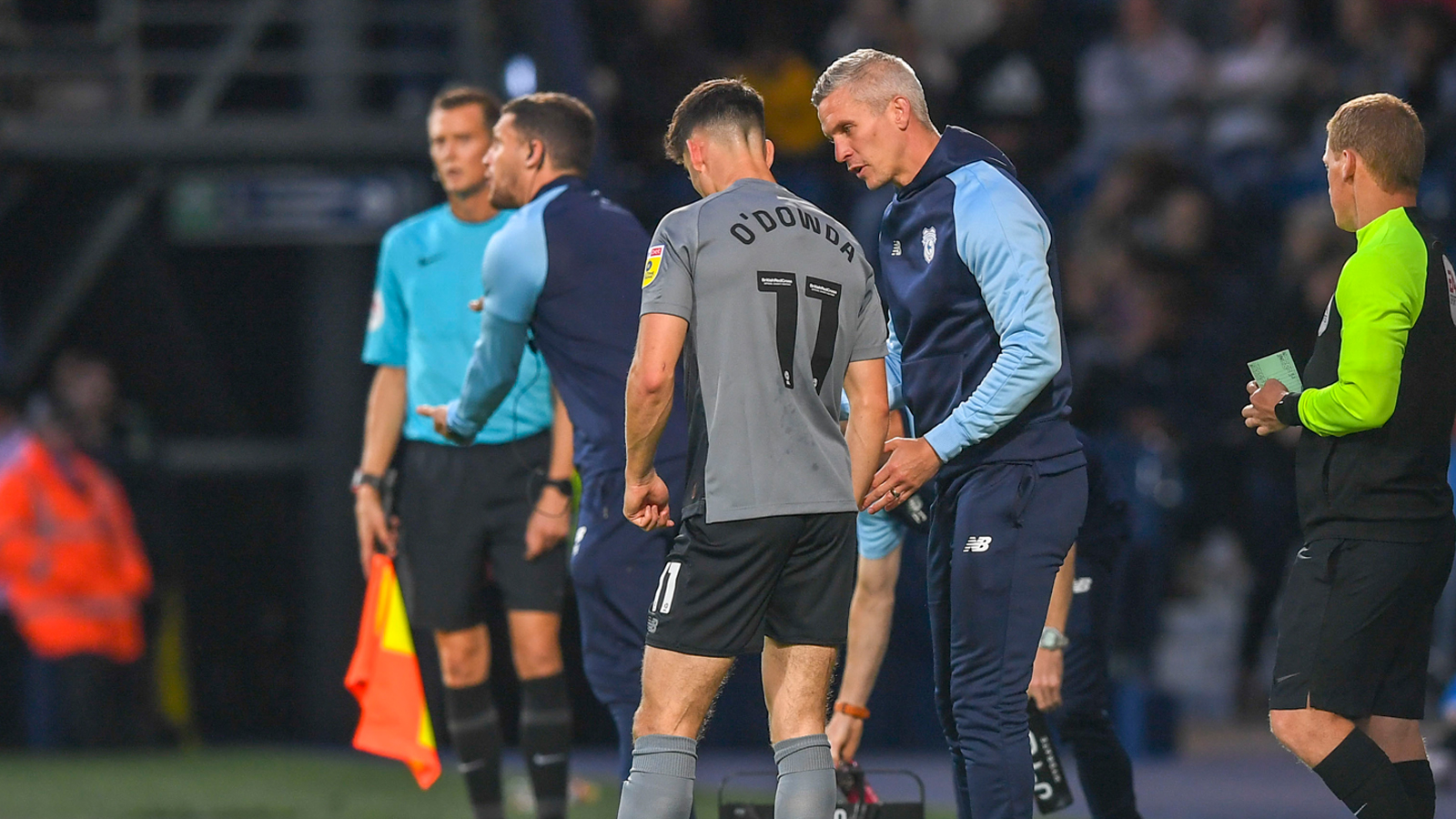 Steve went on to comment on the positive way his team have started the campaign, with particular praise for defensive pairing Perry Ng and Jack Simpson.
He said: "I thought they were excellent. We made a big call with Jack, to put him in. I think you can always get through that first game on adrenaline, but I thought he defended excellently.
"I'm not surprised how quickly the lads have adapted to it. I'm really pleased, and let's hope it continues. It's about being consistent. We've had three clean sheets from four, so we're going the right way.
"We want to do what we want to do. We'll only change that if needs must, but at the moment, we're doing alright."