Morison pre-Birmingham | We're going in the right direction
Interviews
10th December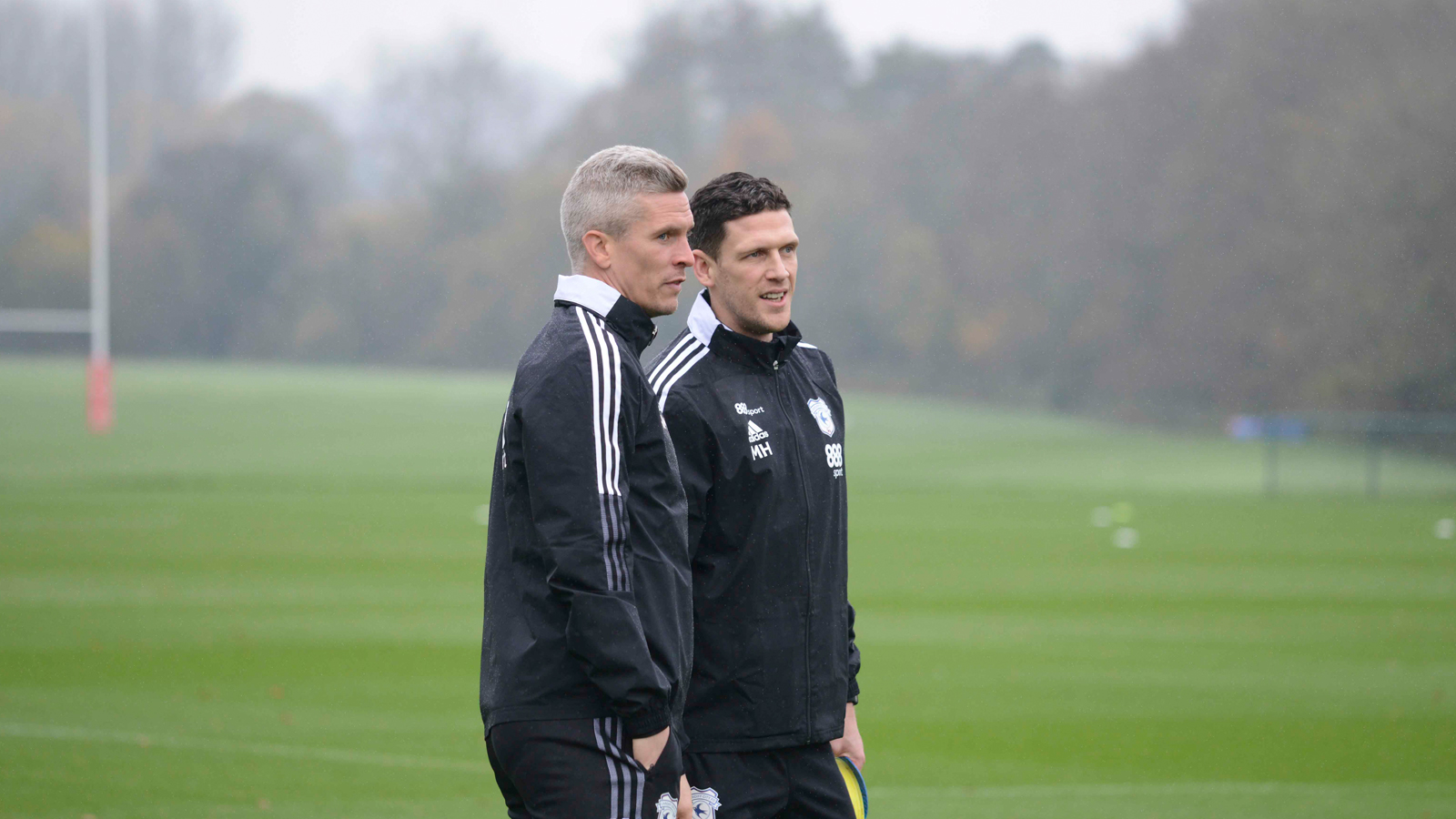 Bluebirds boss Steve Morison held a press conference ahead of City's trip to St. Andrew's this weekend, commenting on our opponents, Birmingham City, who occupy 16th position in the Championship table.
"They lost their last game, but every single game is tough in the Championship." Steve began. "I don't think you can go by the form guide in this league – anything can happen. They're a good team with some really good players, and we'll work out a way to try and beat them.
"The game at the weekend, against a very good Sheffield United side, for large parts of that game we were doing really well. I think in those last 15/20 minutes on Saturday, when everybody thought it was done and dusted, we came back again.
"You're going to win some and you're going to lose some, but we're going in the right direction. We're scoring goals, and Saturday was the first time since Stoke that we'd conceded more than one goal. We're getting better all the time."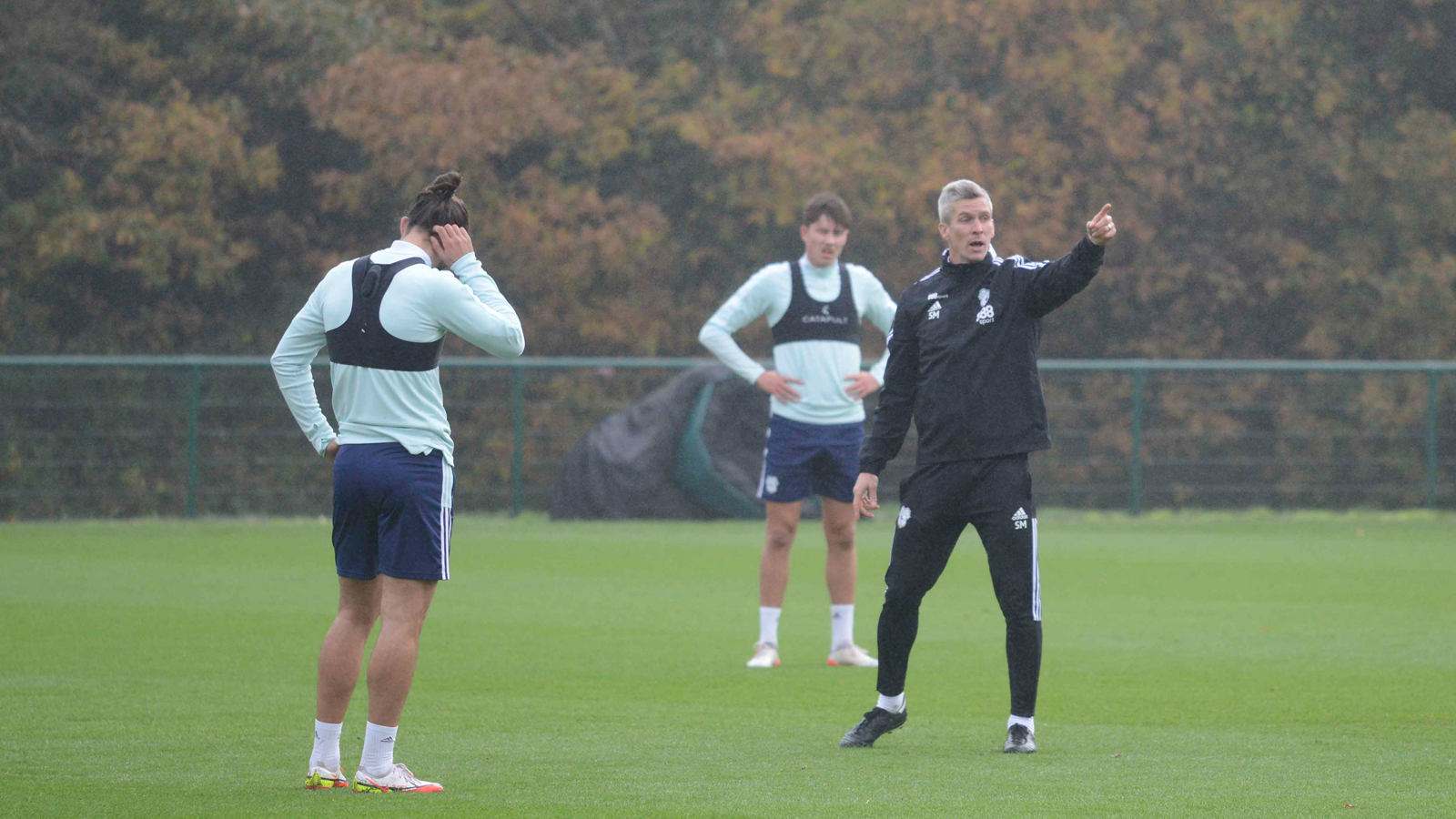 Making the most of full week at the training ground, the boss commented on the continued progress being made on the pitch by his City squad.
"It's slowed down now that we've got a Saturday-Saturday schedule, and it's been good. We've been trying new things, and the squad have taken it all on board – you can see that by their performances and by their attitude.
"We've changed training; we're training in a slightly different way. We want to train as we play, so what we do on the training pitch has to represent what we do on a matchday. We're trying to be consistent with our message, because once you start changing what you ask the players to do, it just creates confusion.
"We can put in place what we want to put in place, but it's up to the players to carry it out. They've been excellent, doing what we're asking of them, and also asking questions and wanting to do it."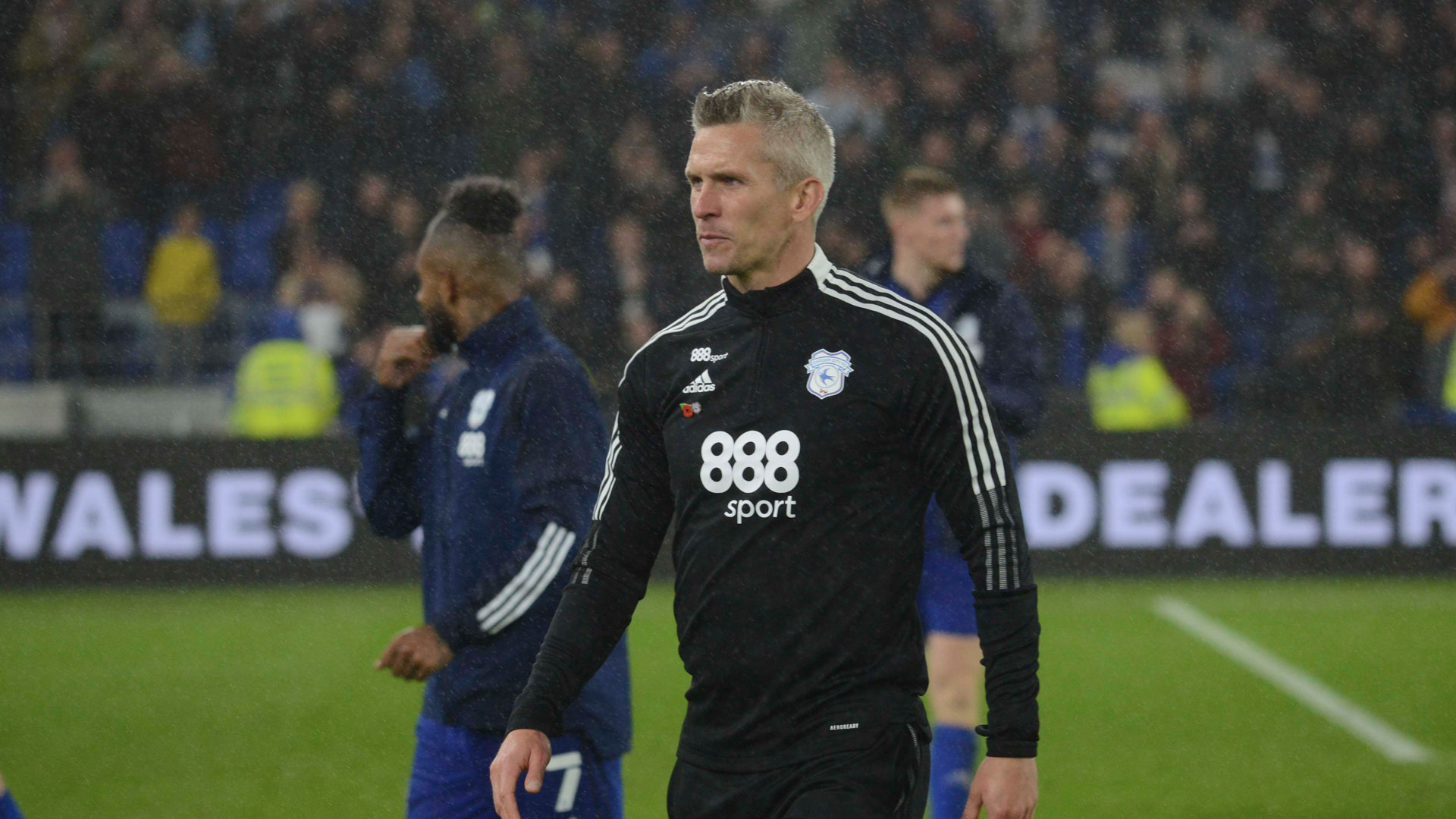 With a busy Christmas schedule just around the corner, Morison concluded with a brief look ahead to the festive fixtures, with Saturday's clash remaining firmly in his focus.
He said: "As a player, you love playing, and the Christmas period is mental. You play on Boxing Day and then a few days later, so it's about turning up, playing games and recovering where you can.
"We'll be using the squad to try and get the results we need. We've got competition for places, especially in the forward lines, where everybody has performed to a really good level so far.
"But we've got a huge game on Saturday first, and then another one the week after. I'm not looking any further than Birmingham, because that's the only thing that matters right now."
Watch more from Steve and Mark Harris on Cardiff City TV.