Morison pre-Portsmouth | Hopefully we can put on a good performance
Interviews
8th August
Following our weekend fixture at Reading, City boss Steve Morison turned his thoughts to our upcoming Carabao Cup clash with Portsmouth at Cardiff City Stadium.
"You want to do as well as you can in Cup competitions." he explained. "It's a great game, against a big team who I'm sure will travel in their numbers. Hopefully we can put on a good performance.
"What we are going to do on Tuesday is exactly the same as it was before the weekend. Nothing changes based on the result.
"Now, I'd like to see anyone who was disappointed because they weren't involved at Reading with a spring in their step, thinking to themselves: "If I put in a performance on Tuesday, I could be playing at home against Birmingham the week after."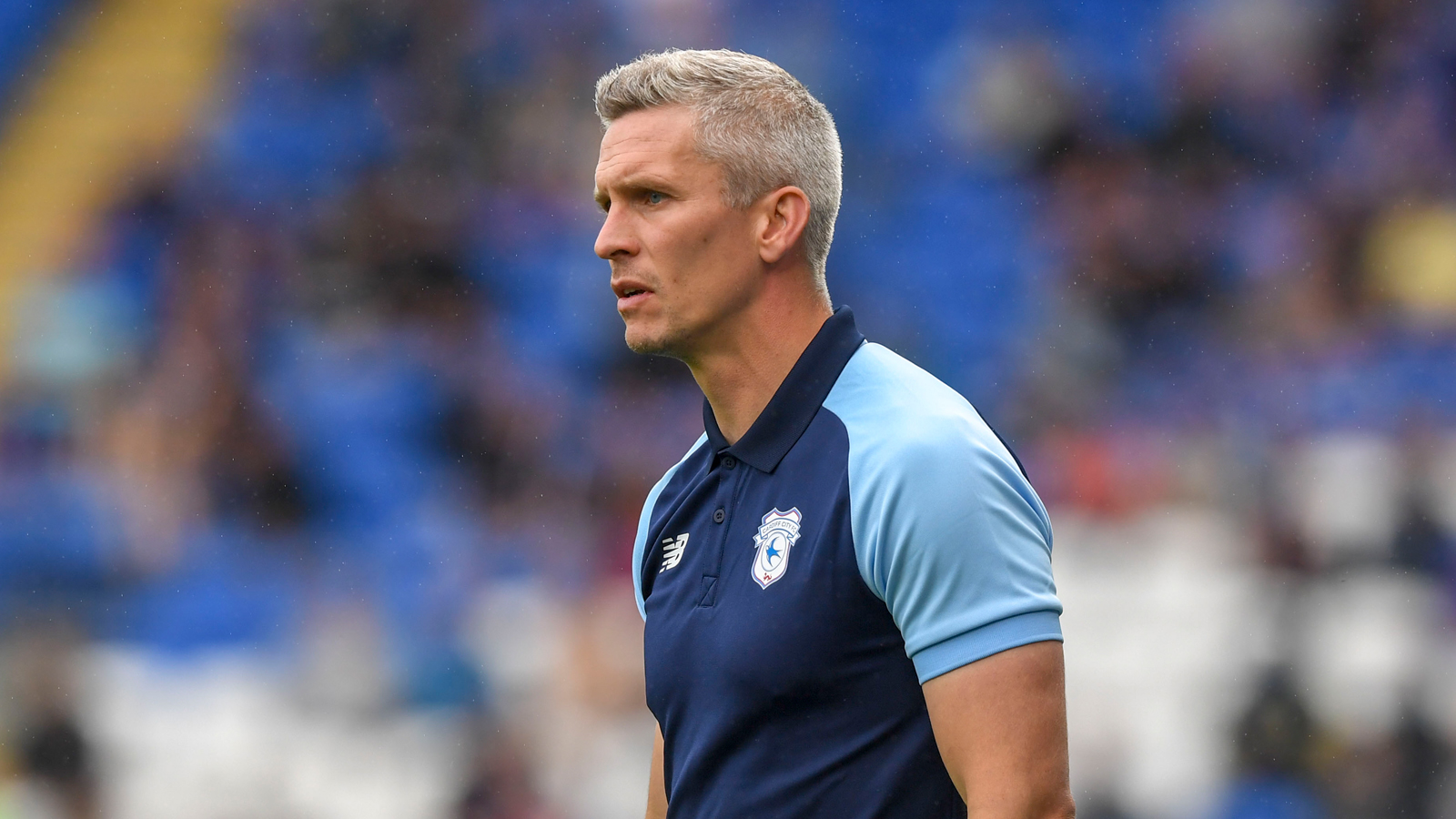 Tuesday's Cup clash gives the gaffer a chance to offer several players their first competitive minutes of the season, something he was looking forward to seeing.
He said: "We've already planned what is happening on Tuesday. It will be good game, and it will give some minutes to a lot of players who need a game.
"I've talked to the lads about it being a squad game. If you drop your level, you come out of the team, and we put other players in. The lads need to perform, to give me something to think about."