Morison pre-Reading | A different prospect
Interviews
4th August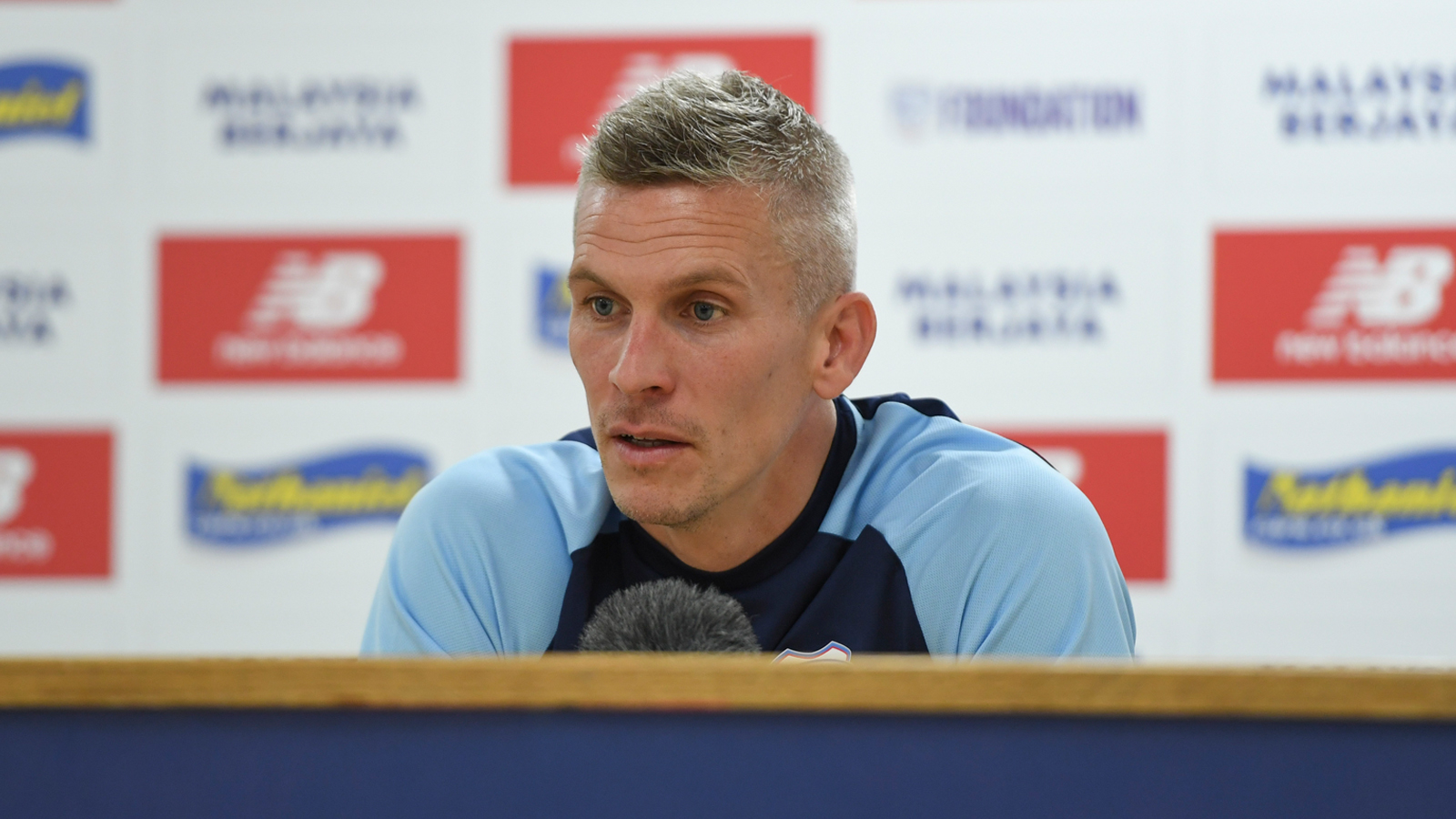 Steve Morison spoke to the press ahead of our trip to Reading on Saturday, with the boss urging his players to give a repeat of their winning performance against Norwich City on opening day.
"There were lots of aspects of the game on Saturday that were really positive," Steve began. "We want to play in a certain way, but you still can't lose all the other sides of the game.
"Putting your body on the line, defending for your lives, fighting for each other, and having that winning mentality; you can never lose those things, regardless of how you want to play the game.
"I was pleased that they were brave enough, and had the belief to carry out what we asked. Hopefully it gives them more belief in what we're asking them to do, to know that if we do it right, we can beat anyone."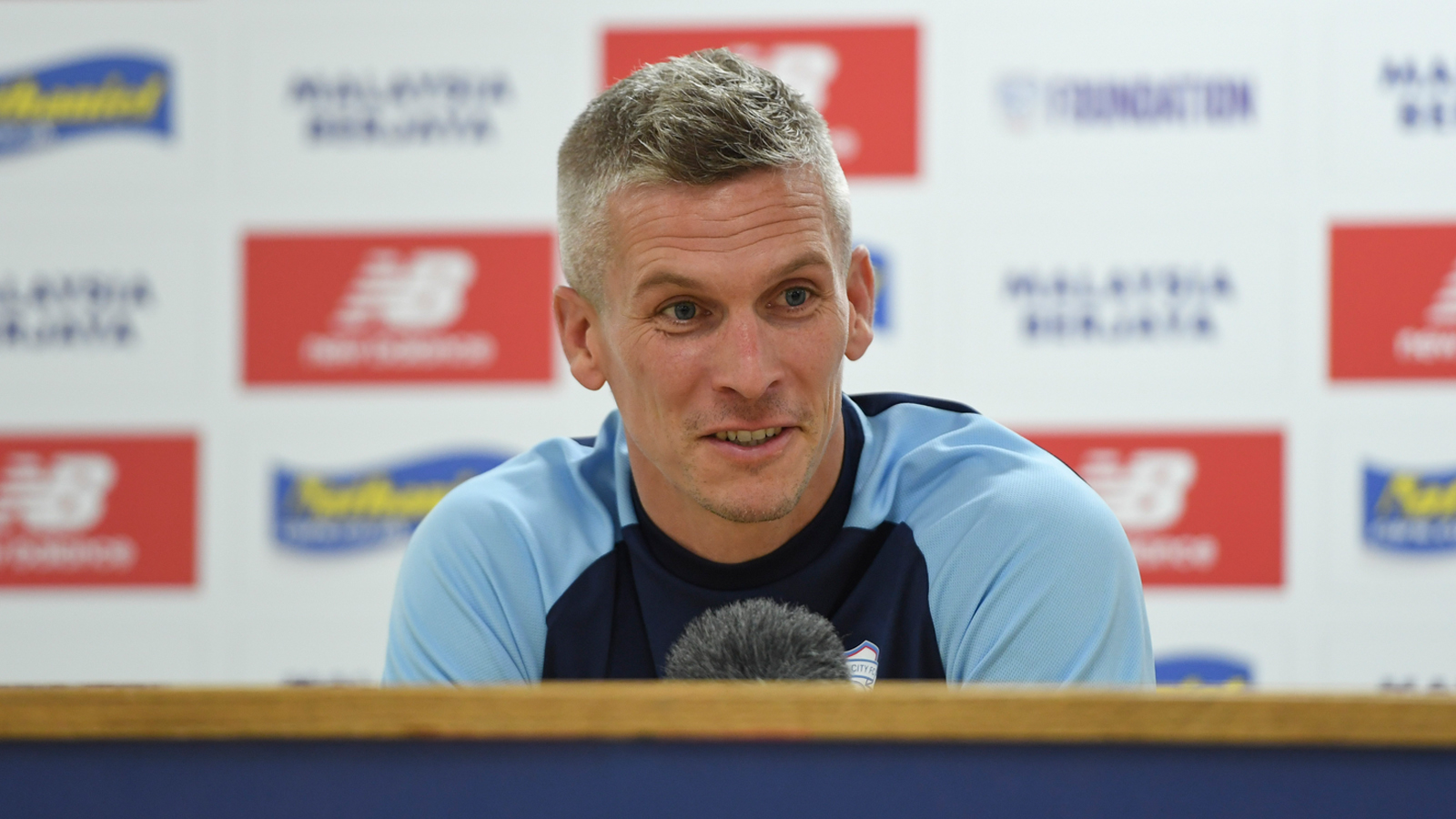 The Bluebirds travel to Berkshire to face the Royals, who began their 2022/23 campaign with a narrow defeat at Blackpool.
Morro continued: "They put a really good performance in at Blackpool, and were unfortunate to lose the game there 1-0.
"It's a different test. Because of the way people make predictions, it's a different mental test, as well. You're only as good as your last game, and your last performance.
"There was loads of positivity and excitement on Saturday. Now there's expectation - can we get better? It's something we're really excited about, and that's the challenge we've put to the players this week.
"It's work in progress, but I think we're going the right way. Now, the challenge is to do it again on Saturday, which will be a different prospect."