Morrison | We want to leave everything on the pitch
Interviews
22nd November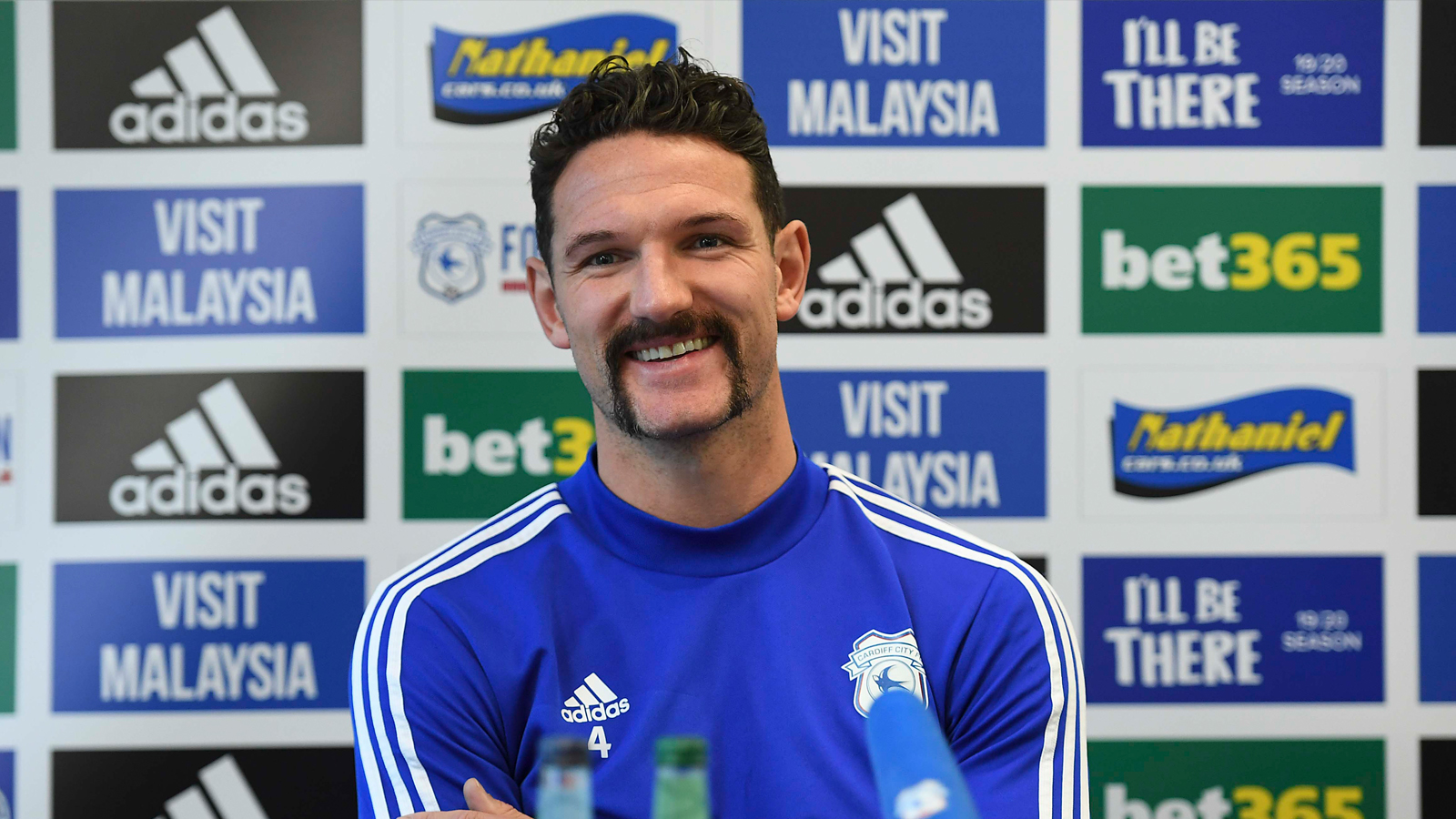 MORRISON'S CHARLTON ATHLETIC PREVIEW
Ahead of City's trip to the Valley to face Charlton Athletic on Saturday afternoon, Sean Morrison spoke to the assembled press at the Vale Resort.
The centre-back began by discussing the return to training for the squad following the international break, under new Manager Neil Harris.
"It's been an exciting week, to be honest," began Morrison. "We had a really good meeting on Monday, and I think that the boys really bought into what the new Gaffer had to say.
"We're buying into his philosophies and how he wants us to be not only on the pitch but off the pitch as well.
"I think he wants us to be hard working, to leave everything on the pitch and to be tough to beat, so if we can impress that on to the pitch in the short few days that we've had with him then we'll be moving in the right direction.
"It will take a little bit of time to adapt but we're fully behind what we want to do here, and to achieve something fantastic come the end of the year."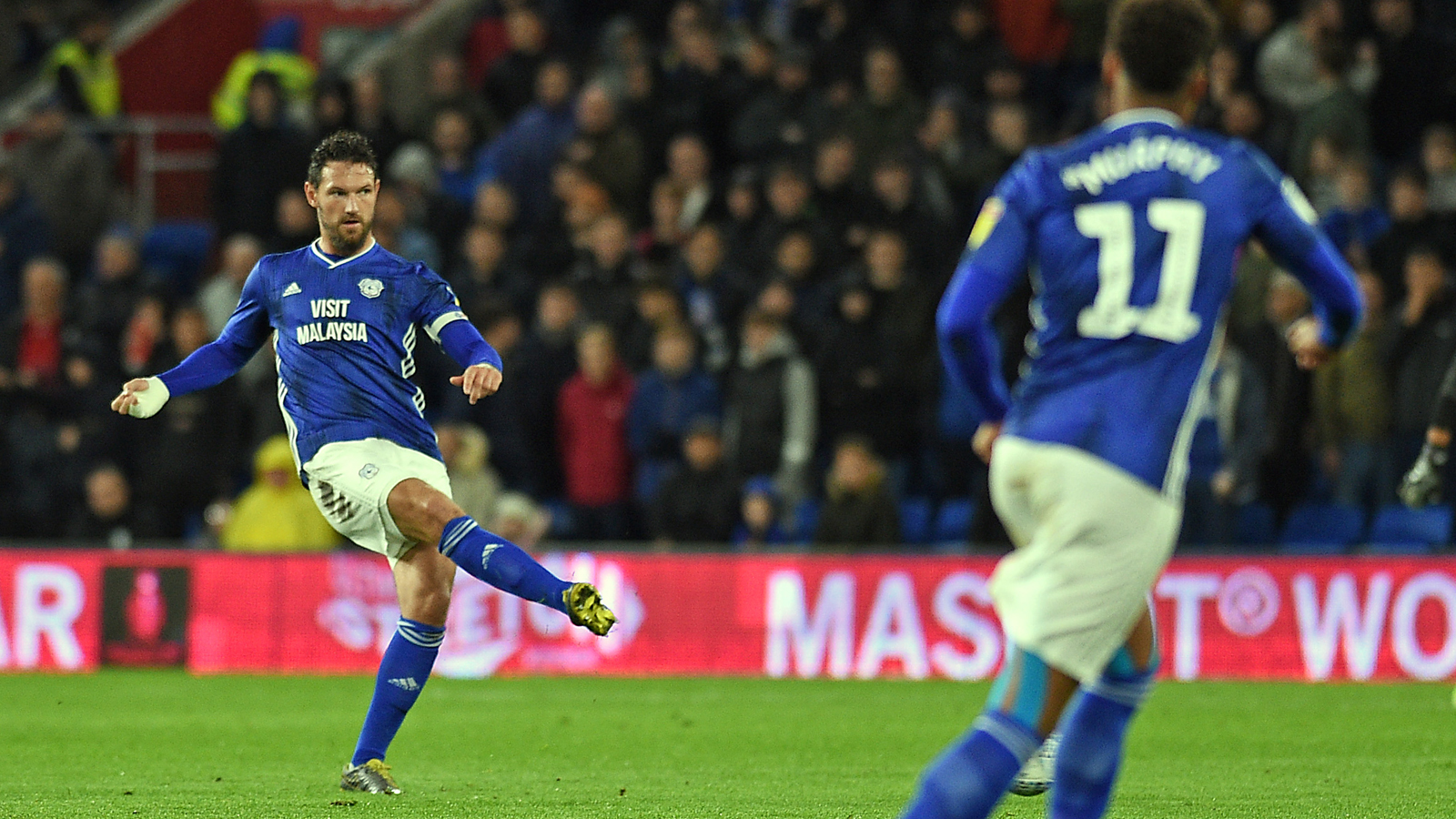 Having made 14 league appearances this season before missing out on City's two most recent fixtures due to injury, Sean now looks forward to a return to the pitch as he anticipates the Bluebirds' upcoming matches. The skipper continued:
"I've been back in full contact training this week so I'm glad to be back in with the squad, regardless of whether I'm playing on the weekend or not.
"Hopefully now we can get back to being hard to beat and not conceding sloppy goals. We've got power and pace up the front, with boys who can put the ball in the back of the net.
"The division is so tight at the moment that a run of three or four wins on the bounce can make us climb right up the table."