Moz pre-Forest | Striving for success
Interviews
10th September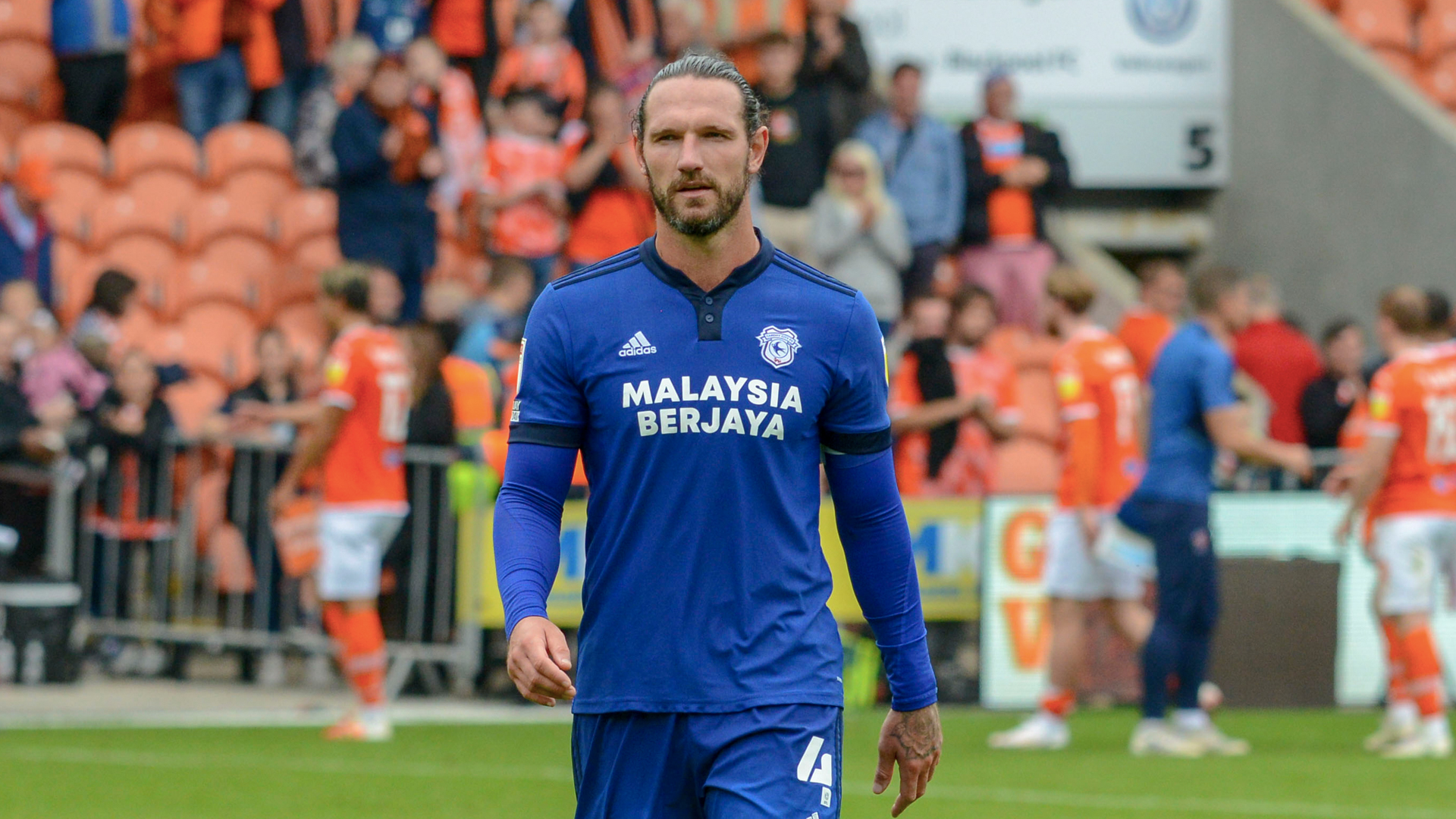 FOREST PREVIEW | MORRISON
City captain Sean Morrison spoke to the press on Friday morning, looking ahead to our clash with Nottingham Forest.
The Bluebirds return to action for the first time in 15 days on Sunday afternoon at the City Ground.
"We were disappointed with the Bristol City game," Morrison began. "It was a tough one to take.
"It has been an okay start but we know there is definitely room for improvement. That's what we've been working on these last two weeks - preparing for this next block of games. We want to close that gap.
"The goal for us is top six. For a Club like Cardiff City, for the squad that we have, for the players we possess - we know we're fully capable of that. But the Championship is a tough league. Every game you can't call. It's very competitive.
"We have a goal in mind and we strive towards it as a squad. The Gaffer won't let us take our foot off the pedal. We know what we have to do to maintain that consistency throughout this season."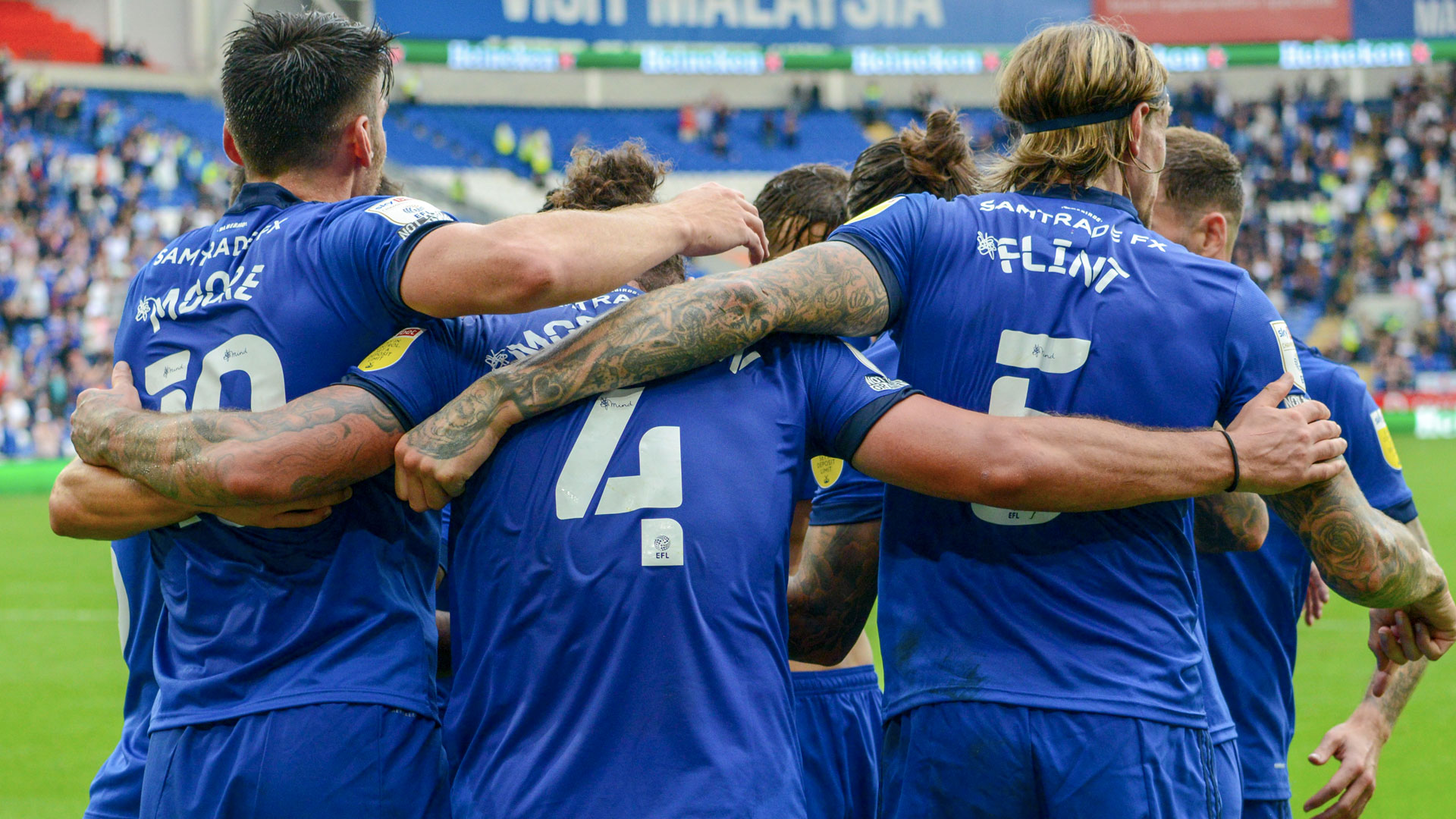 Forest have had a difficult start to the 2021/22 campaign, earning a single point from five league matches, thus far.
Morrison continued: "Chris Hughton is a fantastic manager and he's got a great squad there. Trolls (Paul Trollope) is his assistant, who we worked with here for many years and we know how good of a coach he is.
"You expect a team like Forest to be higher in the league. But you know with the quality they possess in their squad that it is going to an extremely tough game on Sunday.
"I'm sure in the last two weeks they've been working hard, and focussing on our game specifically to try and get some points on the board. They're going to be right at it, especially being at home.
"Forest is one of my favourite places to play. It's a great stadium. Their fans get on top of you when their team are doing well.
"We're going to have to quieten down the fans, be professional and do a good job. I fully expect it to be a really tough game."