My Bluebirds Rewards | 4-Day Bonanza
Commercial
3rd December
From December 3rd to December 6th, My Bluebirds Rewards members can receive double points when using their pre-paid season card to spend with affiliate retailers both online and in-store!
21/22 Season Ticket cards allow fans to access the stadium on matchday, and as a pre-paid payment card if they choose to activate, which is powered by Pingit for Clubs by Barclays.
By activating your card for pre-payment and loading funds from your current account, fans can spend with all affiliates included on our loyalty and membership scheme, My Bluebirds Rewards, and earn 1 point per £1 outside of reward promotions.
From December 3rd to December 6th, fans can earn double points by spending with Argos, Sainsbury's, Clarks, and Go Ape! An excellent opportunity for fans to start or finish their Christmas shopping!
Some affiliates operate both online and in-store, others operate either online or in-store only. In order to earn points when purchasing with online affiliates, you must click their link within the portal, otherwise the points will not be rewarded. Please refer to the portal to see where you can spend with each affiliate, partner offers and their exceptions.
Loyalty points earnt through spending with affiliate retailers can take up to 30 days to appear in your account. Fans who are activating their pre-paid card for the first time will be rewarded 150 points, and 50 points for a first time spend with an affiliate retailer. Refer to Earn Points on the rewards portal for the list of rewardable activities.
To find out how to activate and top up your card and more information on managing your pre-paid card click here.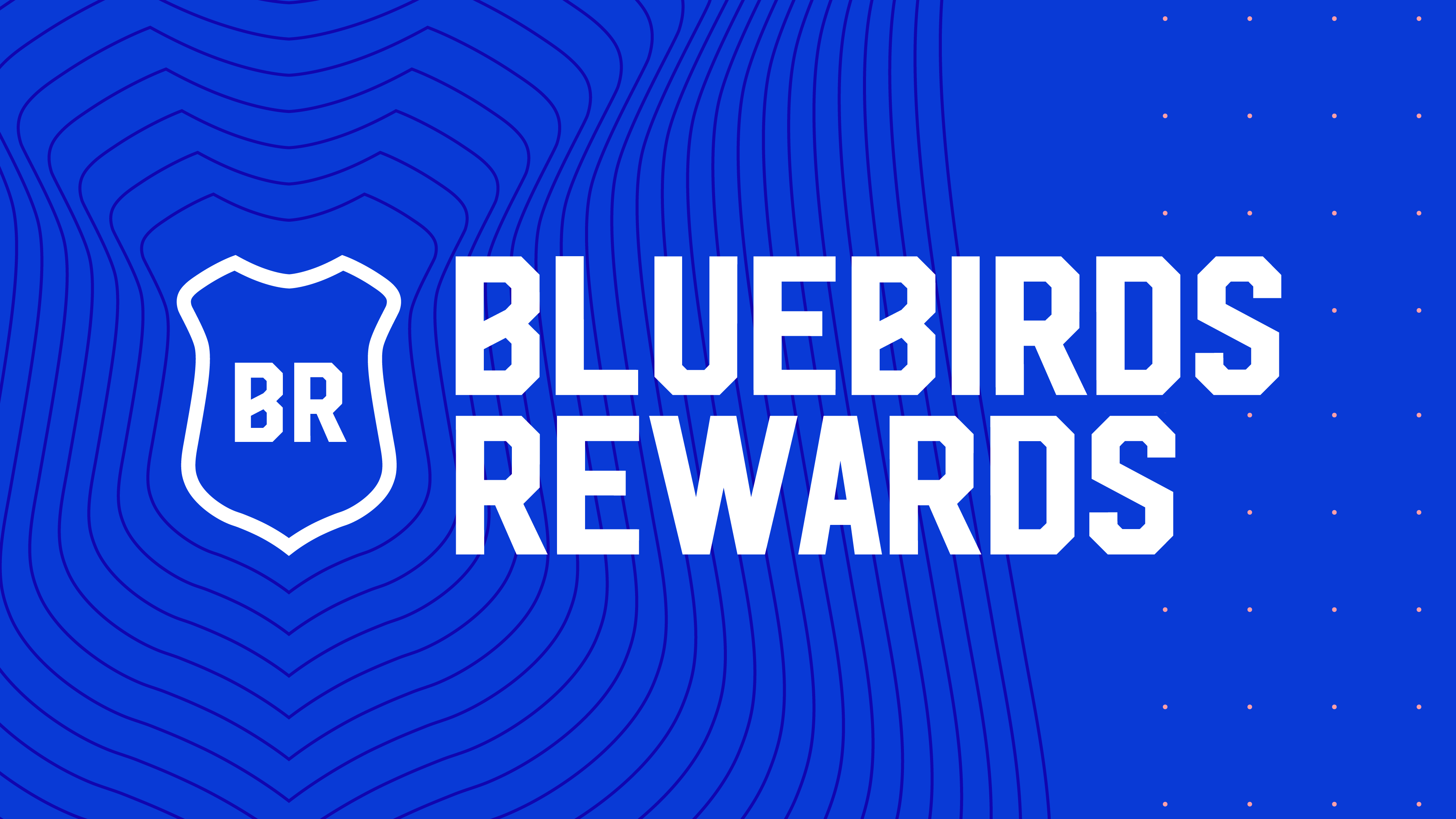 Redeeming Loyalty Points
Loyalty points can also be earned by completing rewardable activities on the portal and engaging with the Club. Points can be redeemed via the rewards portal on the marketplace, prize draw and auction!
Payment
The payment feature is powered by Pingit for Clubs by Barclays, which provide the payments service on your card. The card can be used at Cardiff City Stadium, Cardiff City FC SuperStore and anywhere else that accepts Visa as a payment method. Once you make your first purchase with chip and pin, you can then use the card for contactless payment.
To activate your membership card for Pingit for Clubs you must be 16 or older and a UK resident who only pays tax in the UK. A UK personal current account is required to register for Pingit for Clubs. If you choose not to activate your card for payment, your membership card will still provide access to your club.
To begin the registration process, firstly download our Official Cardiff City app. Here you can find My Bluebirds Rewards and Manage Pre-Paid Card. Click My Bluebirds Rewards and login using your Membership ID number which can be found on your card. Secondly, go to Manage Pre-Paid Card and follow the instructions. In this area, managed by Barclays, you can find your PIN code, load funds, and manage your pre-paid card account.
Please refer to the Terms & Conditions and FAQs below that cover:
Bluebirds Rewards

Earning Points

Redeeming Points

Claiming Rewards

Managing Your Pre-Paid Card

Setup & Registration

Account Support

Card

Functionality Support

Other

Auto Top-Up
For membership, access or loyalty point queries please contact us directly via rewards@cardiffcityfc.co.uk.
For queries relating to payments, you can contact the Barclays Helpdesk on 0333 200 1012.