#MySolPatch | Support the big man this February
Club News
31st January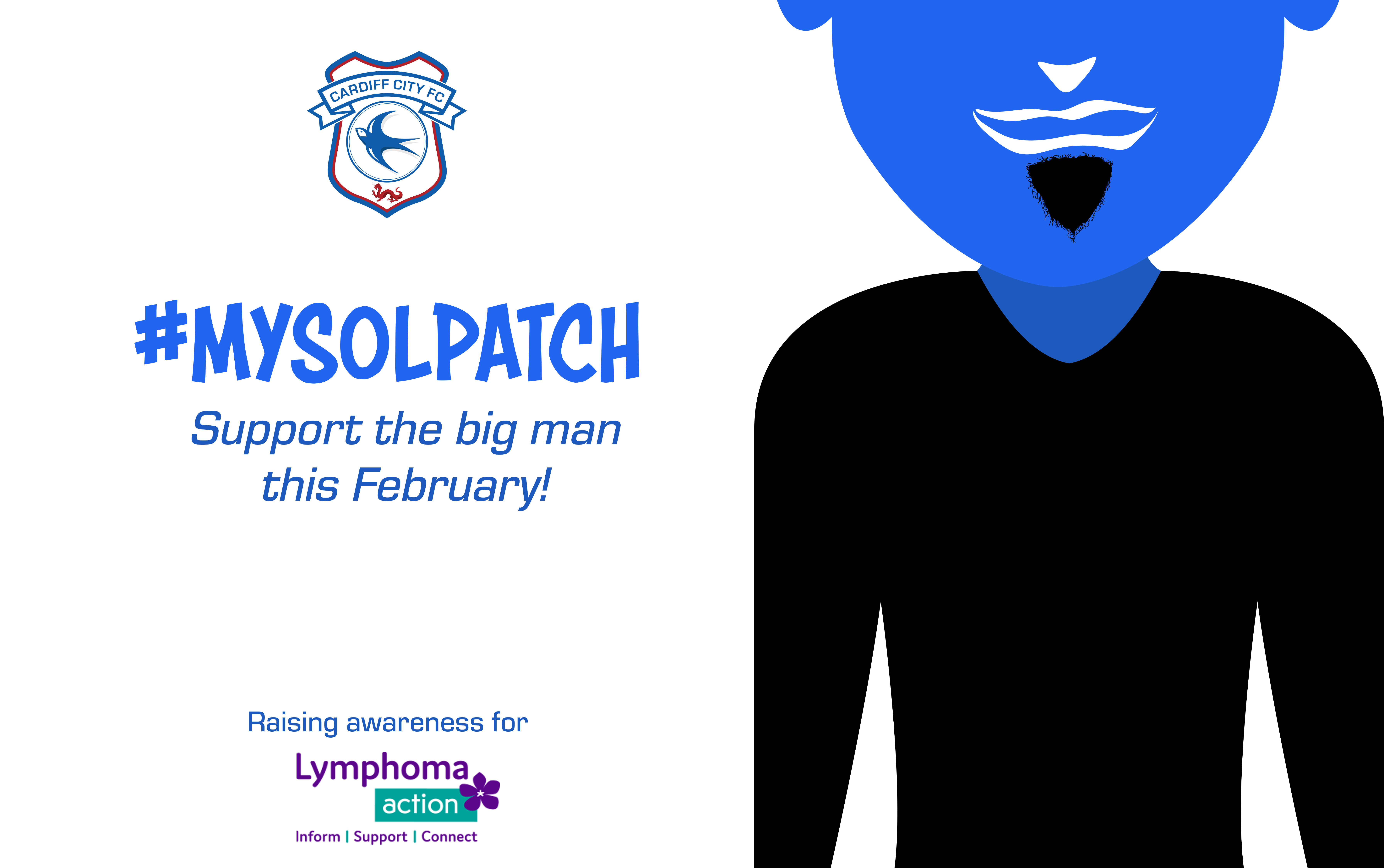 In support of Sol Bamba and Lymphoma Action, members of Cardiff City's first team squad will be growing some unique facial hair during the month of February: and we'd encourage all Bluebirds to do their bit, too!
The soul patch is a small patch facial hair that is grown under the bottom lip. We're dropping the letter U this February and calling it, forever more, THE SOL PATCH.
And to our female supporters and younger Bluebirds who may be aren't able to grow their own Sol Patch, you can still join in. Simply cut out a piece of paper (and don't be afraid to be creative), stick it under your lip and take a snap!
Support Sol, Lymphoma Action and the City squad this February by tweeting us pictures of your Sol Patch, using the hashtags #MySolPatch and #CityAsOne.
City skipper Sean Morrison is fronting the cause and said: "Sol is a very dear friend to so many of us and somebody that we all care about immensely at Cardiff City. We're all standing with him in this battle against cancer.
"Growing Sol patches in February is our way of showing our support to the Big Man on the field and hopefully raising awareness and funds in support of Lymphoma Action."
To find out more about the work of Lymphoma Action and support their work, CLICK HERE.