Nelson pre-Coventry City | We're going in the right direction
Interviews
12th February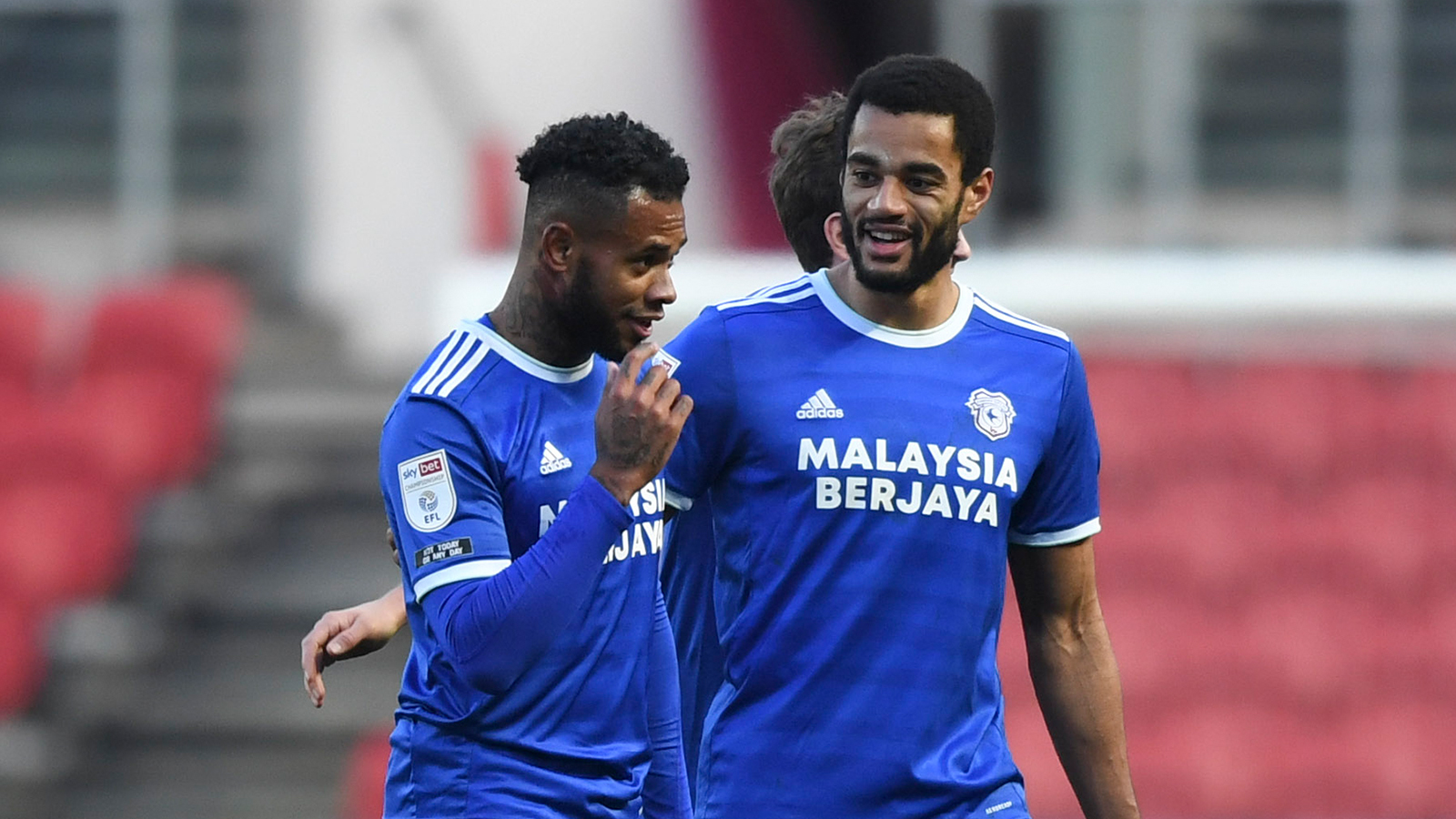 COVENTRY CITY PREVIEW | NELSON
Curtis Nelson spoke to Cardiff City TV ahead of this weekend's clash with Coventry City (KO: 3pm, CCS).
After battling through a blizzard to secure a second successive victory on Tuesday night, Curtis looked forward to some home comforts this weekend.
"It's great to be coming back to CCS with the last two results," he began. "Even the last four, to be fair, as it's great that we're four unbeaten now.
"Especially after Tuesday night in the snow, it will be nice to be back on home soil! It wasn't pleasant at all playing in the snow, although it seemed to actually get warmer as the snow started falling, as the wind chill definitely dropped.
"You've got to give credit to Benno for actually managing to pick out Murph's cross and heading it into the goal, as I can't even see the ball on the highlights!"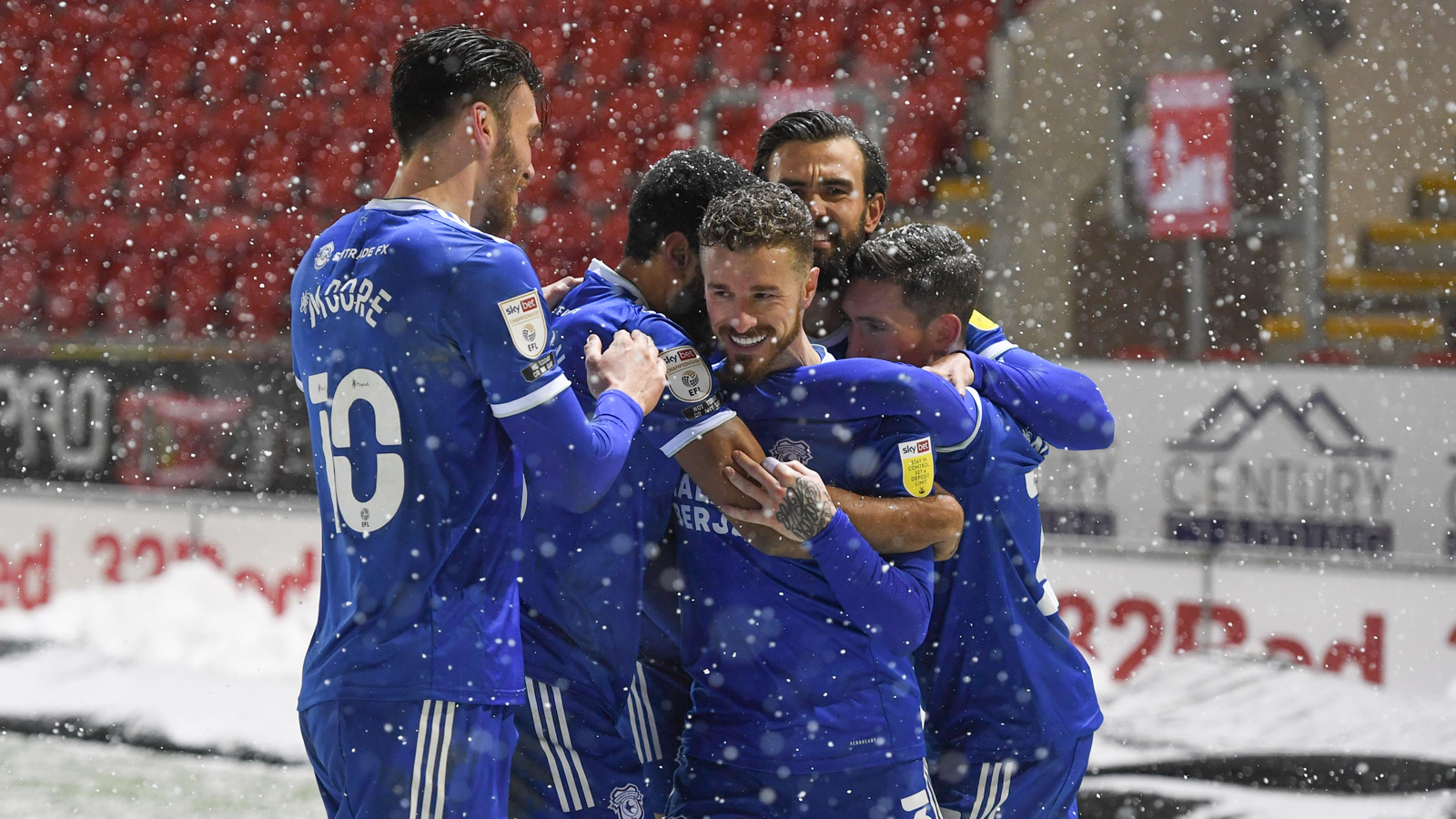 Curtis scored his first goal of the season against Severnside rivals Bristol City in Mick McCarthy's opening win as City boss last weekend.
He went on to explain how much the team have benefitted from Mick and TC's stewardship.
"It's been good so far and obviously results have been good," he continued.
"We're starting to go in the right direction as to where we want to be as a football club. So far I can only say positive things because it's been a positive start for the club and for us as a team.
"But that's one of the main things we've discussed: trying to find that consistency so that we do continue to rise up the table."